Keeping tabs on the little ones at all times is a constant struggle for those raising children. Kids are rambunctious and curious, and they've been known to wander off without realizing it on occasion.
In Lebanon Junction, Kentucky, the family of missing 2-year-old Charlee Campbell desperately searched the surrounding woods with police and volunteers earlier this month. Charlee had wandered away from home, along with the family dog, Penny.
Charlee and Penny were nowhere to be seen for 36 hours.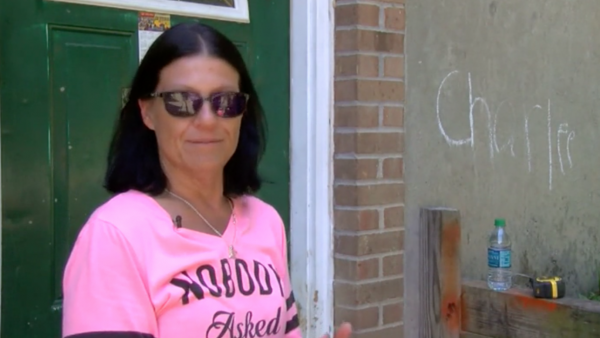 The 2-year-old girl went missing, and despite exhaustive efforts to find her, she remained at large. Penny, the family dog, also couldn't be found.
Charlee lives with her grandmother, Beth Campbell, who was a nervous wreck when she realized the girl was lost. Despite her desperation, the chances of finding Charlee alive and well waned with every passing hour.
"She is our life, our life revolves around her," Campbell said to the Courier Journal. "I just couldn't imagine my life without her, and I don't want to."
Fortunately, she wouldn't have to. After disappearing without a trace for 36 hours, Charlee reappeared in the most unusual way.
One of Campbell's neighbors, Wayne Brown, saw Charlee emerge from the woods on his property.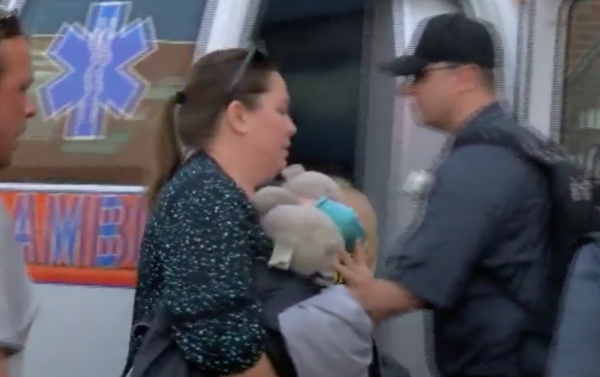 Brown said he was sitting on his porch when he spotted the child's blonde hair from a distance. He wasn't sure it was her, but the police department had released her height, weight, and clothing the previous day, enabling him to make a positive ID.
"There's so much evil and so much wicked in this word, and people doing ungodly things to these kids. To find one safe and unharmed? I can't express it," Brown said to the Courier Journal. "There are no words, except God."
Charlee was suffering from dehydration and had a few tick bites, but otherwise showed no signs of serious injuries. She was taken to the hospital and treated for dehydration as well as evaluated—doctors said they expect her to make a full recovery.
"I can't even explain how happy that I am that this baby is home, because I love her more than anything in this world," Campbell said to WAVE 3.
If you ask Campbell, the unsung hero in the entire ordeal is the family pooch, Penny. The dog returned moments before Charlee was found, and Campbell said she was sure Penny kept her safe throughout the nightmarish 36-hour search.
"This is our hero right here," Campbell said. "When my dog didn't come home, and my baby wasn't home, she was not going to leave that baby until she got here."
Police continue to comb the area looking for clues about Charlee's disappearance.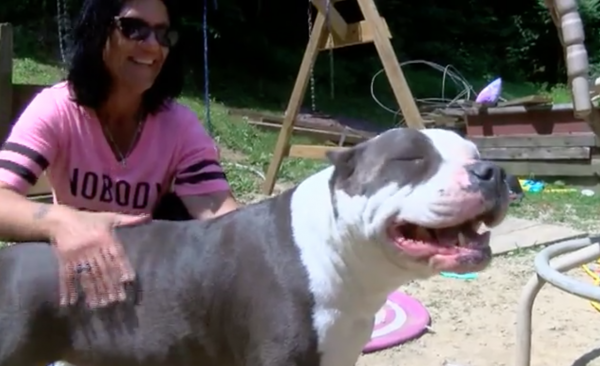 The entire community is happy that Charlee is back with her family and no worse for the ordeal. But the police have continued to scour the woods looking for answers.
"They've been everywhere," Brown said. "They've been all over this place, and how did they not find this child, and she just shows up where the search has been. How does that happen?"
The police department hopes to have a better understanding of the situation soon. But in the meantime, Campbell has been sure to shower Charlee and Penny with affection.