Irene Sendler was an unsung hero of World War II, smuggling 2,500 Jewish children out of the Warsaw ghetto – until 50 years later a group of Kansas school children and their teacher set out to tell her story.
It ends with a Nobel Peace Prize nomination, recognition from the Polish government for her heroism, and passing away peacefully at the age of 98 knowing she had lived a life well spent. And all the while she remained humble.
"Every child saved with my help and the help of all the wonderful secret messengers, who today are no longer living, is the justification of my existence on this earth, and not a title to glory," she said in a letter to the Polish senate in 2007.
But let's start at the beginning.

You can watch a video of the Kansas school project at the end of the article.
Sendler was born in Warsaw, Poland in 1910. Though she was raised a Catholic, her father, a doctor, had encouraged her to mix with Jewish children. He died when she was 7 years old, but had instilled in her a great compassion for others.
As a young woman she was working as a social worker at the time of the Nazi invasion of Poland in 1939. Later, she posed as a nurse to gain entry to the Warsaw ghetto – an area of the city that housed 450,000 Jewish people that was sealed off by the Nazis in 1940.
The conditions in the ghetto were horrific and disease was rampant.
Sendler wanted to do all she could to rescue the Jewish children, who would most likely otherwise have been sent to the gas chambers of the Nazi death camps.
According to Inspire More, Sendler herself said that, "My father taught me to reach out to a drowning man, even if you can't swim. [During that time] it was Poland who was drowning."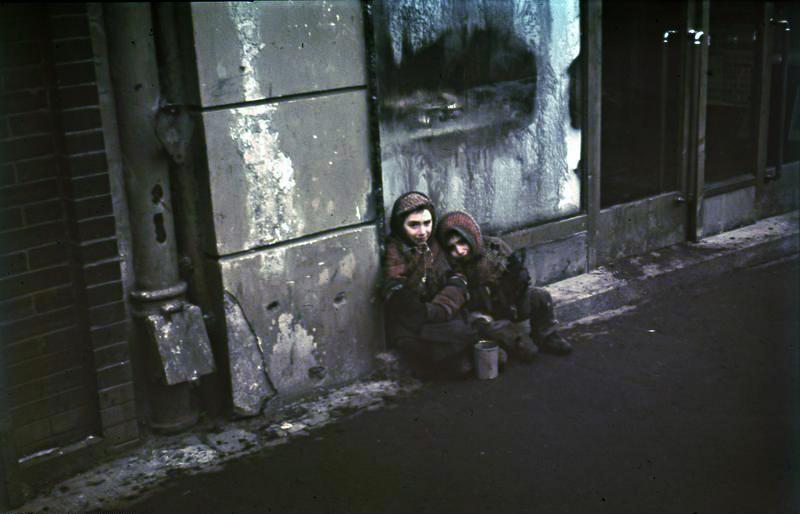 Emboldened, she joined forces with the resistance organization, "Zegota," who made it their mission to free Jewish people who were trapped in the ghetto.
She started smuggling children and babies out, sometimes in sacks and baskets – even coffins – saying that they had died from disease. It was a dangerous mission.
If the guards had found out what she was doing, she would have been shot immediately.
As part of a small team, Sendler managed to save the lives of thousands of children.
The children were given false names and taken into foster families, orphanages, and convents. However, Sendler kept a list of every child she rescued on scraps of paper buried in jars beneath a tree.
Despite the great care that went into the rescue operations, Nazi forces eventually caught on to the work Sendler was doing. She was arrested and brutally tortured, but she never confessed anything to her captors.
She was only saved from death by Sendler's friends in the resistance, who were able to get her out by bribing the executioner. The next day, the Nazi's proclaimed that she had been shot. She would then spend years under an alias.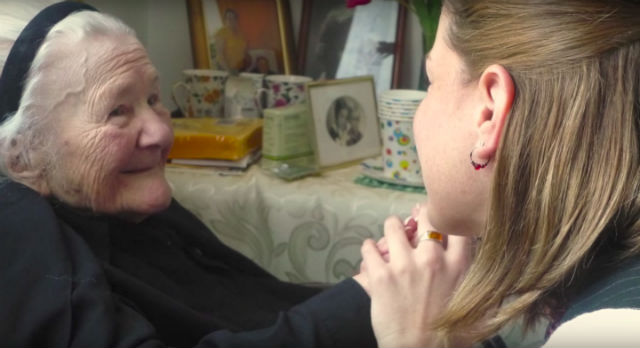 Once the war was over, she dug up the jars and tried to contact the children to share their real identities with them and attempt to reunite families.
Sadly, almost all the parents of the children Irena saved died at the Treblinka death camp.
She returned to her work in the social welfare department, and co-founded an orphanage and old people's home, according to her obituary in the Guardian. And had a family of her own.
And so it would seem, with the rise of communism in Poland after the war, her story would be forgotten and suppressed.
But it was not to be. In 1999, on the same day Sendler's son passed away from a heart attack, a small group of American high school students decided to write a play 'Life in a Jar' about her life as a National History Day project.
What followed next was life changing for all involved. Watch their story in the video below.
Find out more about the project here.