University of California Reduces Its Tuition for the First Time in Nearly 20 Years
July 21, 2018 Last Updated: July 21, 2018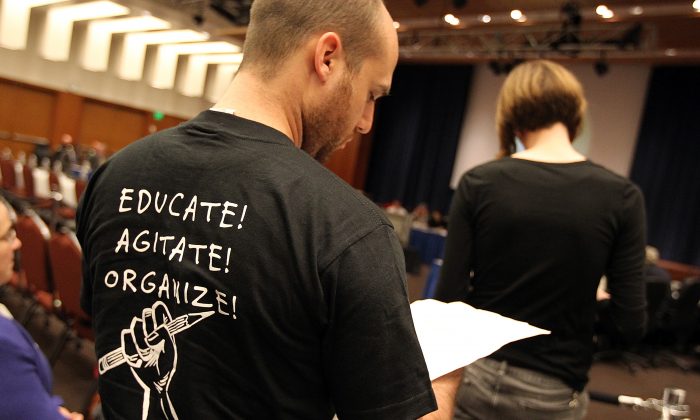 The University of California is finally having its tuition fee drop for the first time since the 1999-2000 academic year. The UC Board of Regents finished a two-day meeting and approved an $8.7 billion spending plan for 2018-2019, which includes a $60 tuition decrease.

According to The State, the 1 percent decrease will bring tuition and fees for California residents to $12,570, while students from outside the state will pay more than triple the amount.
About a decade ago, two class-action lawsuits were filed against the university over its tuition increases. And the $60 decrease is actually the result of the elimination of the surcharge added by the legal cases in 2007, where the lawsuits had cost nearly $100 million after UC lost both of them.

The State reported that the university was planning a $300 increase for tuition. Thankfully, the state budget that became effective on July 1 has added millions of dollars to public universities funding, thus an increase in tuition can be put off temporarily, said the UC president's office spokeswoman Dianne Klein.