One young man is being hailed a hero after he sacrificed his own life to save others.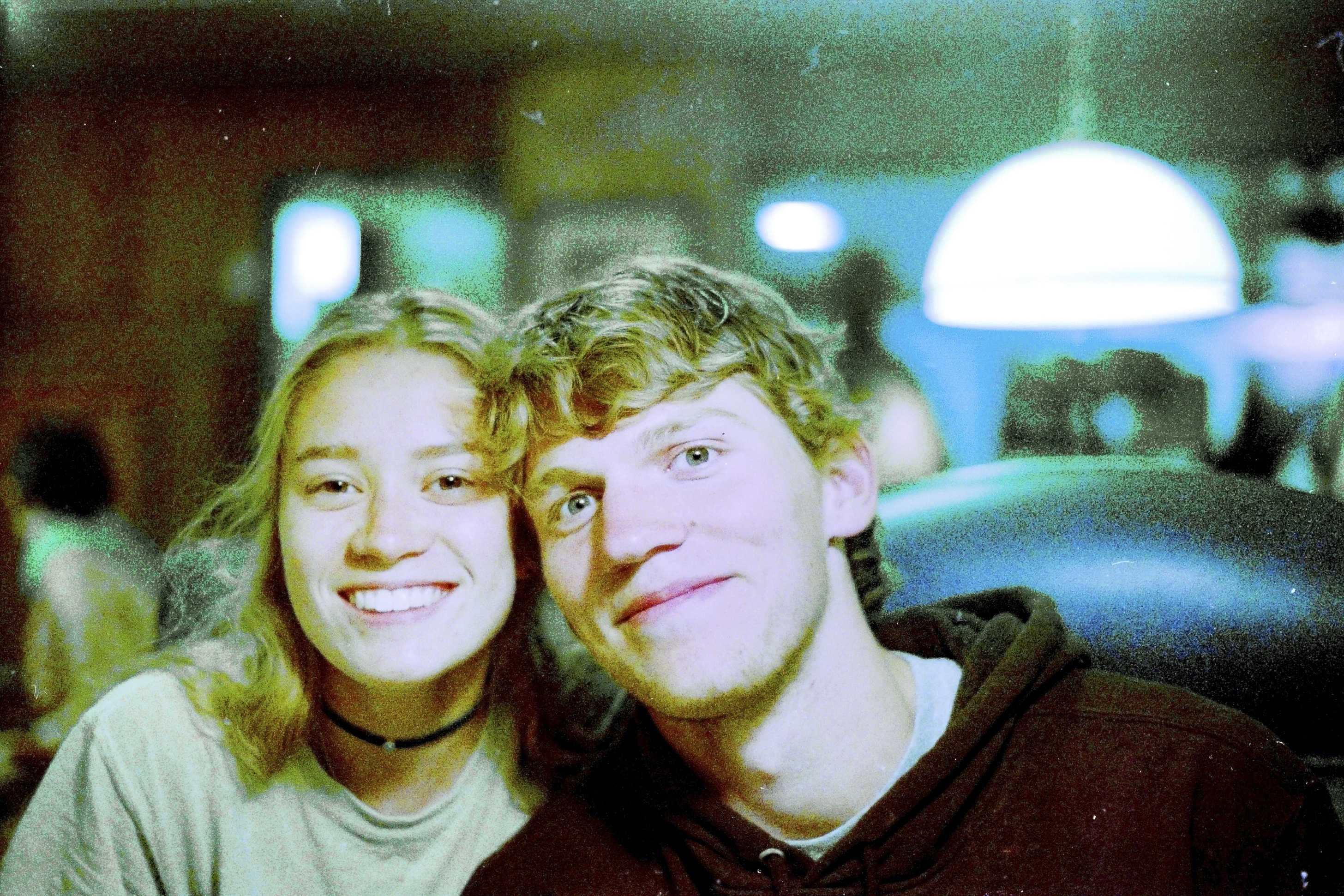 Riley Howell, aged 21, was in class with around 30 students when a gunman barged in with a handgun and opened fire on the students. The incident occurred at the University of North Carolina's Charlotte campus on April 30, 2019.
'His sacrifice saved lives' | Riley Howell killed by UNCC gunman as he was trying to stop himhttps://t.co/4uspblbHUw pic.twitter.com/sGfdeoLpWs

— NBC Charlotte (@wcnc) May 1, 2019
Howell threw himself at the gunman, knocking him to the ground, but sadly, in his desperate attempt to stop the gunman, he was shot "point blank," his aunt Morgan Howell Moylan told CNN.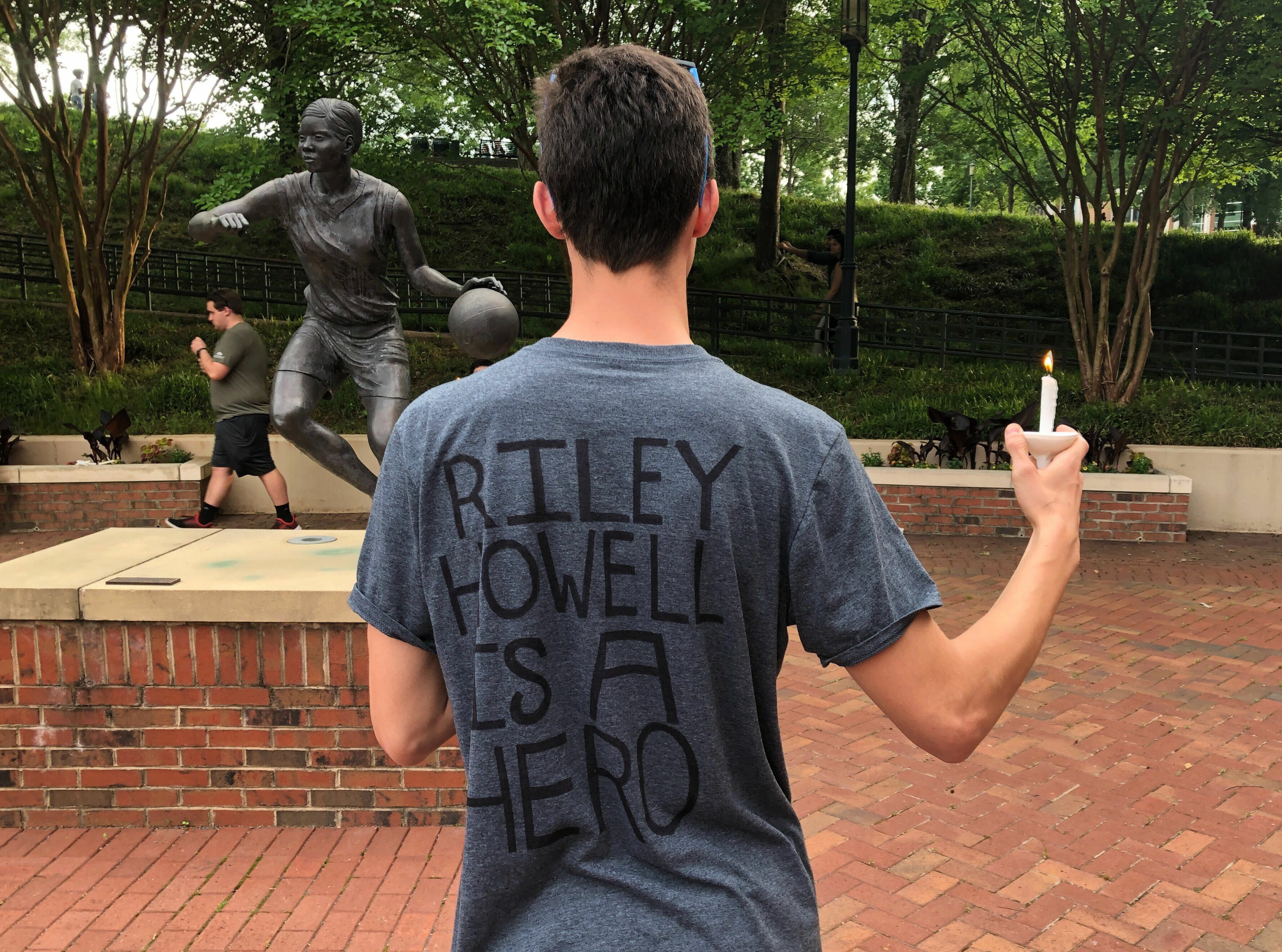 Nineteen-year-old Reed Parlier was also killed by the gunman, with four other students sustaining injuries.
Charlotte-Mecklenburg Police Chief Kerr Putney hailed Howell as "the first and foremost hero," and gave him credit that more lives were not lost thanks to his brave actions.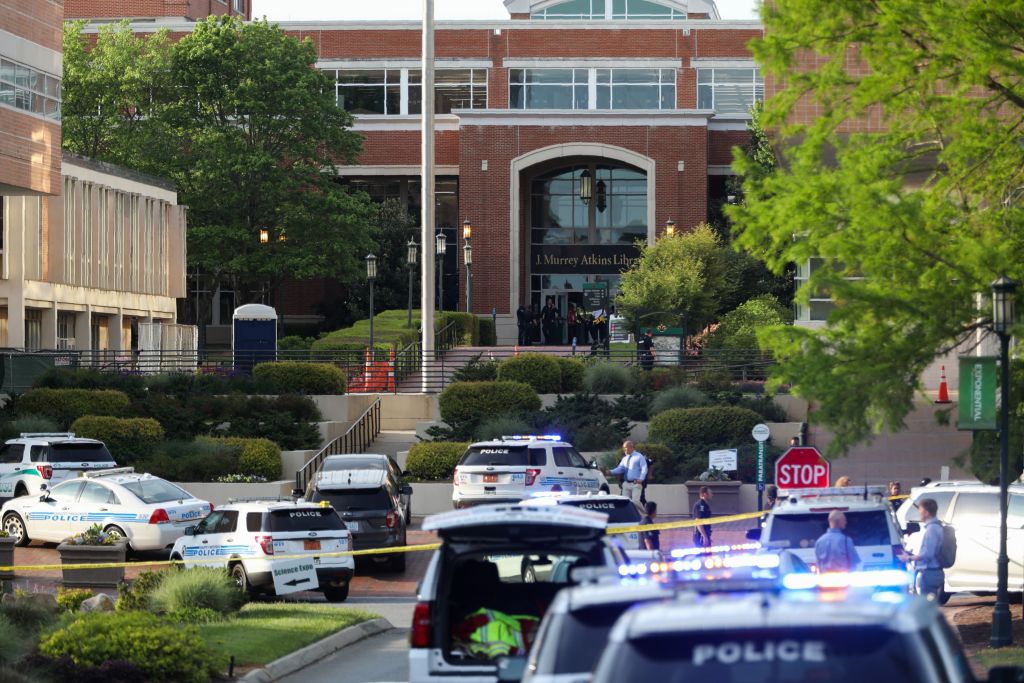 "You're either gonna run, gonna hide and shield, or you're gonna take the fight to the assailant," the police chief said. "Having no place to run and hide, he did the last."
In a family statement, the Howells said that Riley always put himself last, and would stand up for what he believed in.
"He was the kind of person who you knew would take care of you the moment you met him, and he always did. He radiated love and always will. As a friend said, 'Beautiful souls like Riley are always with us in the way they made life more beautiful.'"
Chief Putney says Riley Howell tackled the suspect. Officers were then able to take the suspect into custody.

"Absolutely, Riley saved lives." #UNCC @wsoctv pic.twitter.com/dkG0qTgD4K

— Joe Bruno (@JoeBrunoWSOC9) May 1, 2019
In another statement, the family said: "Riley was truly a one of a kind guy. He loved all things outdoors, adventure, and especially family. He loved to work outside and when he worked, he did it with his hands and his heart. He always was able to put others before himself and never hesitated to help anyone who needed it. He was friends with anyone and everyone – a big, muscular guy with a huge heart. He loved Star Wars, birds, cars, snowboarding, going to the lake, Kentucky Hot Browns, cooking from scratch with cast iron while listening to the Feel Good Classic Soul playlist, and his Lauren. He could also put away a pizza."
The other victim of the shooting, Ellis "Reed" Parlier, will be remembered by one of his friends as "one of the smartest, kindest and most hilarious people I have ever been lucky enough to meet and get to know."
JUST IN: Ellis Parlier's family has just shared this photo with us. They said they are still in shock and grieving.

Ellis was killed in last night's #UNCC shooting. pic.twitter.com/gUk2ZMCvoA

— NBC Charlotte (@wcnc) May 1, 2019
"He was one of the smartest, kindest and most hilarious people I have ever been lucky enough to meet and get to know… Rest Easy Reed. You have left a lasting impact on countless people's lives." -Part of an emotional statement from @cbigham52, friend of Reed Parlier. pic.twitter.com/ZuR02dCn5t

— Liz Foster (@lizfosterWSOC9) 2 May 2019
Parlier's family are grief stricken and still in shock.
Four students, identified as Drew Pescaro, 19; Sean DeHart, 20; Rami Al-Ramadhan, 20; and Emily Houpt, 23, received injuries in the attack. DeHart was released from hospital on Wednesday, with the others still receiving treatment.
The alleged gunman has been identified as 22-year-old Trystan Andrew Terrell.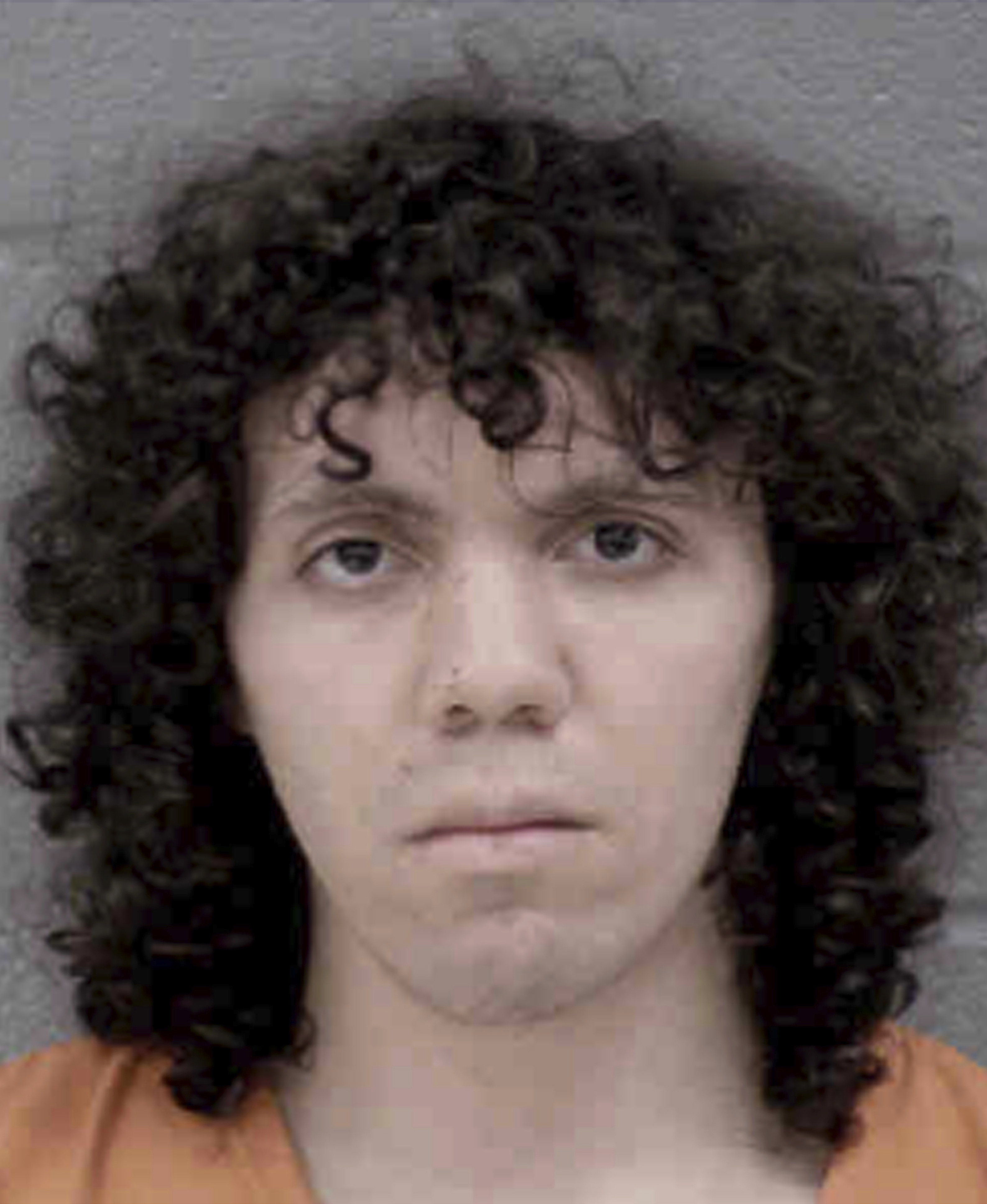 Terrell was disarmed at the scene by police and taken into custody. He was charged on May 1 with two counts of murder, four counts of attempted murder, four counts of assault with a deadly weapon with intent to kill, possession of a firearm on educational property and discharging a firearm.
A campus vigil was held on the night of May 1 at the school's basketball arena and was attended by thousands of students.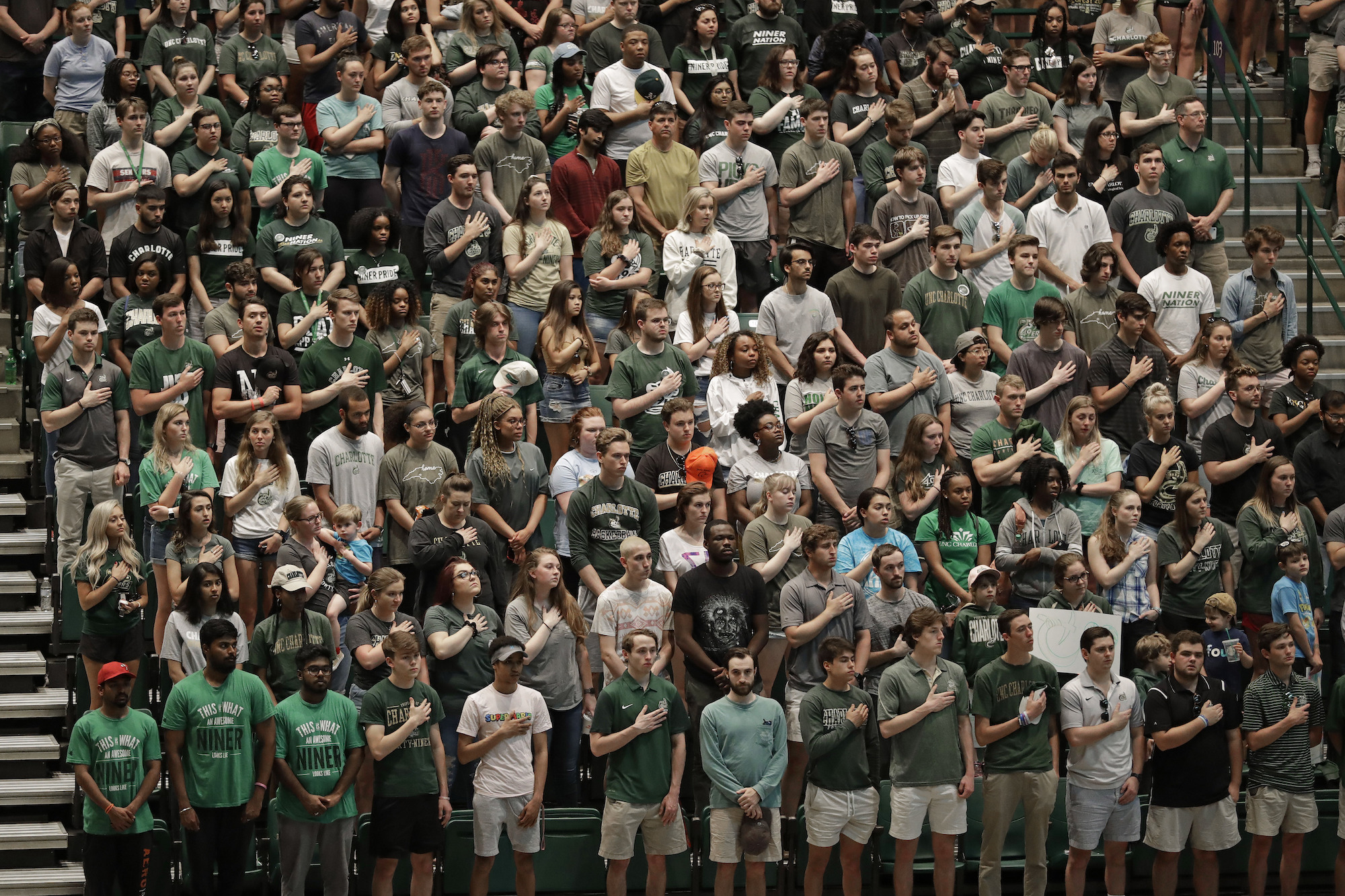 Student body President Chandler Crean wiped away tears as the school chancellor said they couldn't emerge unchanged from the April 20 shooting, but they could emerge stronger.