A Ukrainian artist has taken glass painting to a whole new level with a series of unique mugs, teapots, and wine glasses bearing vibrant hand-painted designs. The glassware with intricate details features colorful flora and fauna such as hummingbirds, mushrooms, butterflies, and more.
Better still, the artist's decorated pieces are fully-functional.

Vita Panchenko, from Kyiv, Ukraine, who owns a small family business called Vitraaze, told The Epoch Times via email that she has amassed over 500 designs over the years since starting her venture. The talented artist also takes personalized commissions.
Vita, who isn't formally trained to paint, has been fond of painting since her childhood. "I've never studied how to paint and simply did it for fun with my sister," she told Bored Panda.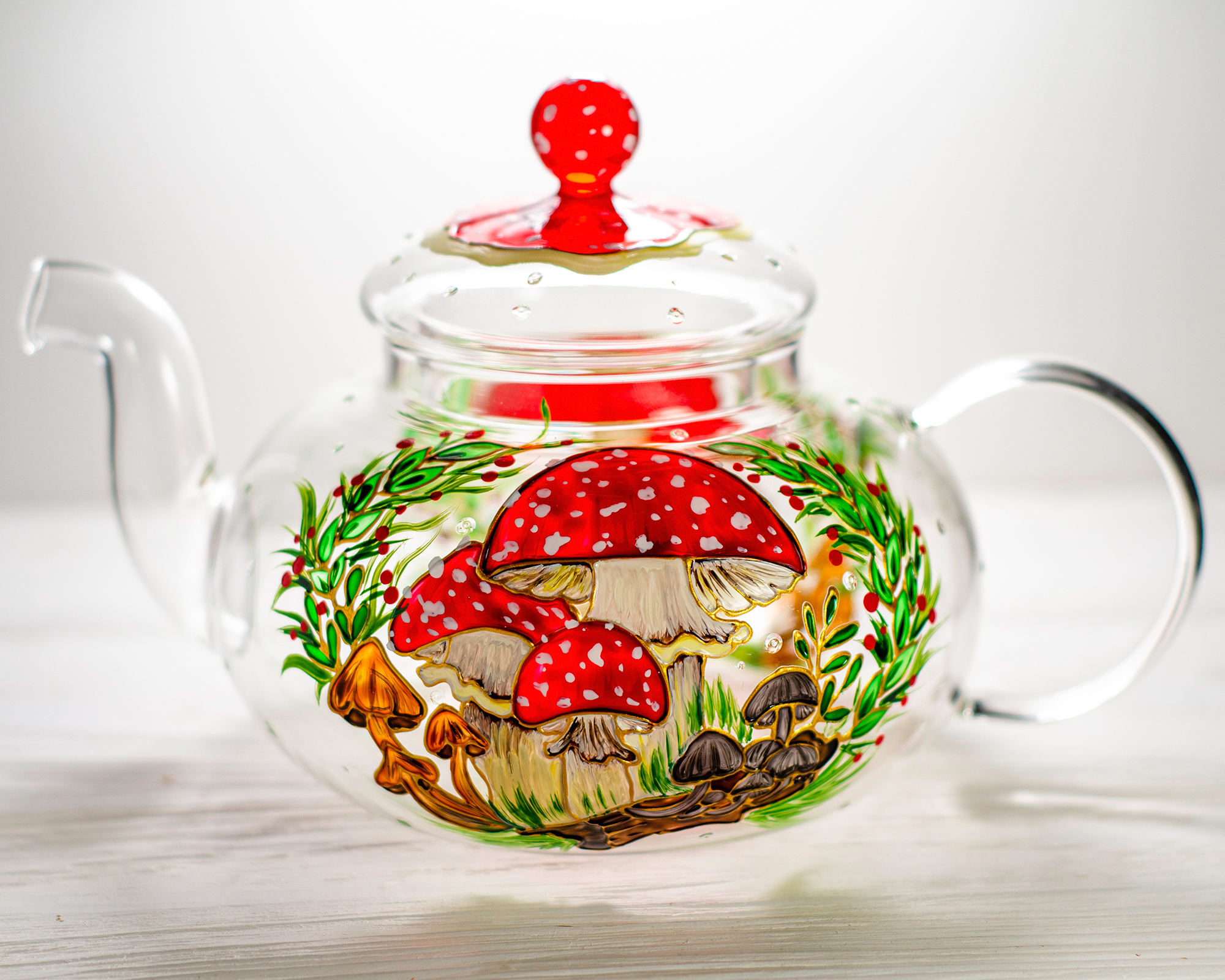 "When I was a student, I read an article about glass painting and decided to try it out," she continued. "I took a glass bottle and bought special paint for glass in the nearest shop." However, after painting her first bottle she said her "very simple design … wasn't nice at all."
But instead of giving up on the art completely, Vita decided to forge ahead and "perfect it."
"I am crazy about doing everything as well as possible," she explained.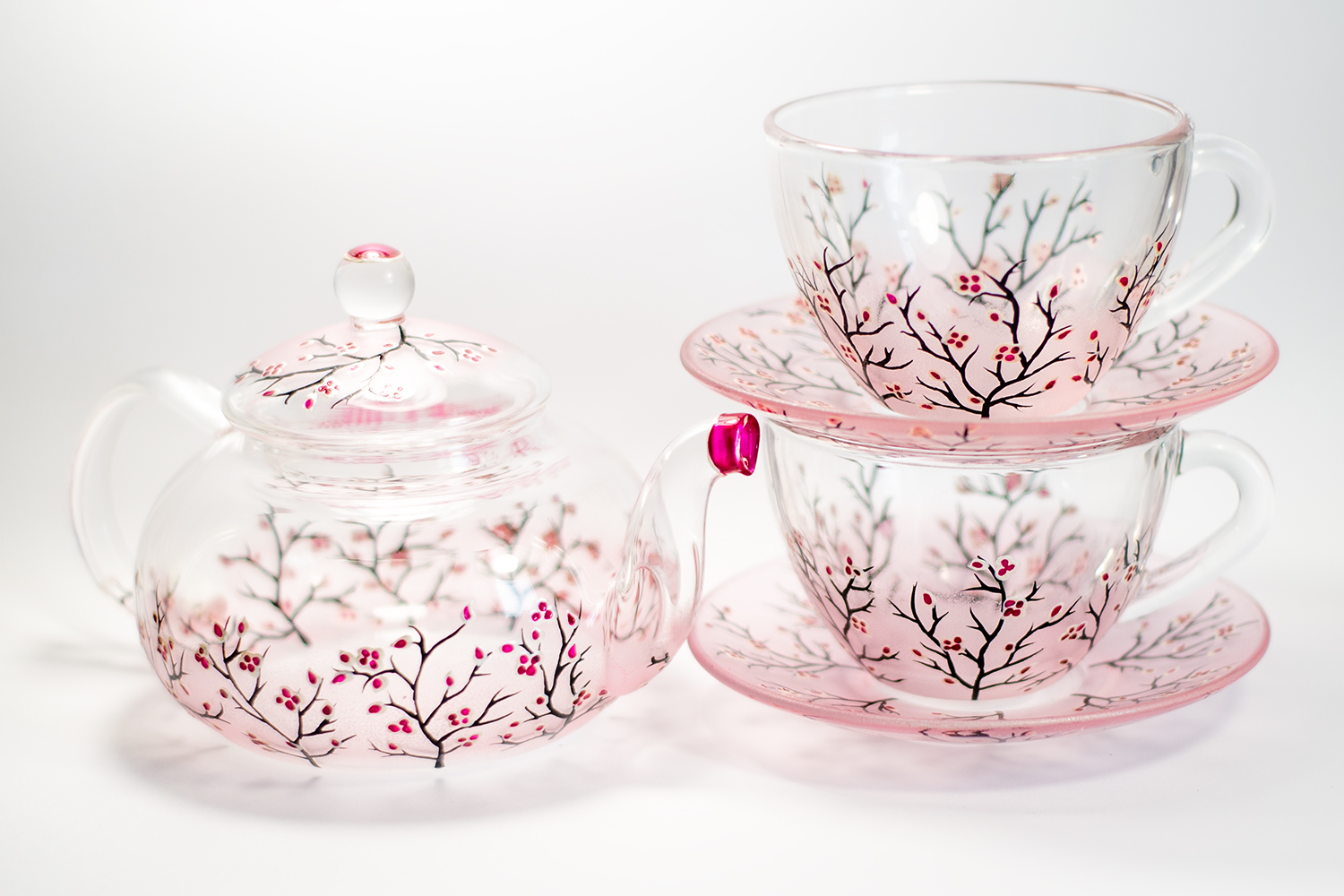 Six years later, Vita's craft developed into a highly-skilled passion and her love for glass painting has only grown stronger. Besides nature-inspired designs, the artist also plays with color, with items such as a bright flower mandala and night sky wine glasses emitting beautiful beams of blue, red, and orange when hit by sunlight. Meanwhile, she also undertakes custom-made orders and has crafted a colorful dog portrait as an unusual keepsake for a dog owner.
Each piece of glassware that Vita produces is hand-painted with non-toxic paint, before being heat-set to ensure the designs are not damaged when they are washed.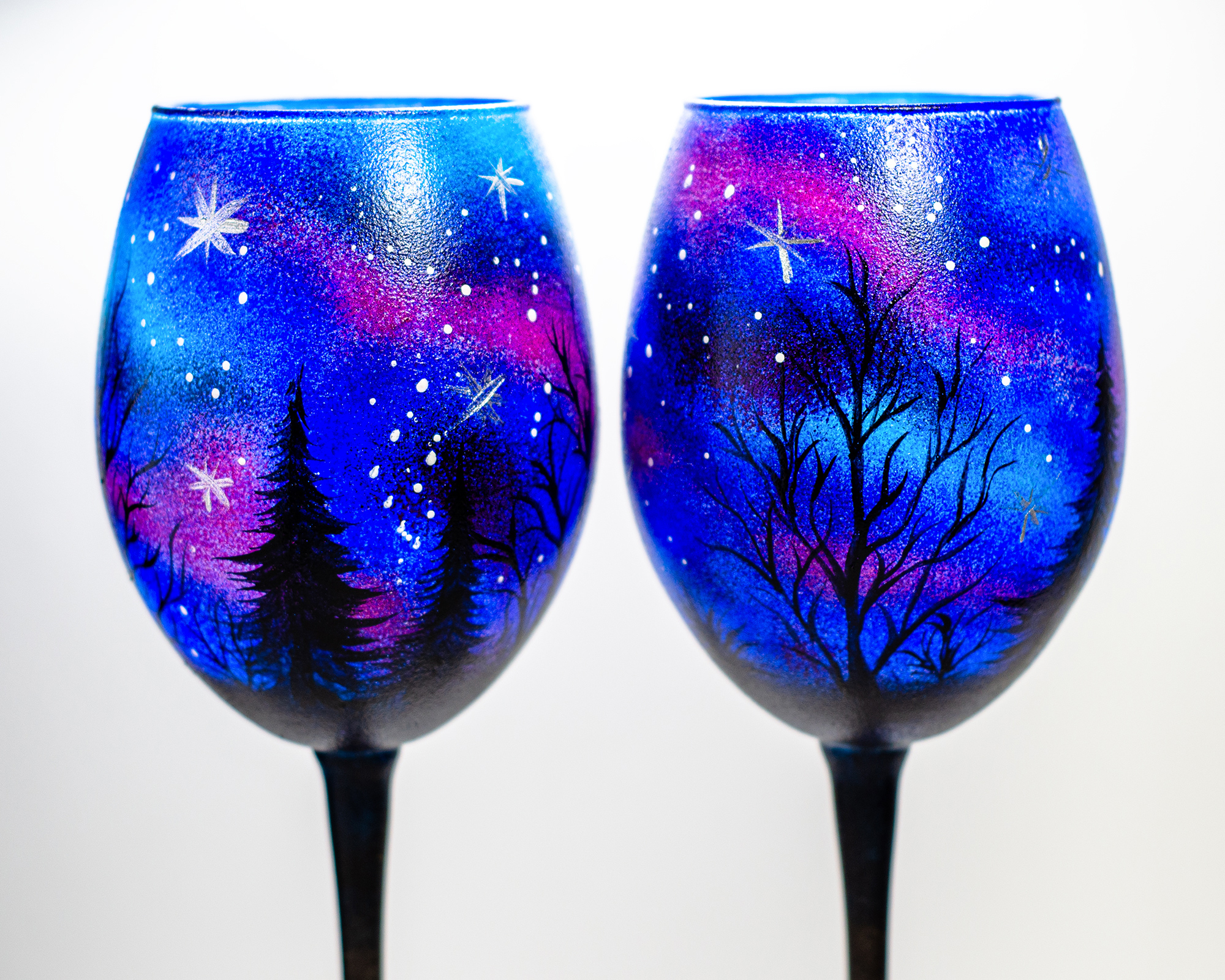 "I love the idea that I am not only creating something beautiful but also useful," Vita told My Modern Met. "I hope that my works will be used and loved and bring lots of positive energy and smiles into your lives."
The artist's handiwork brings the majesty of stained glass to the humble kitchen table.
Vita showcases and sells her work worldwide on Instagram, Etsy, and Amazon, where she explains that her "love for the beautiful moments in life is what inspires me to create the perfect gifts for every occasion."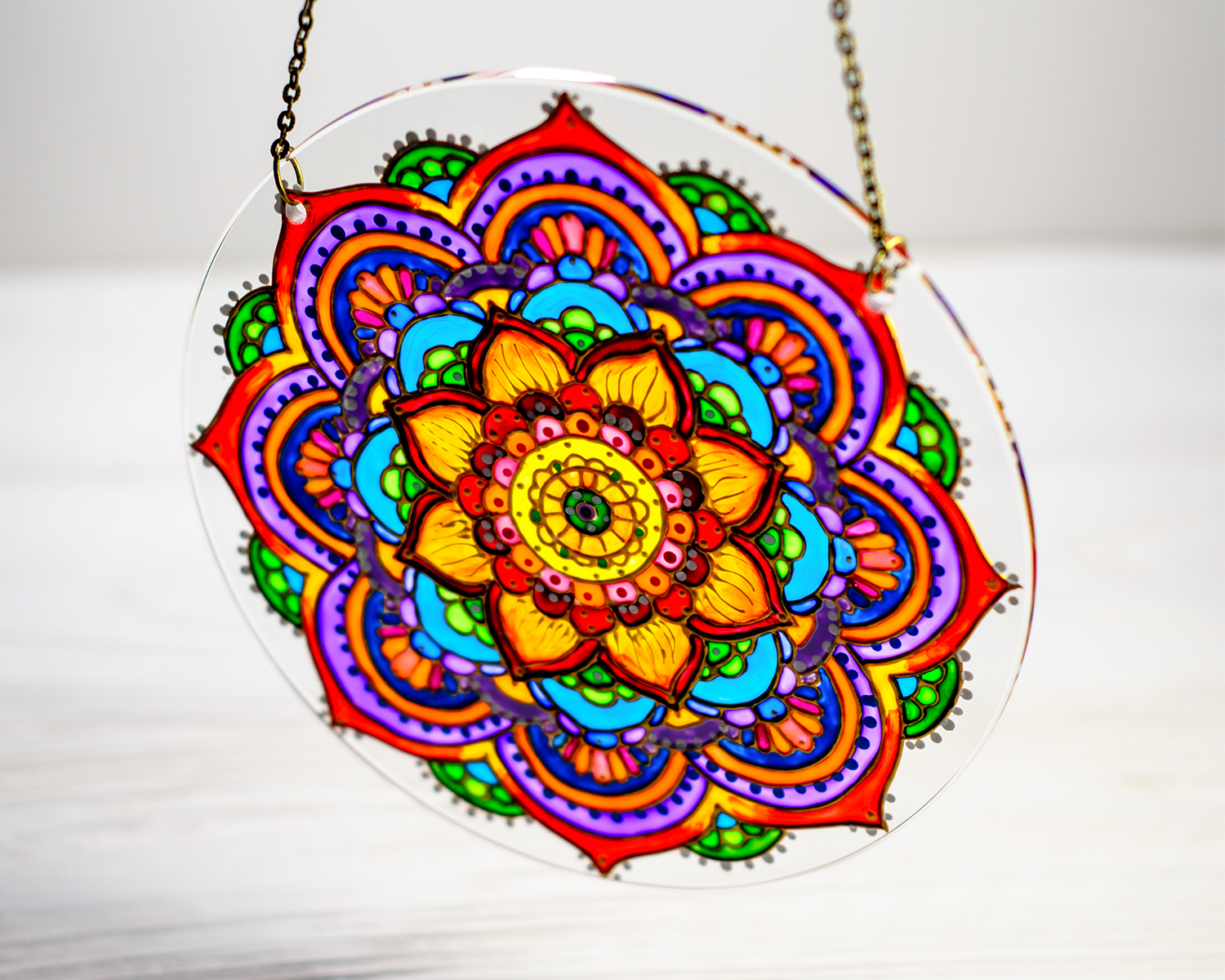 Check Vita's Vibrant and Inspiring Art: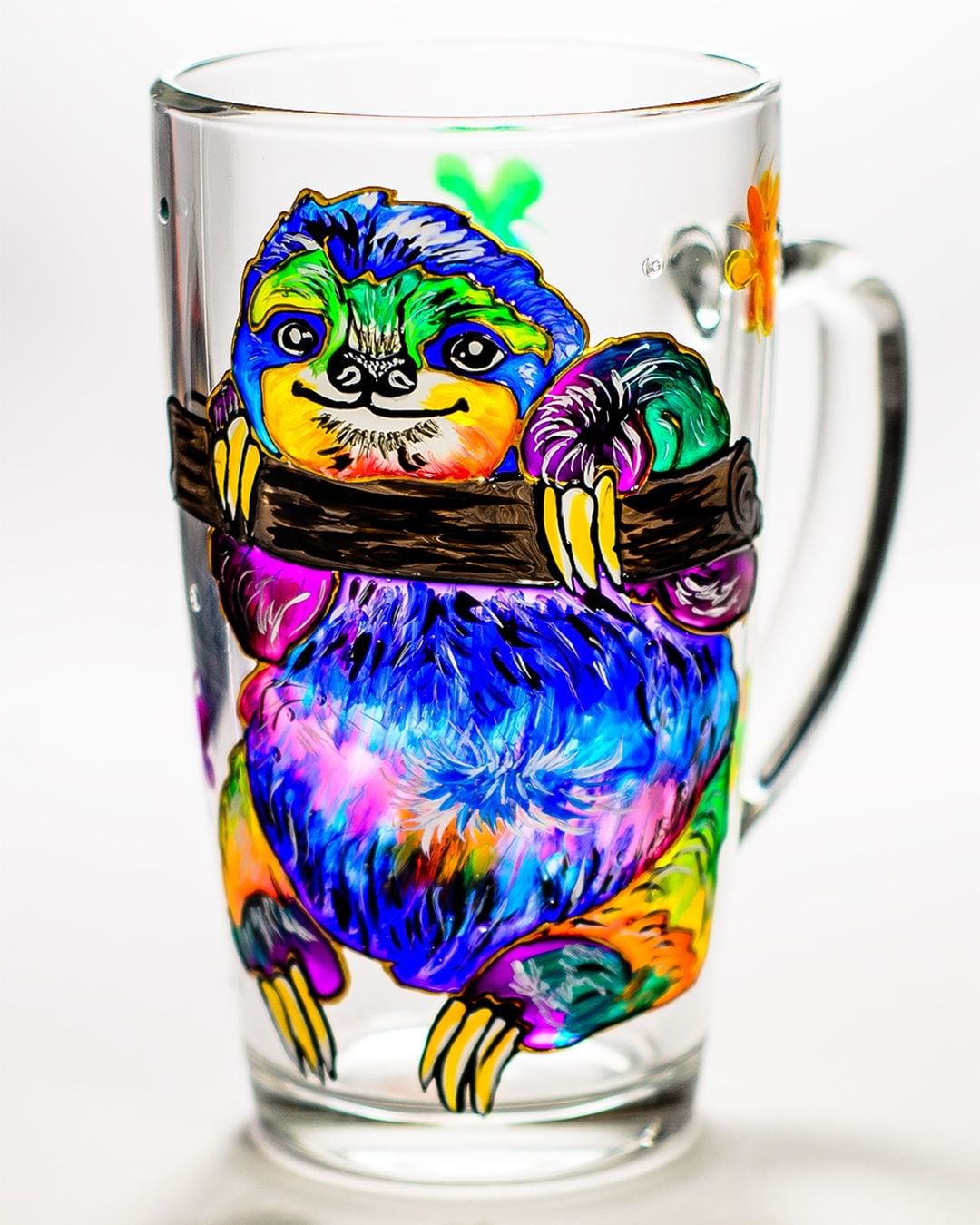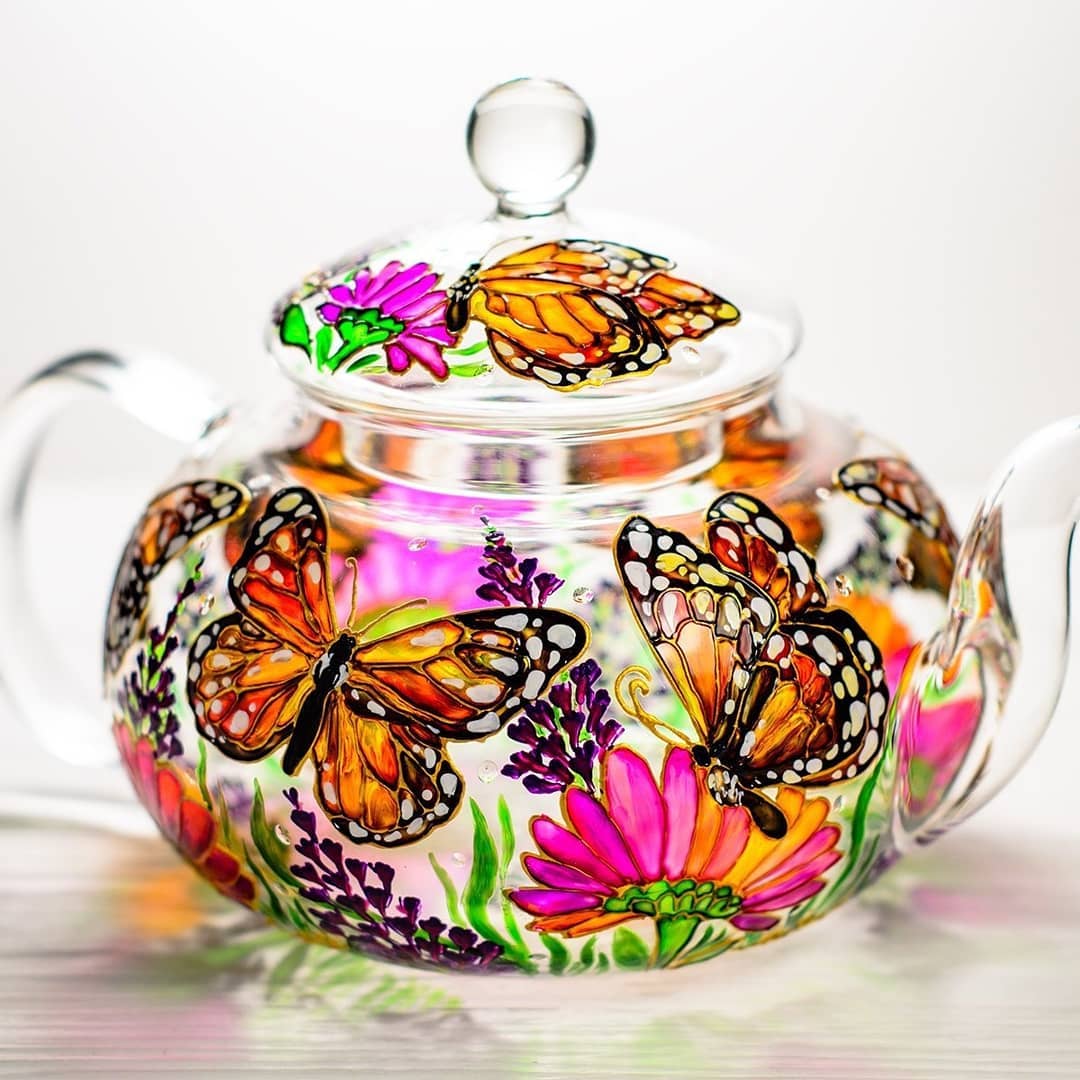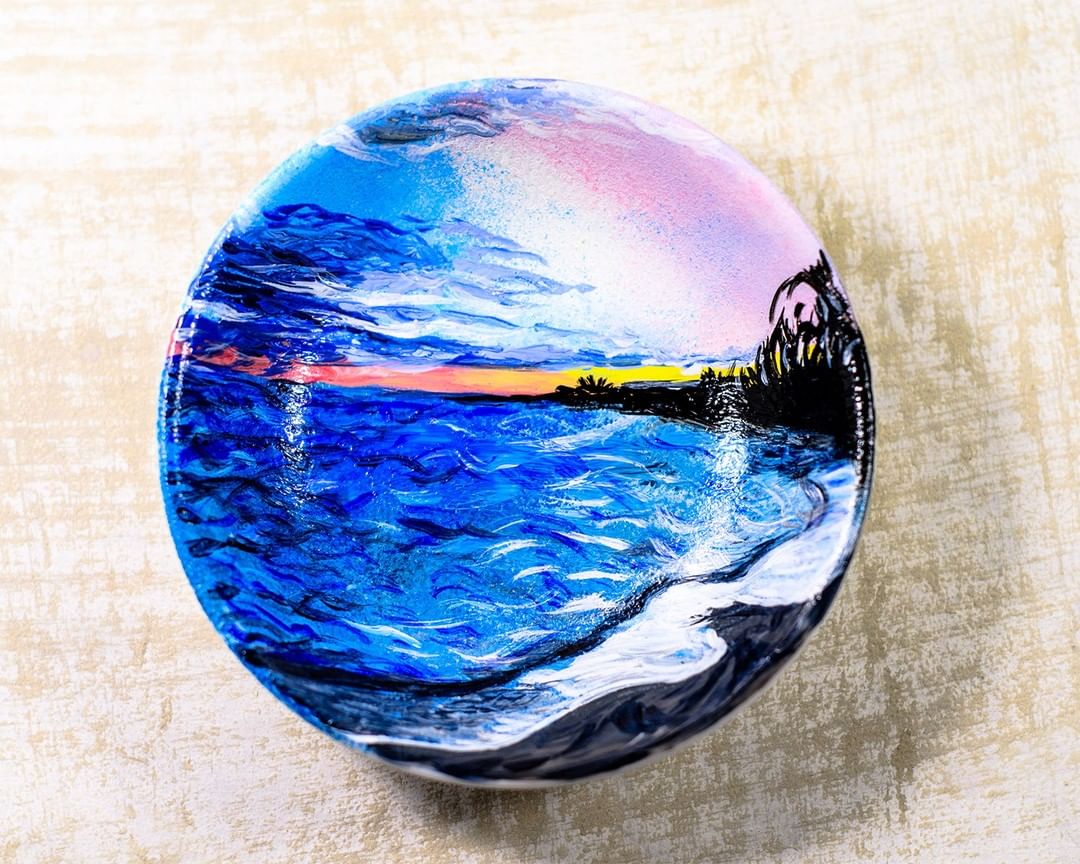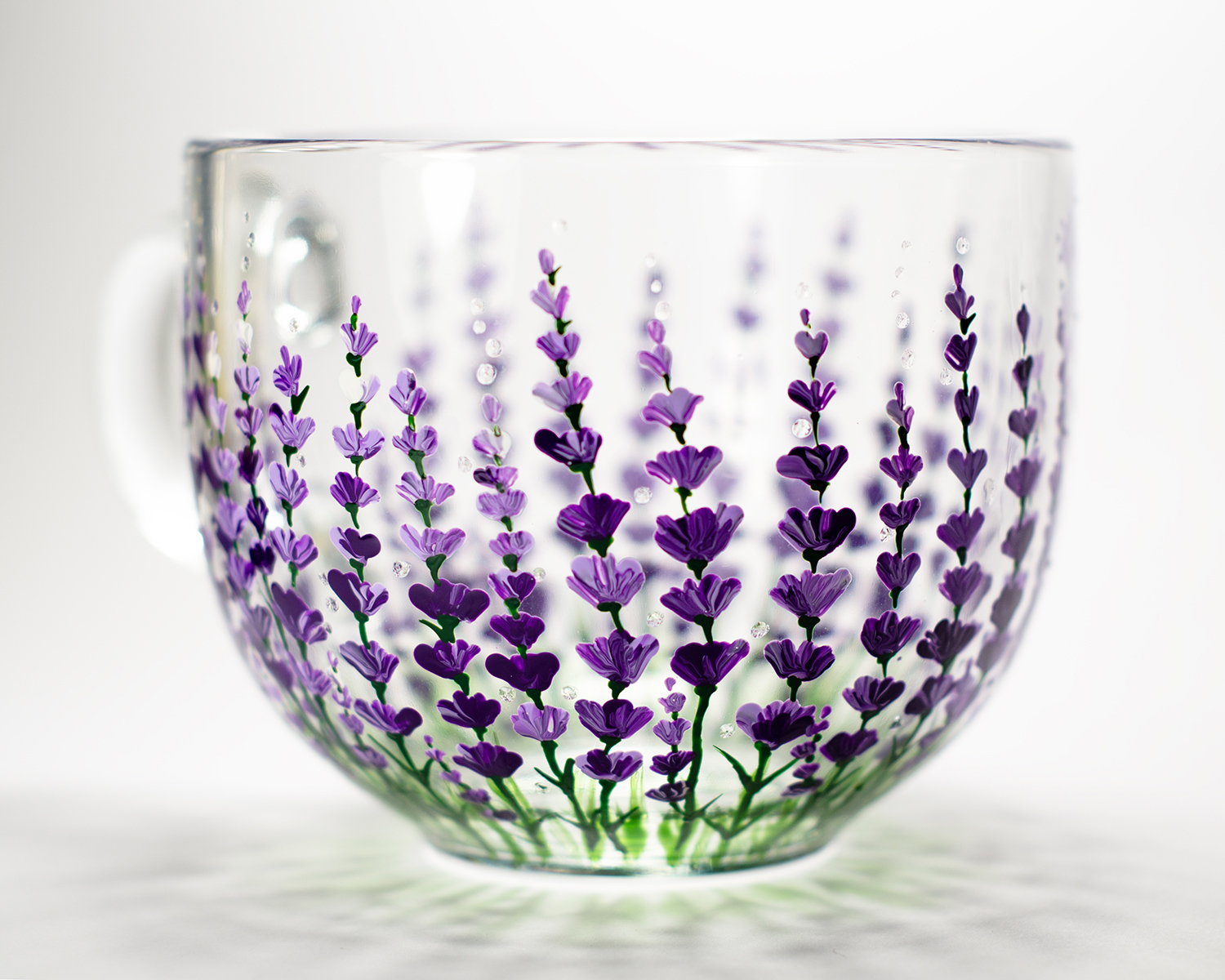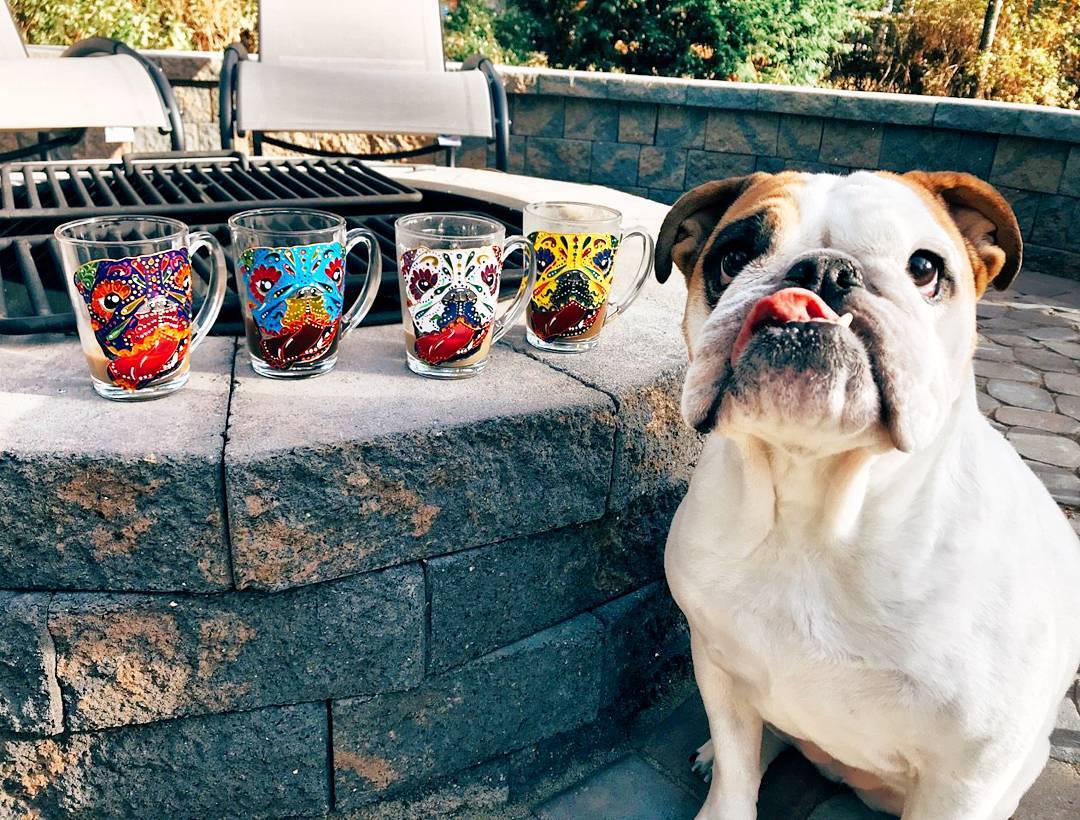 Share your stories with us at emg.inspired@epochtimes.com, and continue to get your daily dose of inspiration by signing up for the Epoch Inspired Newsletter at TheEpochTimes.com/newsletter