A UK bill that recognises animal feelings passed its second reading unopposed in Parliament on Tuesday, but not without misgivings from a number of Conservative MPs, who consider the bill unnecessary.
One MP called the bill a "Trojan horse" and accused the Conservative government of "driving a coach and horses straight at" the party's core supporters.
The Animal Welfare (Sentience) Bill (pdf) aims to set up an "animal sentience committee" to ensure ministers take account of the welfare of animals as sentient beings when drawing up and implementing policy.
The term "sentient beings" is not defined in the bill. "Animal" was initially defined as "any vertebrate other than homo sapiens," but later amended in the House of Lords to include cephalopod mollusc and decapod crustacean—such as squids, crabs, and lobsters—following a study that found "strong" or "substantial" evidence of sentience in species belonging to the two groups. The study defined sentience as "the ability to have feelings, such as pain, distress, or comfort."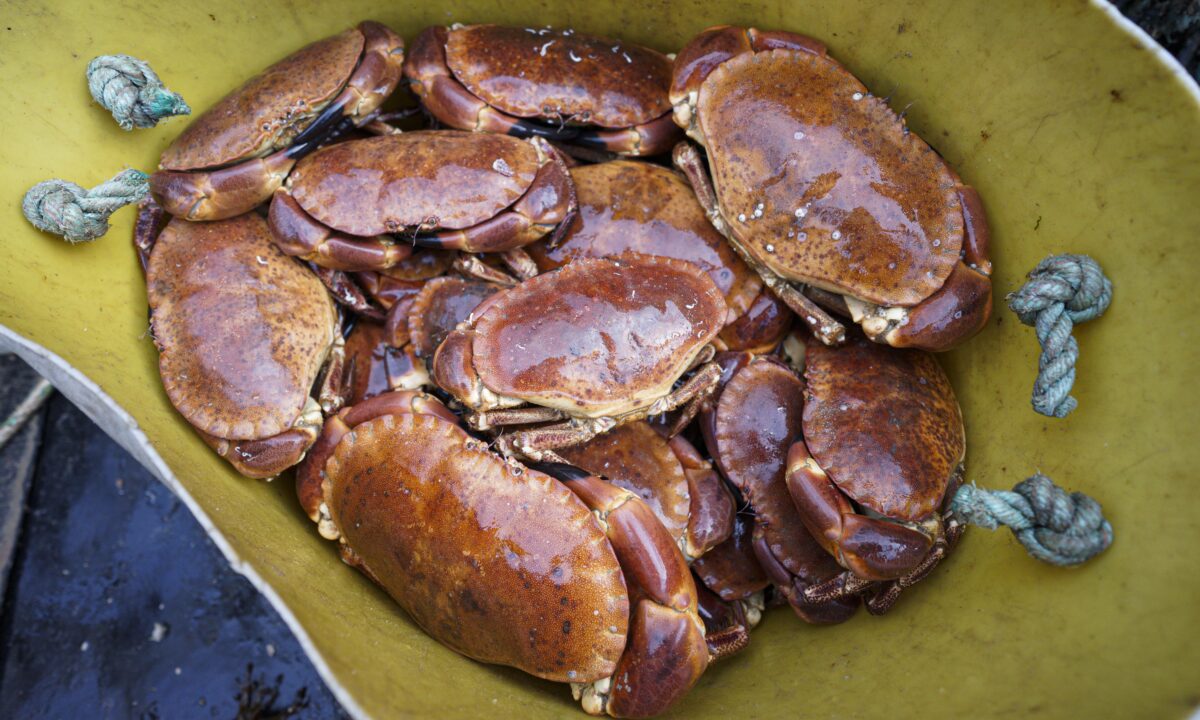 Environment Secretary George Eustice told MPs it's a "succinct bill that offers clarity and avoids creating a wide avenue for judicial review of government decisions, but which ensures animal welfare is properly considered as government's formulate policy."
But Tory MP Richard Drax argued the ambiguity of the bill would make it a "magnet for judicial review" and that the proposed committee can be hijacked to advance "often partisan and politically motivated" agendas.
"I and many others fear that those with different agendas, often partisan and politically motivated, will hijack this committee and its role to attack activities like shooting and fishing," the MP for South Dorset said.
"The Countryside Alliance rightly believes the bill lacks the necessary details and safeguards to prevent the committee from extending its reach to rural activities."
Drax labelled the bill "bad," "unnecessary," and "a Trojan horse for those who have no understanding and sadly in some cases despise the countryside and all that goes on in it."
"Why on earth a Conservative government is driving a coach and horses straight at our core supporters, and many beyond, is quite beyond me," the Tory MP said, adding the bill "is even more intrusive than the former legislation under EU law."
Conservative MP Sir Geoffrey Clifton-Brown voiced fears over the bill giving animal rights groups "another weapon" to "damage both government and those who live and work with animals," and former Tory minister Jonathan Djanogly said the bill is "fraught with problems" and could "open up indirect lines of attack" against Jewish and Muslim religious animal slaughter practices, as well as allow for more judicial review challenges against game shooting.
Conservative MP and farmer Sir Bill Wiggin said the bill is "one of the best examples" of "unnecessary tokenism and gestures" that are "absolutely and completely unnecessary," and accused the Department for Environment, Food, and Rural Affairs of creating "a breeding ground for quangos," or Quasi-Autonomous Non-Governmental Organisations that are taxpayer-funded but not under government control.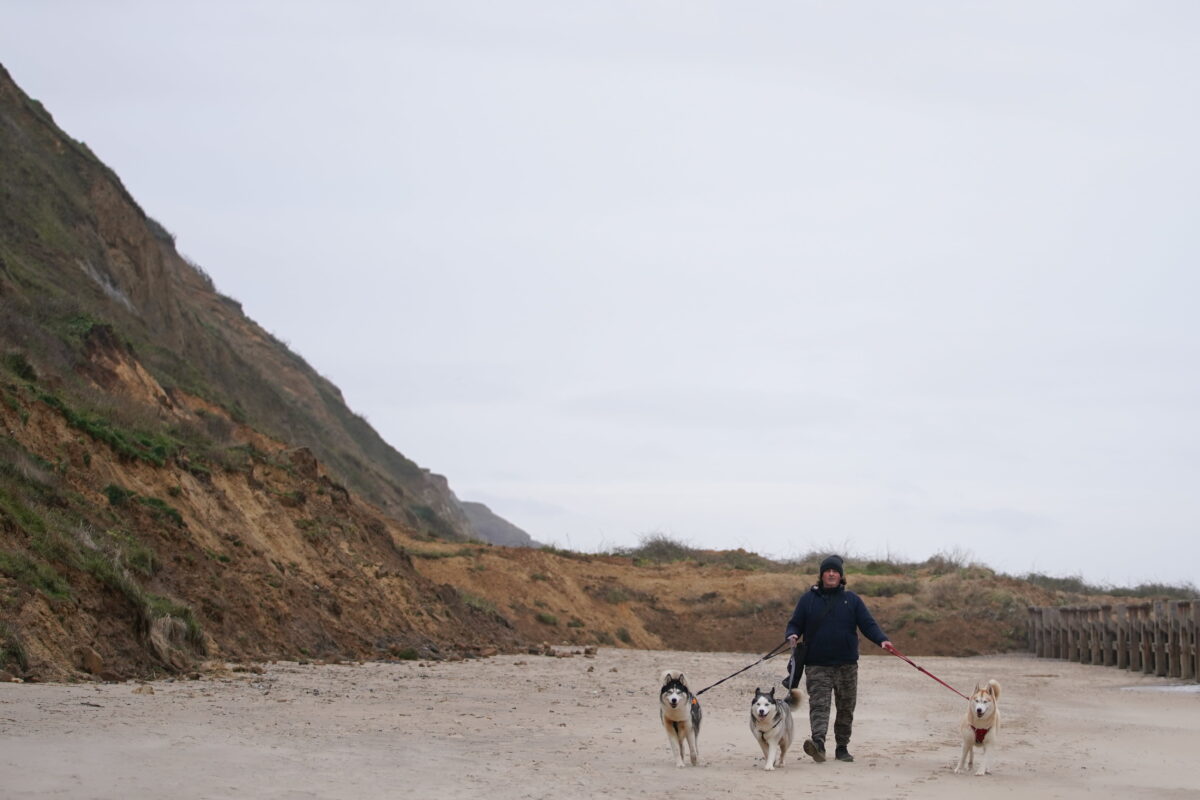 Jim McMahon, Labour's shadow secretary of state for environment, food, and rural affairs, said the opposition party supports the bill, but said the government could be used to address animal welfare concerns in relation to international trade deals, which he said were signed to "not only undermine British farmers and producers, but allow the UK and its government essentially to outsource animal cruelty in the supply chain to other countries."
Responding to MPs, Eustice said vertebrates have been "recognised in our law as sentient since at least 1911."
He also said the proposed committee's reports "will not bind ministers to any particular course of action," adding, "Ministers will remain free to determine the right balance between animal welfare and other important considerations."
Earlier this month, Spain moved to oblige judges to consider pets as sentient beings in divorce and separations, following similar moves in France and Portugal.
PA contributed to this report.