Two Steps From Hope
Jamie, a typical teenage girl who struggles to follow her families rules, is about to have her world turned upside down. A sudden tragic death in the family sends Jamie and her parents into a downward spiral with her parents blaming each other and her.
Jamie is feeling lost and alone and searching for hope and an answer to end her guilt.  Jamie's friend helps her to find the hope she has been missing in God.  Will her parents find God to dissolve their anger and find hope in this difficult world?
This title is only available in the US.
–
Epoch Cinema has officially launched!
Cinema collection: http://epochcinema.com
Epoch Original content: http://epochoriginal.com
Feature Films: https://www.theepochtimes.com/c-new-release-rentals
Follow EpochTV on social media:
Facebook: https://www.facebook.com/EpochTVus
Twitter: https://twitter.com/EpochTVus
Rumble: https://rumble.com/c/EpochTV
Gettr: https://gettr.com/user/epochtv
Gab: https://gab.com/EpochTV
Telegram: https://t.me/EpochTV
Parler: https://parler.com/#/user/EpochTV
–
You May Also Like: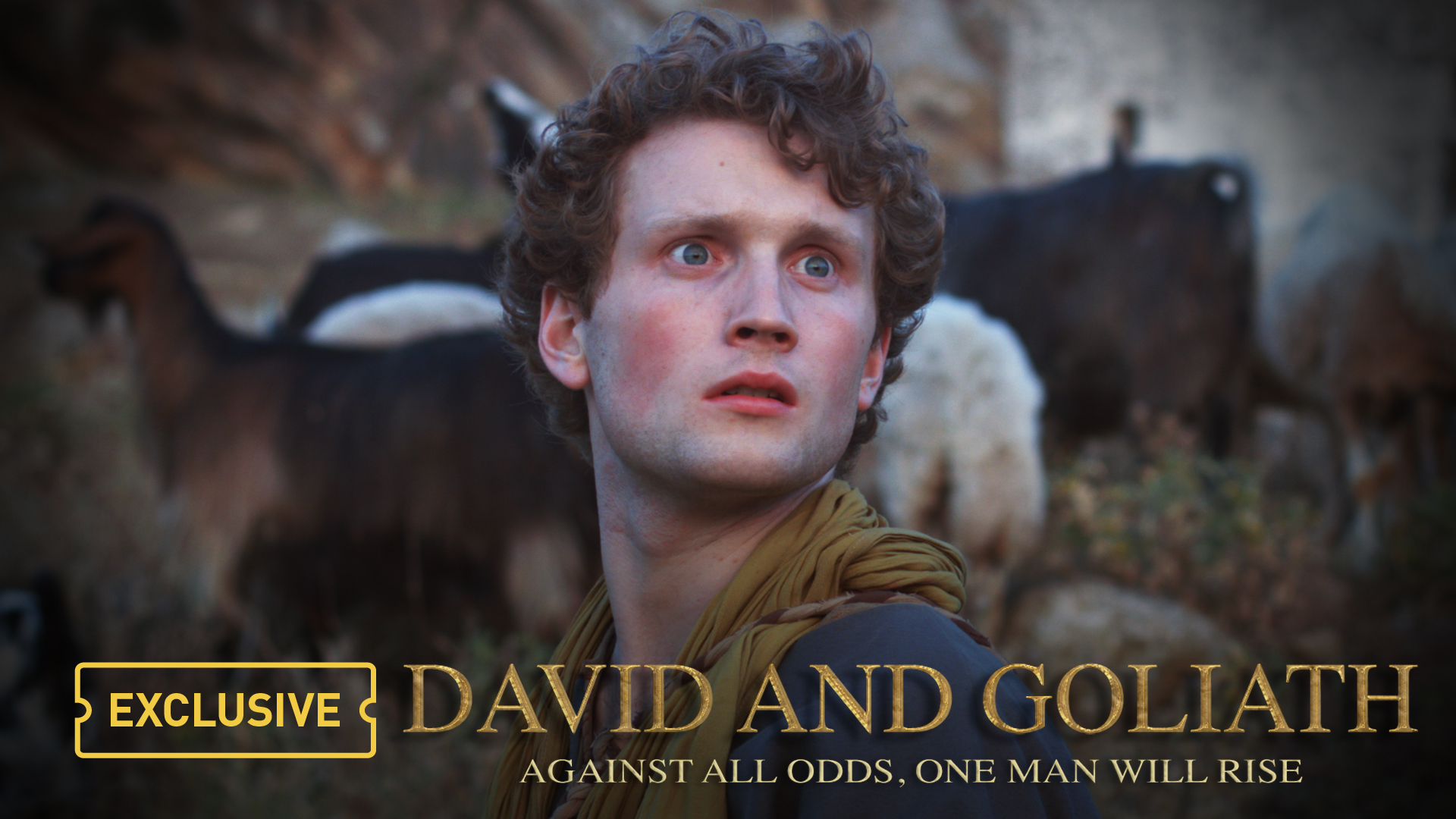 David & Goliath | Feature Film – Epoch Cinema
Tara Brandenberger
as Rachel
Matt Moore
as Michael Adams
Kennedy Martin
as Rebecca