President Donald Trump won the state of Alaska in the 2020 election, according to a projection on Nov. 11.
Trump won the state's three electoral votes, Decision Desk projected.
Requests for comment sent to Trump's campaign and Democratic presidential nominee Joe Biden's campaign weren't immediately returned.
Trump now has 232 electoral votes, according to projections. A win requires 270 or more.
Biden is projected to have 279 and has been declared the winner by a number of organizations, including Decision Desk.
The Epoch Times is not calling the race until the numerous election-related legal battles play out.
Alaska resumed counting votes on Tuesday.
Election workers had over 156,000 ballots left to count, many of which were submitted by mail.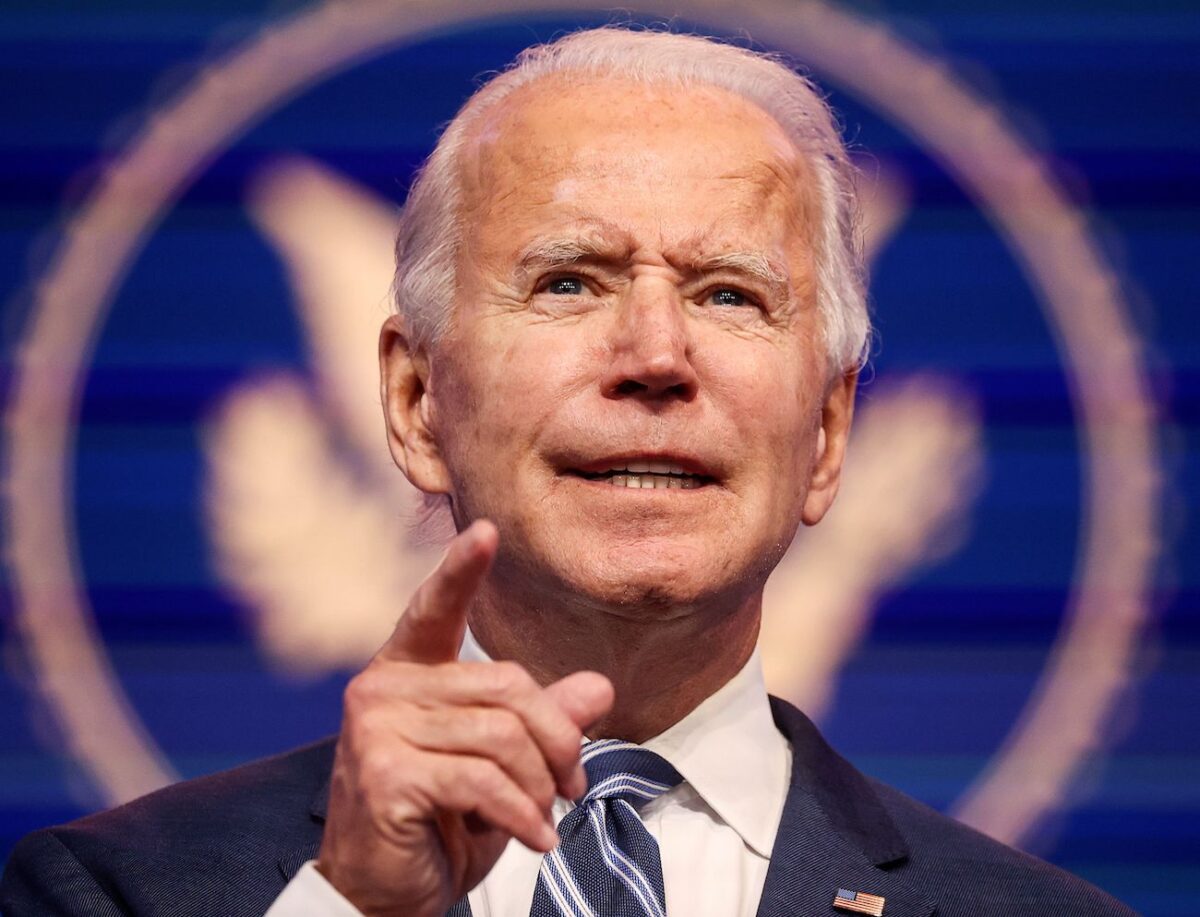 Decision Desk also projected that Sen. Dan Sullivan (R-Alaska) won reelection, giving Republicans 50 seats in the 100-member body in the next Congress, versus 48 for the Democrats. The other seats will be decided in runoffs in Georgia in January 2021.
According to unofficial results from the Alaska Division of Elections, Trump received 148,624 votes, or nearly 47,000 more than Biden.
Libertarian candidate Jo Jorgensen drew 2.5 percent of the votes, while a small amount went to other third-party candidates.
Trump on Tuesday was projected to have won North Carolina.
Georgia and Arizona remain undeclared by many organizations. Georgia is headed for a recount and it's possible a recount will happen in Arizona and/or Wisconsin.
Legal battles are also playing out in Pennsylvania, Michigan, and Nevada as the Trump campaign and others allege irregularities and possible fraud, as well as potentially unconstitutional measures related to the election.