President Donald Trump on Friday said Americans are protected as he would not allow them to be put at risk of a North Korean nuclear weapon.
"I can tell you one thing—you are protected … Nobody is going to mess with our people, nobody is going to play games, nobody is going to put our people in that kind of danger," Trump said at a rally in Huntsville, Alabama.
Trump's comments came after North Korean dictator Kim Jong-Un threatened to use 'fire' against the United States in response to Trump's speech at the U.N. In his speech, Trump said the United States has "great strength and patience" but could "totally destroy" North Korea if it had to defend itself or its allies.
Kim's statement came as his foreign minister said the North Korean regime was considering testing "an unprecedented scale hydrogen bomb" over the Pacific in response to the speech.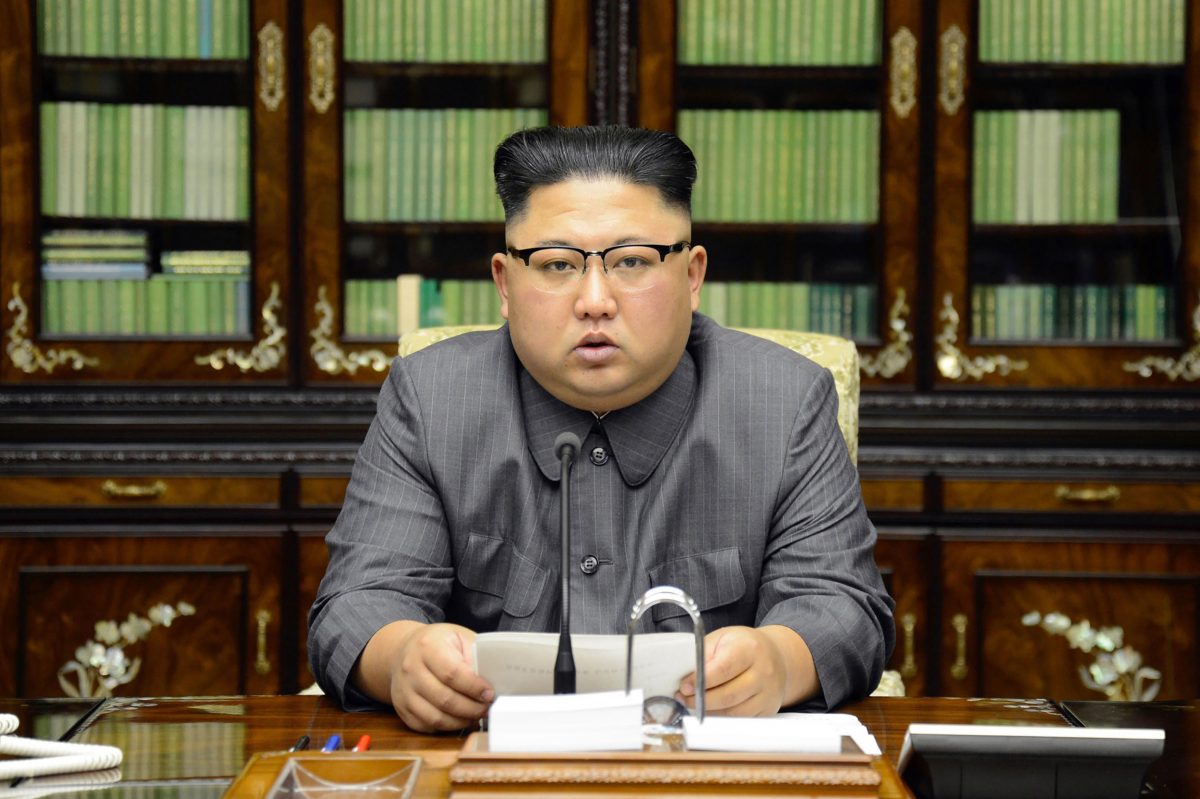 Now he's talking about a massive weapon exploding over the Pacific Ocean, which causes tremendous, tremendous calamity," Trump said, pointing out the toxic effects of the nuclear weapon.
Trump reiterated his view that over 20 years of talks with the North Korean regime have not yielded any results, and instead have allowed it to develop a nuclear weapon.
"Rocket man should have been handled a long time ago," Trump said referring to Kim. "He should have been handled a long time ago by [Bill] Clinton."
Trump said resolving the threat of nuclear North Korea could have been done already under previous administrations.
"This shouldn't be handled now—but i'm going to handle it, because we have to handle it," Trump said. "We're going to do it, because we really have no choice. We really have no choice," Trump said, shaking his head while referring to Kim as "Little rocket man."
According to an analysis by the Defense Intelligence Agency, the North has already successfully miniaturized a nuclear weapon, making it possible for it to be mounted in a warhead on a missile.
Earlier this month North Korea shocked the world by conducting an underground nuclear test. The strength of the explosion is believed to have been several times stronger than the atomic bombs dropped on Japan during World War II.
The North has also conducted two ballistic missile tests in the span of less than a month. In both cases the missiles flew over Japanese territory before landing in the ocean.
A nuclear test over the Pacific Ocean would be a further escalation of this pattern. The United States itself has only once done such a test in a remote part of the Pacific Ocean from a submarine in 1962.
Trump referred to his speech before the U.N. General Assembly earlier in the week where he encouraged other world leaders to do more against rogue regimes.
"We cannot have madmen out there shooting rockets all over the place," he said.
Defense Secretary General Mattis said earlier this month that he had briefed the President on all of the military options. He said that while the United States does not seek to do so, it has "many options" for the "total annihilation" North Korea if needed.
China's Changing Position
China recently announced that it will take a stronger stance against its communist neighbor.
Earlier this month China, as well as Russia, agreed to a U.N. resolution that restricts the sale of natural gas, and limits the sale of crude and refined oil products to the North. The United States had sought to impose a total ban on oil sales but received pushback from Russia and China.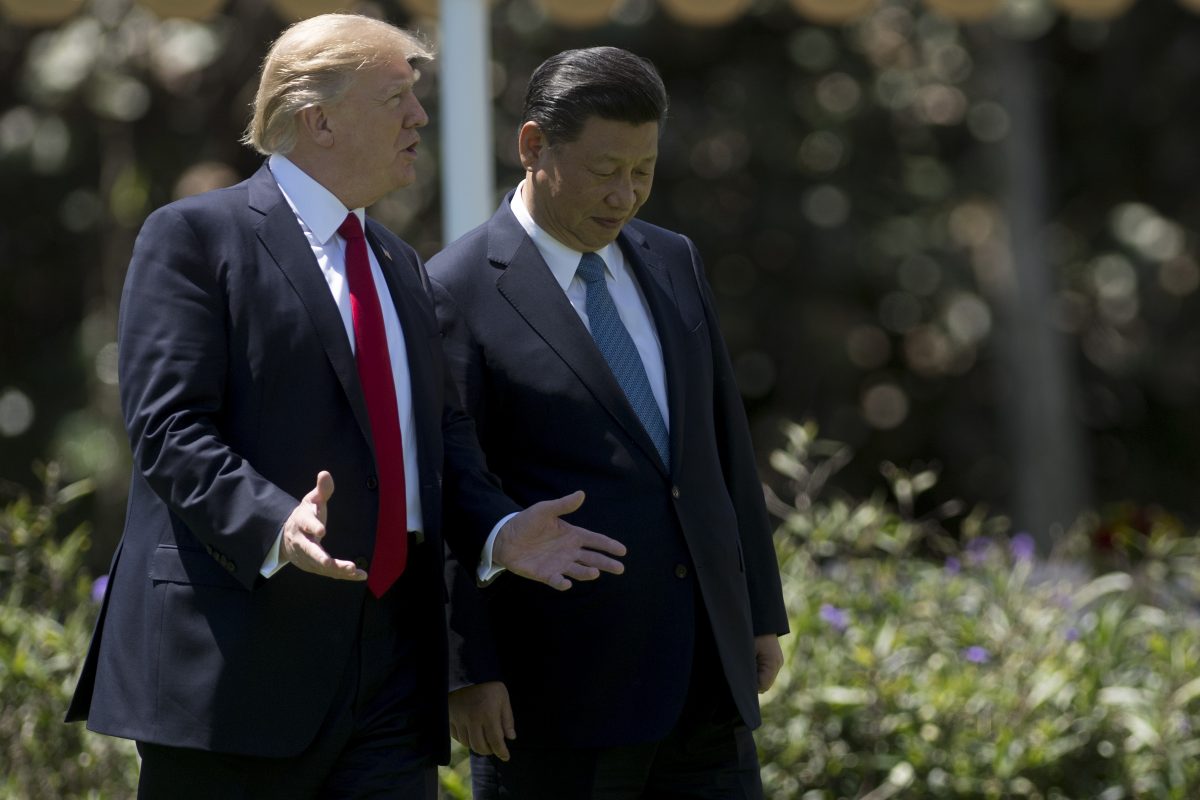 President Trump announced on Thursday that China's central bank had instructed other Chinese banks to stop financing North Korea.
"I made a friend in China, president Xi, and yesterday he basically took the banking industry away from North Korea, never been done before," Trump said.
President Trump called on China multiple times this year to help solve the problem with North Korea. China is the North's largest trade partner and a vital lifeline for its existence.