President Donald Trump said he spoke personally with Dr. Anthony Fauci regarding the doctor's recent advice to the NFL about how to deal with the CCP virus.
The president told Fauci "that he has nothing to do with NFL Football," the Republican said in a social media statement.
The meeting took place on Friday.
In a separate missive, Trump said the NFL is planning "a very safe and controlled" season amid the COVID-19 pandemic.
COVID-19 is a disease caused by the the CCP (Chinese Communist Party) virus.
Trump said he'll watch the upcoming NFL season but only if the players stand for the national anthem.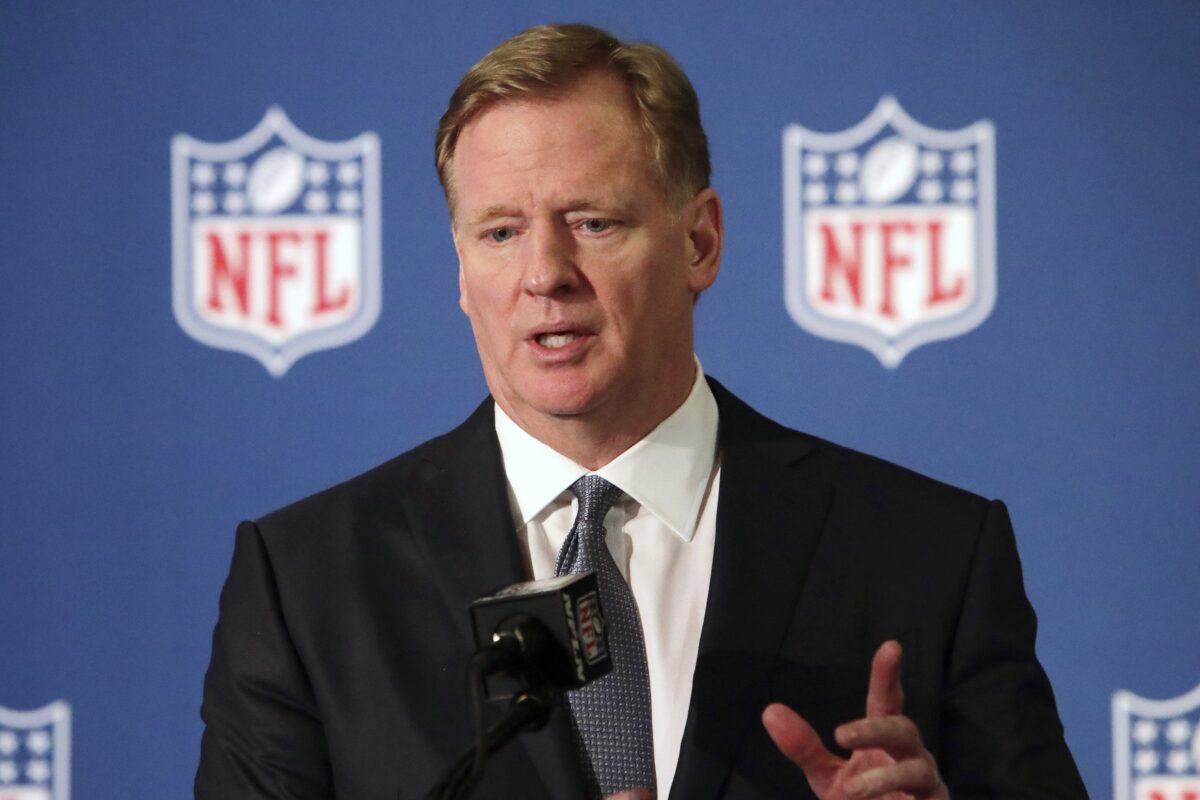 Fauci, the director of the National Institute of Allergy and Infectious Diseases, said during one of his regular appearances on CNN that he finds it difficult to envision NFL games being played.
"Unless players are essentially in a bubble—insulated from the community, and they are tested nearly every day—it would be very hard to see how football is able to be played this fall," he said.
"If there is a second wave, which is certainly a possibility and which would be complicated by the predictable flu season, football may not happen this year."
In a statement sent to news outlets, the NFL's chief medical officer said Fauci identified "important health and safety issues."
The league and its player association are already addressing those issues, Dr. Allen Sills said.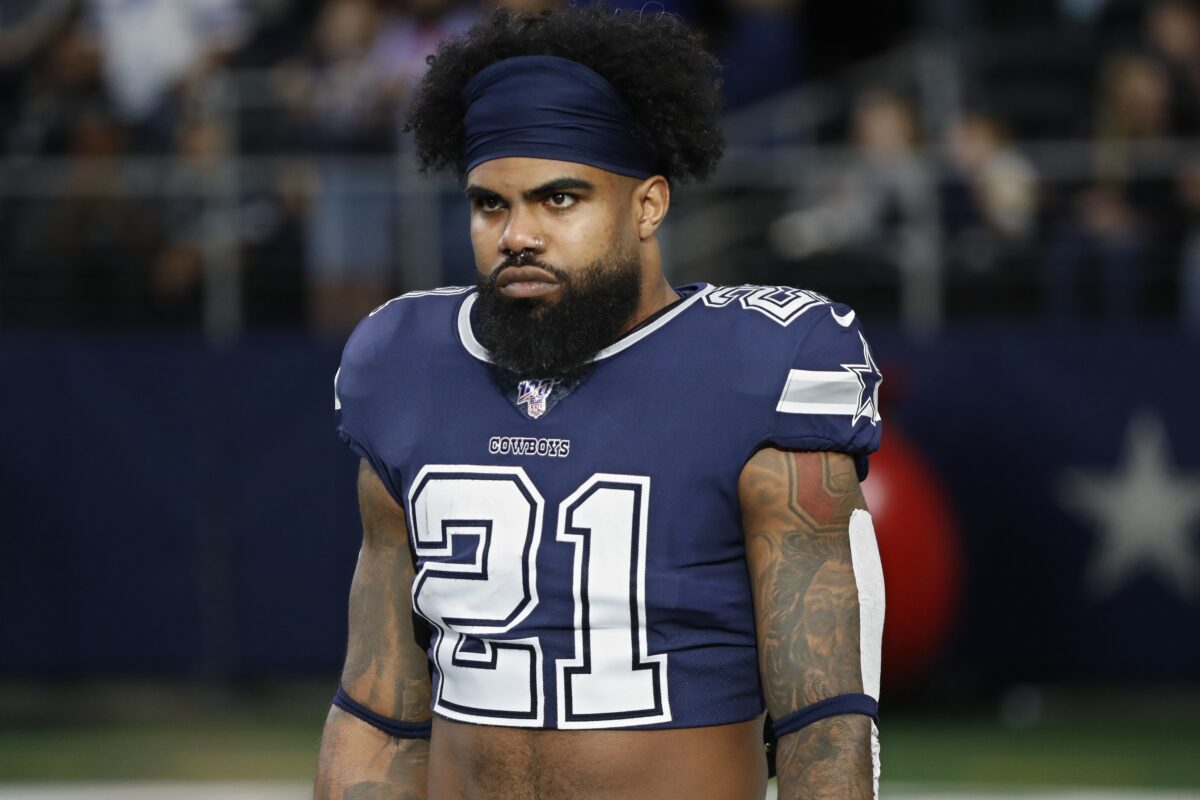 "We are developing a comprehensive and rapid-result testing program and rigorous protocols that call for a shared responsibility from everyone inside our football ecosystem," he said.
The mitigation efforts are based on recommendations from public health officials, including the Centers for Disease Control and Prevention and the White House Coronavirus Task Force, which Fauci is on.
Several NFL players tested positive for COVID-19 in recent months.
The league plans on starting on Sept. 10, with in-person training camps beginning in late July.
Katabella Roberts contributed to this report.