The preliminary report of an audit of Dominion Voting Systems machines in a county in Michigan is big news and shows the election results are wrong, President Donald Trump asserted Tuesday.
"This is BIG NEWS. Dominion Voting Machines are a disaster all over the Country. Changed the results of a landslide election. Can't let this happen," Trump wrote in a social media statement, sharing a post that included the report.
In another, he wrote that "many Trump votes were routed to" Democratic presidential nominee Joe Biden, adding: "True all over the Country. This Fake Election can no longer stand. Get moving Republicans."
In an initial post about the report on Monday, Trump said it "shows massive fraud."
The report in question alleged that Dominion's voting system "is intentionally and purposefully designed with inherent errors to create systemic fraud and influence election results."
"The system intentionally generates an enormously high number of ballot errors. The electronic ballots are then transferred for adjudication. The intentional errors lead to bulk adjudication of ballots with no oversight, no transparency, and no audit trail. This leads to voter or election fraud. Based on our study, we conclude that the Dominion Voting System should not be used in Michigan. We further conclude that the results of Antrim County should not have been certified," Russell Ramsland Jr., co-founder of Allied Security Operations Group, wrote in the document.
Ramsland and others inspected and performed forensic duplication on the county's election management server, which was running Dominion Democracy Suite 5.5.3-002. They also obtained flash cards and USB sticks.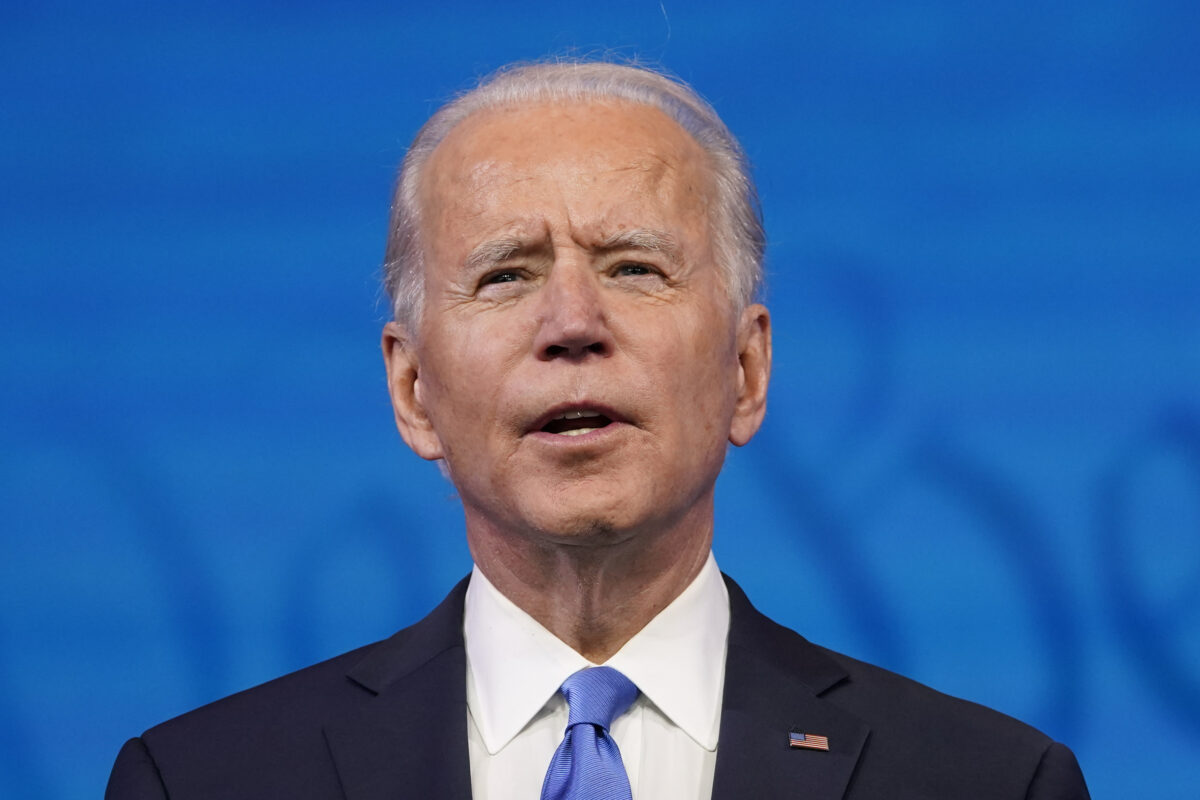 The examination was approved by 13th Circuit Judge Kevin Elsenheimer earlier this month. The judge on Monday agreed to remove a protective order that had been blocking the public release of the report, as long as code that it contained was redacted for the time being.
Trump praised the judge, calling him "highly respected."
"Thank you for the genius, bravery, and patriotism of the Judge. Should get a medal!" he added.
State officials challenged the report. In a court filing, Michigan Elections Director Jonathan Brater said it "attributes changes in reported vote totals, all of which appear to be a result of human error and which appear to have been identified and corrected during the county canvass, to alleged 'intentional' design elements in Dominion Voting Systems, without explicating why this would be the explanation."
Michigan Secretary of State Jocelyn Benson, a Democrat, and Michigan Attorney General Dana Nessel alleged the report lacked "credible evidence in widespread fraud or wrongdoing."
Dominion hasn't responded to requests for comment.
Trump's lawyers had told the media about the report before it was published, with one, Jenna Ellis, calling it "incredibly important to the election integrity effort as a whole."
Biden has declared victory in the election. On Monday night, he alleged voter fraud did not occur in the Nov. 3 election and called on Trump to concede.
Trump and his campaign are contesting results in key battleground states and say the election is not over. The Epoch Times isn't calling the race at this time.