A truck full of hay caught fire in the middle of a market in India, driving through the town as it became engulfed in a massive blaze.
A video of the truck emerged on Indian media on Thursday, April 12, and reportedly happened on Kundanpur Road in the Ranapur area of the Central Indian district of Jhabua.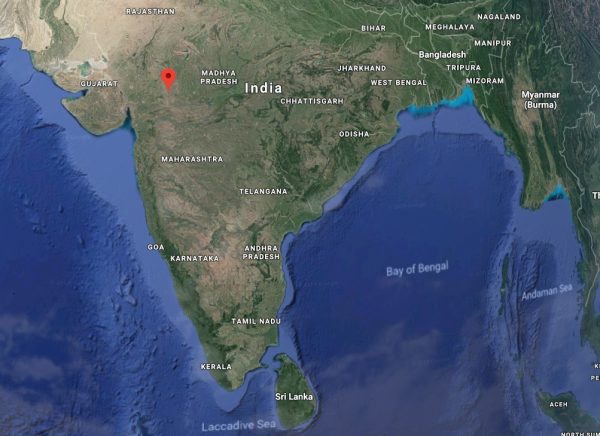 The truck was thought to have been set alight after it came into contact with overhead cables, meaning it literally went hay-wire.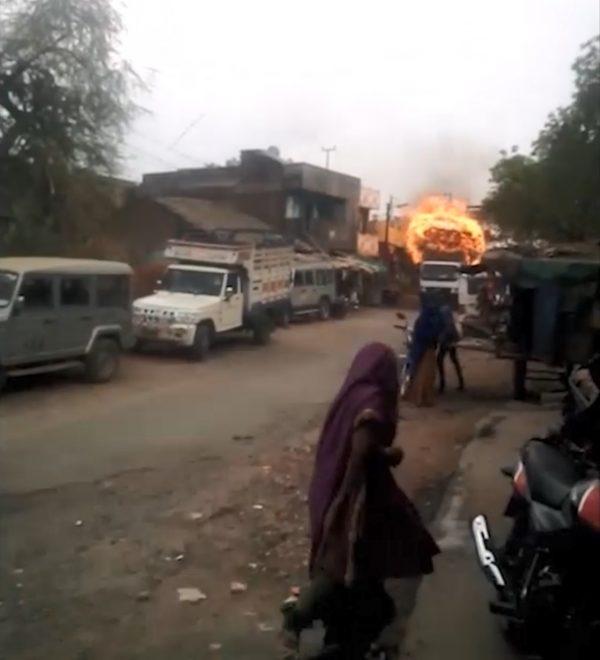 The fire quickly spread through the hay as the truck drove through the streets, dropping pieces of burning debris.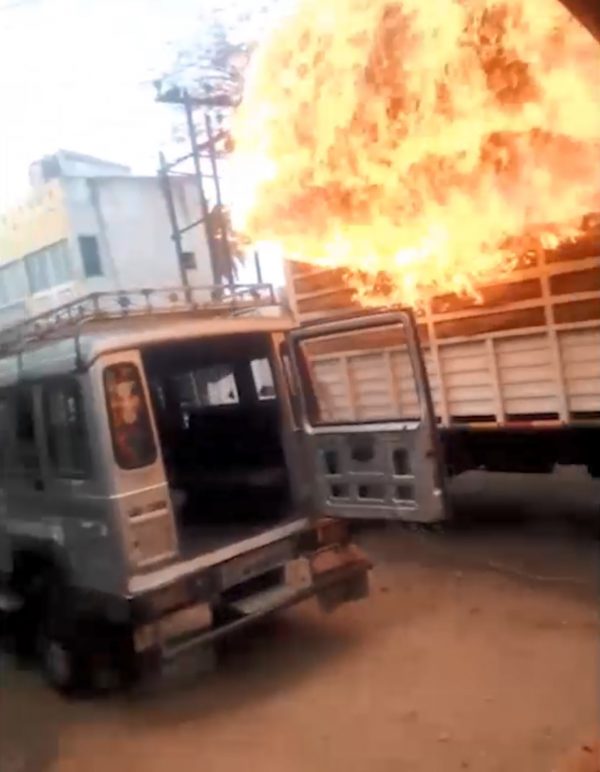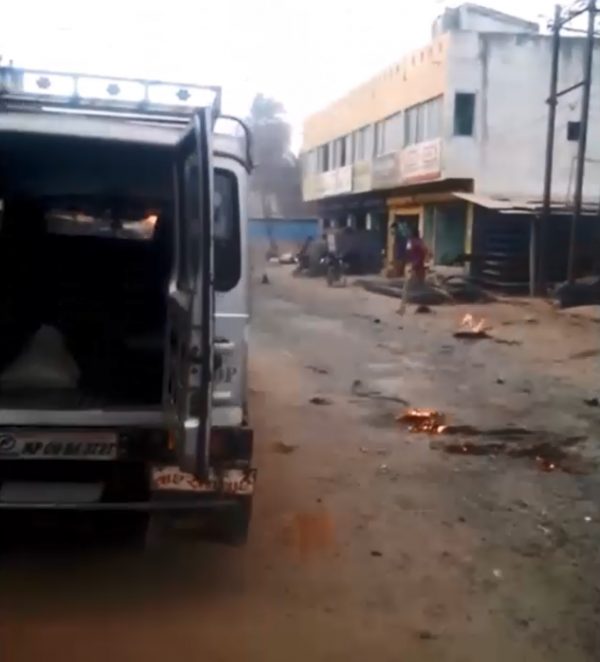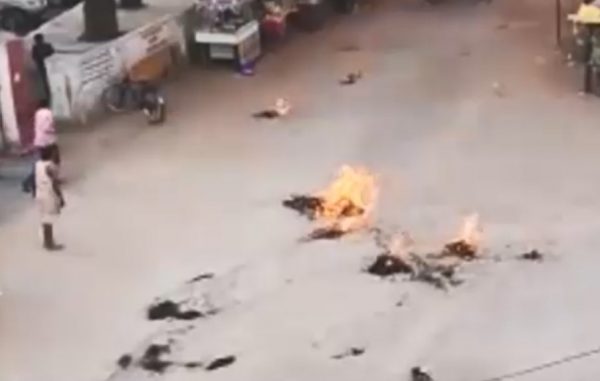 Some media praised the driver for taking the truck out of the crowded area without the fire spreading.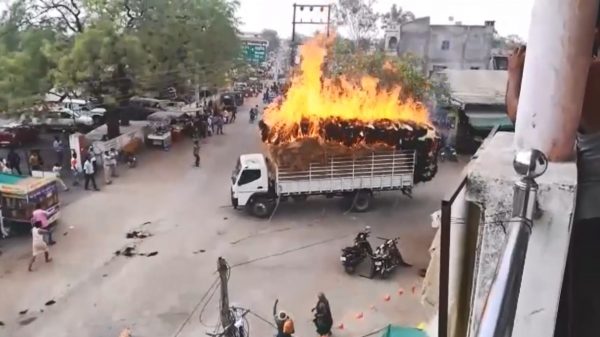 After getting the burning vehicle to a safe location, he ran away to avoid the police.
Firefighters then put the blaze out with the help of locals.
Credit: SWNS
Recommended Video:
Mesmerizing Footage Captures A 'Sea Pig' In Action