Idaho State University lost one gram of weapons-grade plutonium that was being used for research before it was "misplaced."
The U.S. Nuclear Regulatory Commission said in a statement that Idaho State University can't account for about a 30th of an ounce, or 1 gram, of the material used inside nuclear weapons and reactors.
"The NRC considers the loss of control of licensed radioactive material a significant regulatory concern because of the potential for unauthorized possession or use of licensed radioactive material or the unnecessary exposure of members of the public to radiation," the NRC's statement reads. "The NRC considers the failure to provide information to the Commission that is complete and accurate in all respects a significant regulatory concern."
An $8,500 fine has been proposed for Idaho State University.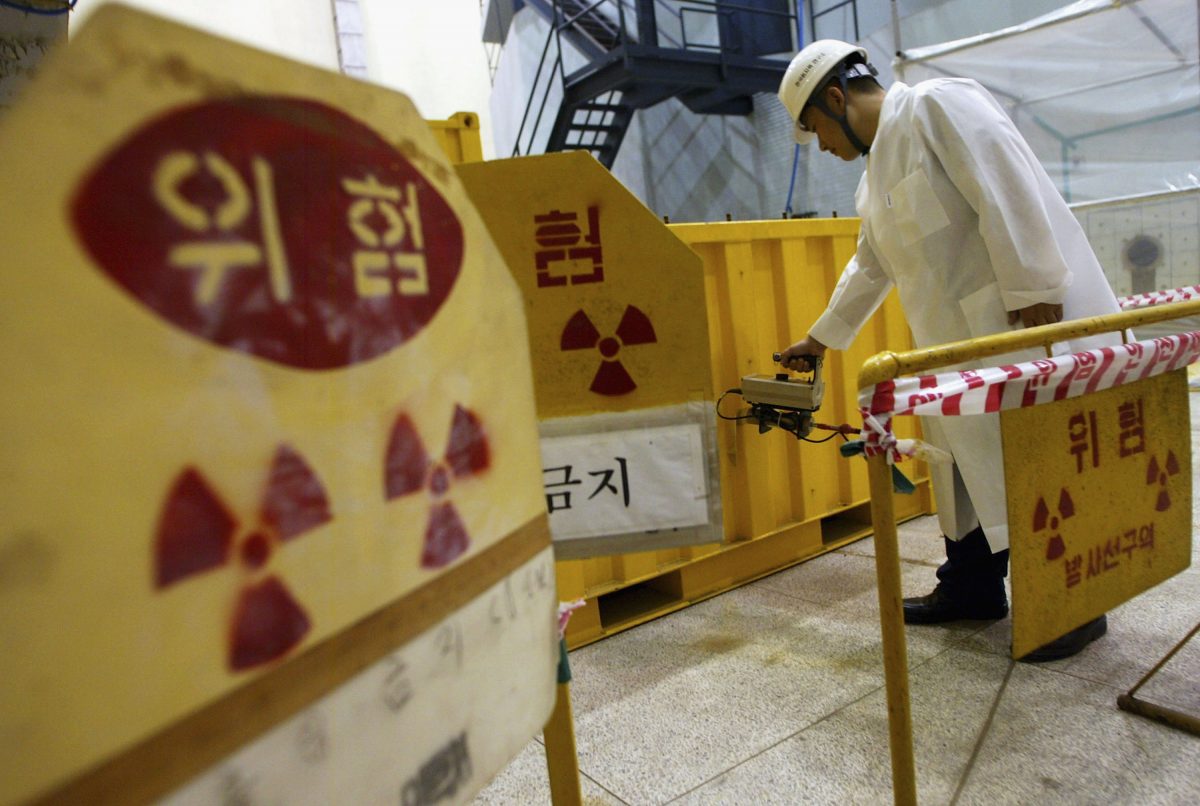 "The NRC has very rigorous controls for the use and storage of radioactive materials as evidenced by this enforcement action," agency spokesman Victor Dricks told The Associated Press.
He said that the amount that was misplaced is too small to make a nuclear weapon, but it could be used to make a dirty bomb to spread radioactive contamination.
The university's vice-president of research, Dr. Cornelis Van der Schyf, said that incomplete record-keeping was the reason for the loss.
"Unfortunately, because there was a lack of sufficient historical records to demonstrate the disposal pathway employed in 2003, the source in question had to be listed as missing," he told AP.
And, he added, "The radioactive source in question poses no direct health issue or risk to public safety."
A school employee noticed that one of its 14 samples of plutonium went missing during a routine inventory investigation. The material was marked for disposal in 2003, but there was no record that it took place.
Officials searched the Idaho campus but didn't find the missing plutonium.
"We suspect that it ended up in a landfill for radioactive materials," Dricks told the LiveScience website.
Idaho State University has a nuclear engineering program that works with the U.S. Department of Energy's Idaho National Laboratory, which is located some 65 miles northwest of the school.
Recommended video:
"I Was a Communist Slave"