A former top official in the Obama administration came under fire on Thursday after sending a Tweet about the death of top Republican officials.
The inflammatory Tweet by Ben Rhodes, who was former President Barack Obama's deputy national security adviser, quickly drew a response from Representative Steve Scalise (R-La.) who was shot in June.
And alongside the obits for Ryan, McConnell, and Pence https://t.co/fOrm1JZwpu

— Ben Rhodes (@brhodes) December 21, 2017
You may want to reconsider your rhetoric. https://t.co/VQVWej6n00

— Rep. Steve Scalise (@SteveScalise) December 21, 2017
"You may want to reconsider your rhetoric," Scalise wrote in response to Rhodes's controversial Tweet in which he had talked about "the obits for Ryan, McConnell, and Pence."
The comment by Rhodes came after Republicans in the House and Senate passed a sweeping tax reform bill.
The shooting of Scalise in June by Illinois man James Hodgkinson underscores the potential, real-life dangers of political rhetoric. While Hodgkinson's motive for the shooting is not known, he was passionate about politics. He had worked on Sen. Bernie Sanders's presidential campaign and had joined several protests against President Donald Trump in Washington, D.C., before he used an assault-style rifle to attack a group of Republican lawmakers.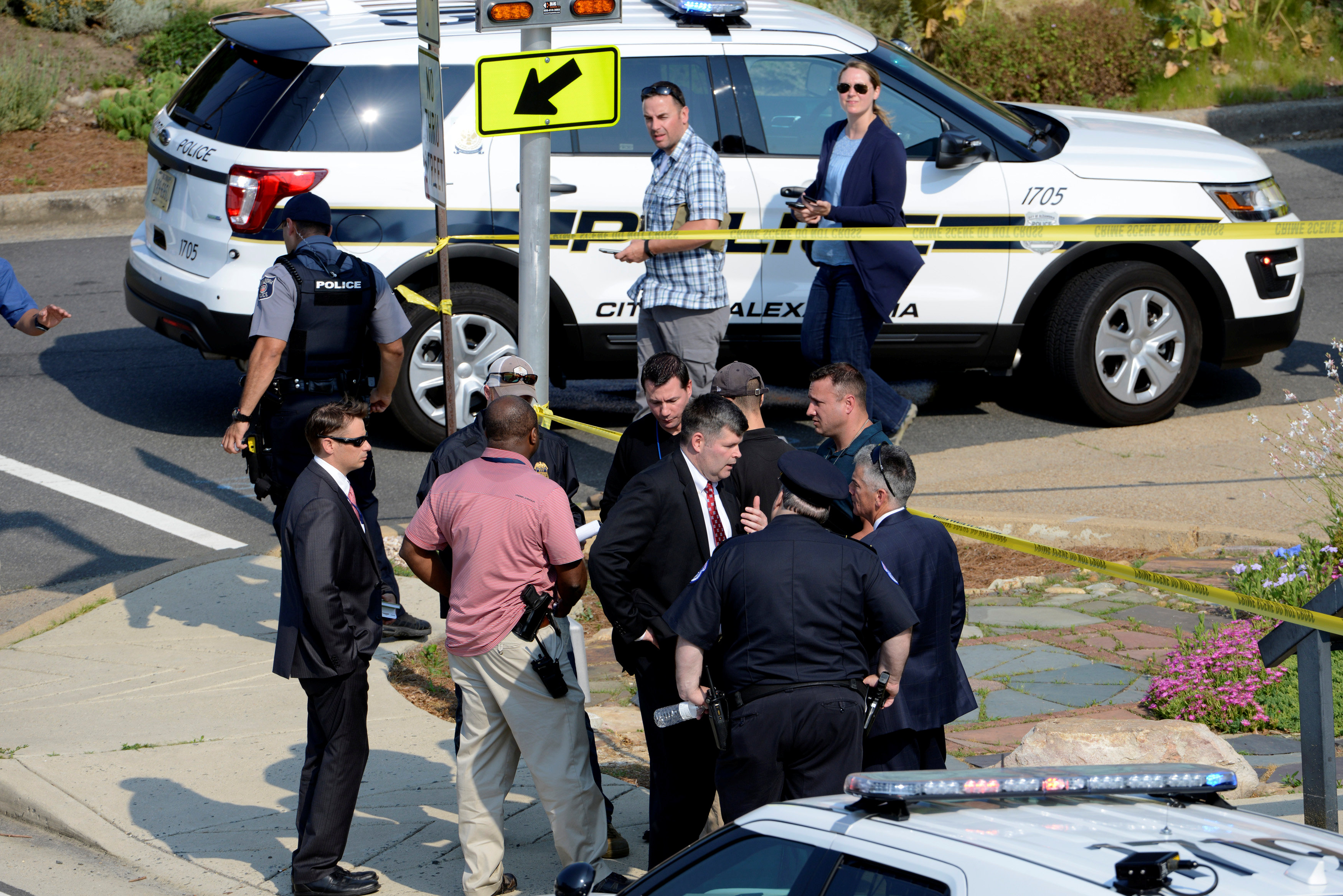 Liberal comedian and former CNN contributor Kathy Griffin sparked controversy in May after she did a photo-shoot holding a fake bloody severed head of Trump. Griffin initially apologized for her controversial actions, but later took the apology back.
Griffin was investigated by the Secret Service over the move.
Since last year's elections there have been numerous violent threats against the president on social media.
Popstar Madonna said at the Women's March protest in Washington in January that she had "thought an awful lot about blowing up the White House." While she said later her comments had been taken out of context, the violent rhetoric might inspire someone to actually commit an act of violence.