Toni Braxton's niece, Lauren Braxton, has died at the age of 24, according to reports.
Lauren, who is the daughter of Toni's younger brother Michael Conrad Braxton Jr., passed away on Monday, April 29, according to TMZ.
Maryland authorities cited in the report said that at around noon Monday, they received a 911 call. Responders arriving on the scene found Braxton's niece unresponsive.
She was pronounced dead on the scene by paramedics, according to TMZ. Her father told TMZ her death was related to a heart condition she had been battling.
Lauren's father Michael is the only son in the Braxton family and is the second eldest of six siblings, Vibe reported. Like Toni Braxton, he is also a musician, singer, and songwriter.
View this post on Instagram
Like Toni and Tamar Braxton, Michael has appeared in episodes of the family's reality show, "Braxton Family Values."

Notable Celebrity Deaths in 2019
Nipsey Hussle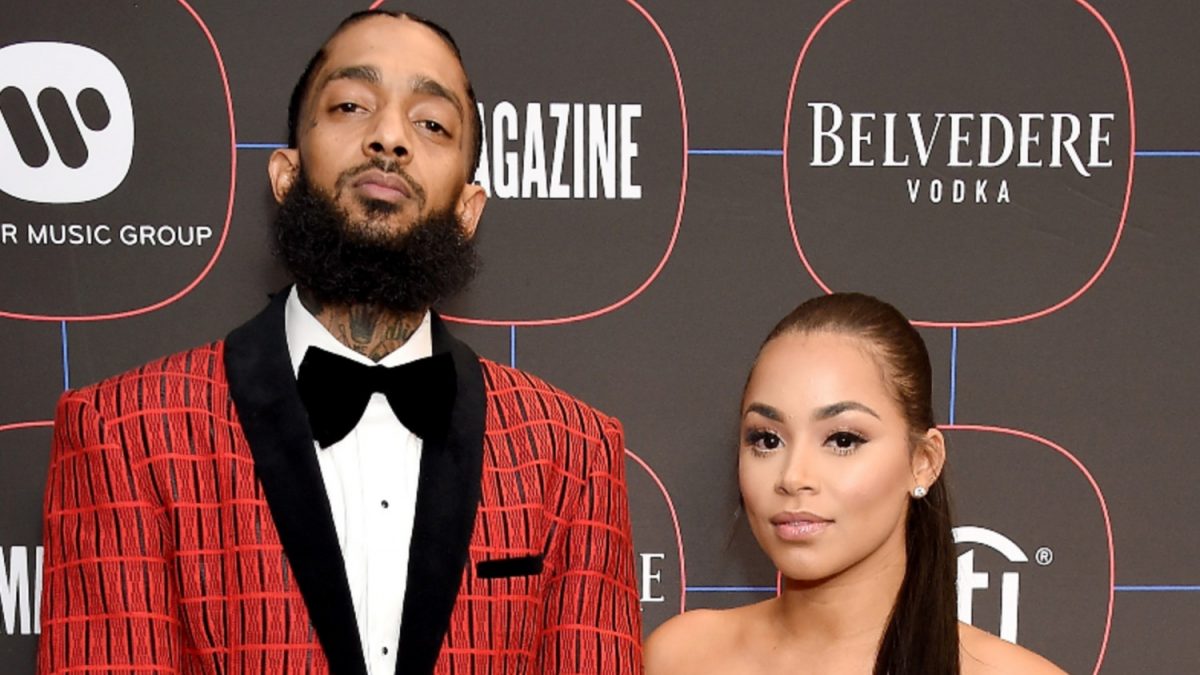 Luke Perry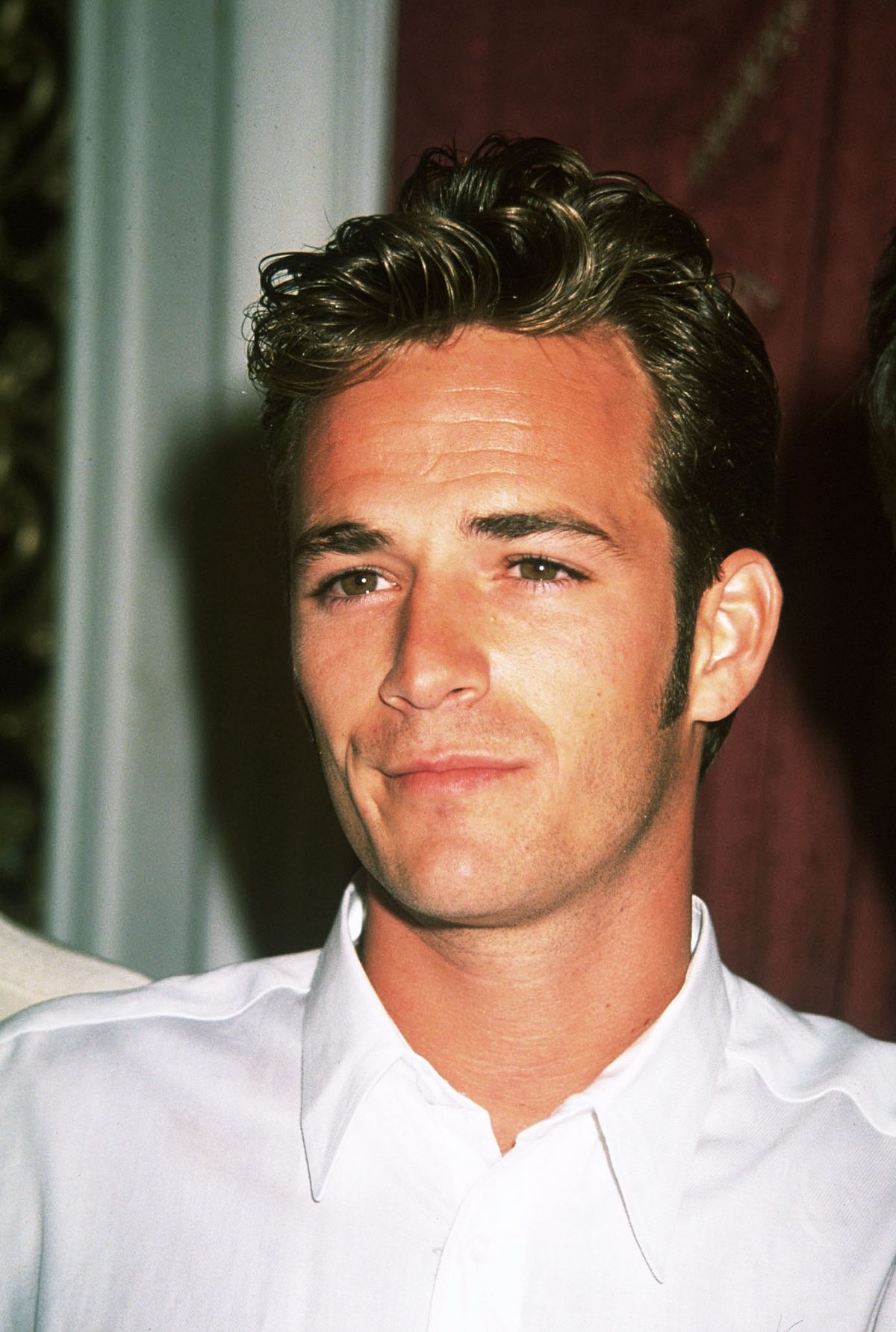 John Singleton
Iconic "Boyz N The Hood" director and the youngest ever Oscar nominee for best picture died after spending days in a coma following a stroke.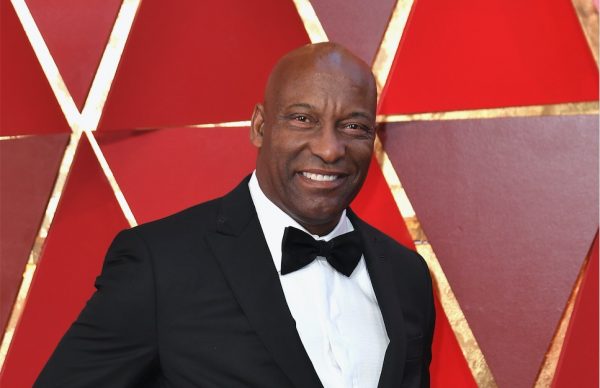 Peter Tork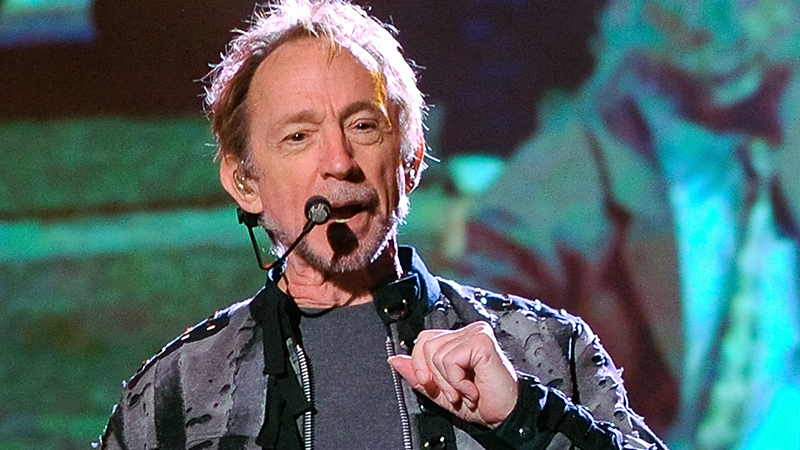 Albert Finney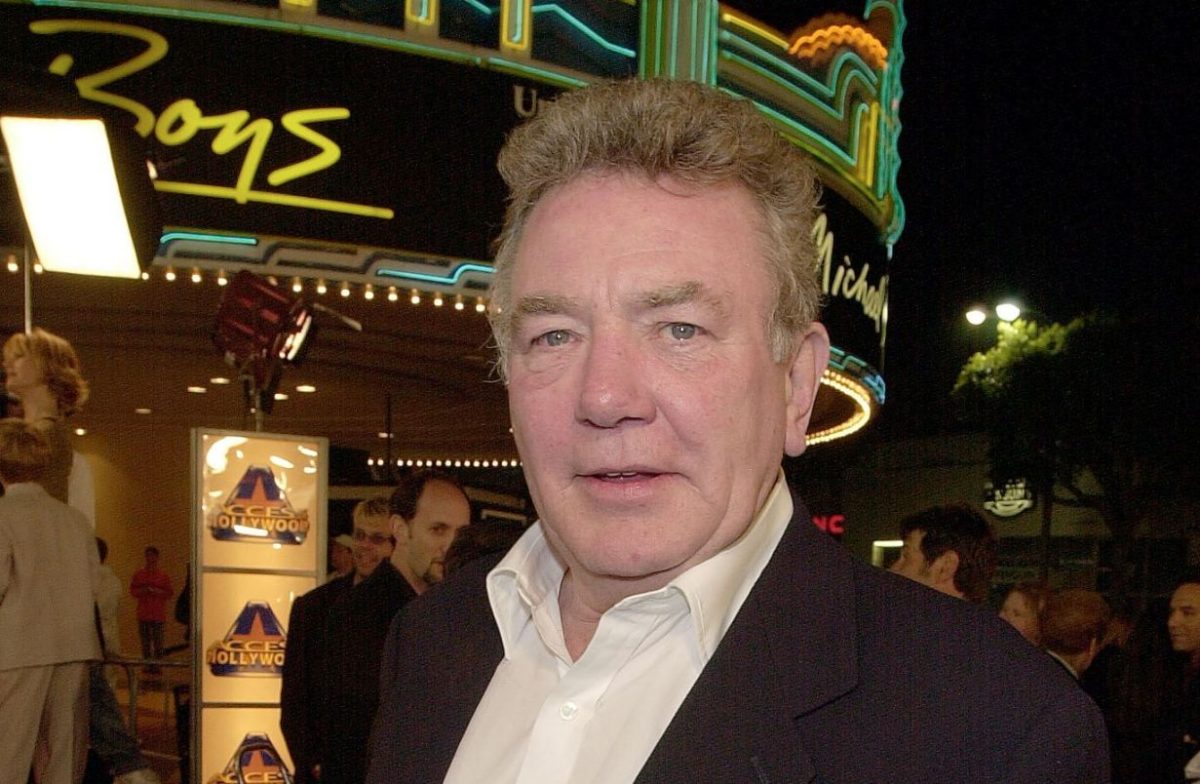 James Ingram
Longtime R&B singer James Ingram died in late January. Quincy Jones, a collaborator of his, wrote, "With that soulful, whisky sounding voice, James Ingram was simply magical … every beautiful note that James sang pierced your essence and comfortably made itself at home."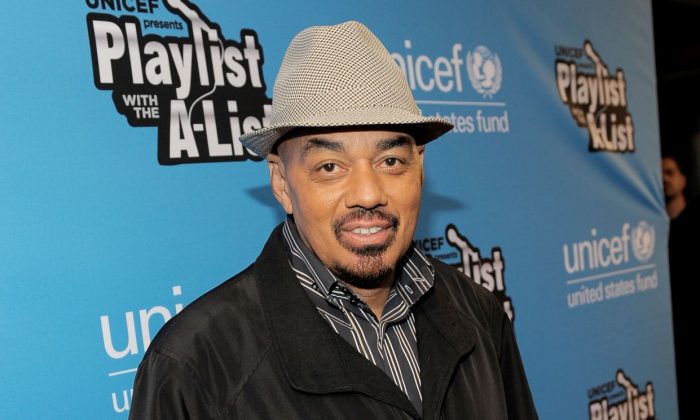 Fatima Ali
"Top Chef" alum Fatima Ali died on Jan. 25, after a battle with terminal cancer. She was 29.
Former "Top Chef" contestant Bruce Kalman paid tribute to her: "It's with a heavy heart we say goodbye to Fatima Ali today, as she has lost her battle with cancer," he wrote.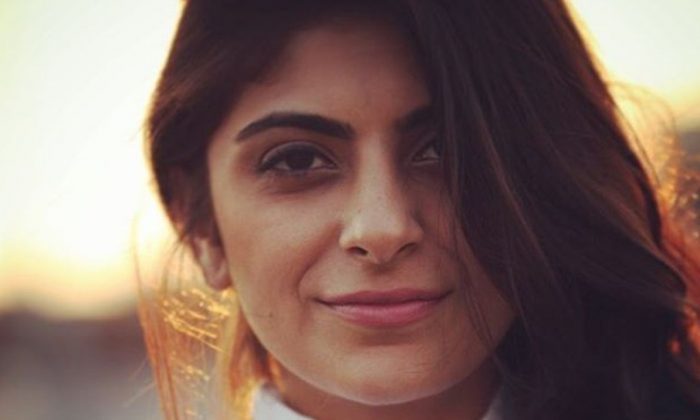 Carol Channing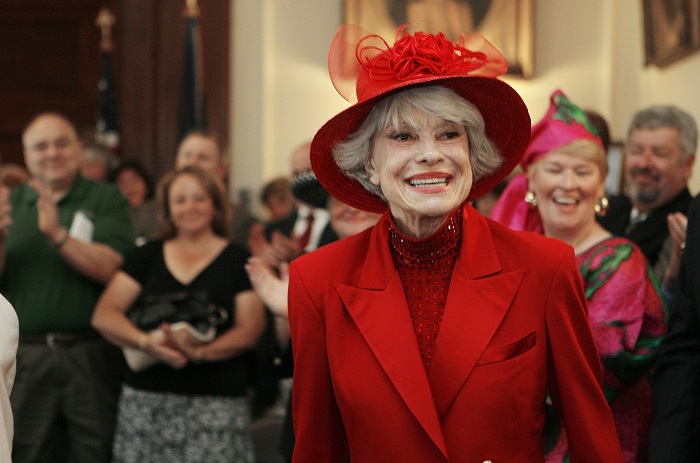 Bob Einstein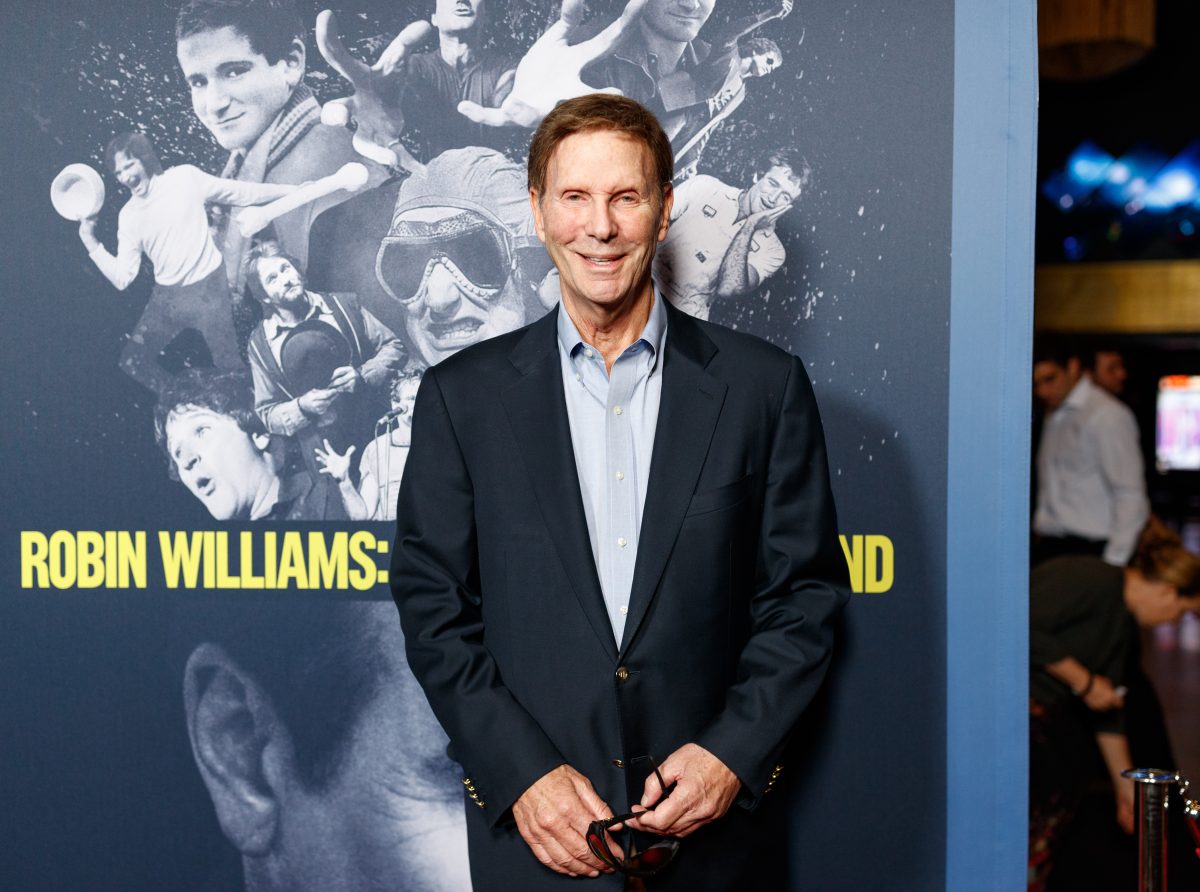 Comedian and actor Bob Einstein died on Jan. 2 after a battle with cancer. He was 76.
Daryl Dragon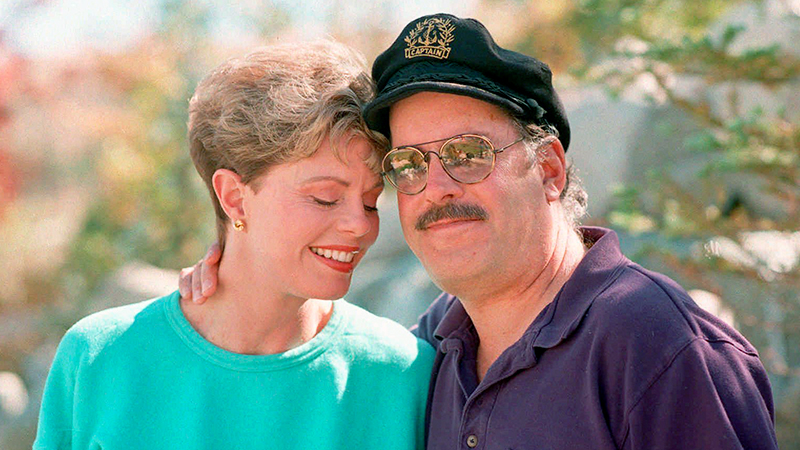 Daryl Dragon, or "Captain," of pop group Captain and Tennille, died on Jan. 2 of renal failure.
Epoch Times reporter Jack Phillips contributed to this article.