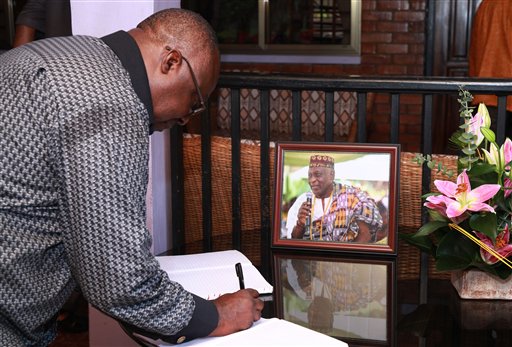 As the prolonged attack on Nairobi's Westgate mall comes to a close, nations around the world are mourning citizens who were killed in the attack.
Starting on Saturday, dozens were killed by Islamist militants who entered the upscale mall and started shooting men, women, and children.
The deceased hail from multiple countries, including Canada, South Africa, Britain, and France–and dozens of Kenyans are among the dead.
As of Tuesday evening, the death toll is 72 people, including 61 civilians, 6 security officers, and 5 terrorists, according to Kenyan President Uhuru Kenyatta, who gave a public address.
Eleven more suspected attackers are in custody.
Read about the victims in the attack in the following stories. As more information comes through, we will publish more stories about the unfolding situation.
Correction: The current death toll is 72, while the current combined death and injury toll is 240.