October 16, 2021
Mythical Roads
●

1

WATCHING
EpochTV: The Road to the India of Tomorrow
With 7,000 km (4,350 miles) of coasts along the Indian Ocean, India is a continent in and of itself. We travel across some of its most important states: West Bengal, Orissa, Tamil Nadu, Kerala, and Karnataka. From Calcutta to Bangalore, we meet those helping to build the route to the India of tomorrow, to discover an India that is not one but many: alive, complex, and strengthened by diversity. Herein lies its greatest challenge: to successfully manage the subtle balance between traditional beliefs, humanism, and economic growth.
About Mythical Roads:
Whether they be remote or packed with tourists, recent or old, famous or forgotten, certain routes are paved with legends. This series explores itineraries that have made history across five continents—some roads and rivers that separate countries, and others that form links, creating pathways for traders, fortune-seekers, evangelists, conquerors, and travelers. As historical symbols, these routes now ignite the imaginations of millions of people in search of adventure and freedom.
The original and poetic approach of this series casts a new light on these mythical roads. Throughout the journey, the routes unfold through the eyes of the men and women who live and work along them, and who continue to sustain the legends.
Personal adventures alternate with extraordinary explorations, unforgettable encounters, and surprising developments.
Follow EpochTV on social media:
Facebook: https://www.facebook.com/EpochTVus
Twitter: https://twitter.com/EpochTVus
Rumble: https://rumble.com/c/EpochTV
Gettr: https://gettr.com/user/epochtv
Gab: https://gab.com/EpochTV
Telegram: https://t.me/EpochTV
Parler: https://parler.com/#/user/EpochTV
You May Also Like:
Episode 5: Destroying the Soul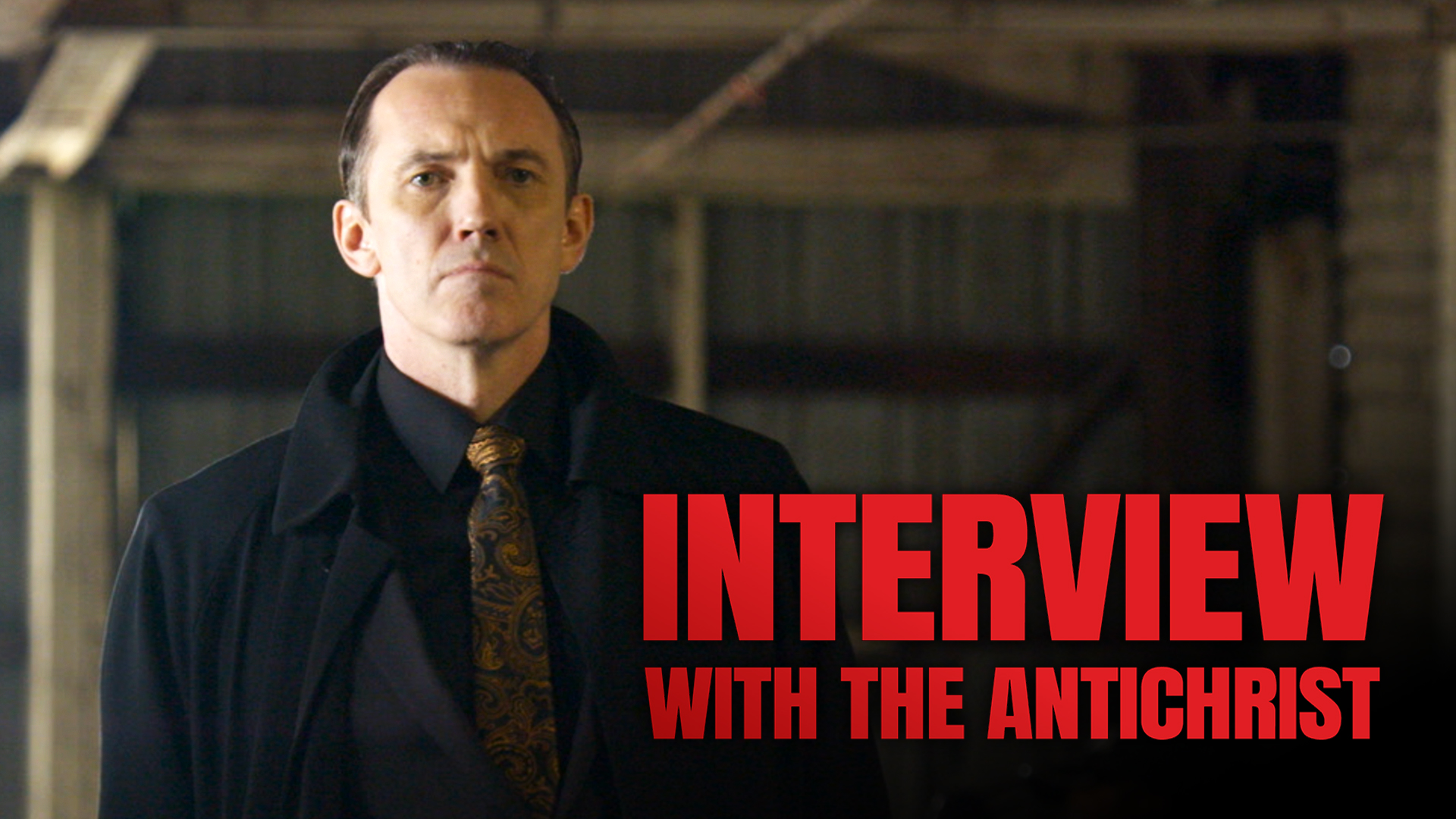 New Release: Interview with the Antichrist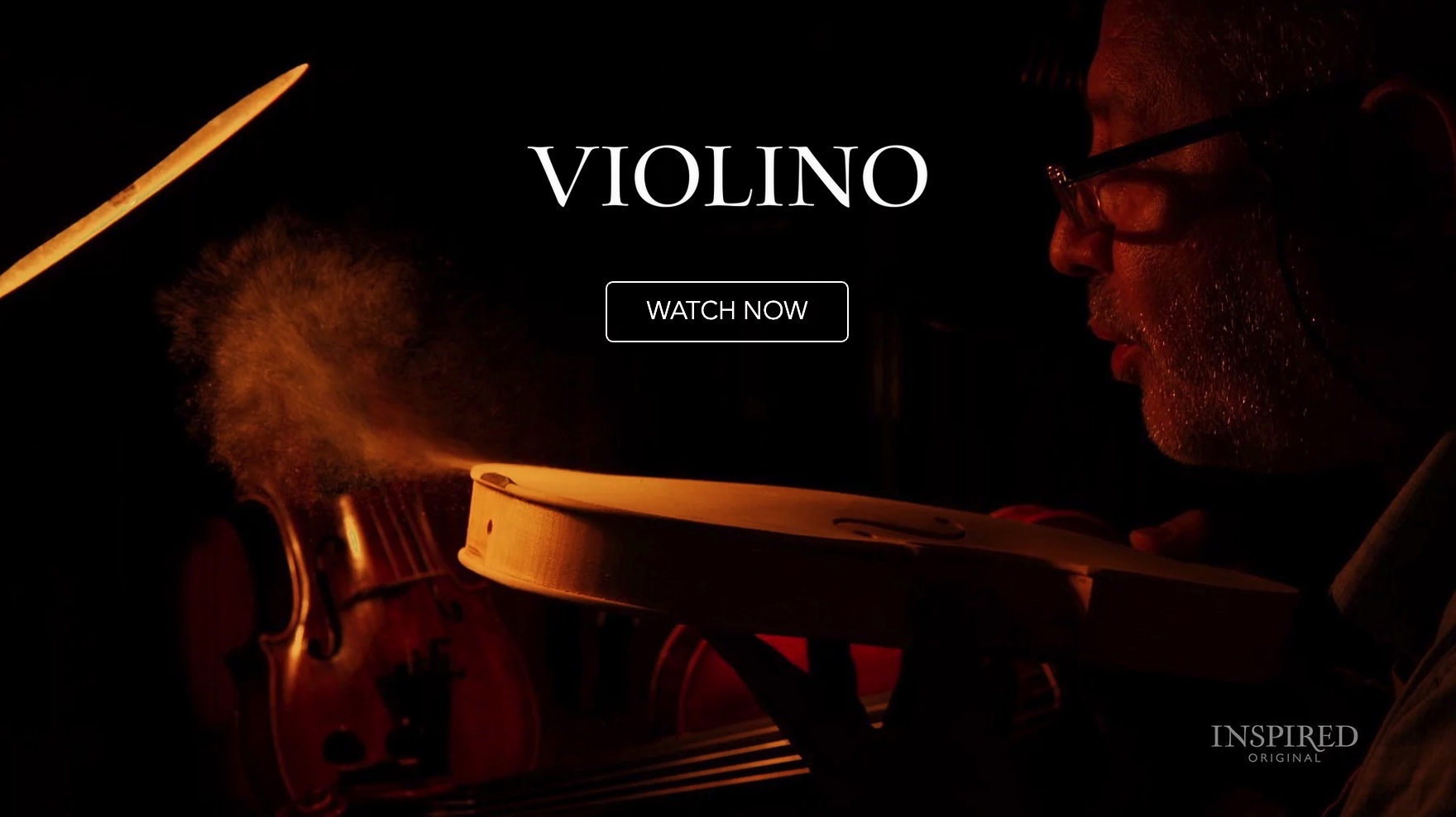 New release: Violino – Short Film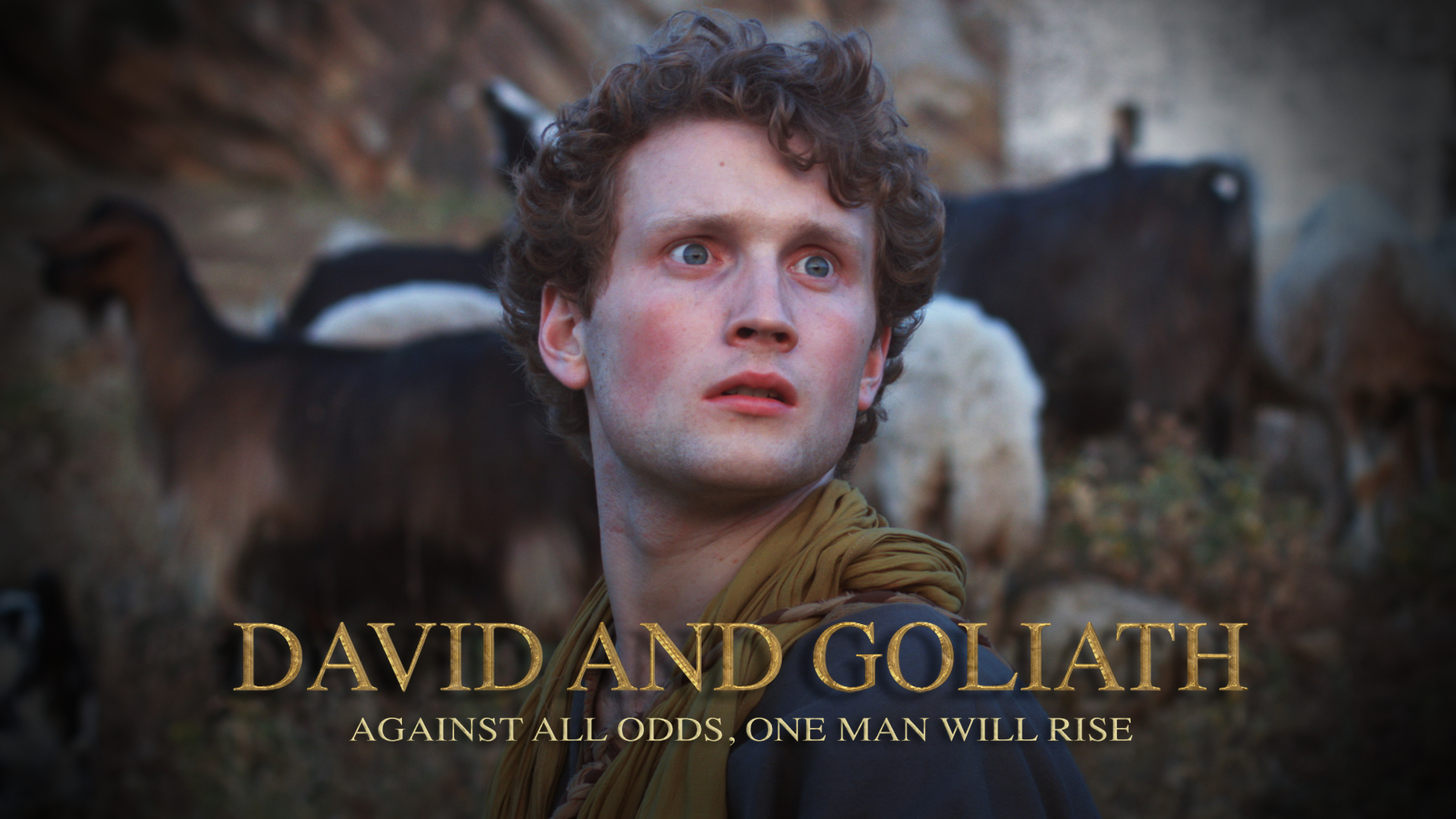 David & Goliath | Feature Film – Epoch Cinema