'The End of A Communist Member Devoted to the Revolution'
August 1, 2009 8:00 am Last Updated: April 15, 2012 2:26 pm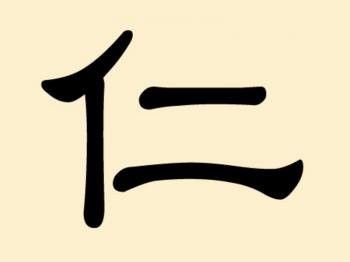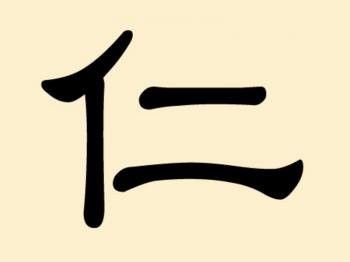 Ren Guojun, resident of Shizuishan City, in China's Ningxia Province, joined the ranks of the Chinese communist regime army when he was just a young man. Later, he became a full-fledged Chinese Communist Party (CCP) member. Yet when he was nearly 60-years-old, and suffering from poor health, the CCP regime demolished his home. Since then, Guojun must bring his 80-year-old mother with him as he begs on the street and appeals to the government.
Many times during their homelessness, Guojun and his mother were detained. At other times they would have to spend their nights in abandoned restrooms, under bridges, or on the streets, but they are still being tracked. On July 7, Ren simply disappeared, and the government refuses to disclose his situation.
Ren published an article on the Internet, titled "The End of a Communist Member Devoted to the Revolution." In the article, he revealed that his home was covertly demolished by the government without any legal procedures or notice. All his belongings were smashed in the rubble. Ren never received one penny for compensation. Now he lives on the street, and has continually appealed to the government for years.
"I brought my 80-year-old mom with me, begging on the street and appealing to the government. We lived outside, going back and forth between Beijing and Ningxia for many years, but there was no redress to our case. Not only is the problem not solved, I was detained many times, and have been under surveillance for a long time. Where is the justice in this?" asked Ren.

This July 7, Shizuishan City sent out a notice demanding that Ren and his mother immediately move out of their shelter under the Lianxin Bridge. The local government official told The Epoch Times that they tried to persuade him to move, but he insisted on staying. Eventually, the government had to forcefully move them.
A local government official acknowledged that Ren had been appealing for a long time, but the government was unaware of his situation. When asked why Ren's home was demolished, and why he continued to appeal, the official responded, "it is not convenient to disclose these details. I can't tell you."
One Shizuishan resident explained that Ren's situation was like many cases throughout Shizuishan. The government had made a practice of forcefully taking over private land for commercial development, without compensating these individuals in any way.
"The law is like a game in China, especially in cases where the government violated the law," said the resident. "When the government violates the law, it means nothing."
Read the original Chinese article.