A woman from Texas was killed while protecting her son from a tree knocked down while they were in Great Smoky Mountains National Park.
The park is in Tennessee.
Laila Jiwani, 42, was hiking with her three children and husband on Dec. 27 when the tree was knocked down by high winds, park spokesman Mike Litterst told the Dallas Morning News.
She was protecting her son, 6-year-old Jibran, when she died.
In a now-deleted Facebook post, her husband, Taufiq Jiwani, said that his wife died "immediately upon the severity of the impact," according to the Knoxville News Sentinel.
He said that Jibran suffered a broken leg and "superficial head injuries" but was saved from the majority of the impact.
"Doctors said that Laila saved Jibran's life by taking the brunt of the impact," Jiwani wrote.
Jibran was airlifted to the UT Medical Center with non-life threatening injuries and underwent surgery. He's expected to be discharged on Saturday.
The family was reeling from the sudden loss.
"As the boys and I figure what to do next, please keep us in your prayers and allow us patience to respond," Jiwani wrote. "We appreciate the kind thoughts and generosity, we are still processing what all just happened."
Laila Jiwani was a pediatrician for the Cook Children's Northside Neighborhood Clinic in Fort Worth. According to a page on Cook Children's website, she studied at the New York University School of Medicine and was certified by the American Board of Pediatrics.
Britt Nelson, president of Cook Children's Physician Network, said Jiwani started working for Cook Children's in 2007.
"Over the years, Dr. Jiwani served as a primary care physician in Lewisville as well as in our Northside Fort Worth clinic," Nelson said in a statement sent to the Morning News. "She was beloved by her patients, families as well as her co-workers. Our thoughts and prayers are with her family."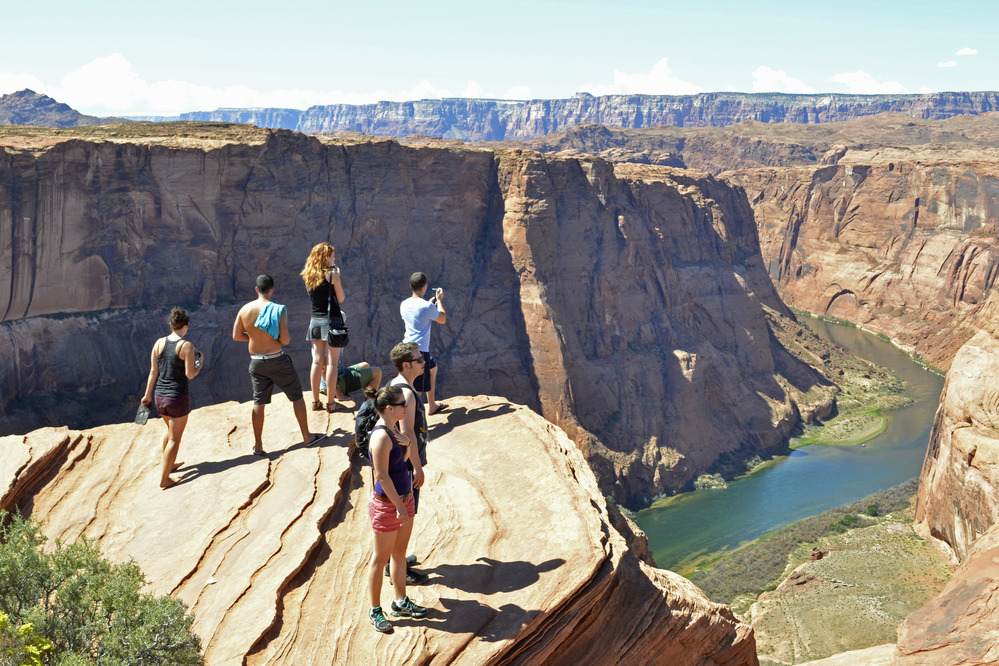 14-Year-Old Falls Near Grand Canyon
Meanwhile, a 14-year-old fell 700 feet to her death while near the Grand Canyon national park with her family on Christmas Eve.
The teenager went missing while visiting the Horseshoe Bend Overlook near Page, Arizona, which is about 100 miles northeast of the Grand Canyon.
Coconino County Sheriff's Office Search and Rescue and Arizona Department of Public Safety Air Rescue responded to search the area.
The girl was spotted at the bottom of Horseshoe Bend, which does not have railings.
"Due to impending nightfall, rescuers were not able to recover her body that evening. Sheriff's Office SAR and the DPS helicopter returned the next morning and recovered the body of the girl on December 25 around 10 am. The girl's body was transported to the Coconino County Medical Examiner's Office in Flagstaff, AZ," the Coconino County Sheriff's Office press release stated.
The girl's family was visiting Arizona from the greater San Jose, California area.
The initial investigation indicated an accidental fall, officials said. The girl was not identified by name.
From NTD News