LUFKIN, Texas—Prosecutors say a Texas man who told police he drowned a 3-year-old boy because his girlfriend was pregnant and they needed room in the home has been sentenced to life in prison without parole.
Authorities say Bobby Woods Jr. told police that his girlfriend, Billie Jean Cuttler, was pregnant and that he wanted her 3-year-old nephew Mason Cuttler dead because they needed space at the home where several families lived. A lawyer later said Cuttler wasn't pregnant.
Prosecutors say the man pushed the boy into a pond because they needed space at the home where several families lived. https://t.co/cuha45cGbZ

— WKYT (@WKYT) August 19, 2019
Woods was convicted Friday of capital murder for the 2015 death. Investigators say Woods pushed Mason into a pond near Lufkin, 110 miles northeast of Houston.
Texas man who killed boy to make room in house gets life https://t.co/bWiaEoHJ6M

— KLBK News (@KLBKNews) August 19, 2019
Cuttler, who faced competency issues, pleaded guilty to conspiracy to commit murder in exchange for a 20-year prison term.
Man Calls 911 From The Cemetary to Confess Murder
In murder-related news, a 21-year-old man strangled his pregnant stepmother and called 911 from a cemetery to confess to killing her, according to Florida authorities.
Police officers found Ian Anselmo in Sue Ellen Anselmo's SUV on March 13. The 39-year-old mother of six was bleeding and unconscious in the driver's seat, a cord wrapped taut around her neck.
Lake County charged Ian Anselmo in the assault of his stepmother but offered no motive in a probable cause affidavit. The charges are likely to be upgraded because she later died.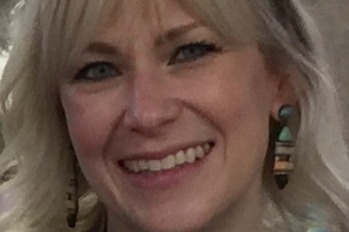 His father, 41-year-old John Anselmo, tells the Orlando Sentinel "this whole thing seems so weird." John said he had no idea why his son killed Ian.
"We're just racking our brains trying to figure out what happened," he said.
The charging document, signed by Eustis police detective Chris Horst, said Ian was difficult to understand in the 911 call, but he mentioned an argument.
At the cemetery, he told officials that his father would be very upset.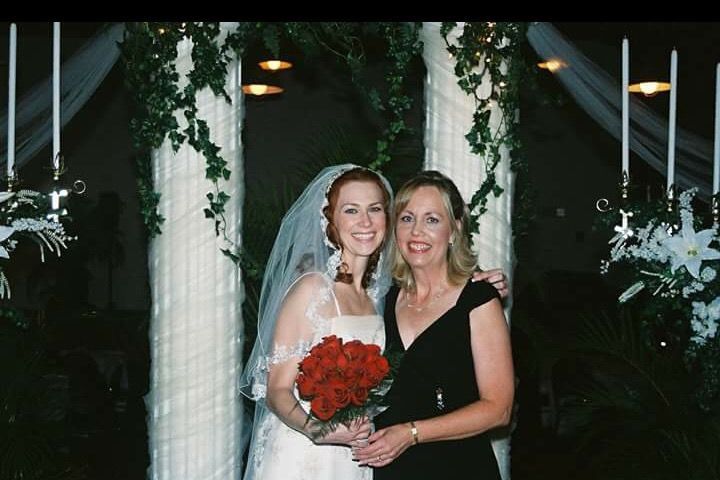 In an interview with Orlando Sentinel, John Anselmo said he talked with Ian on phone after he was arrested, but they didn't talk about what happened in the cemetery.
John described Ian as "brilliant" child and mentioned that he had created a children's comics and that he wanted to become an editor of textbooks and technical writing.
"He's a good kid," John said. "I just can't explain what happened."
Cops say stepson strangled pregnant mom of 6 in Eustis cemetery but motive a mystery. 'This whole thing seems so weird' https://t.co/H0ystcEtL4 pic.twitter.com/CniZw25OCT

— Popular Crime (@popular_crime) March 21, 2019
Authorities didn't mention anything about what Ian and Sue were doing at the cemetery, which is a mile away from the family's home in Eustis.
John had separated from Sue a week before the slaying, and a day before she was strangled, Sue had hired a divorce lawyer. Sue and John were married for 13 years and John said he had expected them to reconcile and remain a family.
"Because I love her, man, she was my everything," he said.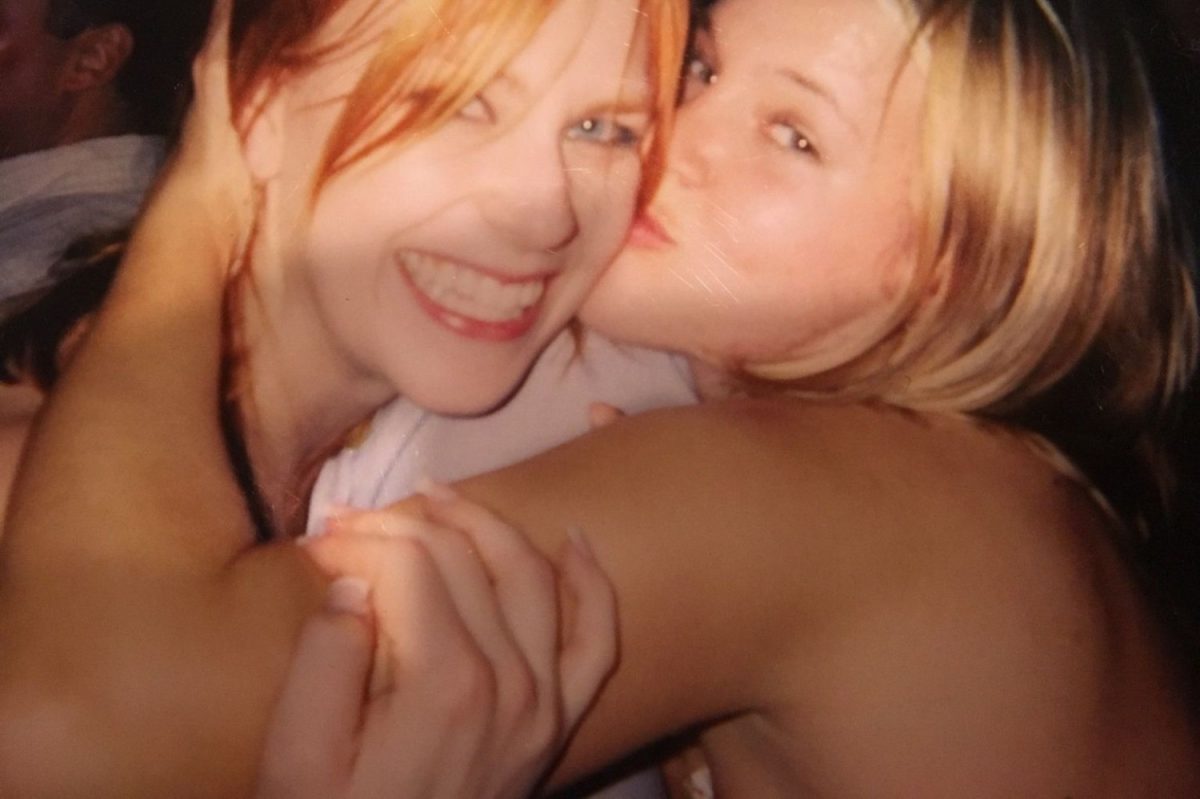 Cynthia Miller, Sue's mother, however, did have the same view about their marriage. She had submitted an emergency petition in the Circuit Court in Lake County to become the temporary guardian for Sue's health-care decisions while she was battling for her life in the hospital.
John, however, denied his mother-in-laws allegations and said that he never hit his wife but instead she hit him at times. Sue's daughter from a past marriage disputed his claims.
Sue-Ellen Anselmos family, friends paint dark picture of her home life – Daily Commercial https://t.co/oJEAPredDj

— E-Liz Taylor (@ELiZ2point0) March 22, 2019
John and Sue had five children, aged 10 and younger, including one with down syndrome. "My wife loved babies," John said.
Sue worked as a hair-stylist at a Eustis salon while John stayed at home to look after their children, including three from his previous marriage.
A GoFundMe fundraiser created for Sue's funeral service mentioned that her family had planned a memorial for her at the First Baptist Church of Umatilla on March 21.
Florida Police Still Don't Know Why Pregnant Stepmom Sue Ellen Anselmo Was 'Strangled' to Death in Cemetery https://t.co/E1FXaIGyWo pic.twitter.com/nhkAXyT0b4

— Law & Crime (@lawcrimenews) March 21, 2019
Epoch Times reporter Venus Upadhayaya contributed to this report.