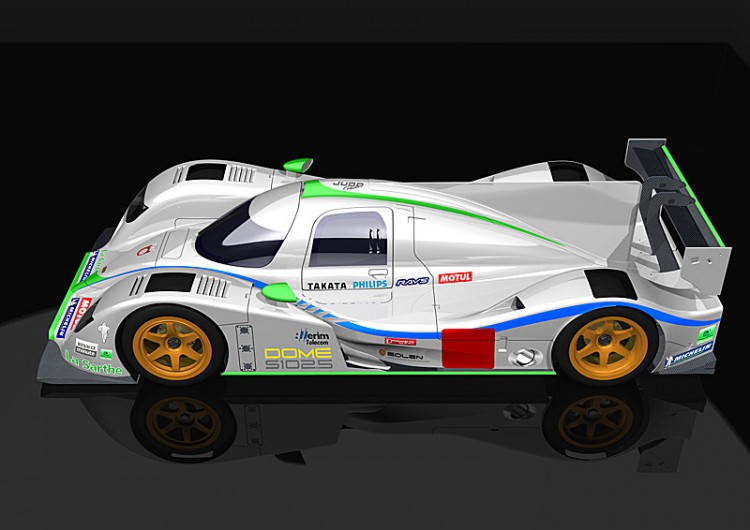 Henri Pescarolo will be back at Le Mans in 2012 with two very different LMP1 cars: a Dome S102.5 and a Pescarolo 03.
"I am really happy that ACO, by accepting LMP1 that Dome has entrusted to us, as well as our Pescarolo 03-Judd, is allowing us to set ourselves up with two LMP1 prototypes for the 24 Hours of Le Mans," Henri Pescarolo said on the team website.
The Dome S102.5 is an update of the S102, first raced in 2008. The Pescarolo 03 is revised and rebodied 2011 Aston Martin AMR-One. Both cars will use Judd 3.4-liter V8 powerplants.
Dome, a constructor but not a race team, has hired Pescarolo to operate the car.
"Dome is a small independent constructor which invests all its profits into racing at 24 hours of Le Mans," said Dome President Minoru Hayashi on the Pescarolo website. "We are certain that Pescarolo Team is the best team to lease our Dome S102.5 because of his history of good results against teams with much greater budgets."
Pescarolo will campaign the Pescarolo 03 through the entire WEC season; the Dome will only race at Spa in preparation for the 24 Hours.