These days, especially on social media, it's common to hear stories of restaurant patrons paying it forward, or doing other random acts of kindness—actions that often move receiving parties to tears, even inspiring them to pass the love on. This was how one man in Arizona felt after a stranger discreetly paid for his hefty bill when his credit card was declined while attempting to pay at the cashier.
In November 2018, Howard Gipson went to a Target store in Ahwatukee to stock up on some supplies with the help of his close friend, Coralea Gosnell. Gipson, who suffers from multiple sclerosis, had recently moved from California to Arizona.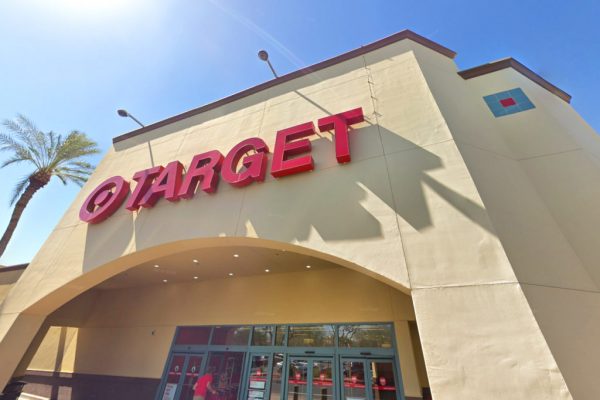 Everything seemed to be going well for their shopping trip until they reached the checkout lane. When Gipson gave his credit card to the cashier, he was surprised to learn that it was declined.
"I was like no way," Gipson told Azfamily.com. "I couldn't believe it."
During such moments, one would most likely feel uncomfortable and embarrassed, especially if there are queues forming behind and people are looking.
Though Gipson had Gosnell with him, he didn't want to trouble her.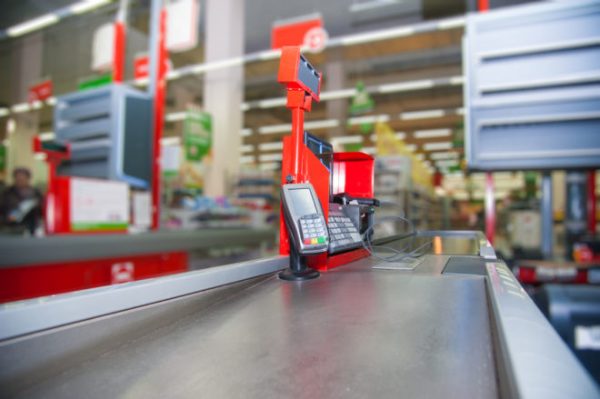 Then, right on cue, help arrived from a stranger who discreetly paid the $367 bill before hurrying off. The gesture left both Gipson and Gosnell stunned.
"With so much ugly in the world right now, somebody steps up and does something like this," Gosnell said. "It just makes you re-think everything. It gives you a positive and makes you wake up with a smile in the morning."
"There's good everywhere," Gipson added. "It just takes people to do it, just do it, and when somebody does it, just accept it and be grateful."
When Gipson wanted to express his thanks to the stranger, he couldn't find him anywhere when he went looking for him in the parking lot.
"Just what that guy did, I just couldn't believe it," he said.
Though unable to thank the man in person, the two friends have made up their minds to pay it forward.
"Our hearts are overflowing," Gosnell said. "We'll definitely make sure we get it paid back."
"I just hope he's watching this," Gipson said. "Thank you. Thank you. Thank you."
"I think it was the coolest thing ever."
In this world where we often hear about distressing things in the news, it is definitely touching to know that there is still kindness in people's hearts.
You may also want to watch this video
Motorcyclist stalls on Chicago's 1-90 busy highway when a kind trucker stops to help