Everybody knows her name. Her show-stopping first audition on the third series of Britain's Got Talent made headlines all over the world, and Susan Boyle won the nation's heart.
She placed second in the 2009 series finale, but her extraordinary vocal talent propelled her to the top of the charts with her debut album. However, despite her overnight success, Susan had to battle to prove herself. Even with the show's judges.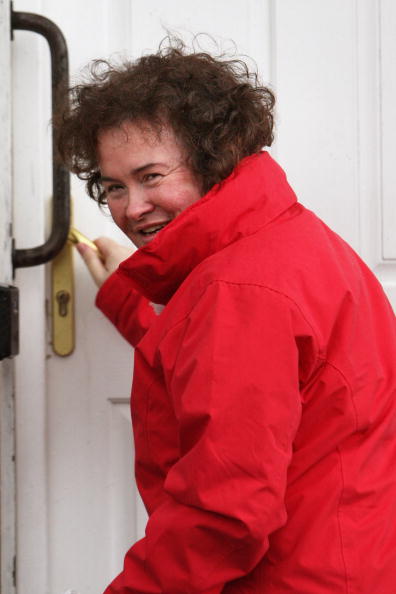 Susan has a backstory. She had dreamed of singing since she was only 12 years old, but was waylaid by an ongoing battle with bullies, even being called "Simple Susan" by her peers whilst growing up. She was diagnosed with Asperger's syndrome at age 13.
Singing was, however, her refuge. Susan attended Edinburgh Acting School and produced a number of CDs for charity but never received the recognition she wanted. By the early 2000s, Susan made the decision to withdraw from singing in order to look after her mother, who died after several years of care in 2007.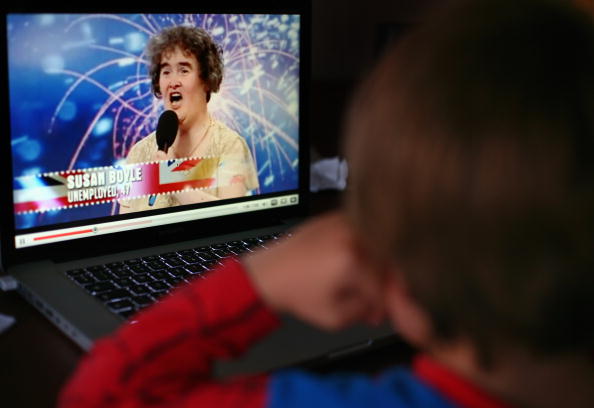 Susan's hunger for the stage never subdued, however, and after becoming engrossed in the first series of Britain's Got Talent, Susan decided to ignore the naysayers of her past and put herself forward for an audition.
Fast-forward to the Clyde Auditorium in Glasgow, Scotland, and a live audience of 3,000. Susan took to the stage, then a 48-year-old unemployed charity worker living alone with her cat, Pebbles. She had never performed in front of a large audience before.
The crowd whispered, sniggered, and for a moment it seemed Susan's nightmare of being forever overlooked would continue. But we know the rest: The second she opened her mouth and the first angelic notes of Les Miserables' "I Dreamed a Dream" escaped, Susan's life changed.
"When you stood there with that cheeky grin and said, 'I want to be like Elaine Paige,' everyone was laughing at you," BGT judge Piers Morgan told Susan, after she sang. "No one is laughing now."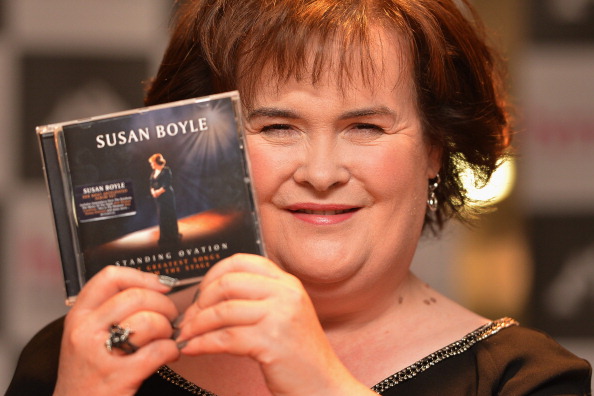 Today, Susan's first audition has almost 233 million views on YouTube, and counting. She has sold more than 25 million records worldwide.
Nine years later, now 57 and driven by her astonishing rise to fame, Susan Boyle has returned to the Got Talent stage, this time in America, for the "Champions" series. Having overcome adversity, can she wow the talent show crowds a second time?
Susan is so excited to announce that she will be competing on America's Got Talent The Champions in the New Year! Tune In on Monday 7th January at 8/7c on NBC! #AGTChampions

由 Susan Boyle 发布于 2018年12月7日周五
#AGTChampions Episode 1 is now available to watch on Netflix! Watch now from the link below:http://smarturl.it/AGTChampionsNetflix

由 Susan Boyle 发布于 2019年1月10日周四
The feisty Scot has a chip on her shoulder: "I have something to prove," she told USA Today.
Audiences weren't kept on the edges of their seats for long. It may come as no surprise that Susan received a standing ovation for The Rolling Stones' 1971 hit "Wild Horses," defining the show for a second time.
"What an absolute honor and pleasure it is to be sitting here and listening to you (and) your angelic voice," former Spice Girl and AGT judge Mel B enthused, while reaching for the famous golden buzzer, fast-tracking Susan to the finals round in doing so.
I was absolutely thrilled when I was invited to perform on America's Got Talent: The Champions. To perform for the best…

由 Susan Boyle 发布于 2019年1月8日周二
Mel B awards Susan the coveted golden buzzer
Susan Boyle says she already feels like a champion, "for those who don't have a voice (and) the ones who people tend to ignore."
Well done, Susan! Perhaps that's not the only championship she will win this year.
Watch the video below: