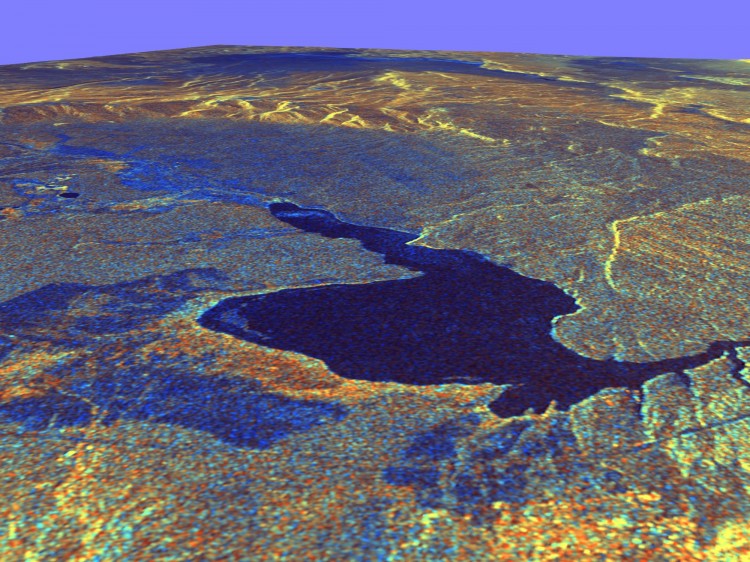 The enormous reservoir of magma that triggers a volcanic super-eruption can only exist for a few hundred or thousand years, a new U.S. study suggests.
When supervolcanoes erupt, they can send out more than 100 times the matter that comes from a regular eruption, with the potential to affect Earth's climate and even wipe out humanity.
The magma chamber develops between a half and three miles below ground, typically forming a pancake shape between 10 and 25 miles wide. Previously, it was thought to bubble away for 100,000 to 200,000 years prior to an eruption.
"Our study suggests that when these exceptionally large magma pools form they are ephemeral and cannot exist very long without erupting," said research leader Guilherme Gualda at Vanderbilt University in a press release.
Once formed, the body of molten rock develops bubbles and crystals that alter the magma's properties. Currently, there is no known magma pool without crystals that could produce a super-eruption, implying that these pools do not have such a long lifetime.
Gualda's team examined the remains of the Long Valley super-eruption from 760,000 years ago at the Bishop Tuff in California.
Previous age estimates were made based on radioactive decay in zircon crystals, but as they are resilient to the conditions in a magma reservoir, they are actually not useful for measuring its age.
Instead, the researchers looked at quartz crystallization rates, which reveal changes in the crust prior to pool formation. They found that the chamber took between 500 and 3,000 years to form.
"The fact that the process of magma body formation occurs in historical time, instead of geological time, completely changes the nature of the problem," Gualda said.
In conclusion, the researchers said that geologists should monitor potential supervolcano areas more regularly to gain warning in case a magma reservoir of such proportions develops.
The study was published in the journal PLoS ONE on May 30.
The Epoch Times publishes in 35 countries and in 19 languages. Subscribe to our e-newsletter.