While most carefree 9-year-old girls are playing with their friends, drawing pictures for their parents, and indulging their imaginations, young Ariel Koltes was weighed down by rent, bills, and pending evictions.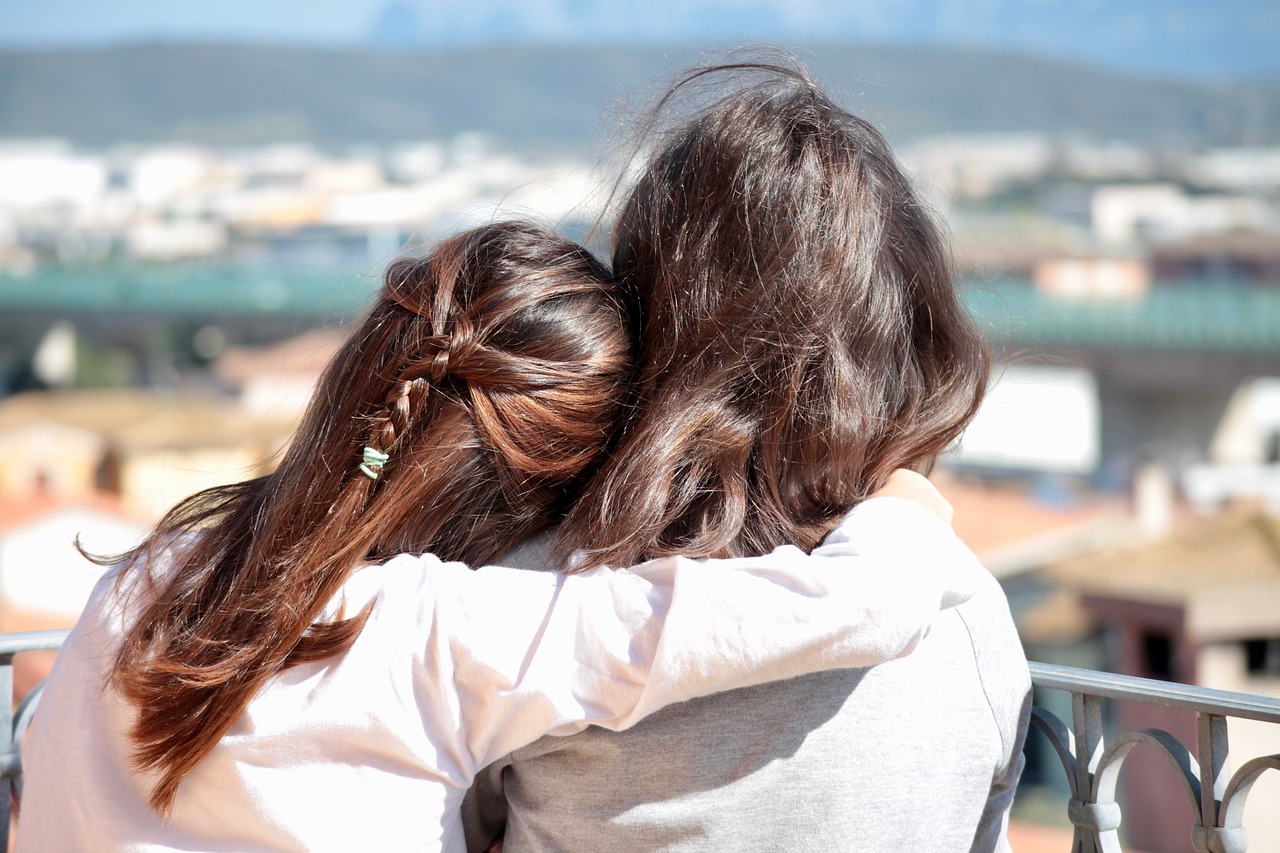 Her struggling mom, Natalie Koltes, saw her daughter's pain but felt powerless to relieve it. Despite her best efforts to make ends meet, the family of two was behind with the rent. Suddenly, they found themselves facing eviction from the Las Vegas apartment complex where they'd lived for three years.
In a moving video posted by Fox5 on YouTube, the Koltes's story has been shared for all to see. This journey of a struggling mom and her smart, loving daughter will no doubt bring tears to your eyes.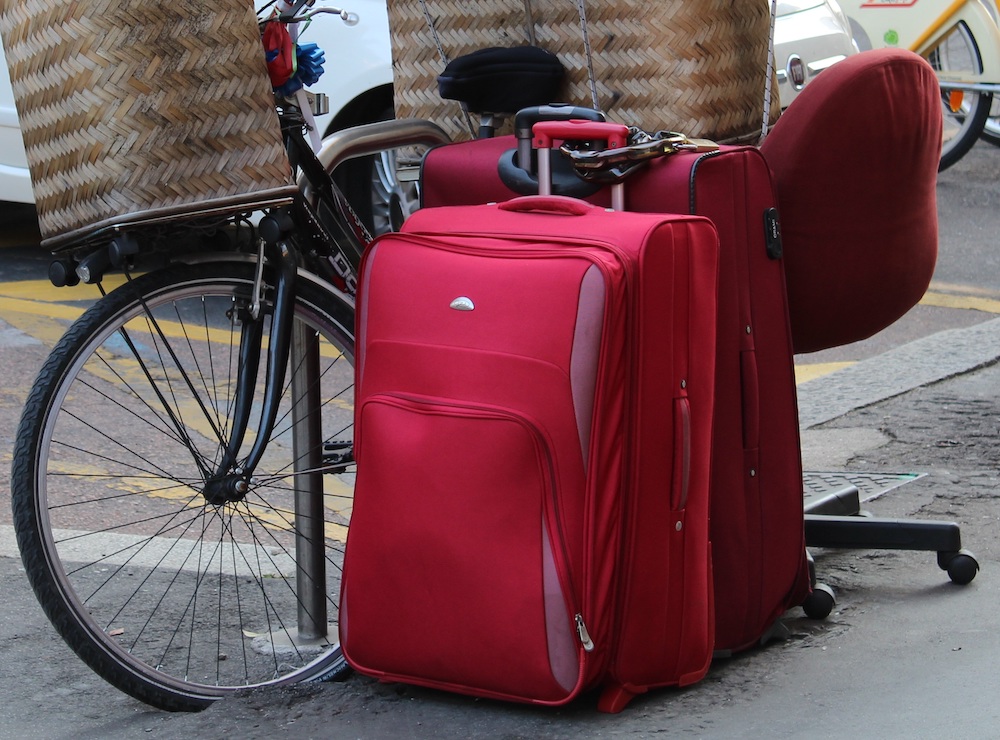 Single mom Natalie prayed for a miracle. The desperate parent had negotiated extensions from the kindly building manager but saw no way out of her gradually increasing debt.
Evergreen Apartments Manager Bernard Sosa explained to the Fox5 Surprise Squad that he is obliged to enforce eviction if the rent is not paid. "We are working with them, trying to give them extra chances," Sosa explained. "It's a friendly family!"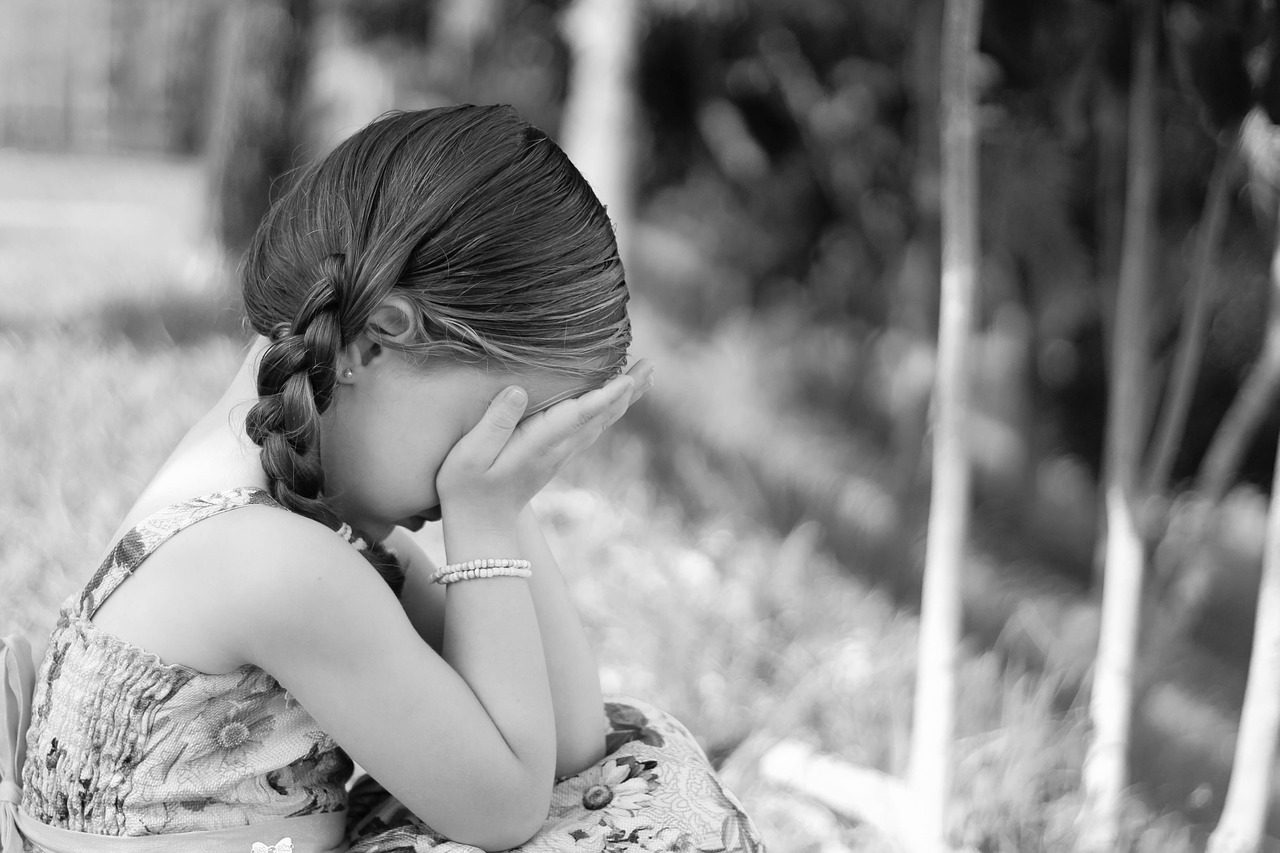 But Natalie just couldn't keep up. Neither could she hide her worry from her young daughter, and 9-year-old Ariel started to panic. "She kept packing and unpacking," Ariel later admitted, through tears. "It kinda scared me."
"I was afraid we wouldn't have anywhere to go."
In an effort to save her small family from losing their home, Ariel penned a heartfelt letter to the Fox5 Surprise Squad of Las Vegas, Nevada. Time was running out; Ariel and her mom needed an intervention.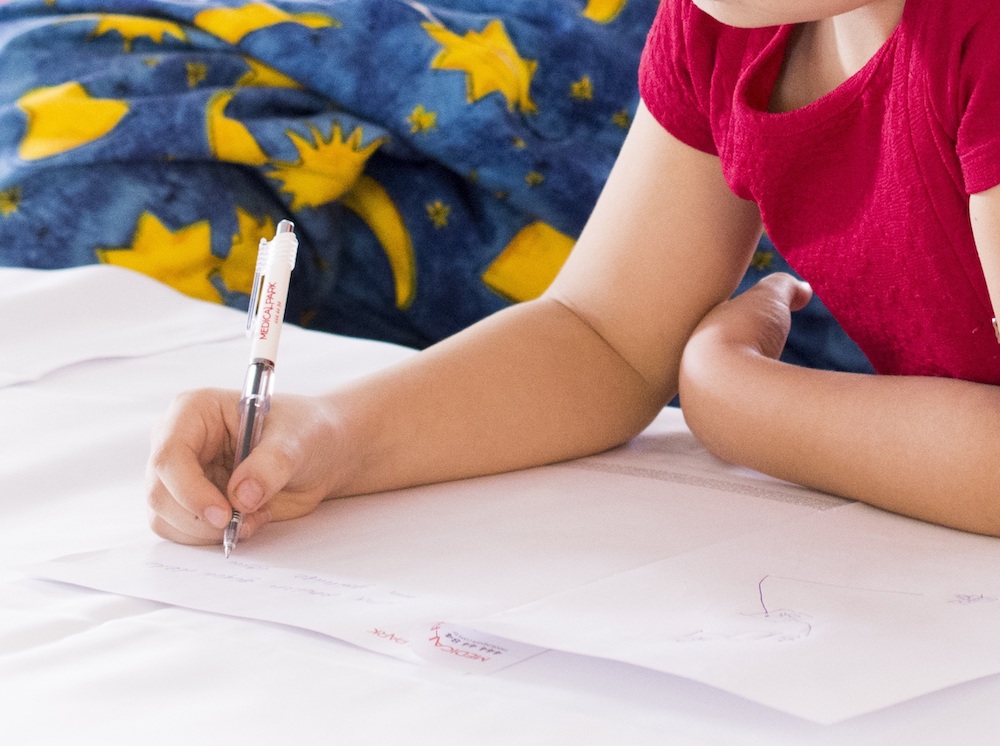 "Hi, I am Ariel and I am nine years old," the little girl's letter began. "My mom is trying so hard to make ends meet," she continued. "I don't want my mom to be under so much pressure."
Without telling her worried mom, Ariel wrote and mailed her secret letter with the help of her grandmother, Ilima, and waited for a reply.
"I want her to know someone is there for us," Ariel's letter pleaded. "Please help us with the rent so my mom can focus on getting better." The Fox5 Surprise Squad knew immediately what they had to do.
The squad, armed with cameras and a worthy mission, showed up at the Koltes family's home. Barely before the squad could finish telling Natalie what her incredible daughter had done, Natalie burst into tears of relief, exhaustion, and gratitude.
Look who joined @FOX5SSquad tonight! @KimSmithtogo @FOX5Vegas thanks @unitednissan @HelixElectricNV @DontBeBroke pic.twitter.com/Urp8WgYtKy

— FOX5 Surprise Squad (@FOX5SSquad) March 28, 2015
But the squad had yet more surprises. They told Natalie they would be paying two months' rent on the Koltes family's behalf and would also gift the mom and daughter a voucher for all of Ariel's back-to-school needs.
Not only that, but after learning that straight-A student Ariel was a member of the Las Vegas Boys & Girls Club, the squad spoke to their group leader. The club, wanting to support Ariel and her mom through their difficult time, agreed to waive all fees for Ariel's membership.
Mom, daughter, and grandmother were completely overwhelmed. "If it wasn't for my daughter," Natalie shared, "I wouldn't be alive, so… she's my hero."
Share Natalie and Ariel's incredible story with someone you love if it touched your heart today.