An impulsive gesture by an anonymous man on the New York subway left a woman speechless and in tears.
It's a tough way to make a living, to sell flowers on the train in NY; people are busy rushing somewhere, and buying flowers is probably the last thing on a commuter's mind.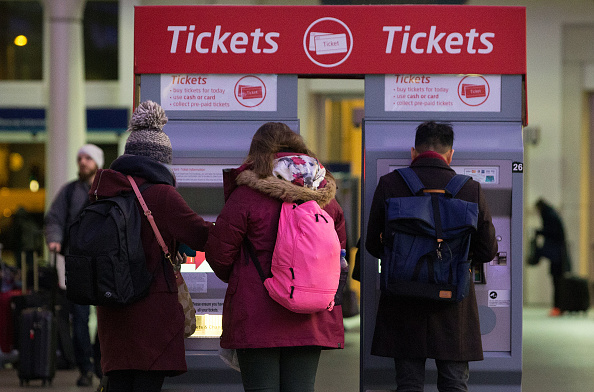 When a flower seller was approached by a man waving a wad of cash at her, another passenger, Maria Lopez, caught the interaction on her phone.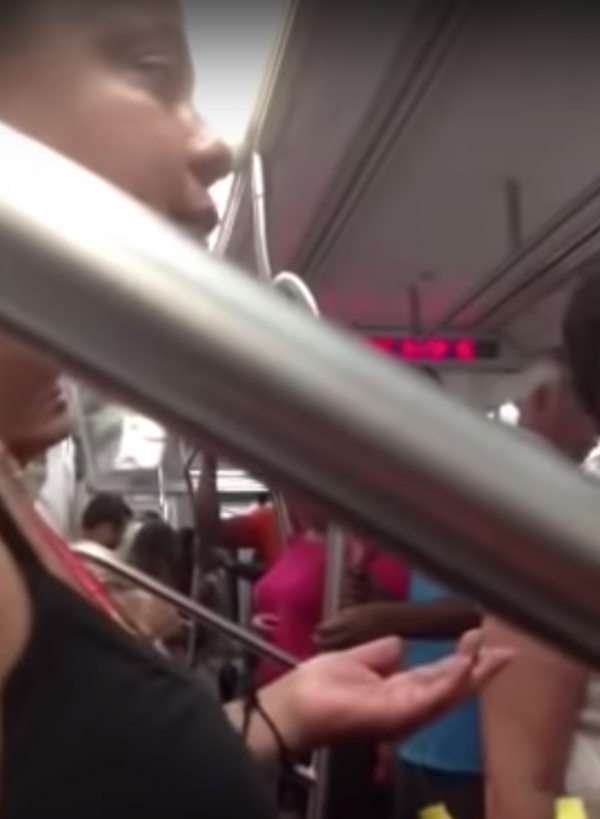 The roses, which sell for $1 each, were all bought by the stranger for $140. But, incredibly, he didn't want the flowers, and asked the flower vendor to make him a promise.
"You gotta do me a favor," the man insists. "You gotta give them out. Just give them to everybody, don't sell any of them. Just give them away." The woman was so moved, she was sobbing.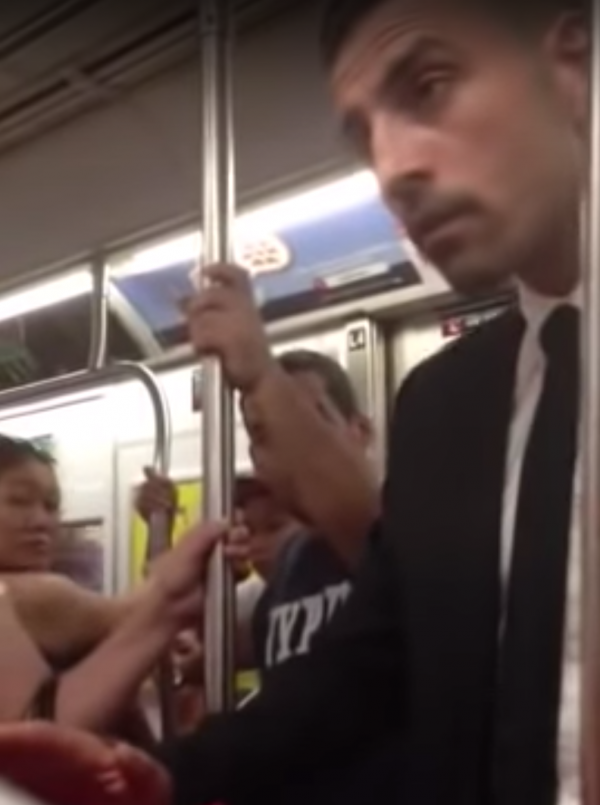 "[I think] she started crying from the relief of someone actually being generous," Lopez said. "This one little gesture of humanity is so huge. It's a testament to the lack of love and lack of generosity in the world. I think people are yearning for that."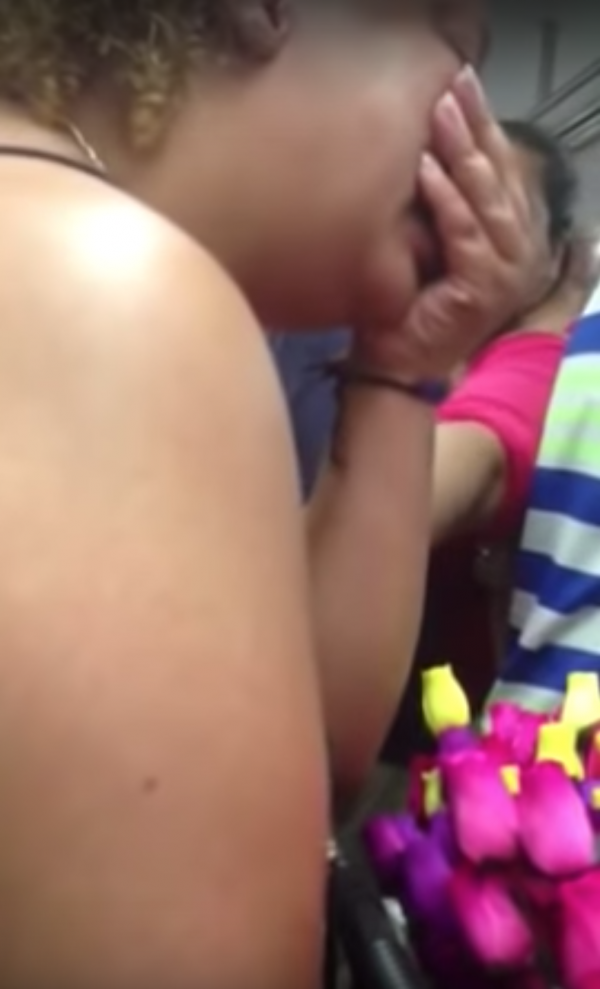 "He was like an angel," she said, adding it changed the whole atmosphere in the train. "He just disappeared."
After the flower lady recovers from the touching moment, she calls out, "Free roses!"
Commuters who had witnessed the moment share a lighthearted chuckle amongst each other and gather the lady must be feeling incredibly thankful. Who knows what kind of financial hardships she had been suffering?
Thinking back to what that stranger did, he's not only made the day bloom for the flower lady, but his kindness could be said to have ushered in spring on the subway—everyone started opening up after that!
Don't miss this clip: