Actor Steve Buscemi's wife of 30 years, Jo Andres, died at the age of 65, according to reports.
The couple got married in 1987 and share a son, Lucian, who was born in 1990.
A source close to the family confirmed her death to Fox News, while TMZ reported that her funeral was held at their home in New York City on Jan. 9. Guests reportedly included his "Big Lebowski" co-star John Turturro.
Buscemi's brother Michael and son Lucian were also at the funeral, TMZ said.
According to the Hollywood Reporter, her cause of death was not disclosed.
During the funeral, the "FDNY blocked off the street Wednesday as the wicker casket was removed from the home," TMZ said. Buscemi was a volunteer FDNY firefighter" during the Sept. 11, 2001, terrorist attacks in New York City.
Andres was a filmmaker, artist, and choreographer while Buscemi is best-known for his roles in "The Big Lebowski," "Boardwalk Empire," "Reservoir Dogs," "Fargo," and more.
Andres got acclaim for her 1996 film "Black Kites," which appeared at several film festivals at the time.
"Black Kites, Andres's 1996 award-winning film, aired on PBS, RAI Italian TV and screened in Sundance, Berlin, Toronto, London, and Human Rights Watch Film Festivals. Andres directed music and art videos, as well as her own film performance works," according to her website.
It adds: "Andres was a dance consultant to the acclaimed Wooster Group. She has been an artist in residence at leading universities, museums, and art colonies, including Yaddo and The Rockefeller Study Center in Bellagio, Italy."
Steve Buscemi's wife dead at 65 and funeral held at family home.

由 TMZ 发布于 2019年1月12日周六
When he was asked by The Independent in 2009 about his favorite artwork, he replied it's "probably something by my wife Jo Andres. She paints, she makes films, she has done performance."
Andres and Buscemi worked together on Buscemi's short film "What Happened to Pete" in 1992.
People magazine, meanwhile, noted that the two were photographed together at the after party for the film "Puzzle," which Buscemi produced.
"Condolences to Steve Buscemi and loved ones on his loss," was in the tweet sent by actor James Woods. "This fine family was so supportive of first responders during 9/11 tragedy."
Steve Buscemi's wife Jo Andres, filmmaker and choreographer, dies age 65 // Condolences to Steve Buscemi and loved ones on his loss. This fine family was so supportive of first responders during 9/11 tragedy. #RIPJoAndres https://t.co/39tpAq5Bvk

— James Woods (@RealJamesWoods) January 12, 2019
Remembering Celebrities Who Died in 2018
Penny Marshall

Penny Marshall, the actress and director famed for her role in "Laverne & Shirley," died at age 75. Marshall died at her home in Hollywood Hills, on Dec. 17, after suffering from complications from diabetes, TMZ reported on Dec. 18.
George HW Bush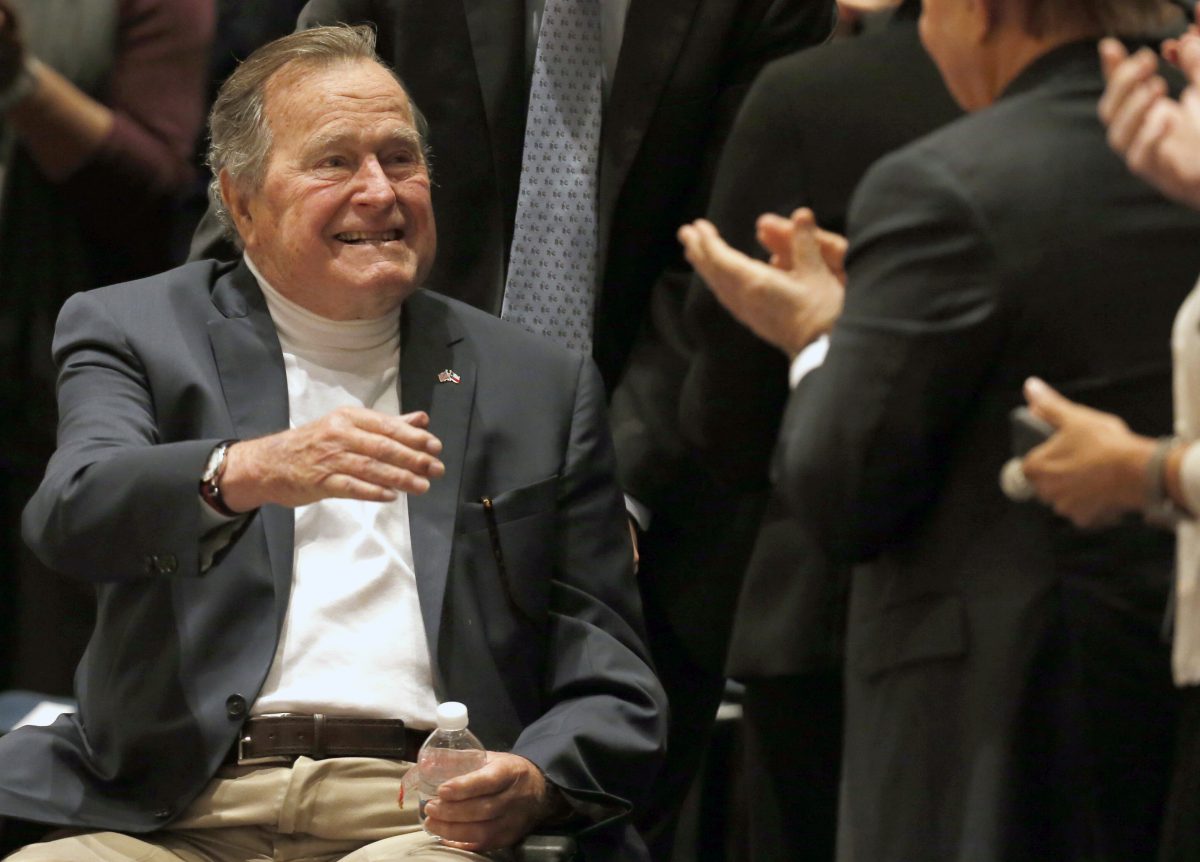 Former President George H.W. Bush died on Nov. 30, 2018, a family spokesman confirmed. He was 94. His son, President George W. Bush, released a statement on Twitter, saying, "Jeb, Neil, Marvin, Doro, and I are saddened to announce that after 94 remarkable years, our dear dad has died. George H.W. Bush was a man of the highest character and the best dad a son or daughter could ask for."
Stephen Hillenburg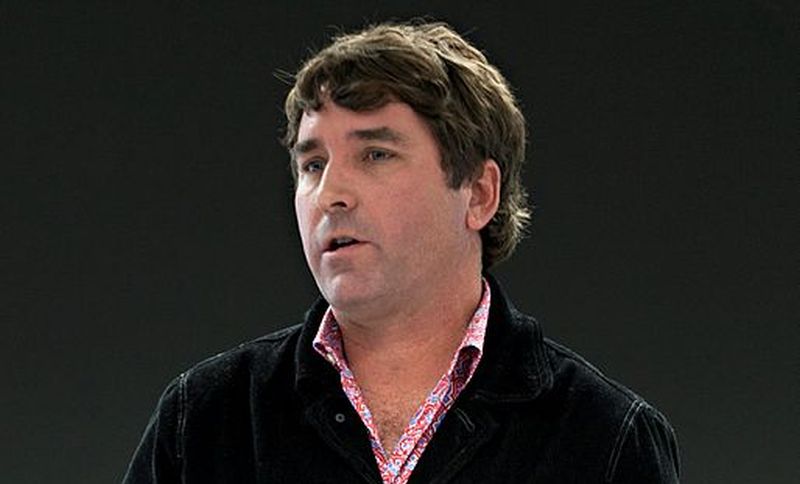 Stephen Hillenburg, the creator of the Nickelodeon cartoon series "SpongeBob SquarePants," died on Nov. 26. He was 57. Hillenburg's cause of death was amyotrophic lateral sclerosis (ALS), also known as Lou Gehrig's disease, according to reports. In March 2017, he announced his diagnosis.
Stephen Hawking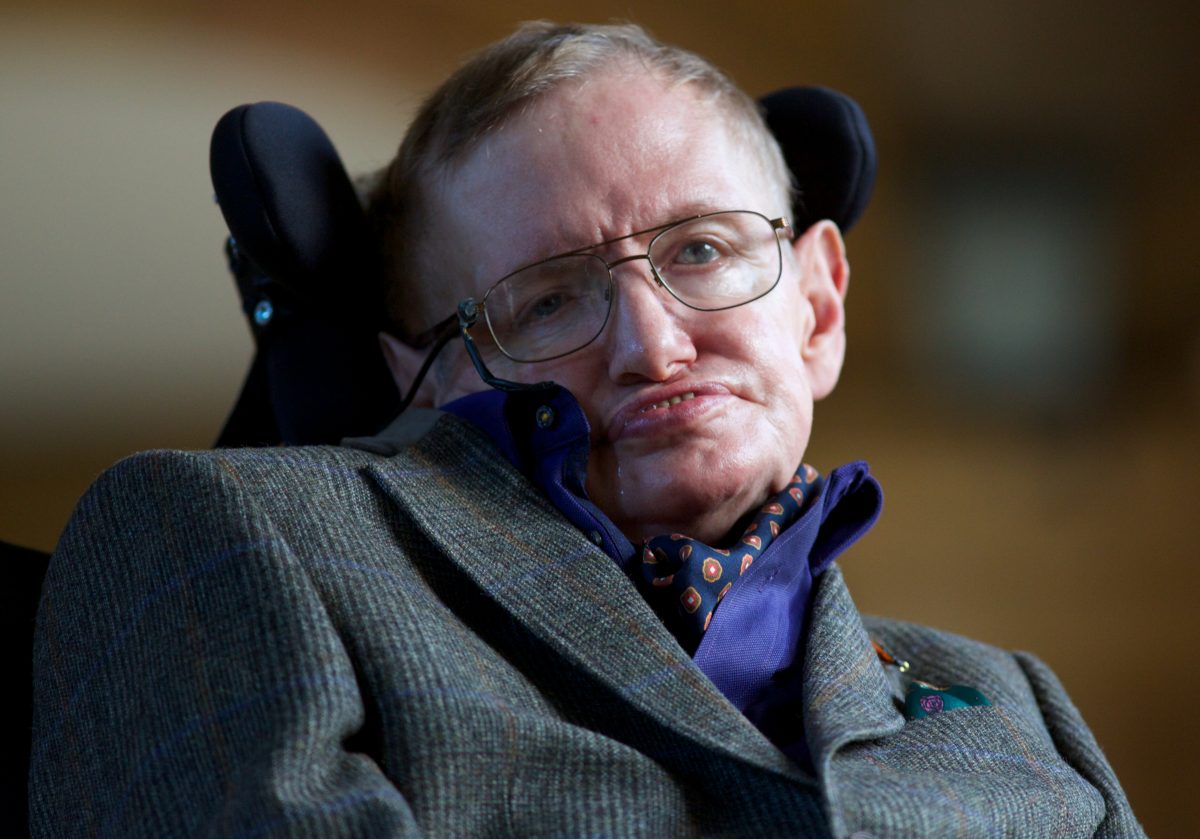 Stephen Hawking, who sought to explain some of the most complicated questions of life while he worked under the shadow of a likely premature death, died at 76. He died peacefully at his home in the British university city of Cambridge in the early hours earlier this year.
Anthony Bourdain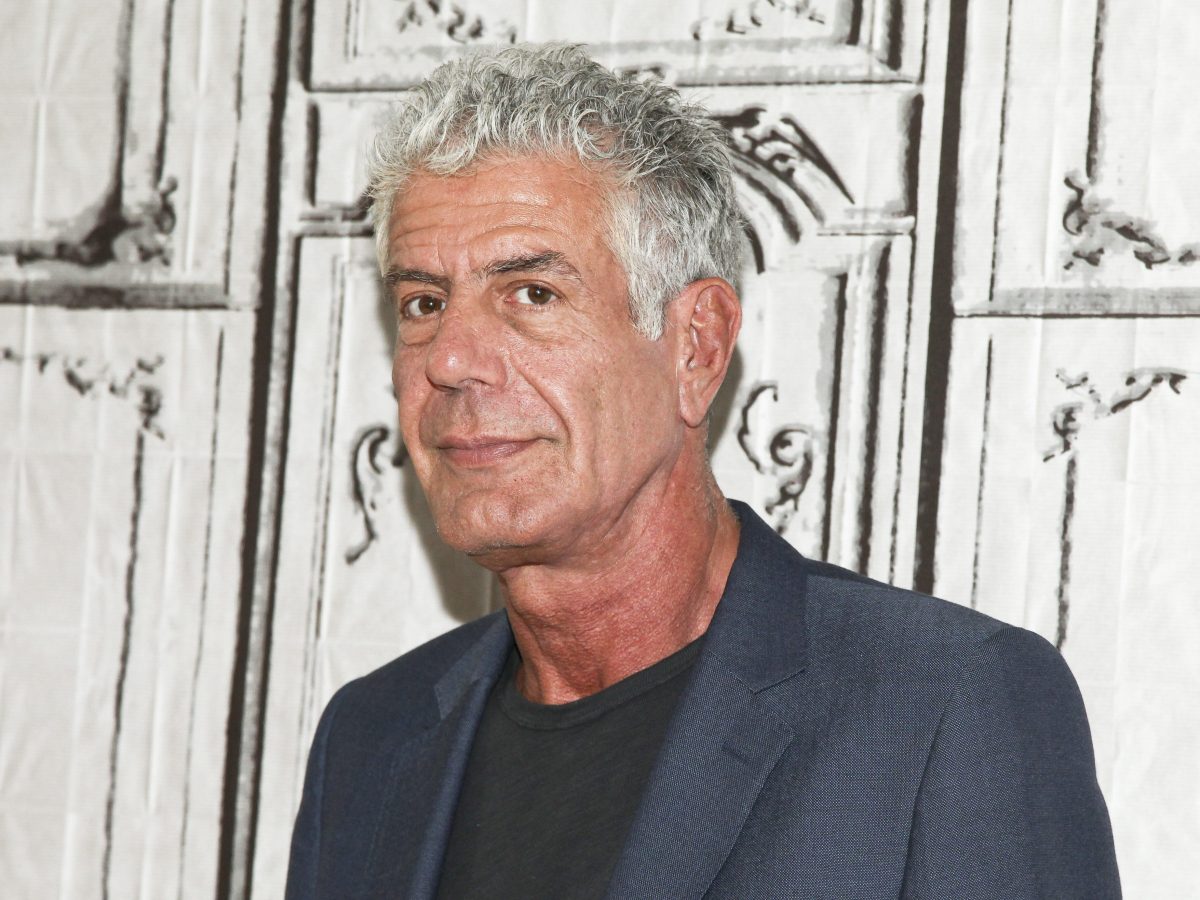 U.S. celebrity chef Anthony Bourdain, host of CNN's food-and-travel-focused "Parts Unknown" television series, died at the age of 61, the network said on June 8.
The cause of death was suicide, the network said in a statement. He was found dead in a hotel room in France where he had been working on an upcoming episode of his program, the network said.
Avicii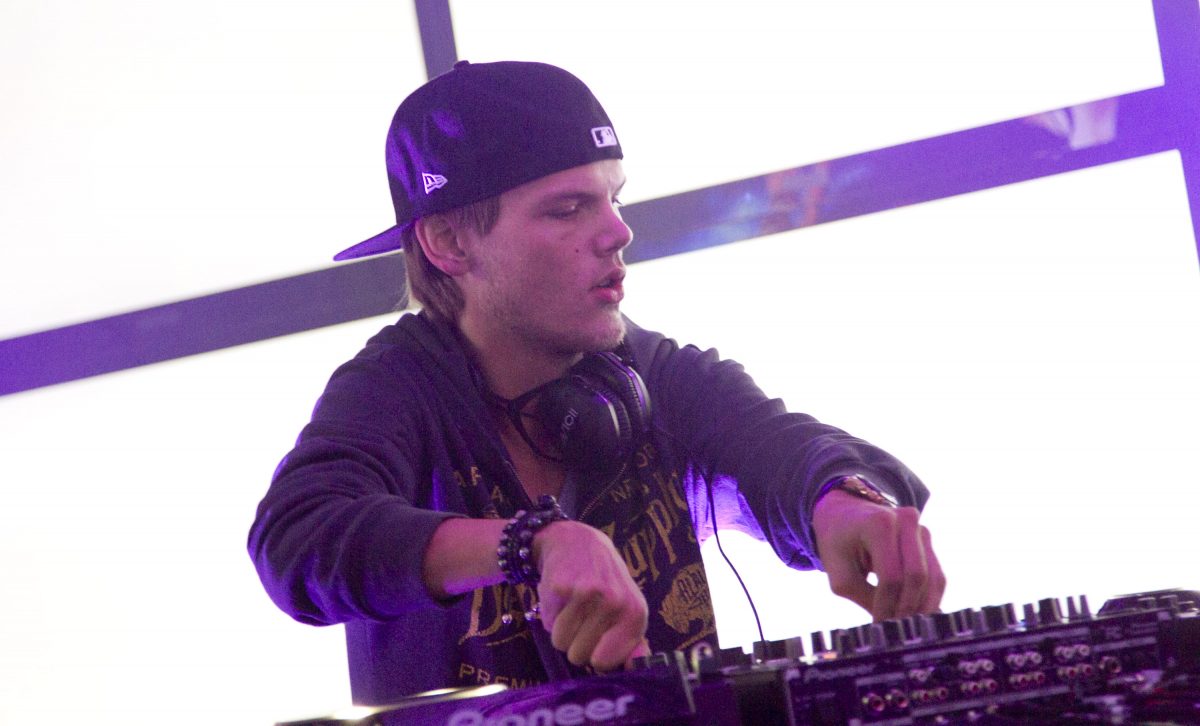 Avicii, born Tim Bergling in Sweden, was found dead in Oman. Police said there was no evidence of foul play but the official cause of death was not revealed by officials. His family indicated that he killed himself.