After heavy snowfall in Chadron, Nebraska, one creative (and mischievous) family sculpted a car out of snow so lifelike that it caught the attention of the local police department.
State Patrol Sgt. Mick Downing is actually a friend of the Blundells, and even attends the same church. Driving by the family's abode, nonetheless, Downing saw the convincing snowy sculpture and was momentarily confused. Realizing the joke, Downing quietly joined in by giving the replica vehicle a "fake" tow notice.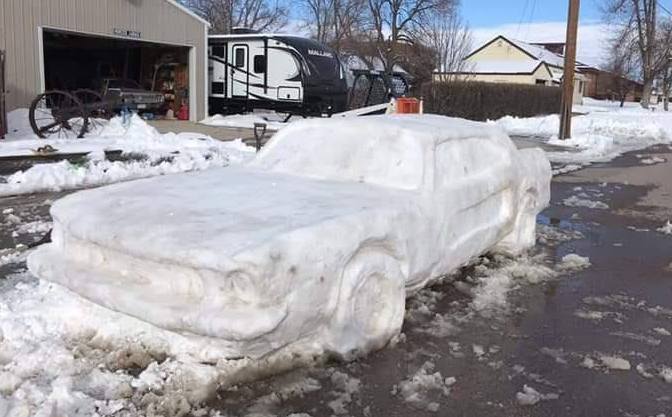 He posted his video of the entire episode on the patrol's social media page.
Jason Blundell, 43, and his two teenagers shoveled huge piles of accumulated snow from the driveways of their neighbors in order to sculpt their work of art. Allegedly, the project took five hours to complete, as the family was not satisfied sculpting just any old car. Jason and his tenacious teens built an impressive replica of the 1967 Ford Mustang GTA that they have stored in their very own garage.
The Blundells also posted photos of their epic creation on Facebook, and the sculpture has been appreciatively dubbed #SnowPony by social media users.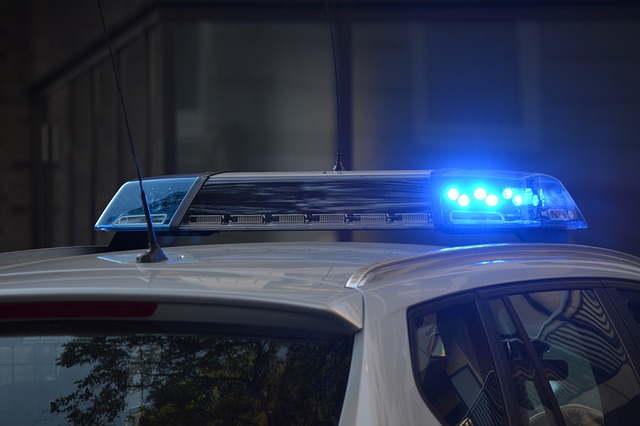 Downing's post received tremendous feedback, too. Speaking to the Omaha World-Herald, about the video, he explained that "this thing blew up." Apparently, Downing's post reached audiences from as far away as England and Australia.
The video has received over 2.1 million views, 13,000 likes, and over 18,000 shares since it was posted.
One user joked, "Would this be considered a "snow-mobile"?
"Please post pictures as it's melting. Would be fun to see," another user enthused.
A third one wrote: "Too cool and a great idea! Your video has reached Europe now, as did the newspaper article. Well done officer!"
"Epic…how long did this take?inquiring minds wanna know," a curious social media user wrote.
Jason, assisted by the ingenuity (and elbow grease) of his 17-year-old daughter Shelby and 15-year-old son Spencer, used a skid loader, concrete wood floats, shovels, ice scrapers, and a squirt bottle to build the life-size Mustang. And life-size it was: Jason measured the original car's exact dimensions, just to be sure.
In further dedication to accuracy, the family even used dirty snow to simulate the color of the Mustang's chrome exhaust tips.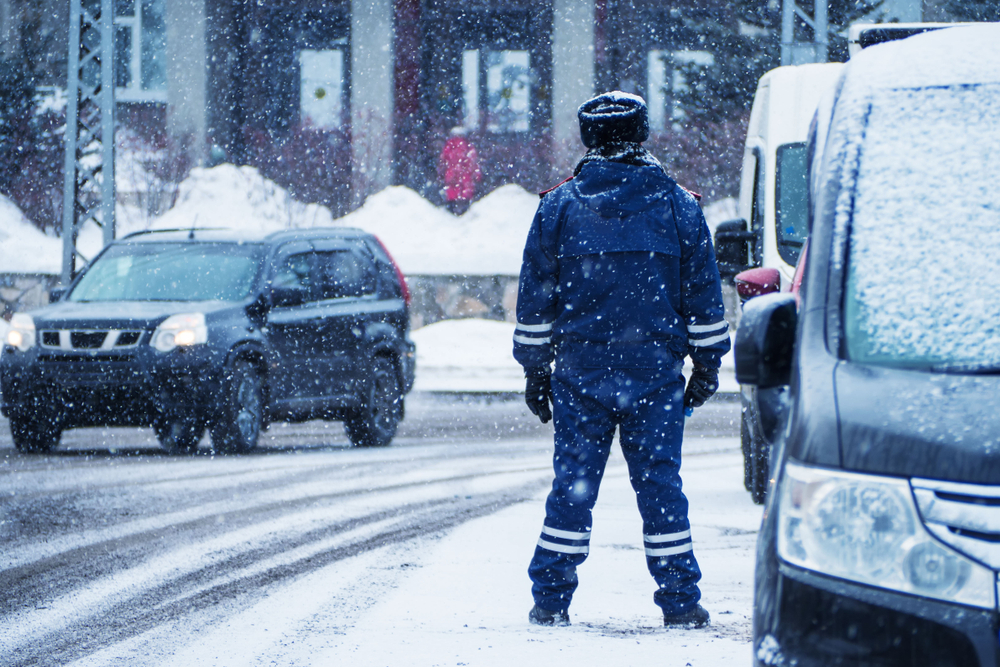 To cap it off, the Blundells' neighbors, well aware of the family's annual snow-sculpting misadventures, were still fooled. "We actually had somebody come by while we were building it and they thought we were burying somebody's car," Jason shared. No doubt the teens were delighted.
The snowy Mustang replica is certainly not an anomalous creation: the Blundells are notorious! They once built a giant "snow toilet" (non-functional, you'll be relieved to hear) and a 6-foot-tall jack-o'-lantern, hollow on the inside and illuminated by candles, turning the surrounding snow an eerie orange.
Sgt. Downing came across an awesome find yesterday in Chadron. Now this is artwork!#SnowPony

由 Nebraska State Patrol 发布于 2019年3月10日周日
Jason's initial motivation for whiling away the wintery days making snow sculptures was rather humble. He simply hoped "to get my kids off their cellphones for a day." He elaborated: "Normally, we don't do much with [the sculptures]. We just take a couple pictures of them for ourselves." The Mustang, however, caused a stir. "It just happened that our state trooper buddy came up to do a joke," Jason continued, "and it blew up!"
As for Downing, does he intend taking the Blundells to court for their outrageous parking misdemeanor? Luckily, Downing is holding up his end of the joke bargain. "If it would've been a real car," he teased, "it was parked just fine."
The 1967 Ford Mustang GTA is a handsome model, even in its snowy incarnation. At least nobody tried to drive it away!