The head of Starbucks, Howard Schultz, admitted that the chain's stores are no longer safe in a number of major U.S. cities, including Los Angeles, Portland, Philadelphia, and Washington.
American cities "have abdicated their responsibility in fighting crime," Schultz said in a video published this week.
"I must say, in my view at the local, state and federal level, these governments across the country and leaders, mayors and governors, city councils have abdicated their responsibility in fighting crime and addressing mental health," Schultz said.
A company spokesperson confirmed that it would shut down 16 locations in Seattle, Los Angeles, Portland, Philadelphia, and Washington—all of which are run by Democrats.
"It has shocked me that one of the primary concerns that our retail partners have is their own personal safety," Schultz said in the video during a recent internal company meeting. "America has become unsafe." The recent closures, he said, are "just the beginning" and "there are going to be many more."
"I don't have to spend too much time on what's going on in the country and how America has become unsafe," Schultz said. "But you all read the press release last couple of days about the fact that we are beginning to close stores that are not unprofitable."
Company officials also "heard the stories that go along with it about what happens in our bathrooms; the issue of mental illness, the issues of homelessness and the issues of crime," Schultz said.
Business Decisions
Starbucks sent out a letter to its employees on Monday, promising to improve their experience while on the job. That memo was disseminated before a spokesperson announced the closure of locations.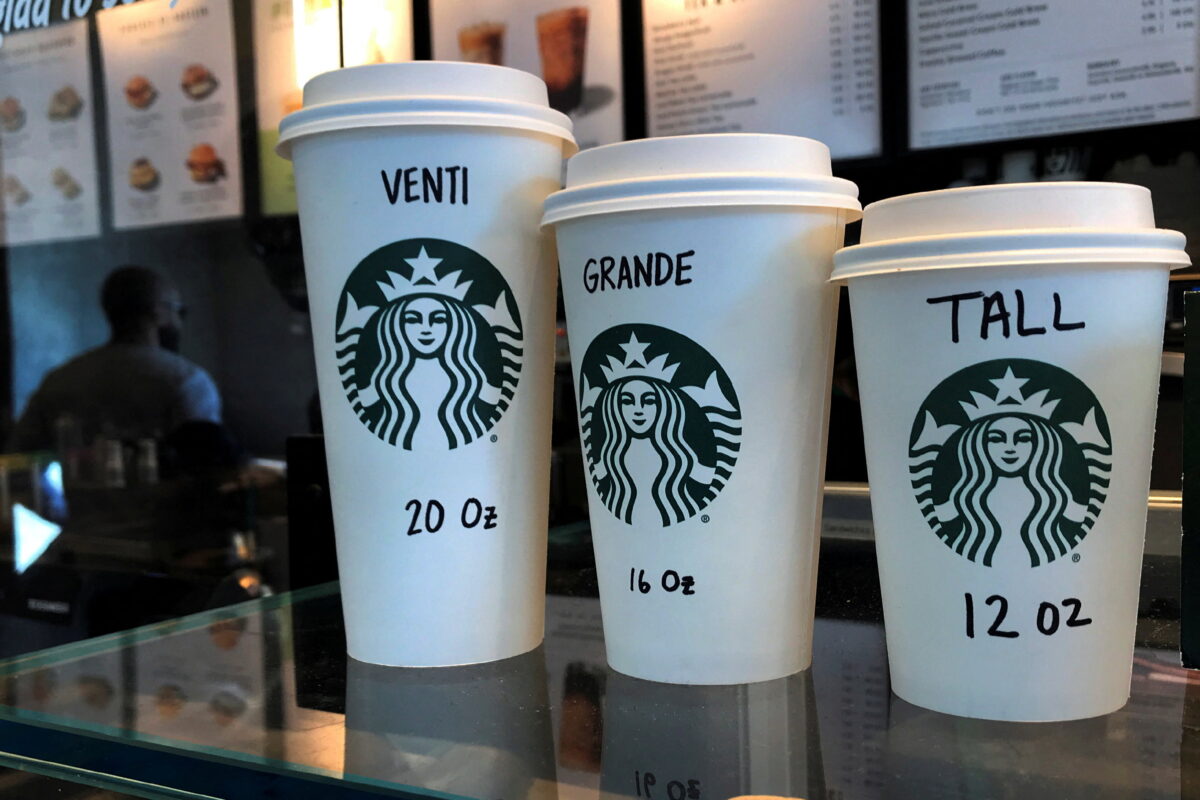 "Safety, welcoming and kindness for our stores. In a world that is increasingly isolating and often divided, we can operate in a way that knits together the fabric of our neighborhoods," the memo states. "We can expect to protect each other, respect and include each other, and work together to create the kind of safe and welcoming environment we need at work."
The company will also give store managers the authority to close down bathrooms or limit seating options amid safety concerns, the spokesperson told news outlets earlier this week.
Last month, Schultz announced he would consider ending the company's "open bathroom" policy "to provide a safe environment for our people and our customers."
"We have to harden our stores and provide safety for our people," the executive added. "I don't know if we can keep our bathrooms open."
Earlier this week, 7-Eleven's corporate headquarters encouraged local franchises in Los Angeles to shut down after five armed robberies at locations in the area left two people dead.
Schultz, who spent decades as the chief executive of the coffee chain, was named interim CEO in April. With an estimated worth of about $3.8 billion, Schultz was long associated with the Democratic Party before becoming an independent in 2019. He endorsed Democratic candidate Hillary Clinton in 2016.
The Epoch Times has contacted Starbucks about Schultz's comments.