We are rolling through the morning mists on a dirt road in the forest, sunlight angling in as through a cathedral window. Our safari jeep driver slows, and from the passenger seat the guide leans over the door to stare into the roadside dust. He smiles when he sees a print and points back the way we came; the driver swings us around and we head west. Turns out tigers like easy travel as much as anyone and often follow the roads.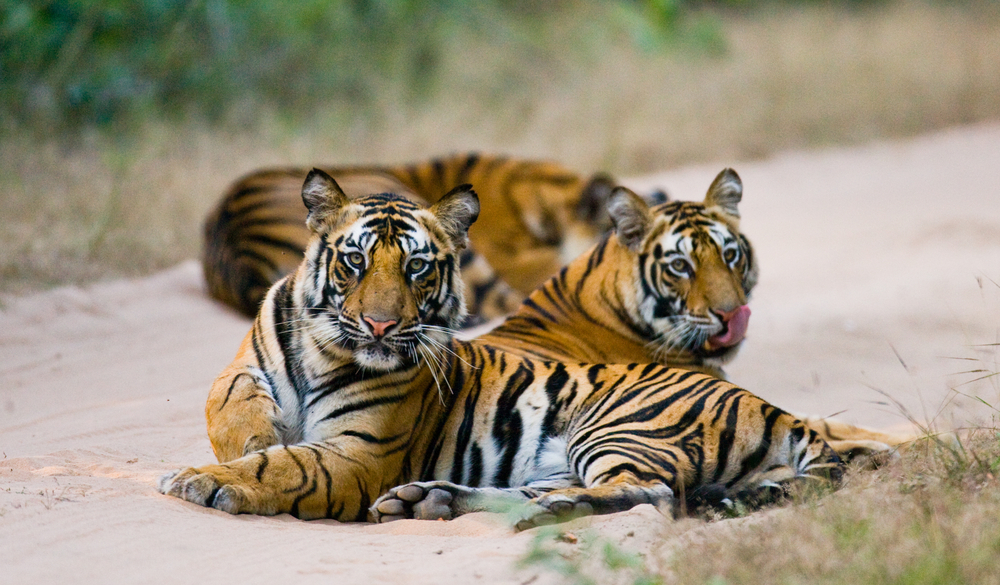 We four travelers in the back of the jeep look every which way and see all sorts of things: unfamiliar birds; oversized, multicolored Malabar squirrels; tremendous spider webs up in the branches; langurs, black-faced monkeys with tails longer than their bodies staring down at us; all in a rich forest of sturdy teak and exotic Indian ghost trees, with bark mottled green and tan peeling like paper to cinnamon as they turn white in the last weeks of the year.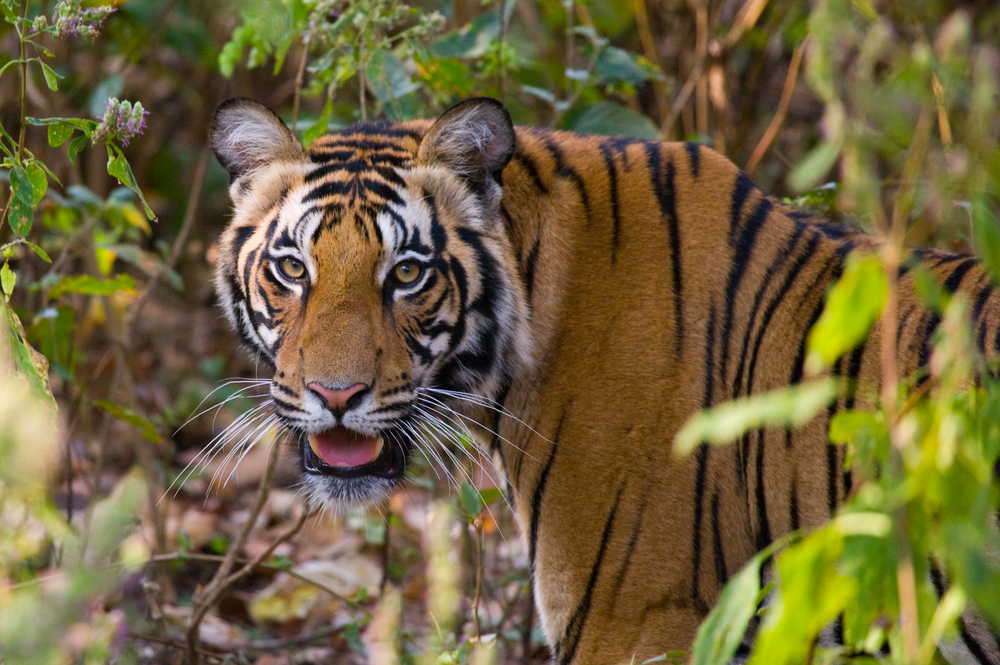 Down the road, a mahout on an elephant lumbers out of the trees. Our guide translates: "He saw a kill and a mother with two cubs feeding on it." It's after 9 a.m. already so our odds of spotting a tiger diminish as they become less active now until the evening. We encounter a couple of park workers who say they caught sight of a tiger moving to the east. And so it goes.
Still, we are certain we'll find some here. Tigers remain critically endangered, even extinct in some parts of their historical range. But the tiger population in India has been growing and hovered just under 3,000 in 2021. Conservationists and the tourism industry share stakes in this and hope to grow that number to 4,000 in the next decade, a number larger than the entire worldwide population less than five years ago.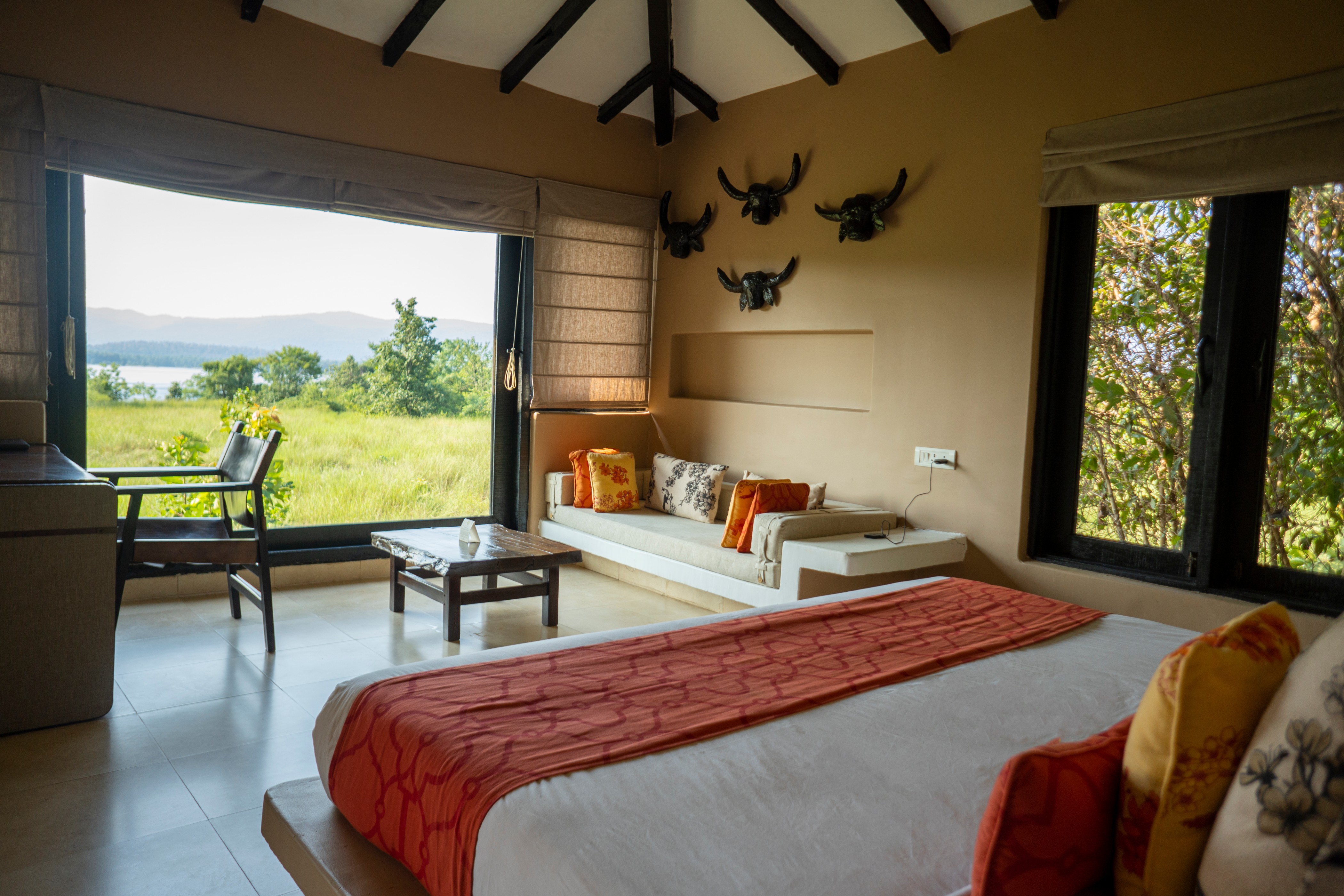 The State of Tigers
Unsurprisingly, tigers are fiercely territorial, so a tiger-friendly preserve—India has over 50 currently—demands a large amount of protected wilderness to prevent them from attacking each other. Madhya Pradesh, India's second-largest state by area, is home to six national tiger reserves. If you're longing to see this magical creature in the wild without having to rough it, Madhya Pradesh delivers.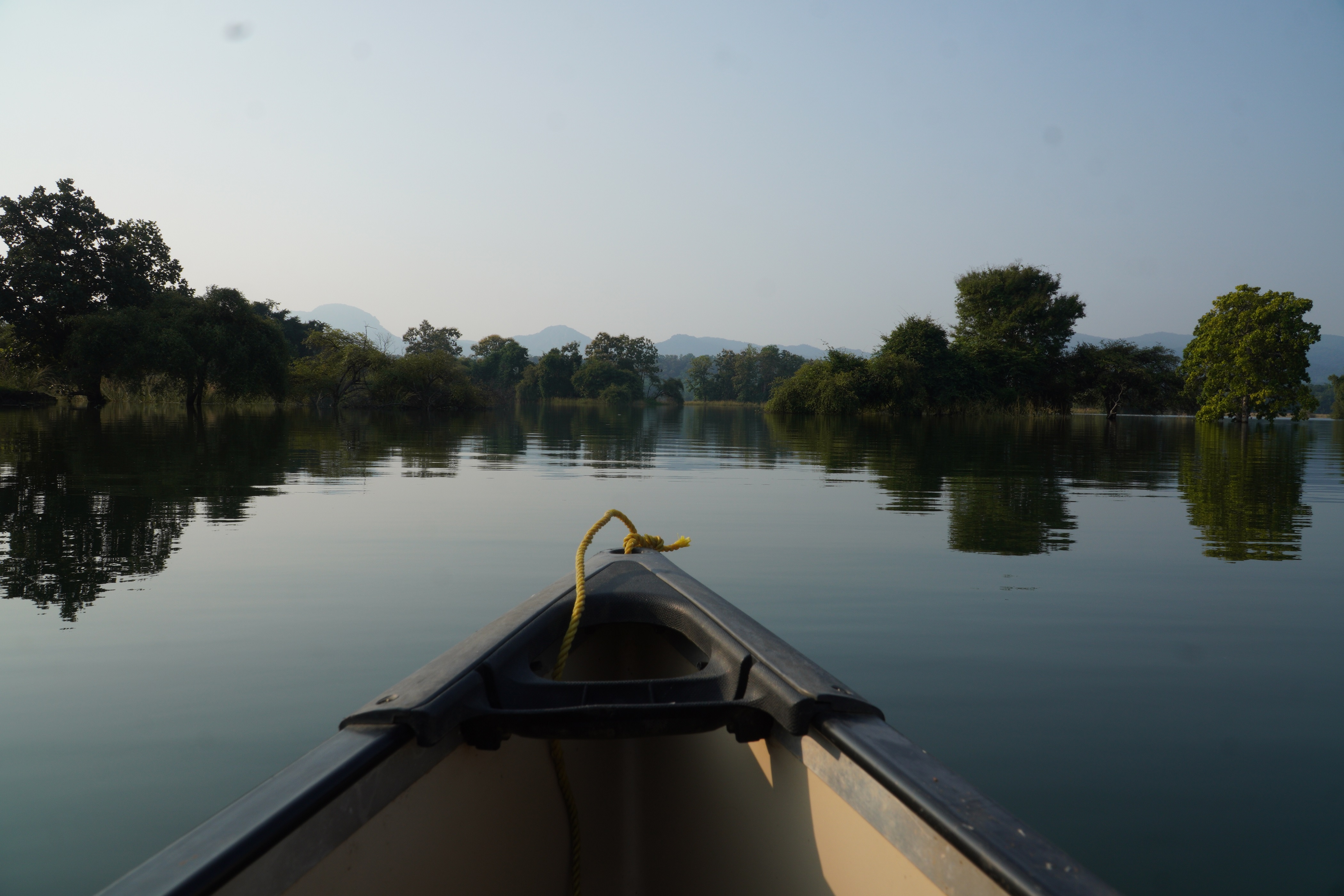 Seeing them is still a challenge and not necessarily a guarantee. To increase one's chances, Royal Expeditions offers safari packages, a sort of circle tour of four national parks—Satpura, Pench, Kanha, and Bandhavgarh—with Pugdundee Safaris providing unique lodging experiences outside each. By the end of the week I'd seen several tigers up close.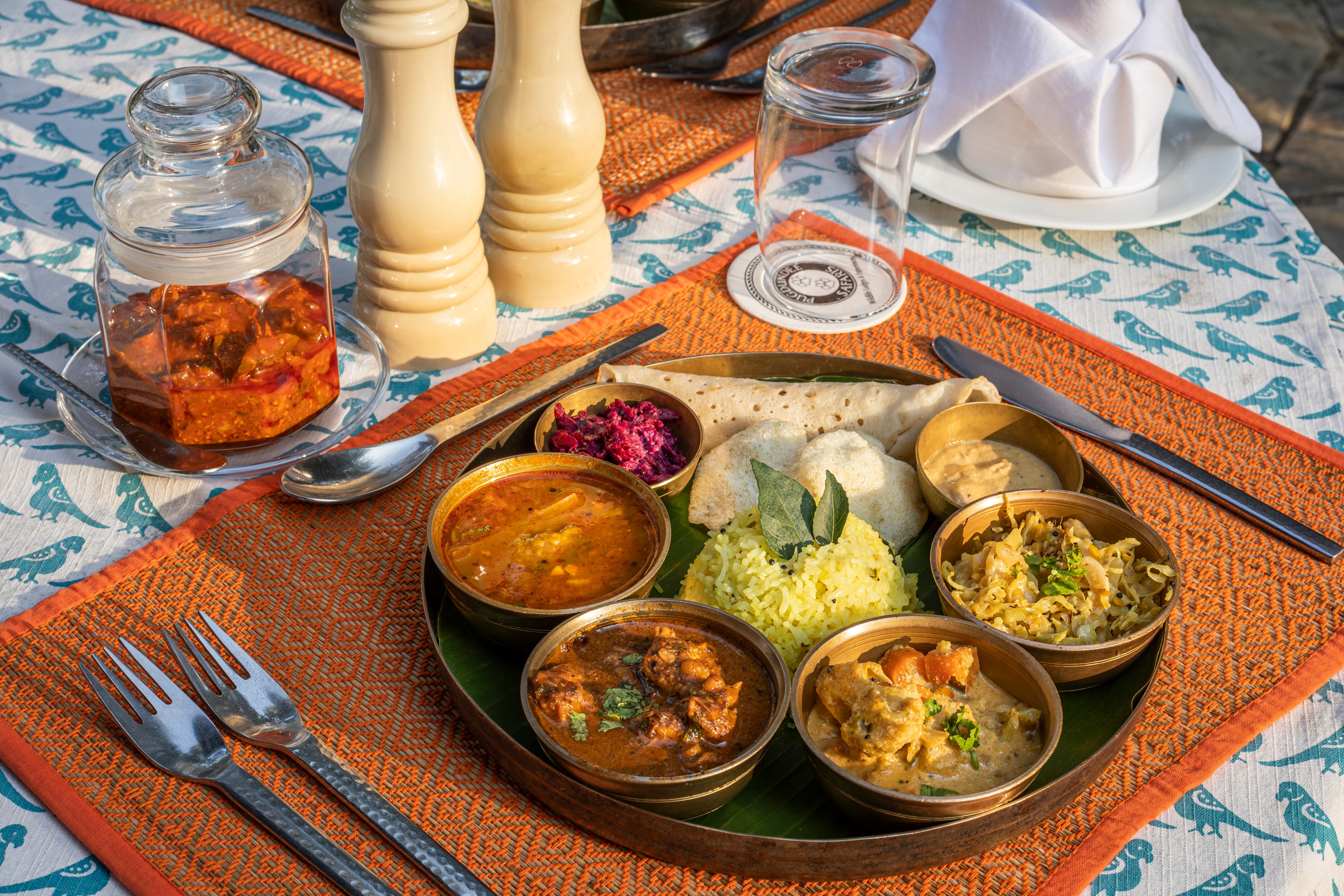 In the open jeeps, mornings can be chilly, but resort attendants bring us blankets and hot water bottles from the lodge. The sun in a cloudless sky is strong by the afternoon. No one minds, no one complains; we are caught up in the hunt. This isn't the instant gratification of open savannah in the Serengeti, with animals visible from a mile off. This is the slow burn of a tracker's life. Looking for clues, waiting for sounds that betray the tiger. A paw print. Scratch marks on a tree. The bleat of a sambar, a large deer. The langurs, nosy neighbors of the forest, making danger calls when something with big teeth passes beneath their trees. Deer stand motionless for a moment, only their ears turning this way and that.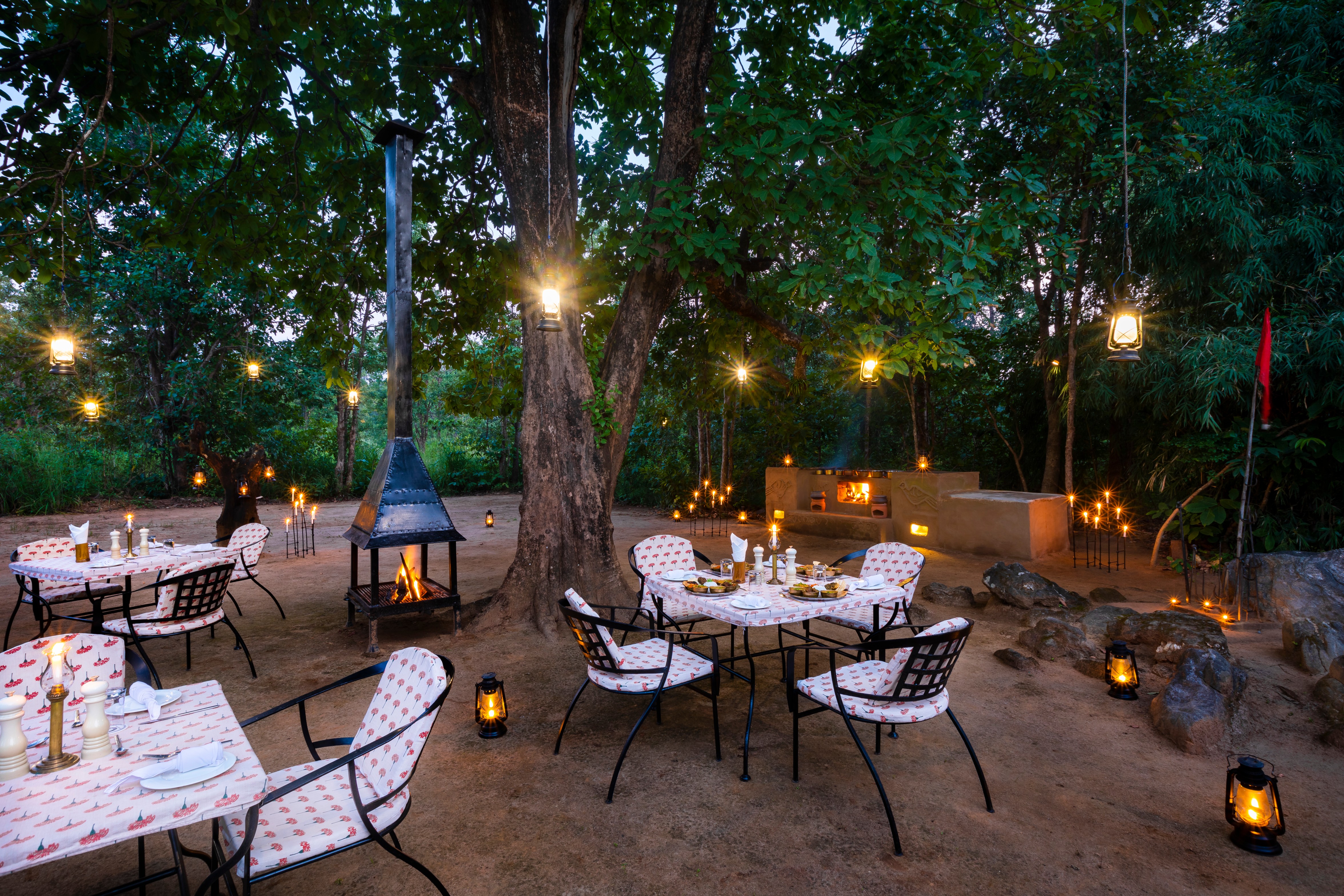 Parks Paired With Resorts
Entry to Satpura National Park requires a boat ride across the Denwa River from our lodge before we can climb into safari jeeps for our morning game drive. In the afternoon, back at Denwa Backwater Escape, we take to canoes, paddling along the park's shores for flocks of parakeets, grazing deer, and troops of monkeys. We paddle back to the resort, Denwa Backwater Escape, just as the sun reddens the horizon, and back on shore we sit around a fire sipping sundowners. Staff light lanterns in the trees around us, and dinner is served al fresco.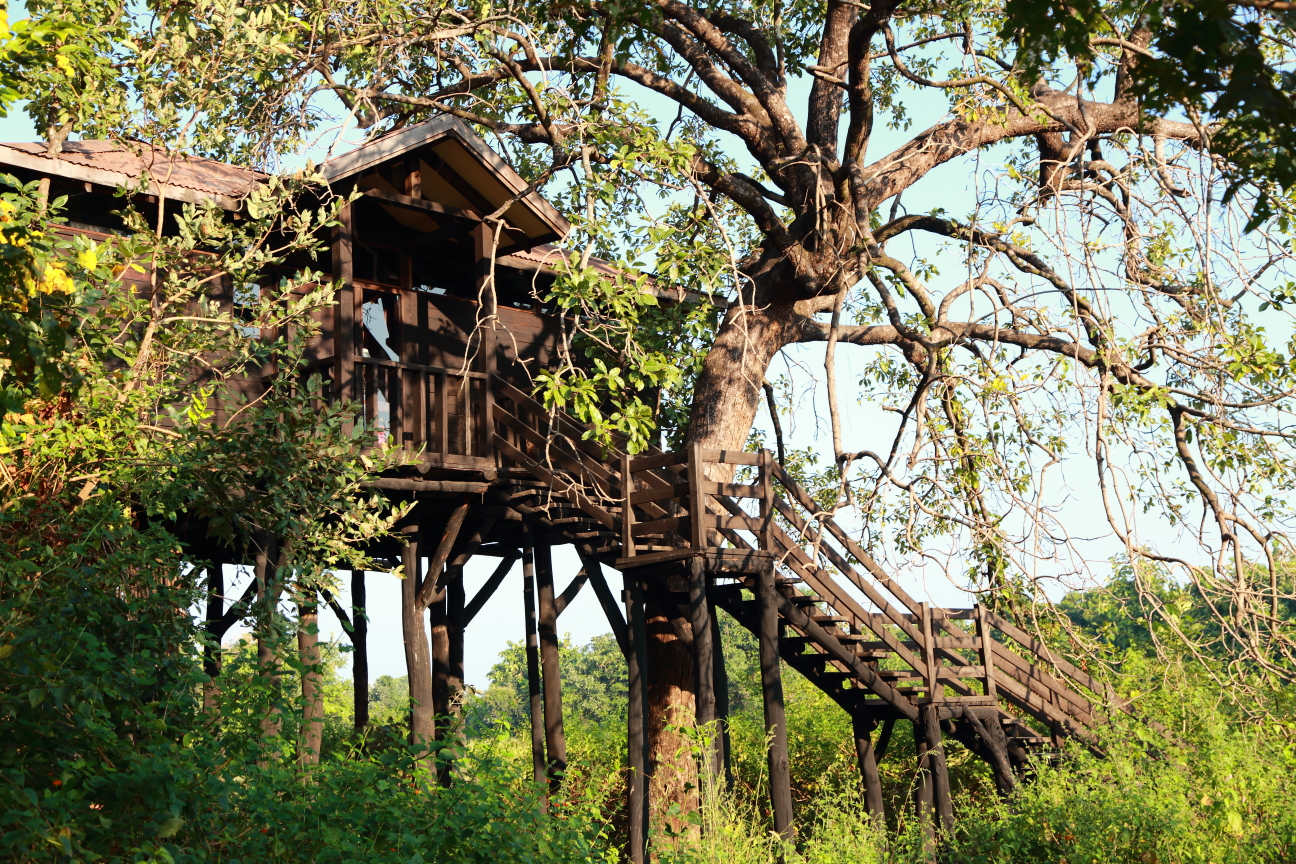 At the center of Pench National Park is a long ridge rising up from the teak forest. Wildlife is abundant—excellent bird watching, monkeys, wild boars, jackals, herds of deer, and even a leopard to go with the tiger spotting. Safari options include walking tours and a mountain-biking safari. We spend the day in the park, pausing only for a picnic lunch. At one point we watch a pack of wild dogs whine in fear of an invisible tiger. When it emerges down the road, we are able to follow at a distance.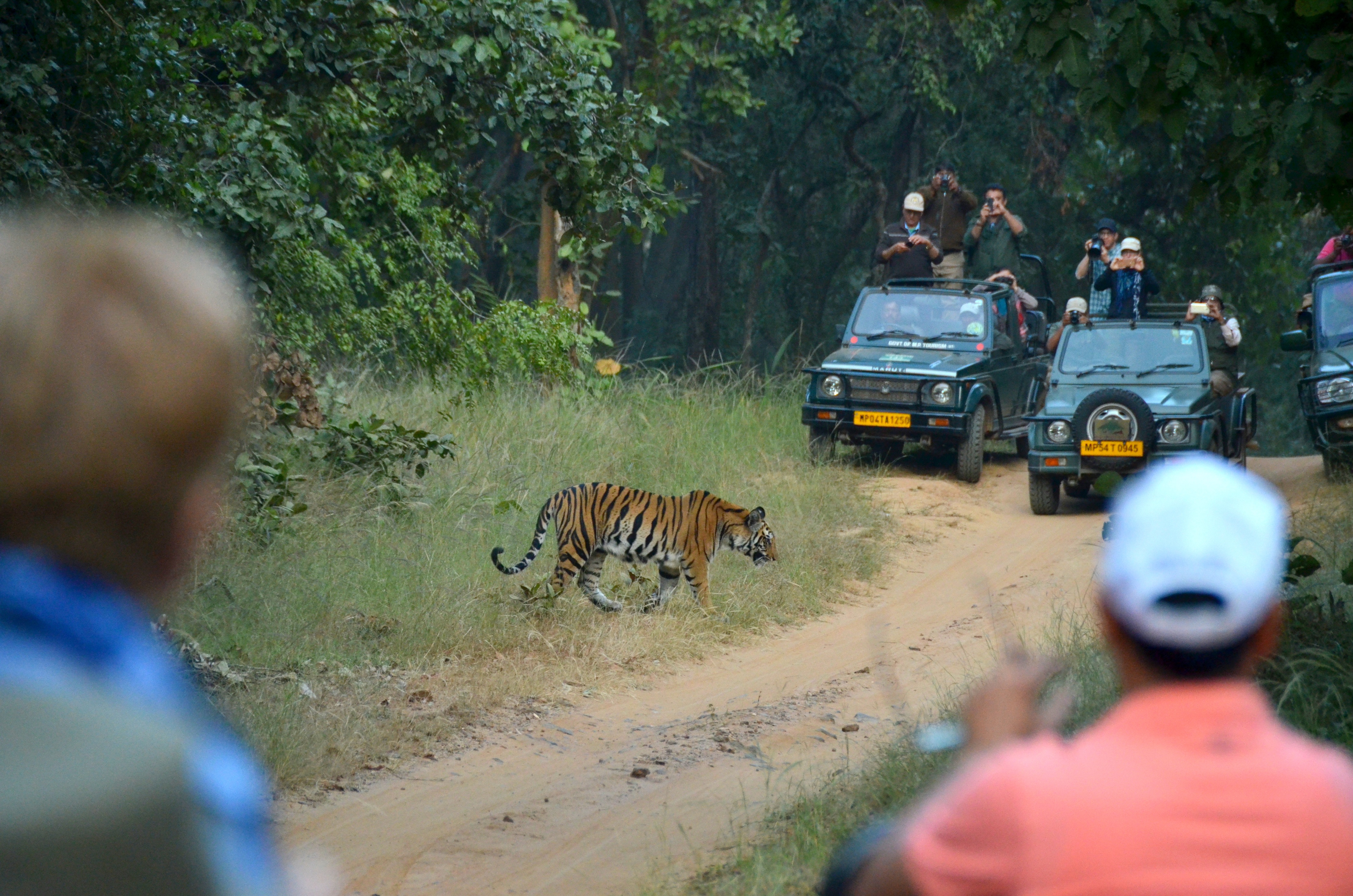 That night at Pench Tree Lodge, we dine on a locally sourced dinner, spend some time by the pool, and then retire to the trees for the night. These aren't your childhood treehouses. The elegantly apportioned suites nest firmly up in the thick branches and are glassed in, with beautiful dark wood floors and walls as well as running water. In the morning before breakfast, I open the doors to the deck to enjoy a cup of coffee with the birds.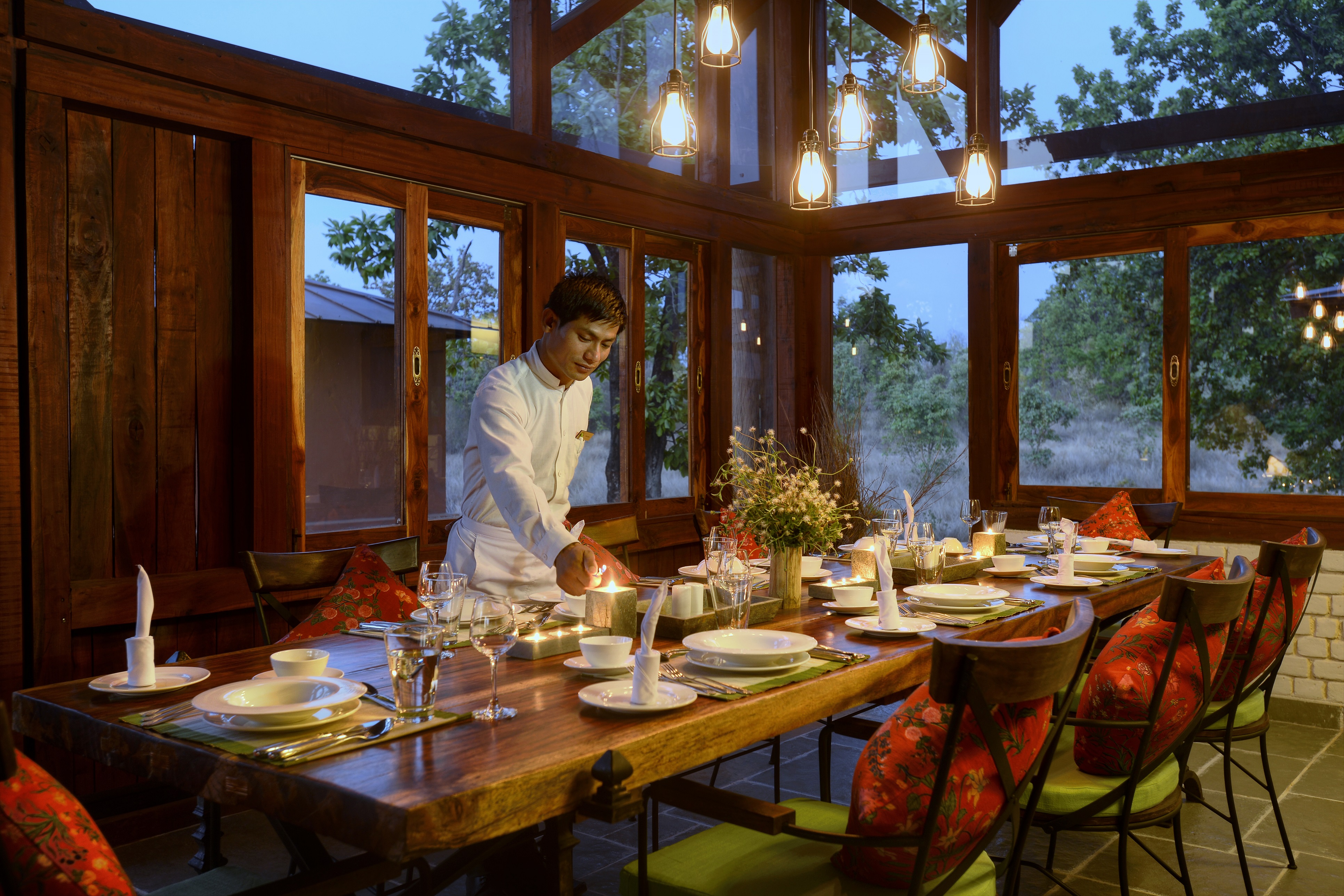 Our last stay is at Kanha Earth Lodge, a collection of 12 cozy eco-luxe bungalows designed to resemble traditional mud houses. Private verandas look out into the bush and again the meals, Indian and international, favor local foods, with some produce grown right there on the property.
Our final venture into Kanha National Park is unforgettable. Evening is settling in around us as we stop to photograph a rare owl in the branches right above us. We continue down the road to where a grassy clearing descends from the hill to our right like a ski run. The driver hits the brakes: "There!" he cries. Three hundred feet up the slope, a pattern of black bars passes nearly unseen through the tall grass.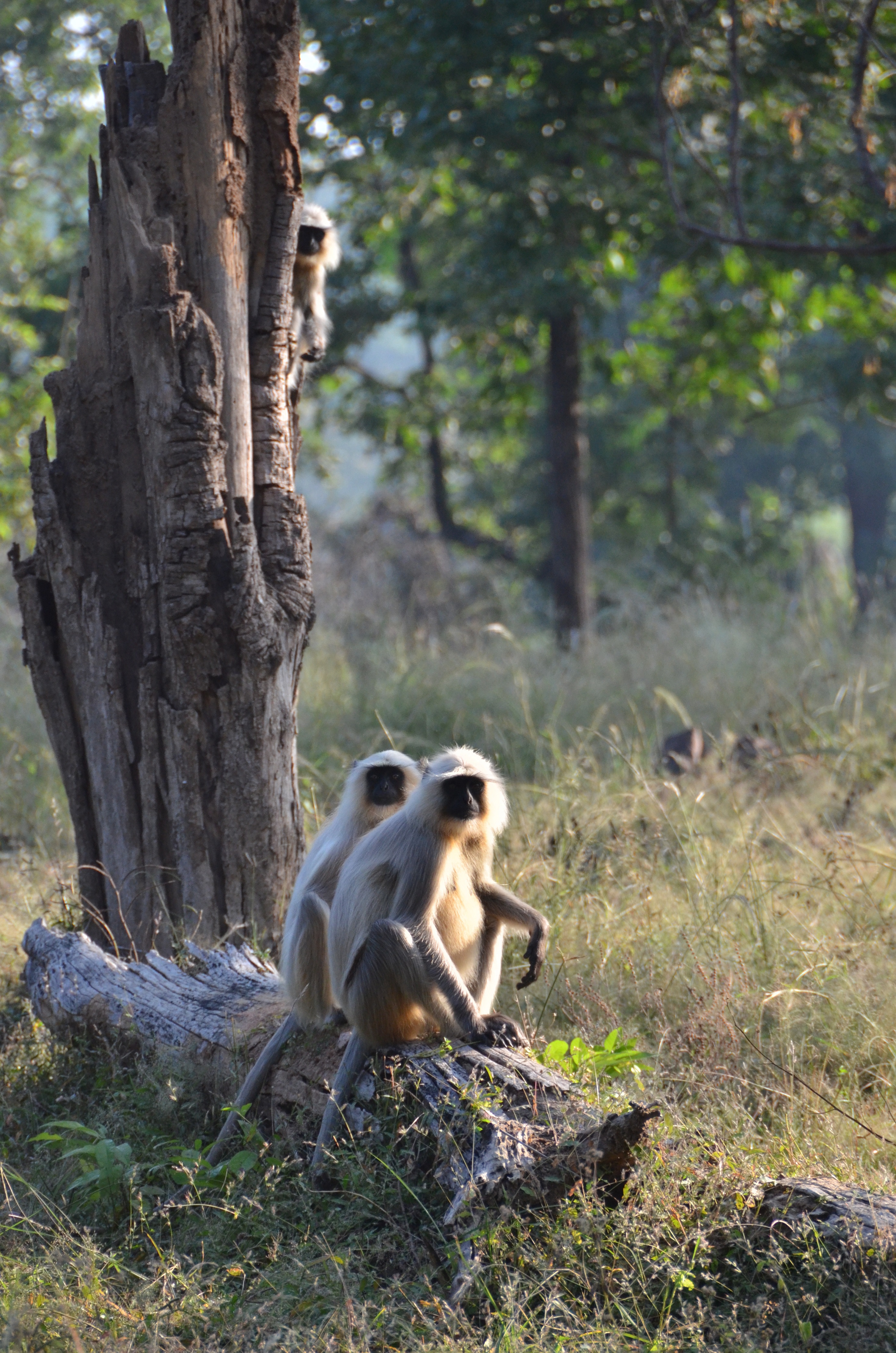 Suddenly we are squirming in our seats for a better view, but the guide begs us to sit. "He will come down," the guide says with confidence. He's right, and 15 minutes later we've found another tiger—only 20 feet away, standing parallel to the road. We can see his muscles flexing beneath his fur. We can see his whiskers and look right into his eyes. No safety bars or partitions; just a tiger, burning bright, free in the forests of the night. Was it worth the wait? The early morning drives down dusty roads, the travel between parks? The tiger turns to go and just as it is about to slip into the shadows, he casts one last look over his shoulder at us. The hairs on my arms rise, and my heart jumps. Yes, worth it.