October 23, 2021
The Beau Show
●

WATCHING
Squid Game: Art Imitating Life?
Squid Game is the surprise hit show for Netflix that was ten years in the making. In spite of its fictitious premise, I take a detailed look at the show and how many elements have eerie parallels to actual events, especially in places like China, where organs are harvested and where the specter of communism still exists and finds an artistic depiction in this hit series.
Hosted by the two-time Emmy-nominated actor and singer-songwriter Beau Davidson, The Beau Show addresses issues affecting everyone and invites conversation and critical thinking, normally unseen in mainstream media.
Follow us on Facebook, Instagram, ​Parler, Gab, and Twitter
Follow EpochTV on social media:
Facebook: https://www.facebook.com/EpochTVus
Twitter: https://twitter.com/EpochTVus
Rumble: https://rumble.com/c/EpochTV
Gettr: https://gettr.com/user/epochtv
Gab: https://gab.com/EpochTV
Telegram: https://t.me/EpochTV
Parler: https://parler.com/#/user/EpochTV
–
You May Also Like: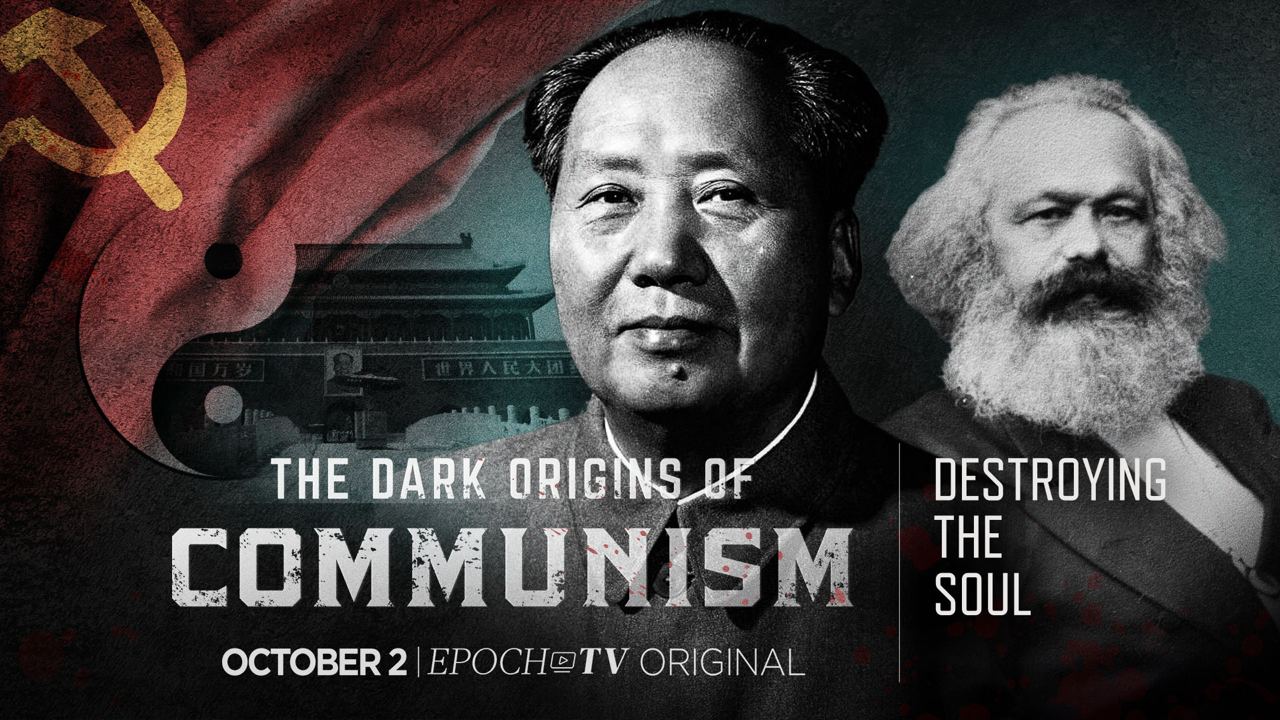 Episode 5: Destroying the Soul