Leaders of warring factions in South Sudan signed a peace deal on June 28 which may bring an end to five bloody years of conflict which have cost tens of thousands of lives.
After two days of talks, South Sudan's President Salva Kiir and rebel leader Riek Machar, signed the peace agreement.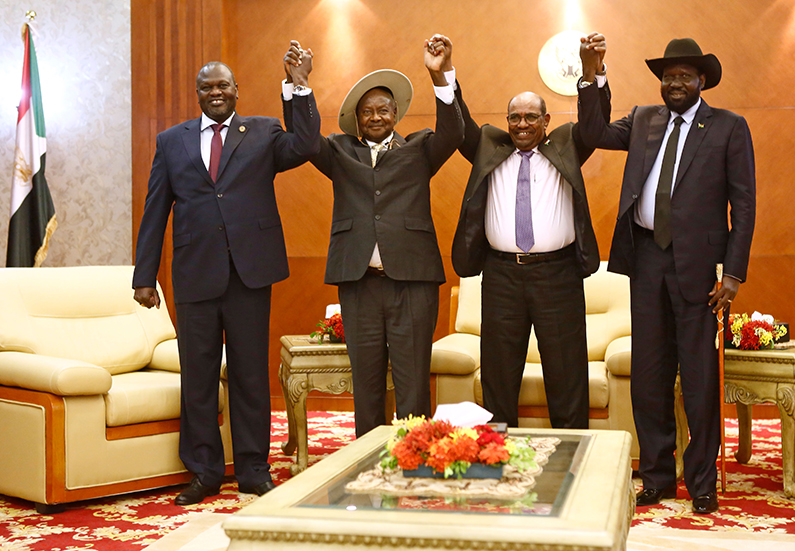 While any agreement is better than continued conflict, many are wary about the success of the latest accords. A similar agreement signed in 2015 lasted less than a year.
The chief hope is that during the current cessation of fighting, humanitarian groups can get much-needed aid to the impoverished population.
A History of Conflict Longer Than the History of the Nation
South Sudan gained independence from Sudan in 2011. Within two years the new nation collapsed into civil war.
Forces loyal to the then vice-president Riek Machar began fighting with soldiers loyal to President Salva Kiir. Each represented a different ethnic group.
President Kiir was backed by the Dinka tribe, which constituted more than a third of South Sudan's population.
Ex-vice-president Machar led the Nuers, the second-largest ethnic group in Sudan.
President Kiir dismissed Machar and the entire cabinet in June 2013. Kiir accused Machar of plotting a coup, AFP reported.
This act sparked a renewal of tribal fighting which had been going on with varying levels of intensity for six decades.
Kiir and Machar briefly reconciled in 2015, and Machar was reinstated as the Vice President, but that settlement broke down within a year and warfare resumed.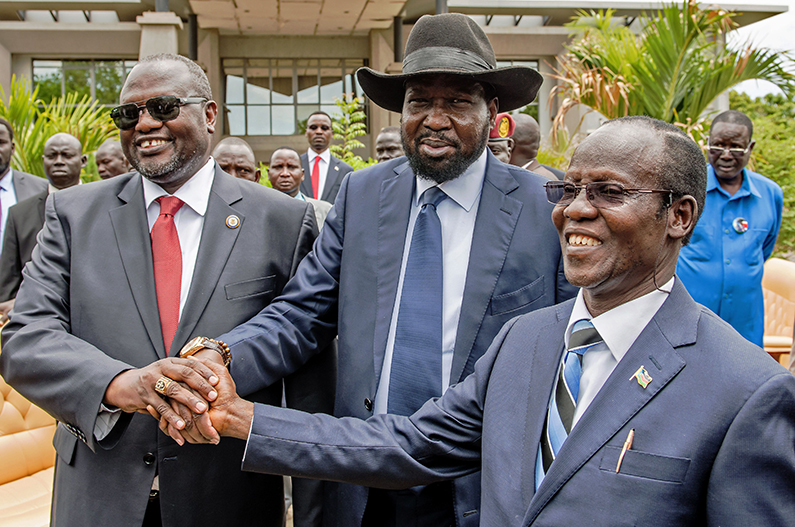 According to AFP, the war has not only driven millions fo South Sudanese from their homes—it has collapsed the young nation's economy.
South Sudan earned 98 percent of its income from oil exports at its independence. AFP reports the World Bank saying that oil production has fallen by two-thirds since the fighting started.
Hyperinflation, between 150 and 500 percent, made the South Sudanese Pound nearly worthless.
The war also severely disrupted agriculture, causing widespread famine.
According to AFP, the United Nations says seven million South Sudanese—more than half the population—will need food aid in 2018.