South Korea is making a beeline for Australia's vast critical mineral deposits in a bid to reclaim the throne as the world's biggest electric vehicle battery maker.
With South Korean President Moon Jae-in becoming the first international leader to visit Australia since the reopening of its borders, the two nations have made significant bilateral strides—including a historic, billion-dollar defence contract for the Australian military.
But South Korea has also made it clear that Australia will play a vital role in helping the Asian nation reach the top of the billion-dollar battery market after China stole the spot in 2021, with Australia already making up 40 percent of South Korea's critical minerals imports.
"Australia, the world's richest country in mineral resources, and Korea, a major producer of batteries and electric vehicles, play an important role in the global supply chain," Moon said on Dec. 13.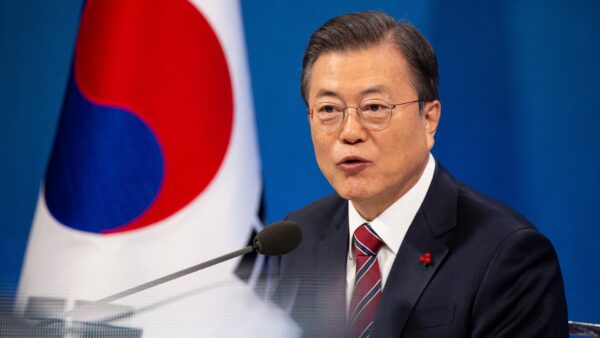 According to South Korea-based market tracker SNE Research, South Korean battery manufacturers dominated the global market share in 2020 at 38 percent, with China sitting on 24 percent. In the first four month of 2021, however, China rose to 43 percent while South Korea fell to 31 percent.
To tackle this, South Korea joined Australia in signing a memorandum of understanding (MOU) for cooperation in critical mineral supply chains on Dec. 13, with Australia boasting one of the biggest reserves of rare earths, lithium, graphite, cobalt, and nickel—critical ingredients in the production of batteries.
Australia currently holds over 25 percent of the world's known lithium, and more than 20 percent of both the world's cobalt and nickel reserves.
"Our two countries share the view that establishing a stable mineral supply chain is important not only for the two countries, but also for the global economy," Moon said.
Moon outlined earlier this year that South Korea would strive to become a global battery manufacturing powerhouse by 2030, part of a plan to be carbon neutral by 2050, while also surpassing Chinese supply.
"Batteries are the backbone of the Korean industries that hold the future of the country," Moon said in July, reported The Korea Economic Daily. "We should sharpen our competitiveness to overtake our bigger rivals and further widen the gap with our followers."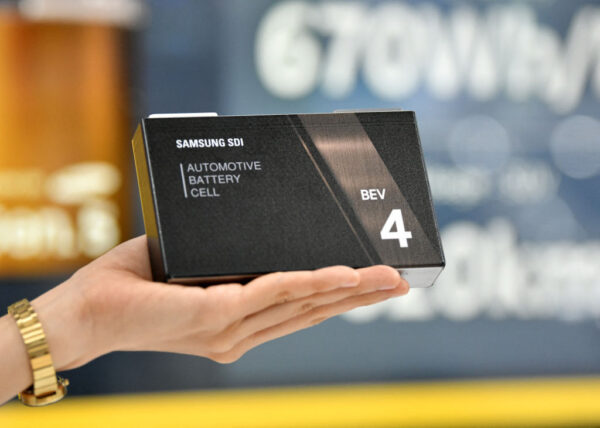 The South Korean government has promised incentives and tax breaks for its domestic battery industry, spurring on $35.4 billion of investment from the country's three big players: LG Energy Solution Ltd., Samsung SDI Co., and SK Innovation Co.
In Australia, Prime Minister Scott Morrison took the opportunity to highlight Australia's commitment to reaching net-zero emissions through a "technology, not taxes" approach, with the move forming one of the first dialogues in the Australia-South Korea low emissions technology partnership announced in November 2021.
"Australia and the Republic of Korea share a joint commitment to ambitious action to achieve the goals of the Paris Agreement, and to make sure we make the most of new technologies which will help lower emissions while also growing our economies and creating jobs," Morrison said.
Other initial technological focuses will include green hydrogen—made by passing electricity generated from renewable energy through water—along with low emissions iron ore and steel, and carbon capture and storage.