Forced organ harvesting may sound like the stuff of horror movies, but make no mistake, the Chinese Communist Party, in collaboration with Chinese hospitals, is engaged in exactly that—as revealed in a chilling documentary shot undercover in China.
Three South Korean filmmakers traveled to an unnamed hospital in northeastern China's Tianjin City to conduct a secret investigation for the documentary The dark side of transplant tourism in China: killing to live, which was broadcast on TV Chosun's "Investigative Report 7" on Nov. 17, 2017. Judging by the footage, their investigation took place at the Tianjin First Central Hospital, the number one destination for South Korean transplant tourists, and the busiest and most acclaimed transplant-capable hospital in the country.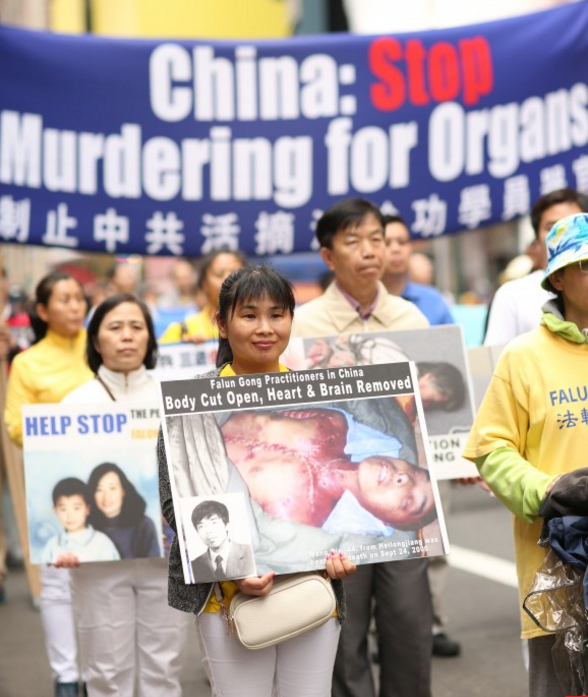 Killed on demand
Under the pretense of enquiring on behalf of a South Korean patient back home, the undercover reporter enquires with a Korean-speaking nurse at the Tianjin hospital about wait times.
She tells the reporter that wait times can be as little as 1 week, 2 weeks, or as long as 50 days. These figures are impossible elsewhere in the world, where wait times for vital organs are measured in years, not days. Moreover, the nurse adds that if a patient donates 100,000 yuan (approx. US$14,550) to the hospital's charity, they can speed up the wait time.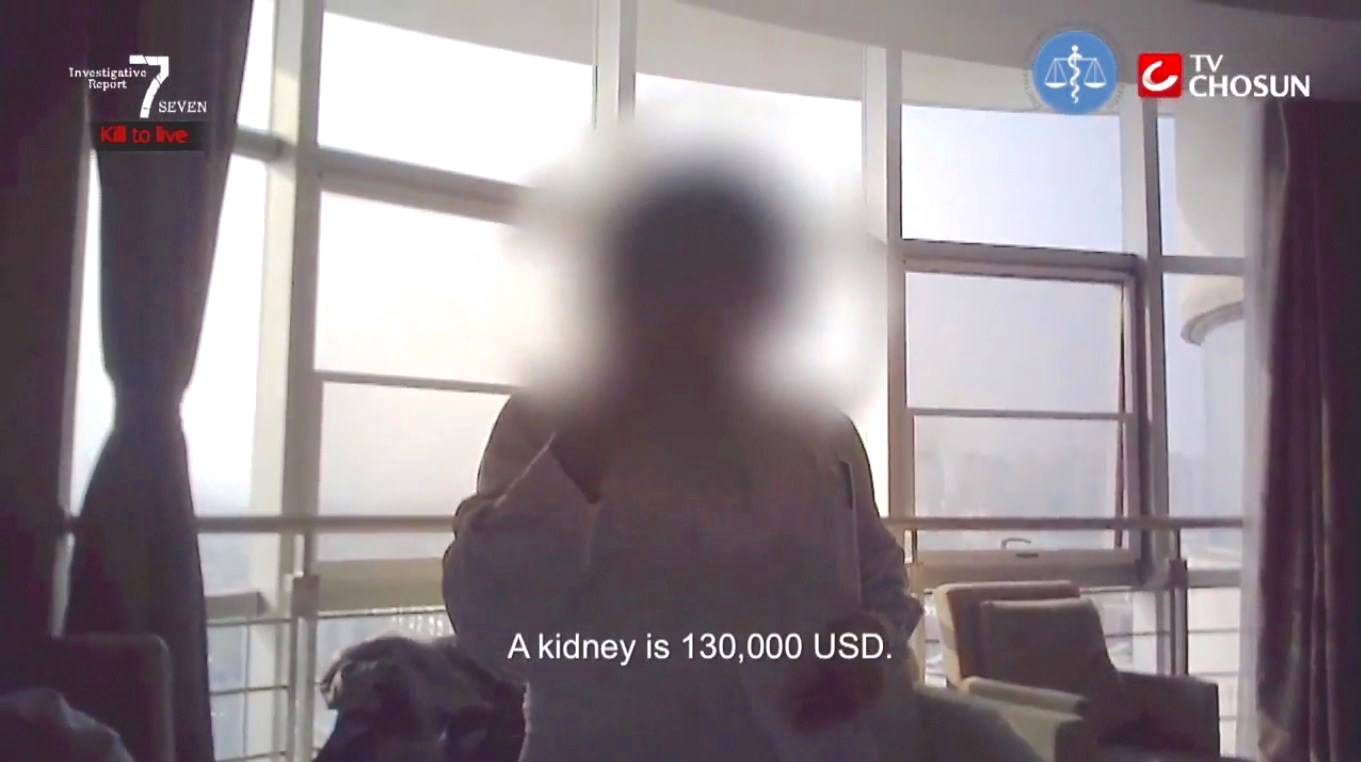 How could spending more money possibly speed up the wait time? Is it not the case that people are being killed on demand for their organs ahead of scheduled transplants? At least that's what eyewitnesses, former hospital workers, and independent investigators have confirmed.
Take for example the case of Xue Yanlin Fuyang, who, according to a May 17, 2006, China Times report, received two kidneys within 48 hours after paying 220,000 yuan (approx. US$31,660).
"…mass killing of prisoners of conscience"
Although the nurse told the reporter the hospital performed three kidney and four liver transplants the day prior, which if extrapolated as a daily transport volume would average 2,500 transplants per year, this 500-bed hospital is doing a whole lot more.
Irrefutable evidence of forced organ harvesting detailed in the report Bloody Harvest/The Slaughter: An Update states that the Oriental Organ Transplant Center at the Tianjin First Center Hospital is estimated to be performing 6,000 transplants a year.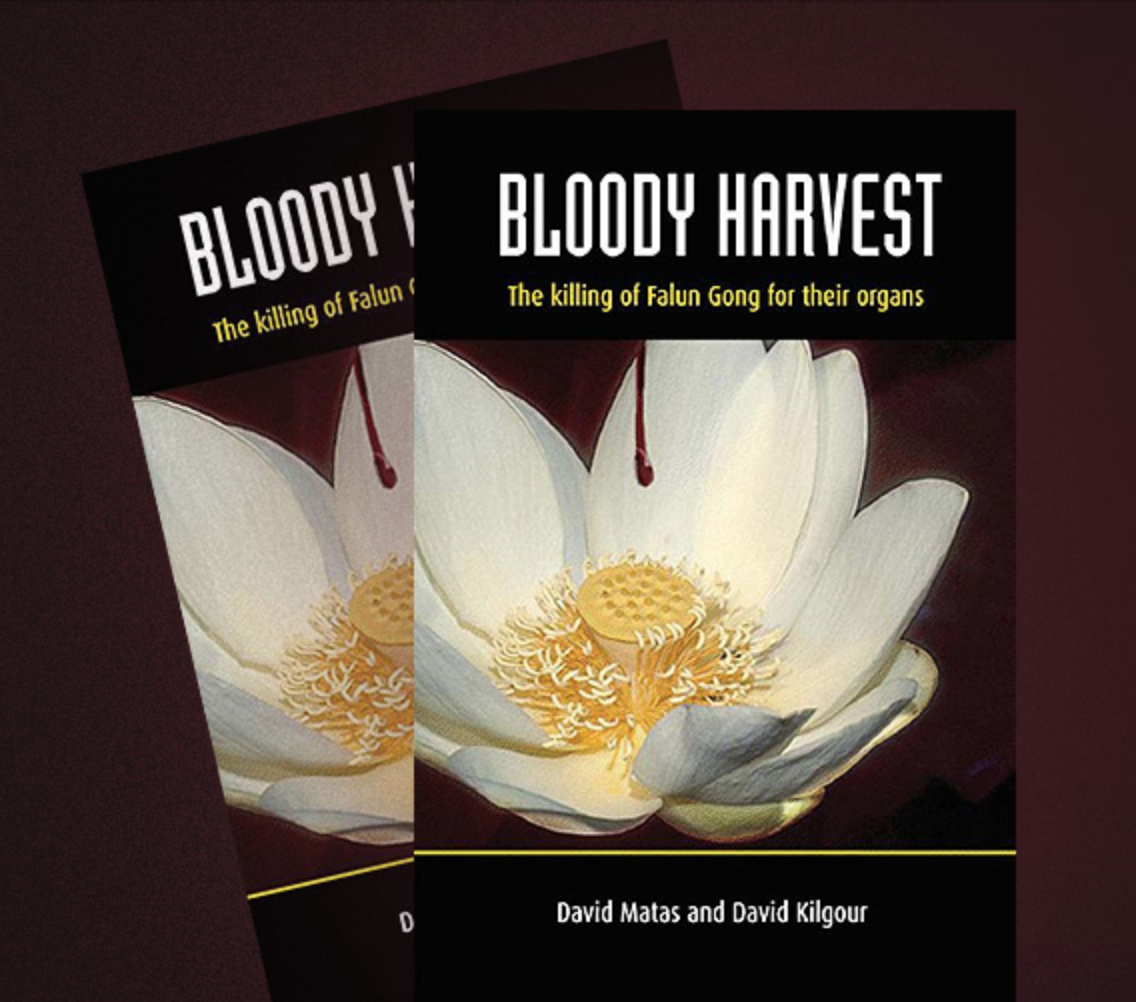 That's just one hospital. In fact, the aforementioned report states that 60,000 to 100,000 transplants are performed in China per year. Where are all these readily obtained organs coming from? According to the report's co-author, David Matas, who is an international human rights lawyer and 2010 Nobel Peace Prize nominee:
"The ultimate conclusion of this update and indeed our previous work, is that China has engaged in the mass killing of prisoners of conscience, primarily practitioners of the spiritual based exercises Falun Gong, but also Uyghurs, Tibetans, and select House Christians, in order to obtain organs for transplants."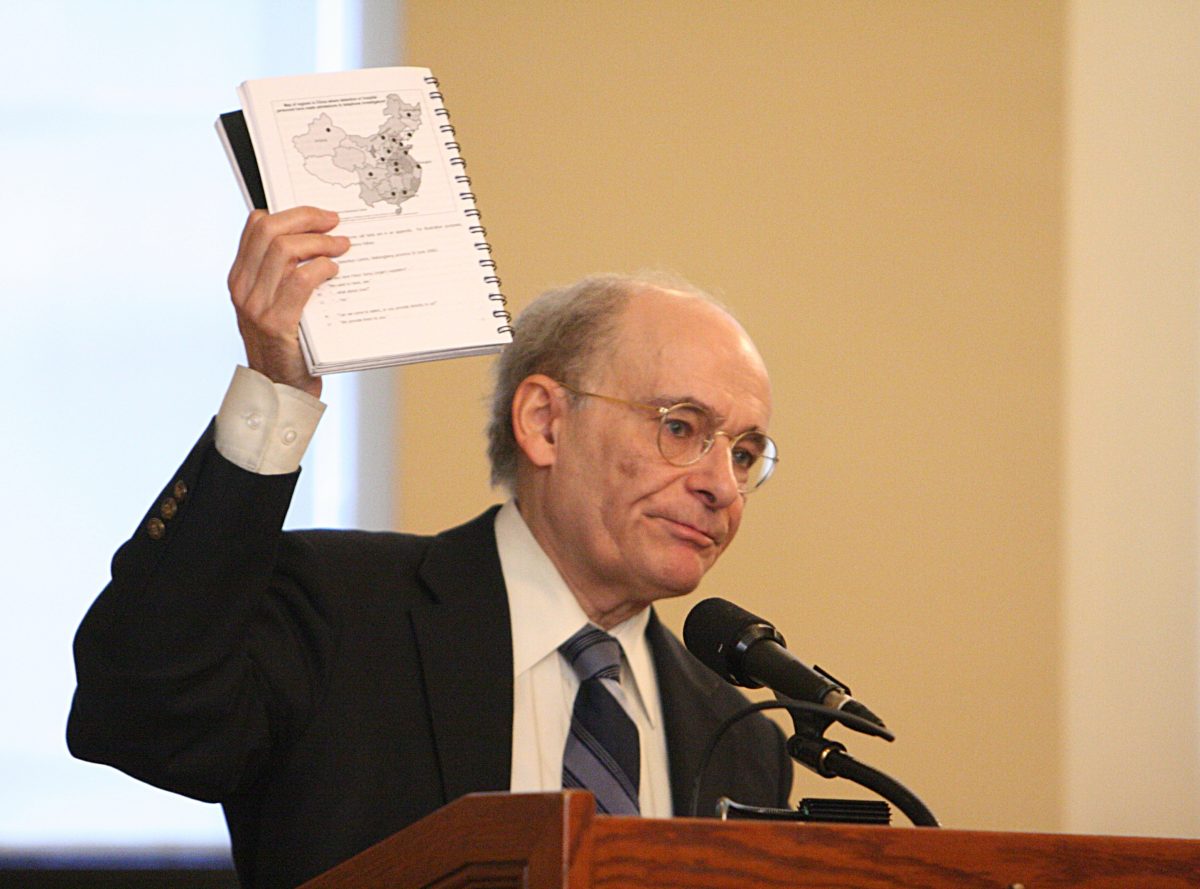 Young people's organs
The reporter asks the nurse all manner of questions, but the most disconcerting answer was in response to the question of whether his "patient" could receive a young person's organ. To that, the nurse says they only source organs from young people. Further yet, it's well known that Chinese hospitals harvest the organs from prisoners of conscience whilst they are still alive.
Fueled by transplant tourism
After that chilling exchange, the nurse continues to show the reporter around the hospital, showing him wards especially for foreigners. They pass by a Middle Eastern patient, whose organ transplant fee was "taken care of at the consulate."
The transplant industry is grossly lucrative for the Chinese regime. Hospital websites openly state organ prices—a heart ranges from $130,000–$160,000, kidneys are $150,000 each, a liver is $98,000–$130,000, a lung is $150,000–$170,000, and a cornea is $30,000.
A 16-story hotel located nearby, explains the nurse, is owned by the hospital and built especially for the families of transplant patients to stay in. In this hotel, there is a whole floor just for South Korean patients, the reporter learns in an exchange with a South Korean patient.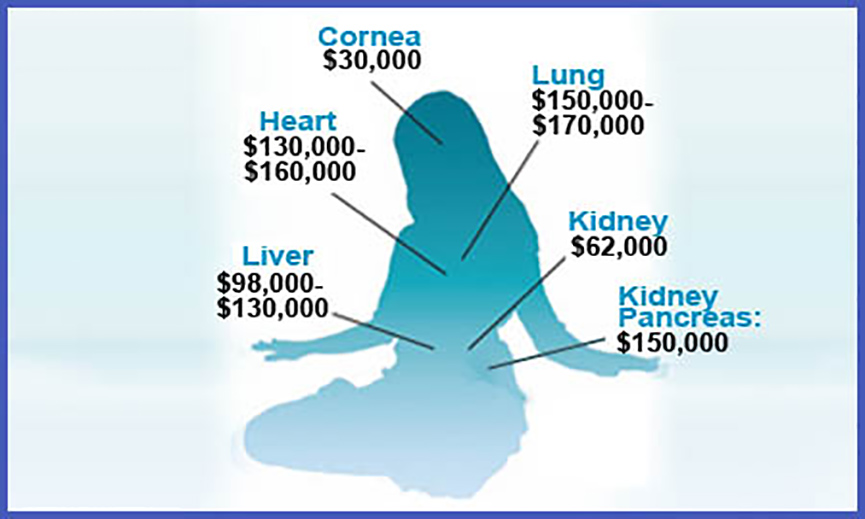 Former Tianjin First Central Hospital worker comes forward
The conversations that were covertly filmed at the hospital coincide with numerous testimonies from whistleblowers who've gone public about forced organ harvesting. A former worker at the Tianjin First Central Hospital emailed The Epoch Times in 2016, stating: "Many of the foreign transplant patients came to China looking for a liver or kidney. The bulk of these foreigners were South Koreans."
Korean doctors have for some time been sending their patients to China for organ transplants. After news of forced organ harvesting was made known, some doctors stopped recommending their patients to go to China, which the filmmakers found out after interviewing doctors in two Seoul hospitals. Other doctors, however, continue to do so.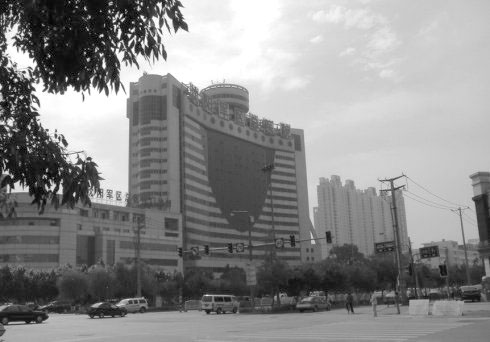 "A well-known South Korean doctor with one of the biggest hospitals in South Korea would introduce his patients to a middleman," continues the anonymous former worker. "This middleman would then refer these patients to the Tianjin hospital." There was also the former prison guard, who came forward as an eyewitness to recount the forcible removal of a woman's heart at the General Hospital of Shenyang Military Command.
On April 18, 2006, a former hospital worker, Annie (alias), came forward at great personal risk after leaving China. She exposed her ex-husband, a surgeon whom she divorced after he confessed to forcibly removing the corneas from 2,000 Falun Gong practitioners, whose bodies were cremated afterwards.
The damning exposé filmed by the South Korean filmmakers adds to mounting evidence of the Chinese Communist Party's forced-organ-harvesting syndicate.
Watch the exposé below: