Simon and Garfunkel are an iconic folk duo. The two legends were one of the best-selling music groups of the 1960s.
A very special reunion performance of their seminal hit "The Sound of Silence" proves, beyond a shadow of a doubt, that Paul Simon and Art Garfunkel are the ultimate kings of vocal harmony.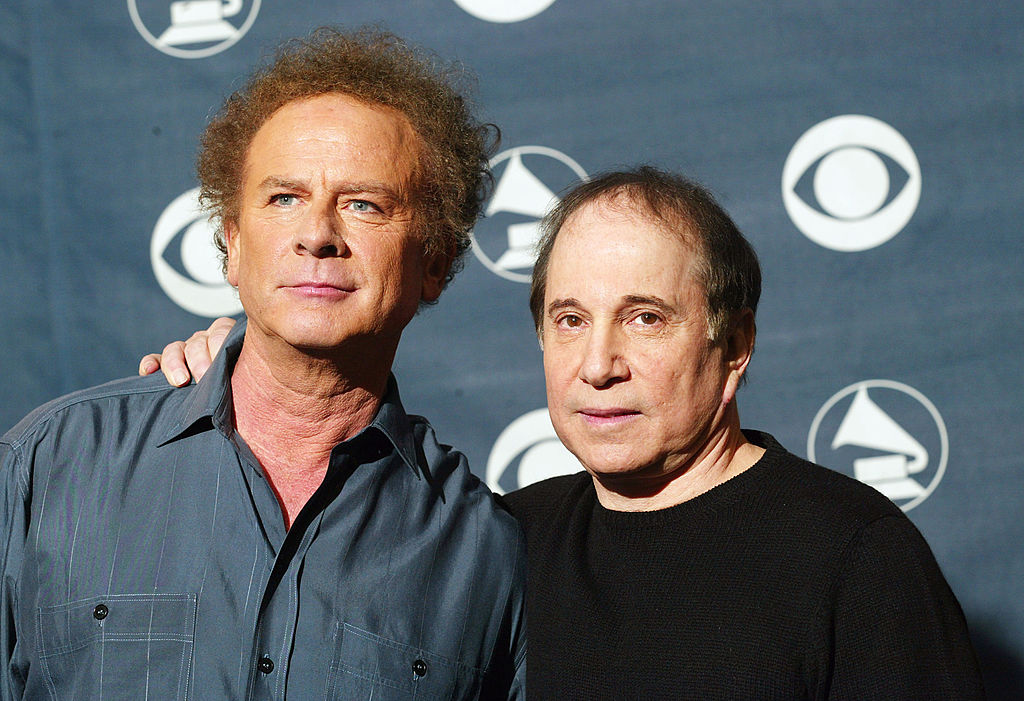 Many artists have covered this song over the decades, including five-piece a cappella group Pentatonix and the metal band Disturbed, but nobody can quite replicate the haunting beauty of the original song like the men who dreamed it up in the first place.
It was Simon who wrote the song in 1963 at the tender age of 21. He claims to have penned the lyrics in the privacy of the bathroom at his parents' home, where he was living at the time.
"The main thing about playing the guitar was that I was able to sit by myself and play and dream," Simon regaled, as quoted by Ultimate Classic Rock. "I used to go off in the bathroom," he explained, "because the bathroom had tiles, so it was a slight echo chamber."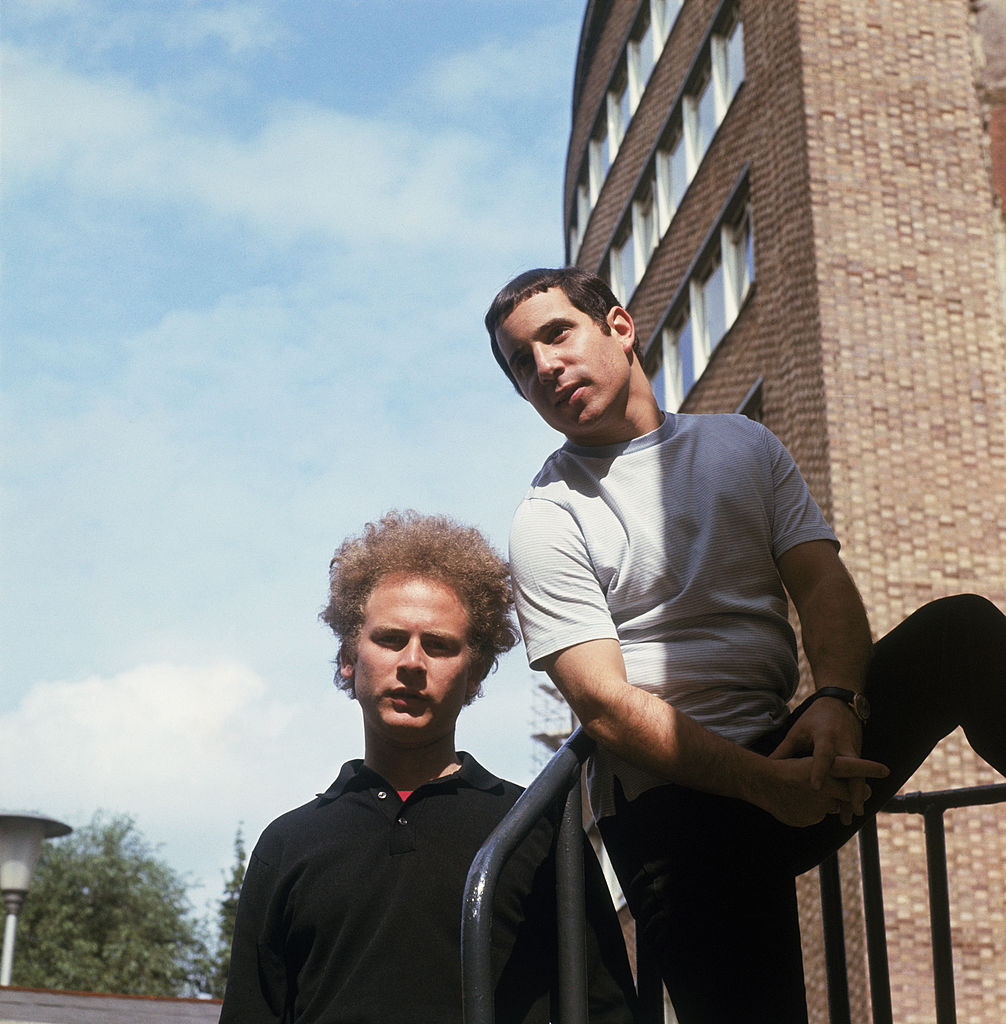 "I'd turn on the faucet so that water would run," Simon said, always inspired by the simple sounds of the world around him. "I like that sound, it's very soothing to me. And I'd play, in the dark."
That's where the haunting lyrics to the soon-to-be hit single were penned; "Hello darkness, my old friend / I've come to talk with you again…"
Simon & Garfunkel released "The Sound of Silence" in 1964 and trialed their new track in the folk clubs of Greenwich Village, London. It was to be their first hit, but it never went out of fashion.
Sadly, this was unlike their relationship.
The legend of Simon & Garfunkel is "bigger than either performer," says Open Culture. But at the dizzying summit of their fame in 1970, Art Garfunkel walked away. Their relationship had reached an impasse, so Garfunkel moved to Connecticut and became a math teacher.
Simon "was getting on my nerves," Garfunkel recalled. "The jokes had run dry." Meanwhile, Simon remembered his own version of events. "Arthur and I agree about almost nothing." Their split shook fans to their core.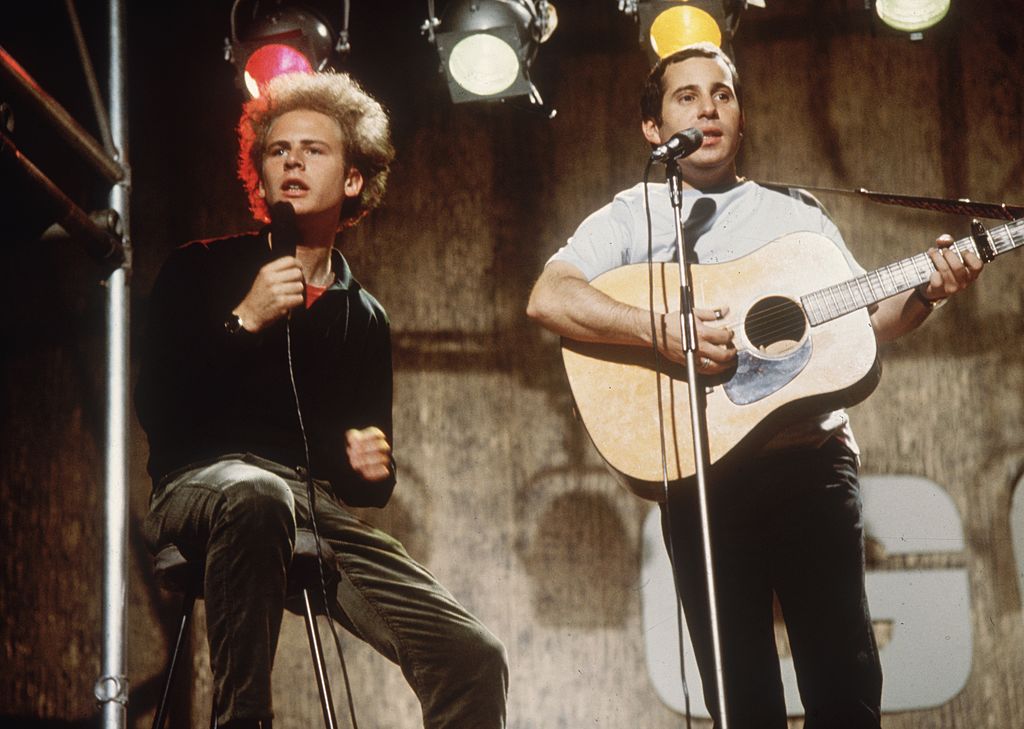 But their beloved "The Sound of Silence" continued to resonate, and in October of 2009, the iconic pair let bygones be bygones. They appeared together, to the delight of their fans, at the Rock and Roll Hall of Fame's 25th Anniversary Concert at Madison Square Garden, New York City.
The silence was broken.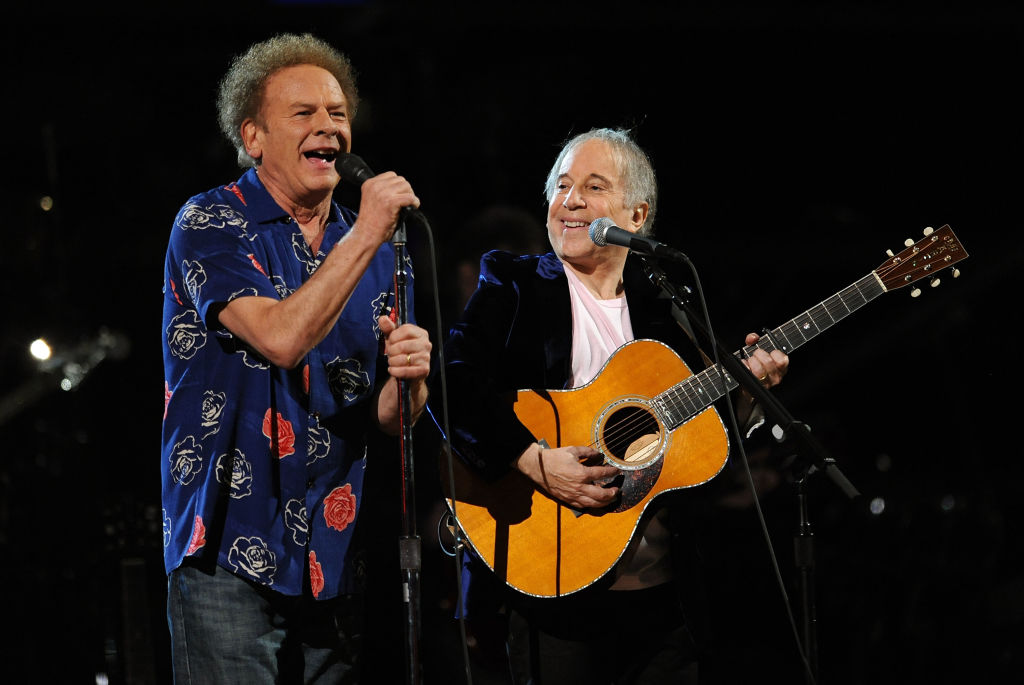 Simon's haunting guitar intro filled the air, the long-estranged pair swapped a brief, forgiving smile, and the brilliant harmonies of "The Sound of Silence" rang clear as a bell. It was just as beautiful as it had been in their heyday.
Their relationship may have been through the ringer, but the talent and serendipity that brought Simon & Garfunkel together in the first place has endured over time.
You can listen to them sing in the video below:
Simon & Garfunkel came to talk with fans again with a stunning performance of "The Sound of Silence" at The Garden for The Rock & Roll Hall of Fame's 25th anniversary concert in 2009! Watch it now:

تم النشر بواسطة ‏‎Legacy Recordings‎‏ في الأربعاء، ١٦ أغسطس ٢٠١٧