The search for a girl who was apparently abducted by a man in a red van on Monday entered its fourth day on Sept. 19 as police announced several updates and a local business owner announced a reward for information leading to the girl's safe return.
Dulce Alavez was playing at a playground in Bridgeton, New Jersey, on Monday afternoon when she was taken by a man described as "light-skinned, possibly Hispanic."
Police spent Monday through Wednesday searching for the girl and were set to continue the search on Thursday.
"We don't have any solid suspects, we are investigating all the possibilities," Bridgeton Police Department Chief Michael Gaimari told reporters on Wednesday.
He said that officers have obtained and are looking at video surveillance from schools, shops, and houses in the area. Asked if any showed the red van described in the Amber Alert issued Tuesday, Giamari responded: "It shows vehicles that we are exploring. It does give us some leads that we are exploring right now."
Police said at least one witness who was playing basketball near the playground gave officers information about the man who is believed to have taken the girl.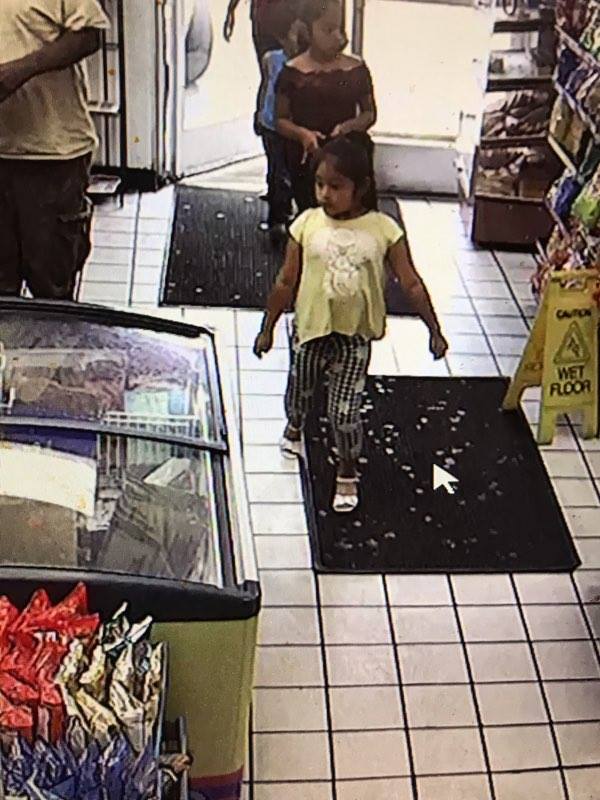 Gaimari said police are probing the possible involvement of family members.
"Anytime that we have something like this … there's a lot of reported child abductions that turn out to be family members or children that were involved in some type of custody dispute," he said.
"I'm not saying that's the case here at all. However, it's something that the police have to investigate. Sometimes tough questions have to be asked during an interview. People take offense to that because they feel you are implicating a family member or a significant other, but they're just questions we have to clear up."
Dulce's mother, 19-year-old Alavez Perez, has said relatives weren't involved, but Dulce's aunt, Nayiber Alavez, said the family has no clue who took the girl.
"Who could it be? It could be anyone—a family member. We don't even know who took her. The only thing we're asking is for her to come back home safely," Alavez told WPVI.
But she said the rumors spreading on social media about what might have happened are wrong.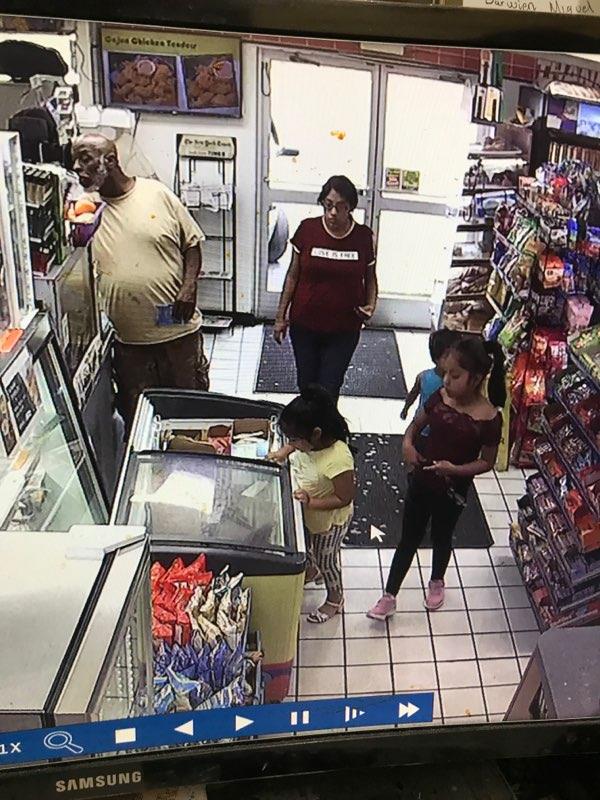 "There's things going on social saying that she [Dulce's mother] had something to do with it," Alavez said. "I think they're not cops, to say things like that—they can't judge other people."
Perez told the Philadelphia Inquirer that she's staying at home because of the treatment she received while at the park after eating for the first time in 36 hours on Tuesday.
"'If my daughter was missing, I wouldn't eat!' this lady yelled at me," she said. "Then she started taking a video of me. My mother told me not to go back to the park because everyone is talking bad about me."
Meanwhile, Ivan Lucero, who owns local shop Tortilleria El Paisano, told Fox 29 that he's offering a $5,000 reward for information that leads law enforcement to the missing girl.
"It's a child we're talking here. I have children too," he said. "If I was in a position, I would love for the community to help me too. You never know, one day it could be any of us."