Rescuers have resumed searching the cold sea between England and France for a soccer player whose plane went missing two days ago, as a recording of his last fearful voice message emerged.
Argentine Emiliano Sala has been missing since 7:15 p.m. on Jan. 23, when he took off from Nantes in France on a flight that should have taken him to the Welsh city of Cardiff.
The search for the missing Cardiff City footballer continued this morning, after being suspended overnight due to bad weather.
"A number of floating objects have been seen in the water," said Harbour Master Capt. David Barker following the search on Jan. 22, according to a Guernsey Police statement. "We have been unable to confirm whether any of these are from the missing aircraft."
"We have found no signs of those on board. If they did land on the water, the chances of survival are at this stage, unfortunately, slim."
In a chilling WhatsApp voicemail message from onboard the single propeller craft, Sala said he was "scared" and even warned that people might need to go looking for him if they hadn't heard from him.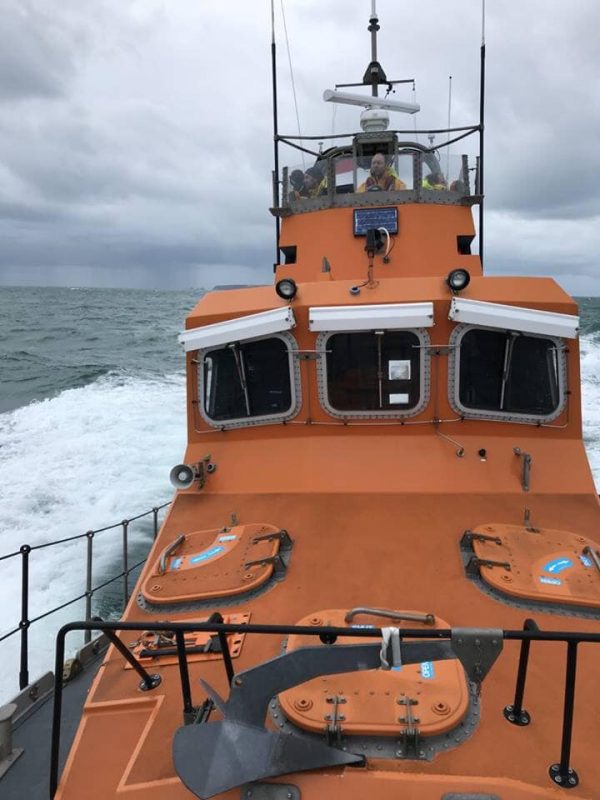 "I am now aboard a plane that seems like it is falling to pieces," he said in Spanish, in the message, according to the Daily Mail. "I'm going to Cardiff now, crazy, and tomorrow we get going. I will train with my new team."
"If you do not have any more news from me in an hour-and-a-half, I don't know if they need to send someone to find me. I am getting scared!"
The PA 46 Malibu aircraft, with two people onboard, lost contact with air traffic control in the English Channel between France and England, flying at 2,300 feet.
Sala plays for both Cardiff City and the French team of Nantes.

Training was canceled at Cardiff City football club on Jan. 22.
4 Possibilities
"We expected Emiliano to arrive last night into Cardiff and today was due to be his first day with the team," club CEO Ken Choo said in a statement on Jan. 22. "We continue to pray for positive news."
"We made the decision first thing this morning to call off training with the thoughts of the squad, management staff, and the entire club with Emiliano and the pilot."
Search teams are reviewing satellite imagery and mobile phone data, as they continue their search based on four possibilities: they had landed elsewhere but not made contact; they landed on water, and were picked up by a passing ship; they landed on water and made it into the life raft; the aircraft broke up on contact with the water, leaving them in the sea.
"We're up there looking for stuff that we don't expect to find," John Fitzgerald, chief officer of the Channel Islands Air Search told Reuters.

"If there was anything on the surface I think we would have found it on the first night because the weather conditions were really good."
Cardiff City fans laid tributes outside their stadium to a player they barely knew but had built high hopes around.
"Sala a Bluebird. R.I.P. Bro. Big Love," read one, in reference to the team's nickname.
In Nantes, supporters laid rows of yellow flowers and held club scarves aloft in the city center late on Jan. 22.
Reuters contributed to this report.