A homeless man, who had been living out of a truck with his young daughter, was feeling a little uneasy when police checked in on him.
James Schweikhard noticed cops looking into the window of his SUV one day in October 2015. Little did he expect that a routine welfare check would completely turn his life around.
"I saw them looking at my truck, I said, 'Officers, what is going on?'" Schweikhard told 9 News.
Lakewood Police Officer James Butler had tracked Schweikhard down after receiving a report from the administrators at his daughter's school.
When school administrators saw Schweikhard walking his then-10-year-old daughter to school every day, they knew something was amiss. Worried about the safety of the girl living in a truck, they called the police to investigate.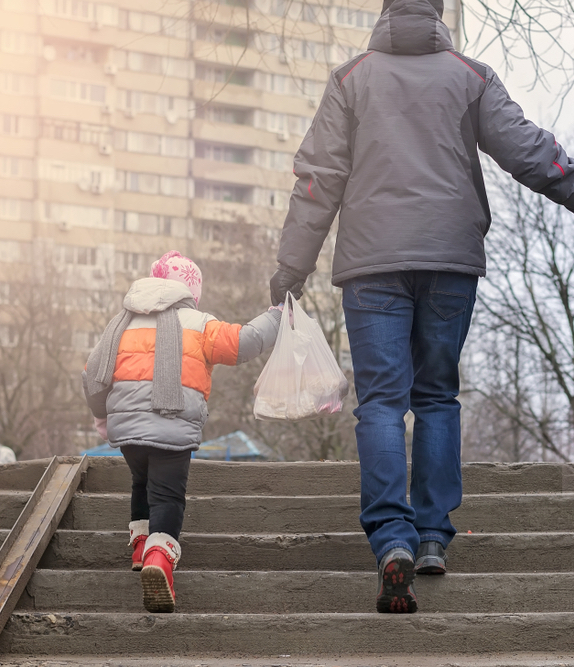 Officer Butler checked inside Schweikhard's truck and found that the down-and-out family had jam-packed all their belongings in the vehicle. The family had been living out of the truck ever since they moved from Oklahoma to Lakewood, Colorado, in August 2015, in search of new opportunities.
"I packed everything up that we own in the truck there and we just drove here," Schweikhard said. "It was more of a risk staying in Oklahoma. I couldn't get a job for anything, couldn't get a place to live."
To make matters worse, Schweikhard's SUV had broken down, and he lost his job because he couldn't drive. Upon seeing the family's plight, Officer Butler knew he had to help.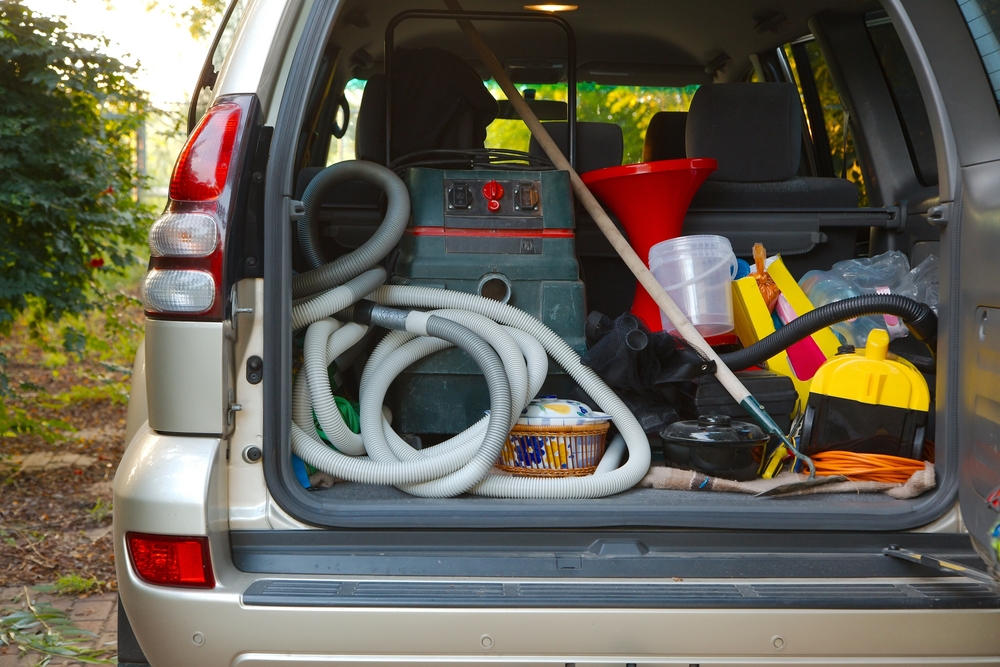 Butler arranged for the family to stay in a shelter for two days, whilst tow company Ace Towing offered to take the broken vehicle to Sun Valley Automotive for repair—all free of charge.
Lakewood police officers also helped the Schweikhard family to speed up the process of getting permanent housing. After Schweikhard's story was aired, many people in the Lakewood community stepped up to offer financial help and job opportunities. And soon, two officers from the Lakewood Police Department assisted Schweikhard and his daughter to move into an apartment. Members of the Lakewood Police Department and the community also chipped in to donate dishes, cash, clothes, and furniture.
"I'm so happy, microwave, dishwasher, washer, dryer," Schweikhard told USA Today. "This is the nicest apartment I've ever had."
Homeless father gets job, new home thanks to help from police, community: https://t.co/QCreLs0Eqn pic.twitter.com/xncwHTH9Mh

— 11Alive News (@11AliveNews) November 10, 2015
Schweikhard was really grateful for what the police, the companies—Sun Valley Automotive, and Ace Towing—and the community had done. The outpouring of kindness made an enormous difference to the Schweikhard family, pulling them out of a bleak circumstance.
"I'm in shock, I think," Schweikhard said. "This has actually restored my faith in humanity."
"It was the right thing to do," Officer Butler said. "Because at any point in time in our lives anyone of us can be in that same situation offering assistance to another human being is the right thing to do."
Watch the video: