"My family is not how most people thought it would look," Sandra Bullock shared, "but it's better."
Sitting in the People magazine interview chair, little did Sandra know that she'd be holding a 2019 MTV Movie Award for "Best Frightened Performance" in her hands just a few months later. Sandra claimed the Golden Popcorn trophy for her leading role in Bird Box, a horror film extolling the perils of parenting that racked up millions of views on Netflix.
"I wanted you to see what being a family looks like, that sometimes you're born into a family, sometimes you need to go…

People စာစုတင်ရာတွင် အသုံးပြုမှု ၂၀၁၉၊ ဇွန် ၁၈၊ အင်္ဂါနေ့
In Bird Box, Sandra battles to save her on-screen children from the wrath of a supernatural monster. The actress wryly joked in her award acceptance speech, posted in all of its glory on Twitter by MTV, that she took the role after her real-life, off-screen kids Louis and Laila "asked me why I never made anything for them."
LOVE THIS DUO 💕 #SandraBullock + @GalGadot 💕#MTVAwards pic.twitter.com/VvgTYXcG1V

— Movie & TV Awards (@MTVAwards) June 18, 2019
The family theme tugged at her heartstrings. "When I finished the film," Sandra continued, "I went to my babies and I said, 'Here, Mommy made this for you.'" Nine-year-old Louis had a deadpan response: "Mommy, it was superhero movies I was talking about […] Superheroes are the ones doing the important work right now."
The actress shared an award show table with Lizzo, Tessa Thompson, Tiffany Haddish, Melissa McCarthy, and Elisabeth Moss, but left her spot to take to the stage to make her speech. Her thoughtful words quickly spread beyond the auditorium as the video footage was shared online.
Sandra quipped that "a movie about being a mommy is a horror film" to the laughter of the enraptured crowd before adopting a serious note. The movie, albeit staying firmly out of her kids' reach until they turn 21, is nonetheless all about family. Sandra wants her kids to grow up knowing what a family looks like.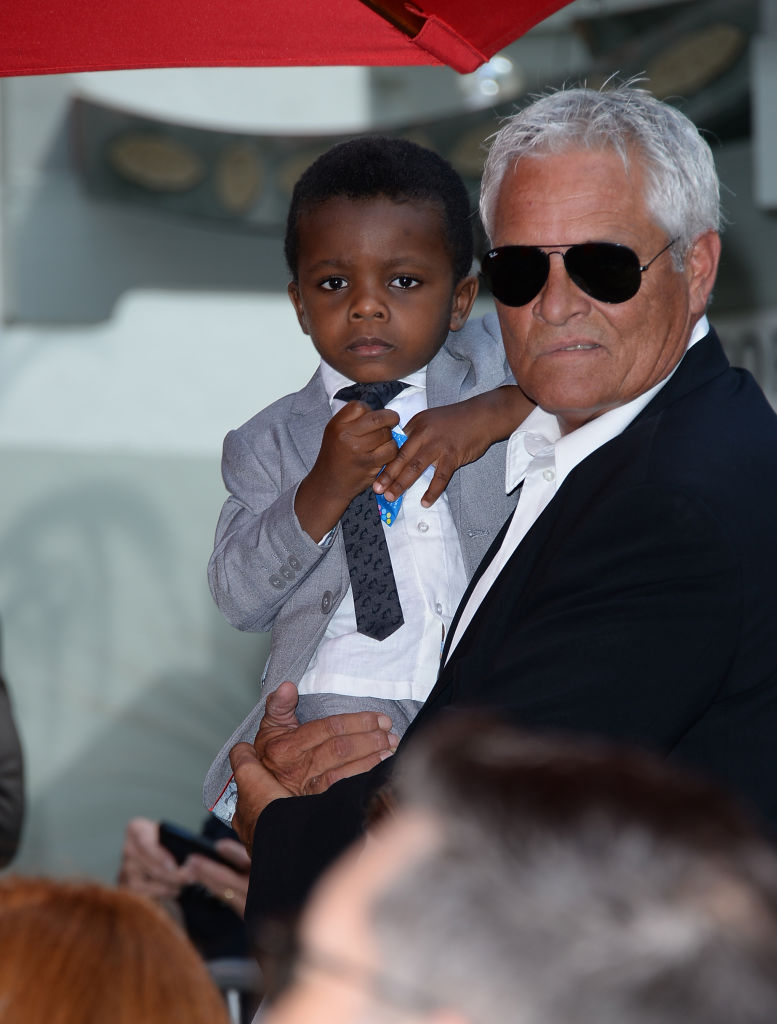 "Sometimes you are born into a family," she shared with the audience. "Sometimes you need to go find it. Sometimes it finds you." The actress adopted her son Louis, who was born in New Orleans, in 2010. Her daughter Laila, 7, was adopted five years later.
Sandra has been an awe-inspiring single mom from then on. MTV even gave a personal shout-out to the amazing actress and mother in their video caption: "Is it too late for Sandra Bullock to adopt me?!"
Is it too late for Sandra Bullock to adopt me?! #MTVAwards pic.twitter.com/Qx6sUB9Xbx

— MTV (@MTV) June 18, 2019
"Family is what you fight for," Sandra continued, employing her characteristic cocktail of comedy and sincerity to remind us all why we love her so much. "Family is what you protect, and what you saw in that movie," she said, for her children's benefit, "is what your mommy would do for you."
Sandra Bullock takes home the #MTV golden popcorn for her Most Frightened Performance in #BirdBox! #MTVAwards https://t.co/rCJnM8jRF8 pic.twitter.com/TvDr2a19BD

— Hollywood Reporter (@THR) June 18, 2019
"You are my first thought in the morning; you are my last thought at night," she told them. "I was put on this earth to protect you. You are my world. I love you so much, and I will move mountains to make sure that you are safe."
Sandra even brought her son Louis to the awards show with her, hoping to introduce him to his heroes Gal Gadot and Brie Larson, a.k.a. Wonder Woman and Captain Marvel. No doubt it made his day.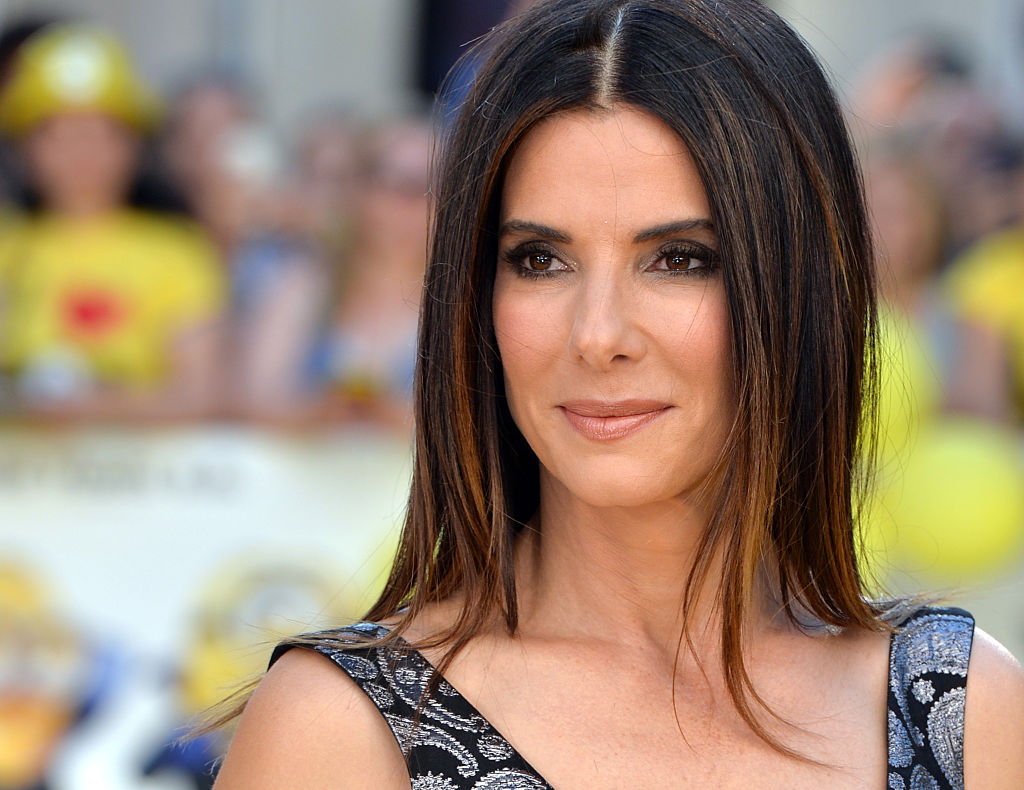 Before leaving the People studio some months earlier, Sandra let her co-star Sarah Paulson into an ironic secret. "I don't like to be scared," she said. "I hate being scared!" And we have to believe her! The actress's masterfully convincing performance was, quite literally, award-winning.
So there you go, Louis and Laila; never mind the movies, because your mom is a real-life superhero.