A deep-seated nostalgia resides in San Francisco—that foggy city by the bay, whose enigmatic charm, hilly streets, and welcoming wharf never fail to captivate visitors.
Less so today, perhaps. But still.
Strolling the streets leisurely, one is greeted by gorgeously vintage, stepped Victorian rows, crested with ornate trim and balusters, displaying old-time, bygone elegance. Lost in wonder, one would rather walk through than drive.
Sure, the hills present a daunting challenge, the slanted sidewalks making knees wobble, but that is rewarded with a view of the brisk harbor like no other. And if the hike proves too much, there are antique cable cars still gracing the lanes.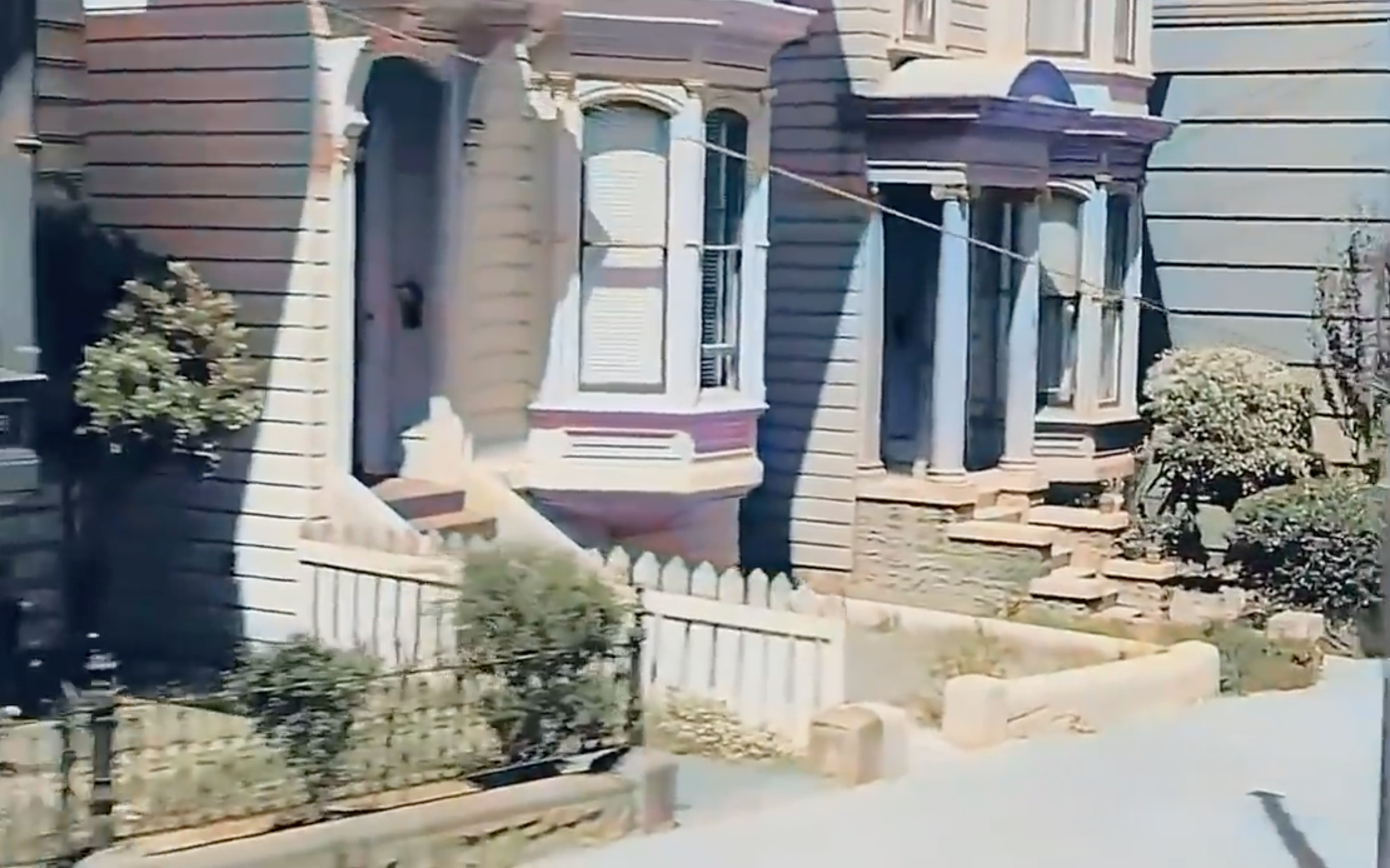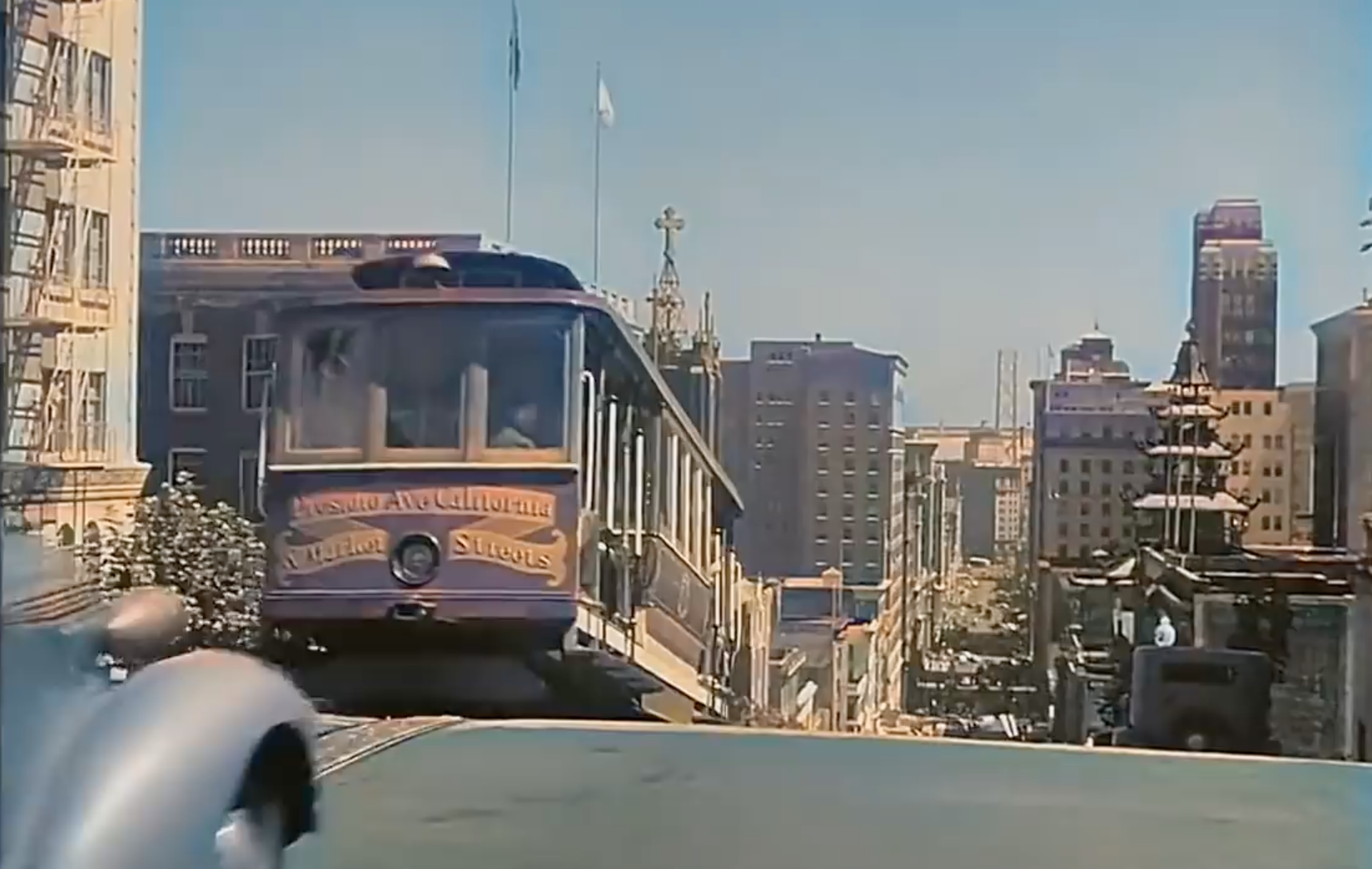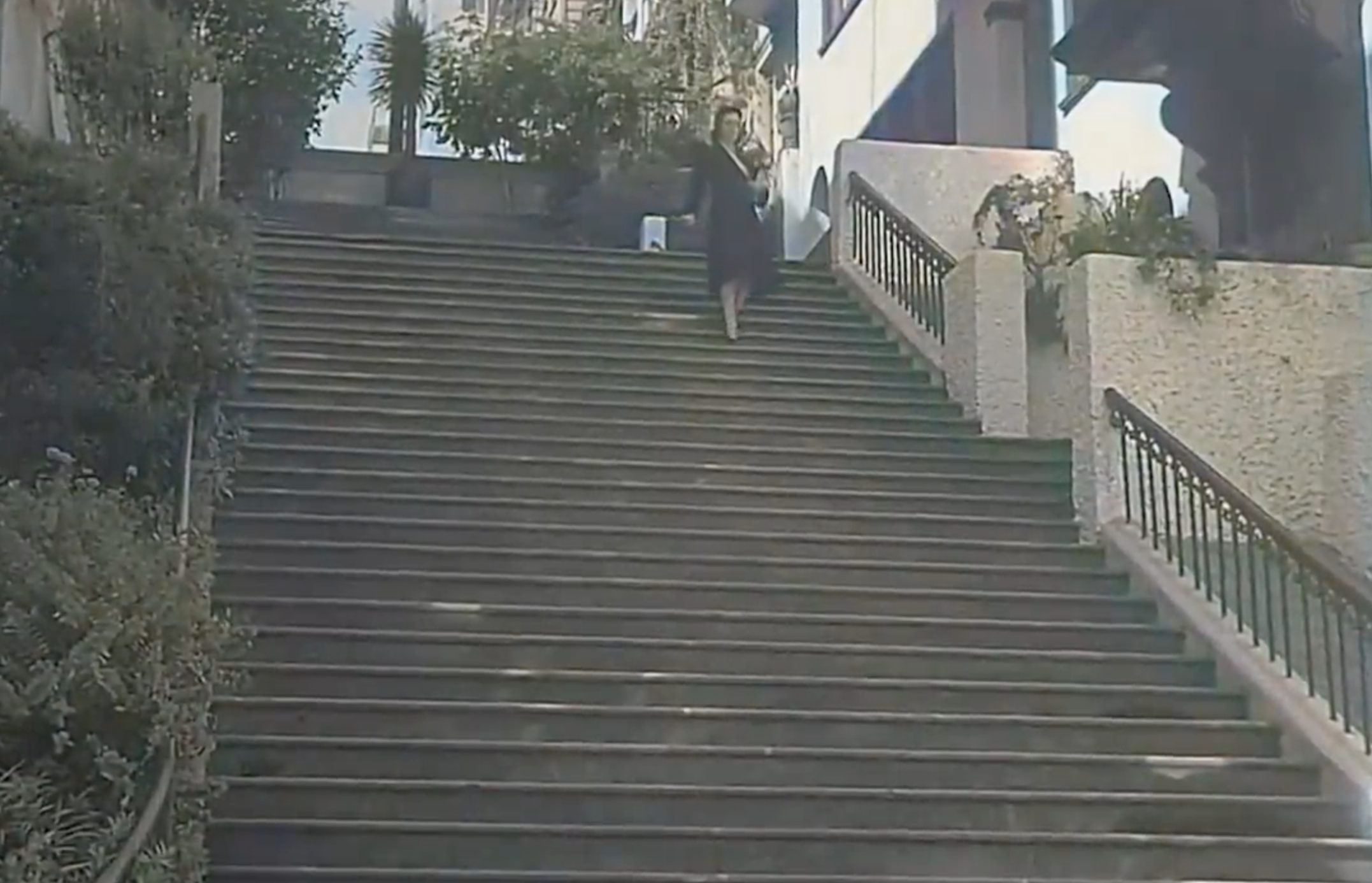 Wandering San Francisco, one loses track of time. A bustling Chinatown harks back to past ages of the 19th century. Reaching the wharf, with its colorfully prominent place in American history, the inviting embarcadero tantalizes with seafood nooks lined up—some little more than cozy stalls hawking lobster or fish and chips; others big, fancy crab restaurants on stilts. The charm of century-old numbered piers endures to this day.
The briny smell of the surf and the feel of the brisk wind nourish the soul. The sight of old Alcatraz continues to haunt.
Much has changed in San Francisco, but many things stay the same.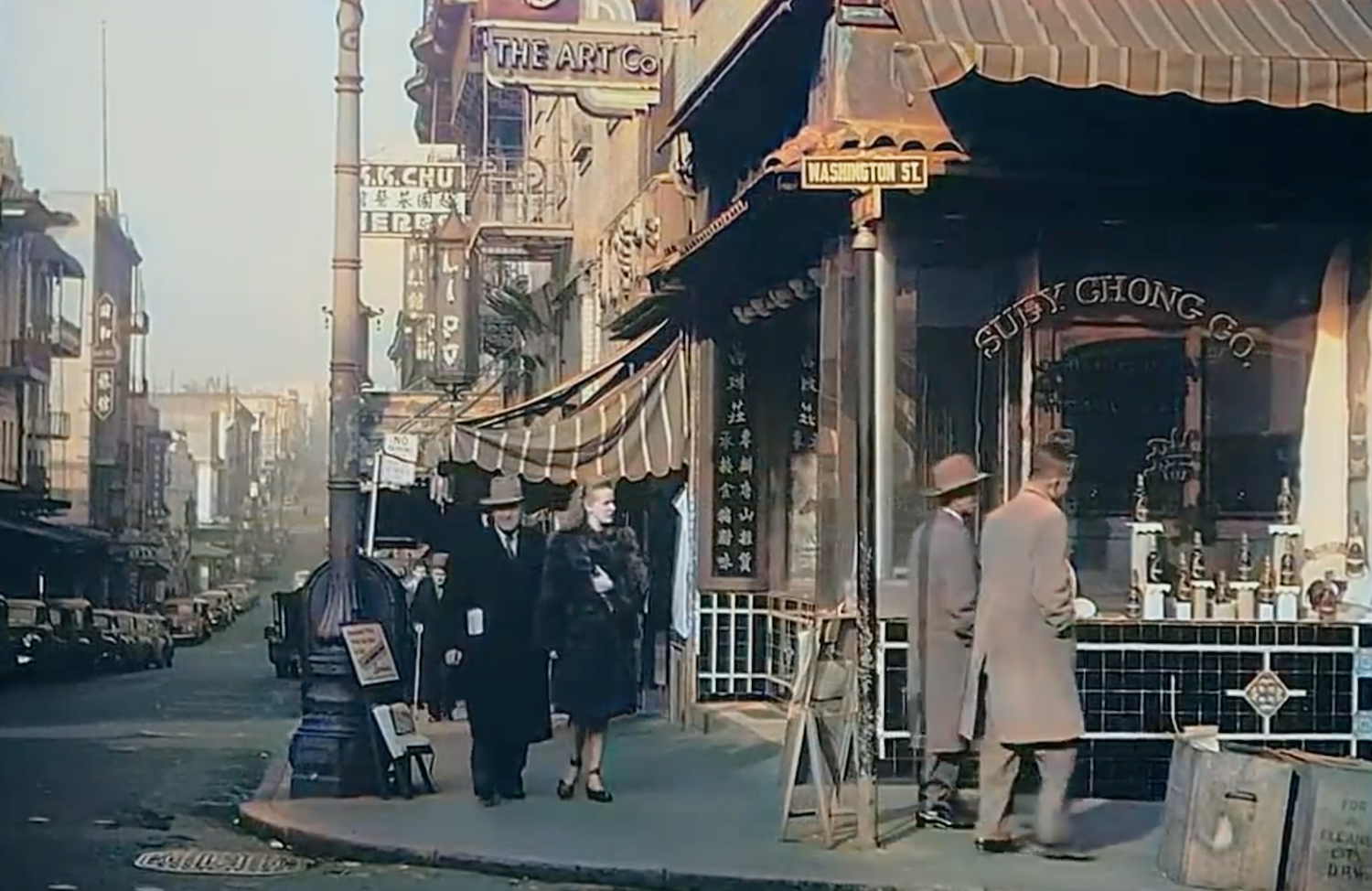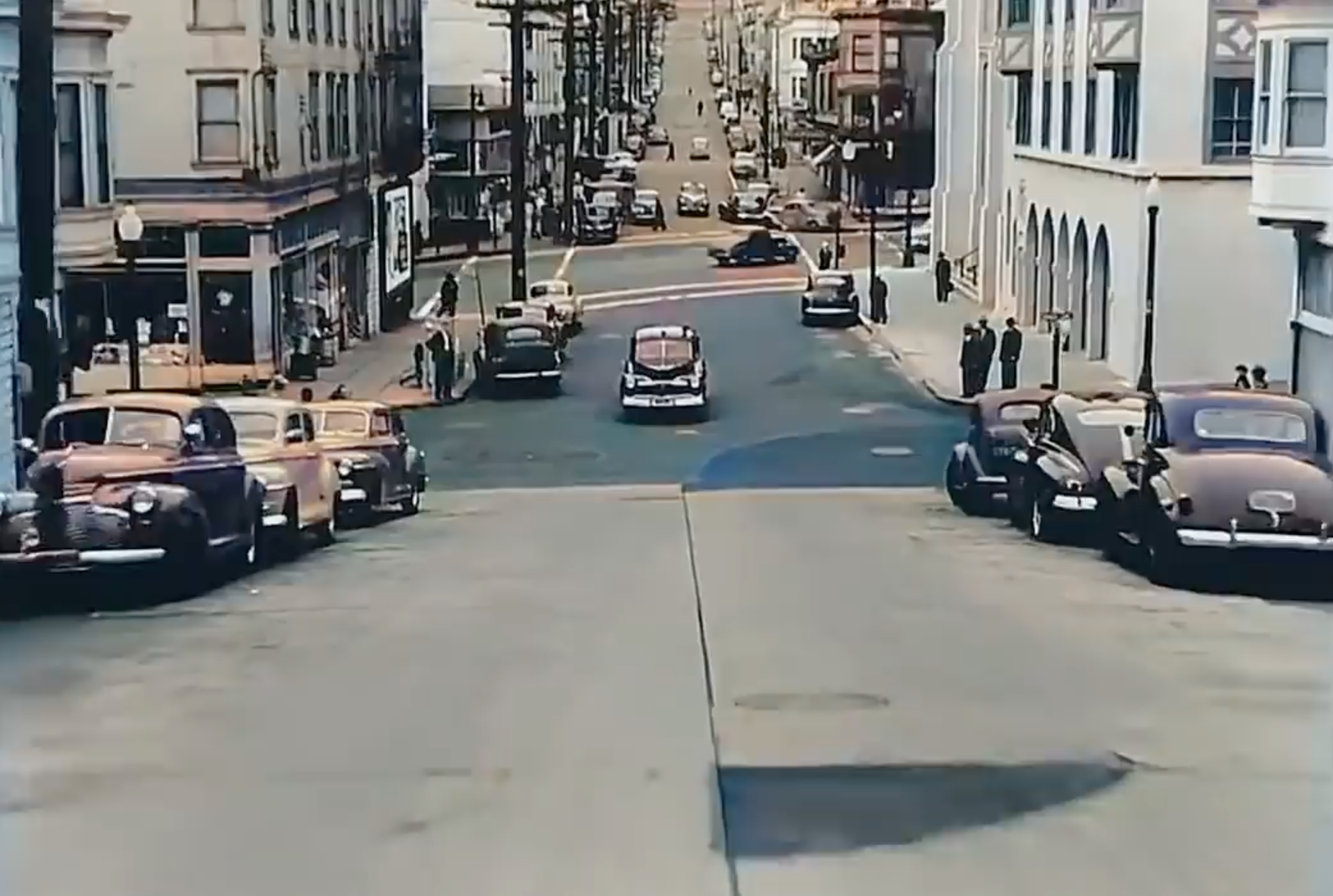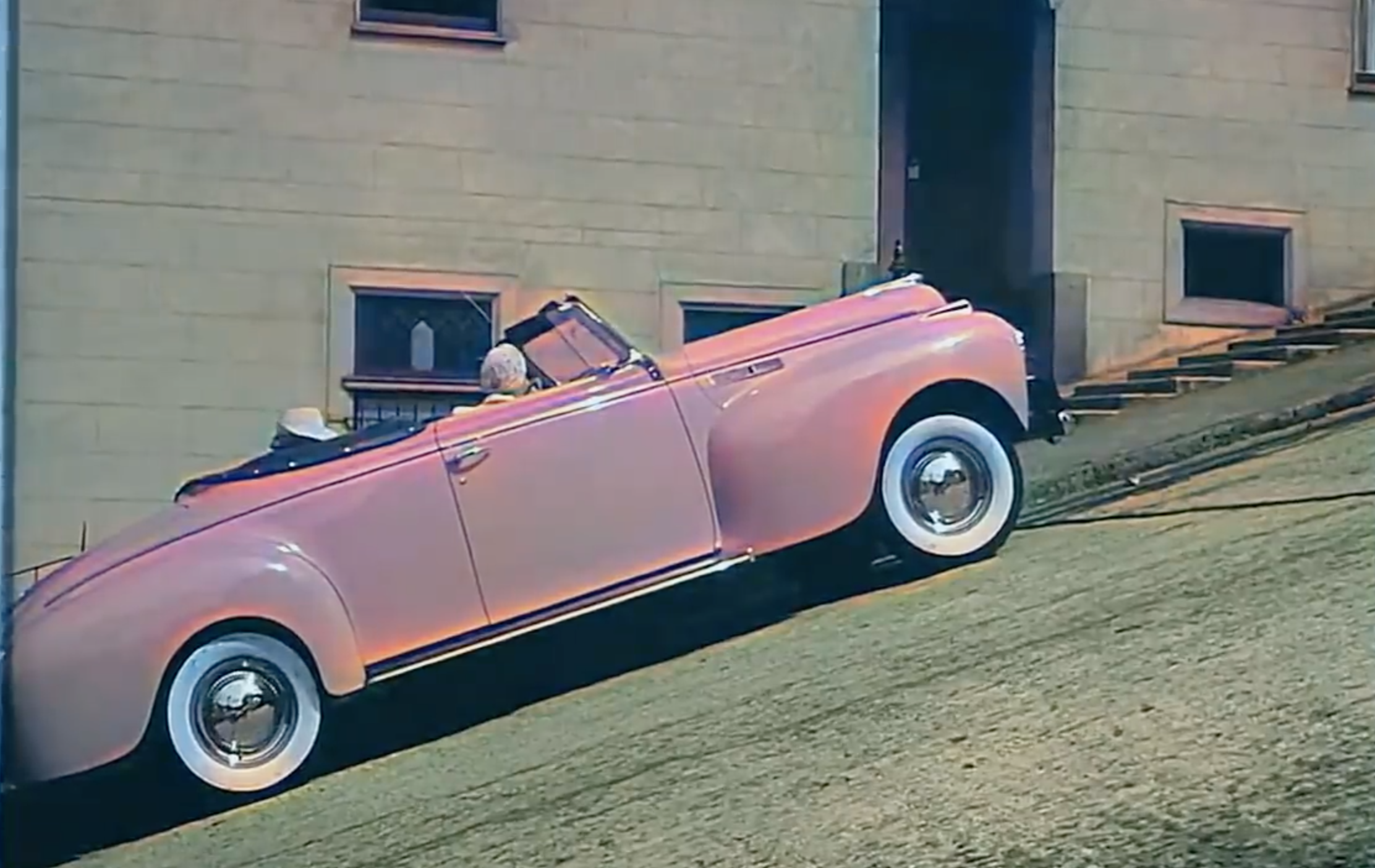 One artist who fell captive to this nostalgia found old footage of the foggy city by the bay. And with new techniques, he restored these old reels, transforming black-and-white "moving pictures" back into vibrant, relatable color—making choppy, old film flow and live once again using intelligent new machines, undreamt of in olden times.
Renewing the sights and sounds of "the city that never was a town," this artist—who happens to love history and is passionate about the good ol' 40s and 50s—hopes to remind the world of some of San Fran's lasting charm.
May she live on.
Watch this newly remastered old footage of San Francisco from the 1940s, courtesy of NASS, down below: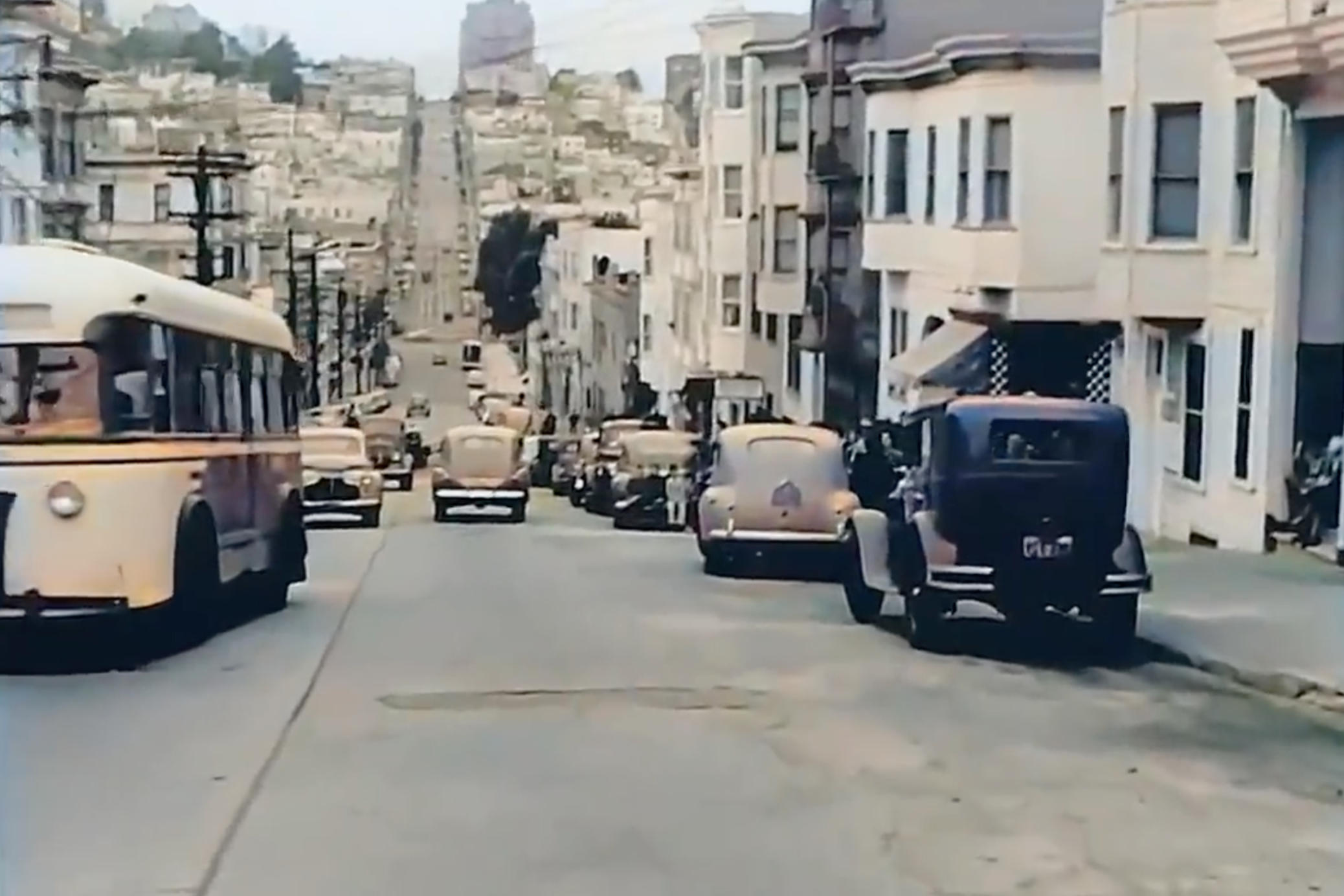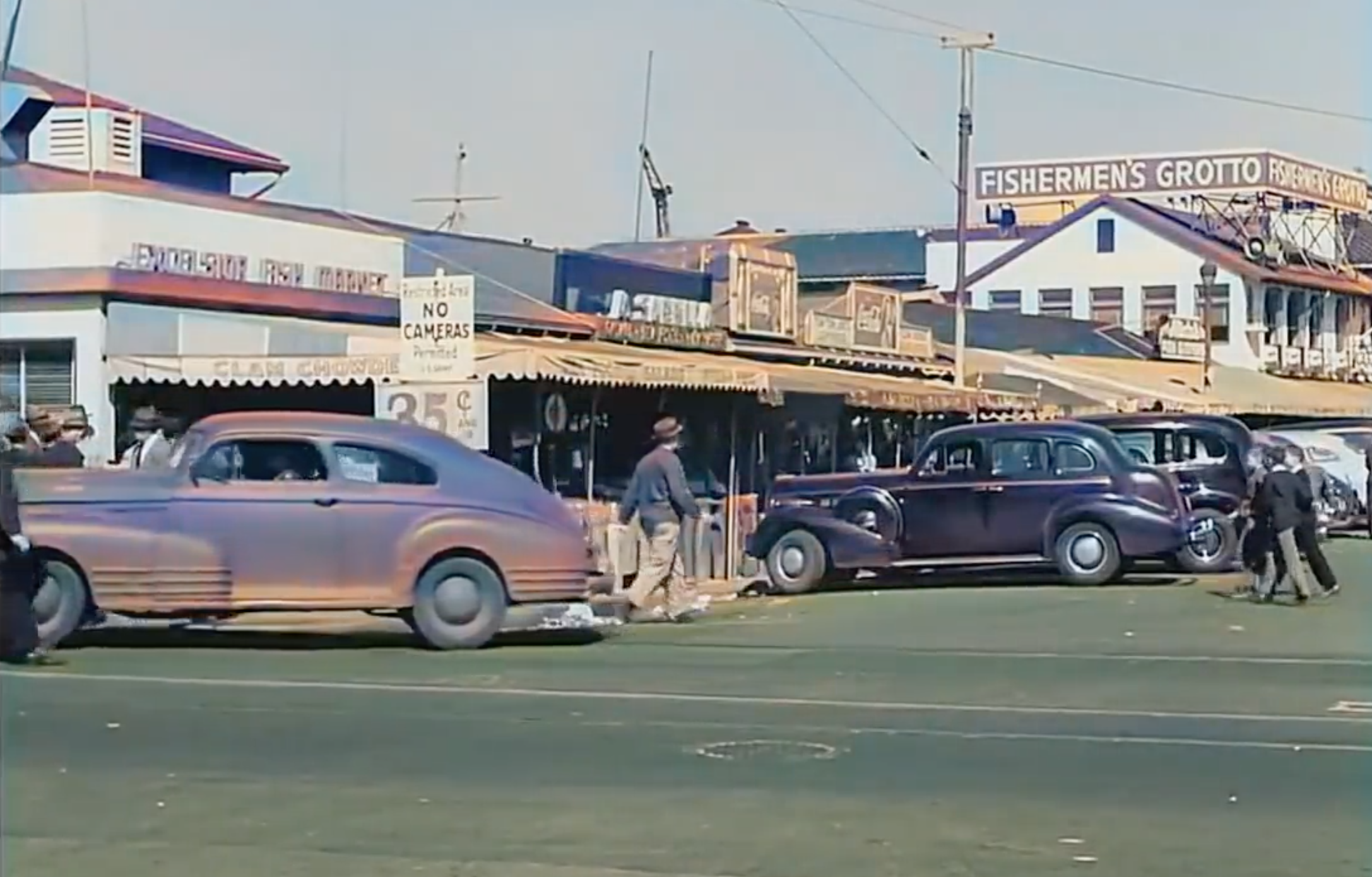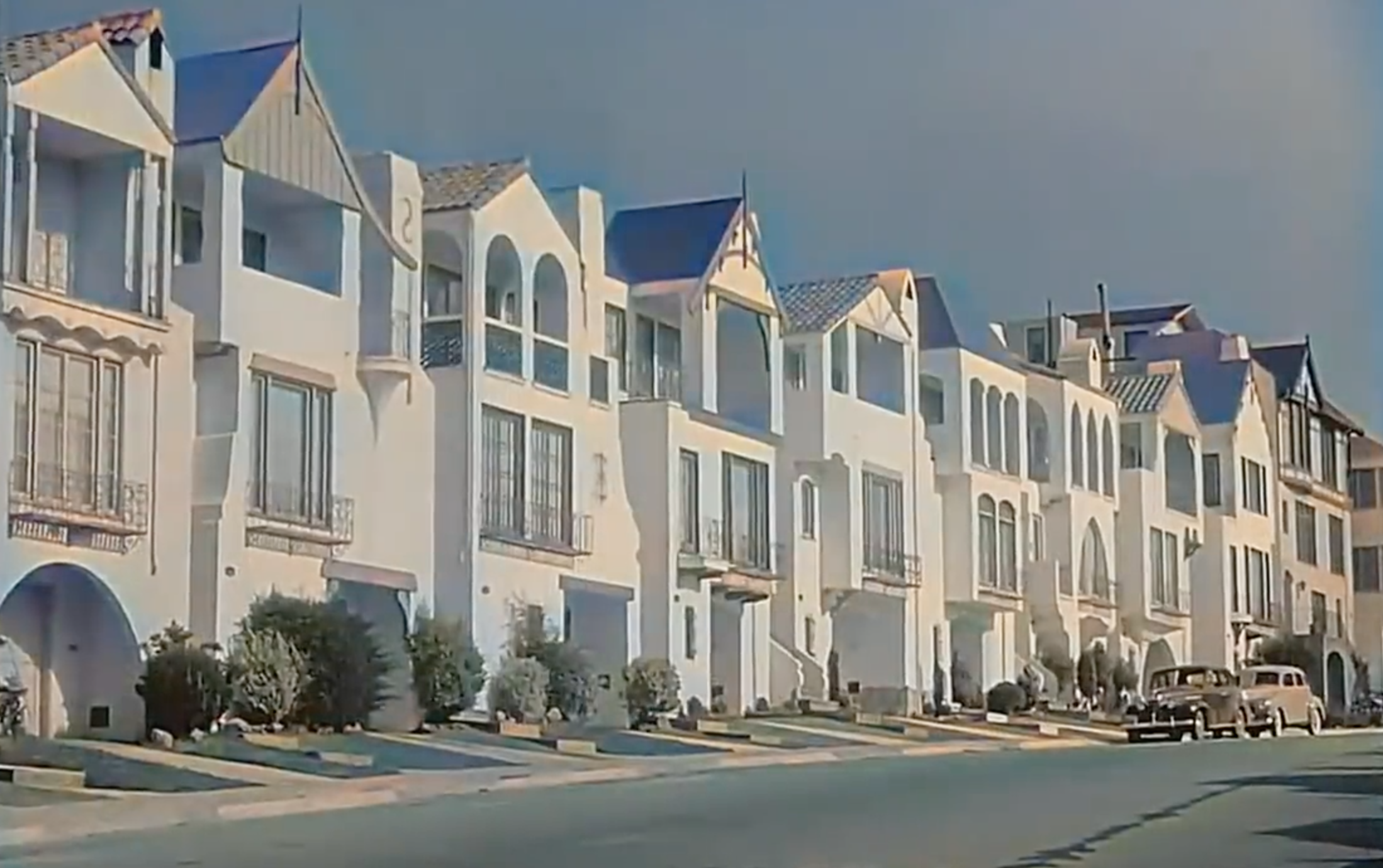 Share your stories with us at emg.inspired@epochtimes.com, and continue to get your daily dose of inspiration by signing up for the Bright newsletter at TheEpochTimes.com/newsletter