MOSCOW—Russia expelled 60 U.S. diplomats on Thursday, March 29, in a tit-for-tat measure in response to America's earlier expulsion of the same number of Russian intelligence officers over the poisoning of a former Russian spy in the United Kingdom.
Russia's foreign ministry said it had declared persona non grata 58 diplomats in Moscow and two general consulate officials in Yekaterinburg. The Americans have to leave the country by April 5.
Moments before the ministry announcement, Foreign Minister Sergei Lavrov said Russia would respond in kind to the mass expulsion of diplomats by Western governments which include, apart from the United States and Britain, most member states of NATO and the European Union.
"The measures would be reciprocal … They include expulsion of the equivalent number of diplomats and they include our decision to withdraw our agreement to allow the United States' general consulate to operate in St. Petersburg," Lavrov said.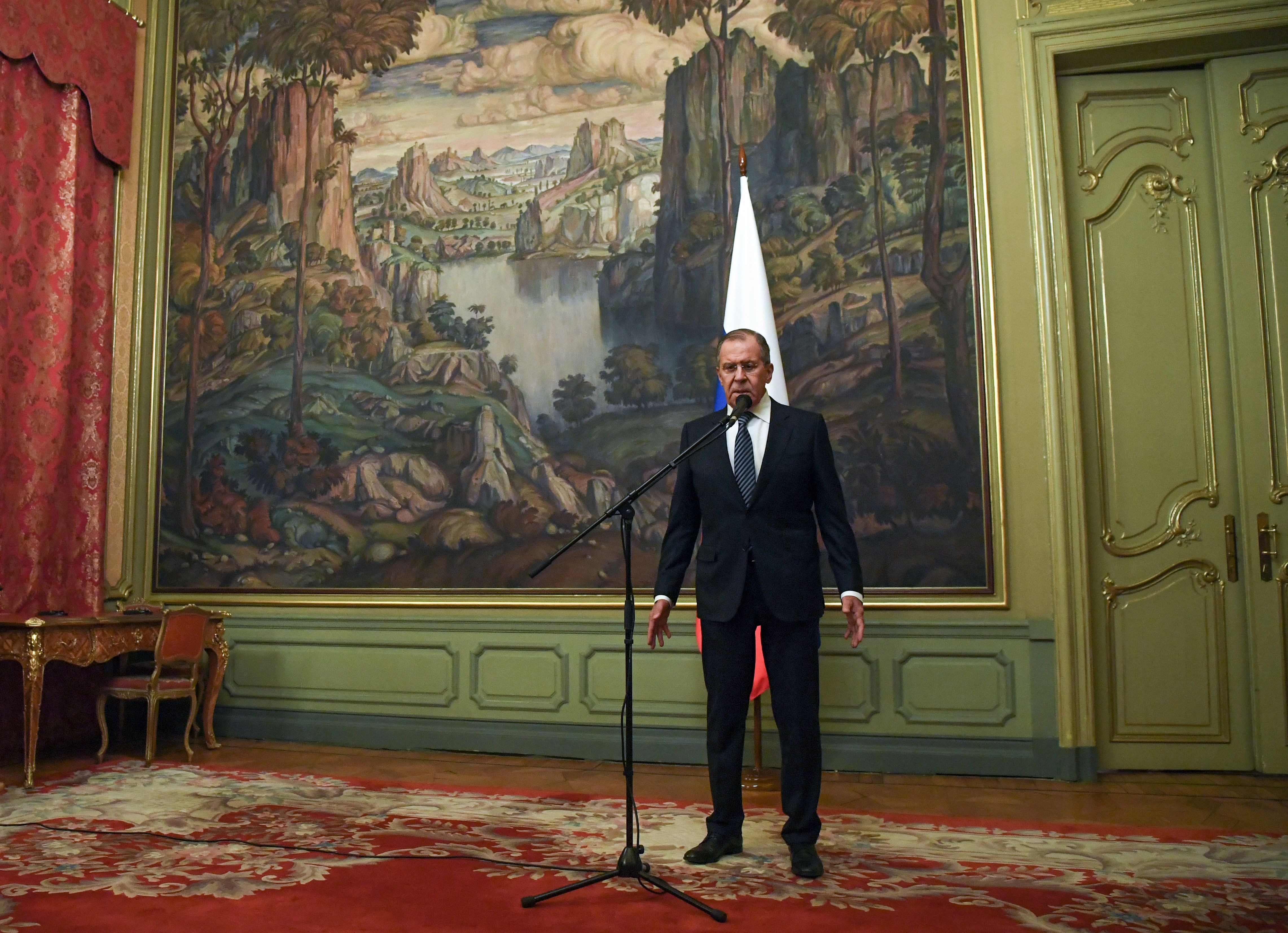 Britain has blamed Russia for the attack on 66-year-old former spy Sergei Skripal and his daughter on March 4. London says the attack was caused by a Soviet-era nerve agent Novichok left on the door of Skripal's home in Salisbury.
Russia has denied involvement in the attack on the Skripals and says it suspects the British secret services are trying to frame Russia to stoke anti-Russian hysteria.
Skripal is a former Russian military intelligence operative who betrayed Russian agents to Britain and was then exchanged in a spy swap deal. He remains in critical condition from the attack.
Skripal's 33-year-old daughter was also in a critical condition, though the English hospital where she was being treated said on Thursday that her condition had improved.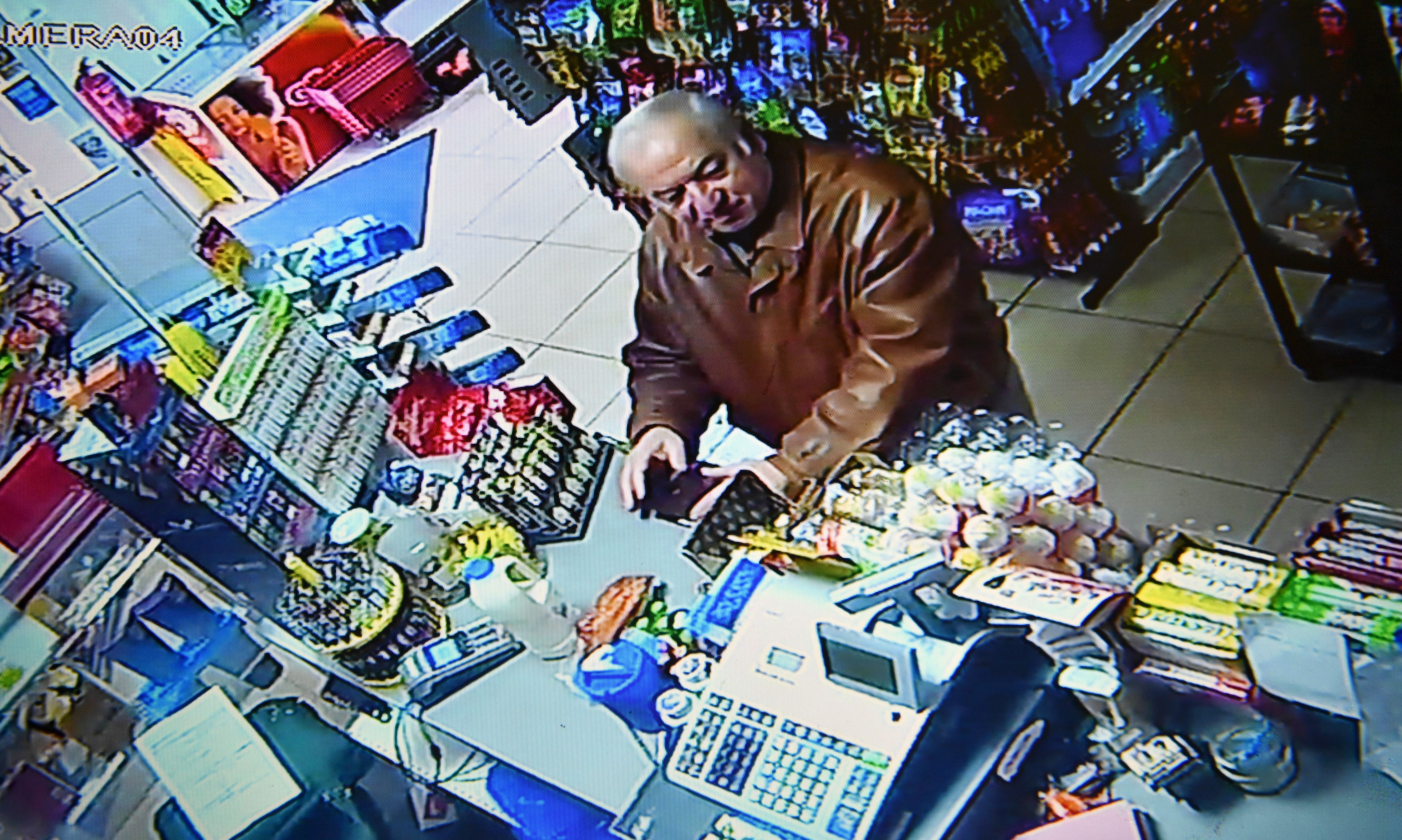 The expulsions of Russian intelligence officers by the United States on Monday were coordinated with more than a dozen European allies. A host of other countries joined in after the United States announcement. In total, 27 countries expelled 150 Russian intelligence officers, according to a tally by The New York Times.
Russia predicated cooperation with investigators on receiving a sample of the nerve agent from the UK. British authorities denied the request. Chemical warfare experts and U.S. authorities agree that Russia has no right to the sample.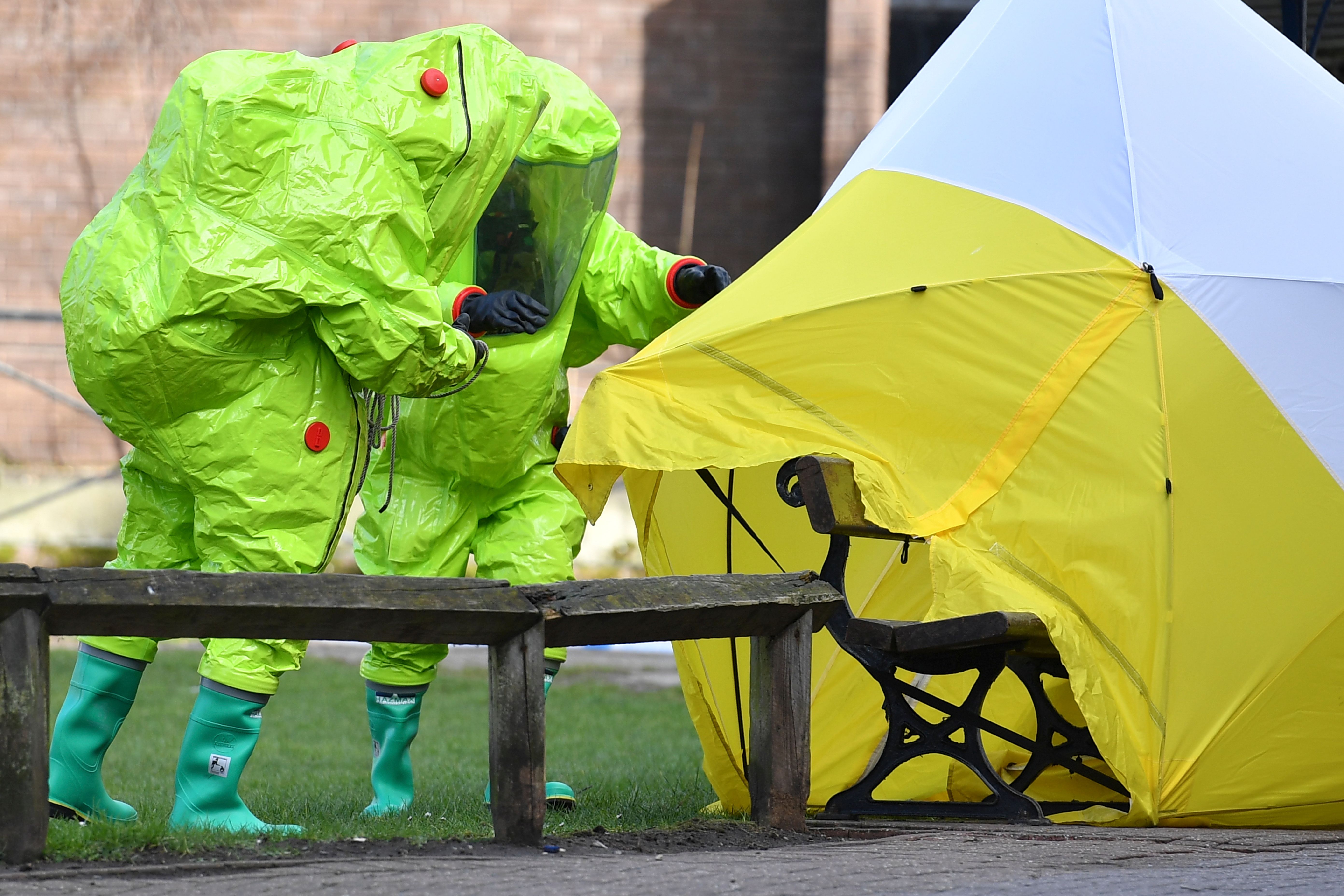 The United States and its allies described the Russians expelled as intelligence officers engaged in aggressive intelligence gathering.
"The Russian government uses its diplomatic establishments as intelligence platforms from which they collect information to conduct destabilizing activities in the U.S. and around the world," a senior American administration official said on a background call with reporters.
"They hide behind a veneer of diplomatic immunity while actively engaging in intelligence operations that undermine the country in which they are hosted and the democracies they seek to minimize."
Recommended Video: President Trump's First State of the Union Address