Rep. Devin Nunes (R-Calif.) claimed that 95 percent of media are the propaganda arm of the Democratic Party and urged Republicans to stop talking to them or going on TV with them.
"I still—for the life of me—can't understand why Republicans talk to 95 percent of the media, which is fake news," Nunes told Alex Marlow, host of Breitbart News Daily on SiriusXM on Wednesday.
"But look, fake news isn't the proper term. It's the propaganda arm of the Democrat Socialist Party. That's what it is," Nunes said.
Former President Donald Trump has repeatedly called mainstream media "fake news."
"So it's no different than the Chinese Communist Party—it's the propaganda they put out. [It's] no different than what the Soviet Union did with the old Pravda media. And it's, quite frankly, no different than how Putin controls the media today, where 95 percent of his media in Russia is propaganda for the Putin regime," Nunes continued.
Nunes said it frustrated him that Republicans didn't treat the media as a propaganda machine for the left.
"I tell my colleagues all the time, would you walk into the Democratic National Committee and do an interview with their top lawyers and top investigators? Would you do that? But of course, they all say, 'Well, of course not.' Then why are you talking? Why are you going on television with these kooks? I mean, you're just going into the propaganda machine."
The only reason to appear on the mainstream media is to mock them or take a screenshot or something to put on the social media, Nunes noted.
Nunes admitted that Republicans are "struggling to get our message out through social media" due to the media and Big Tech's censorship.
Nunes told The Epoch Times that Big Tech's censorship probably the biggest problem Republicans were facing after Trump had been de-platformed by Twitter and Facebook, following the Jan. 6 Capitol breach.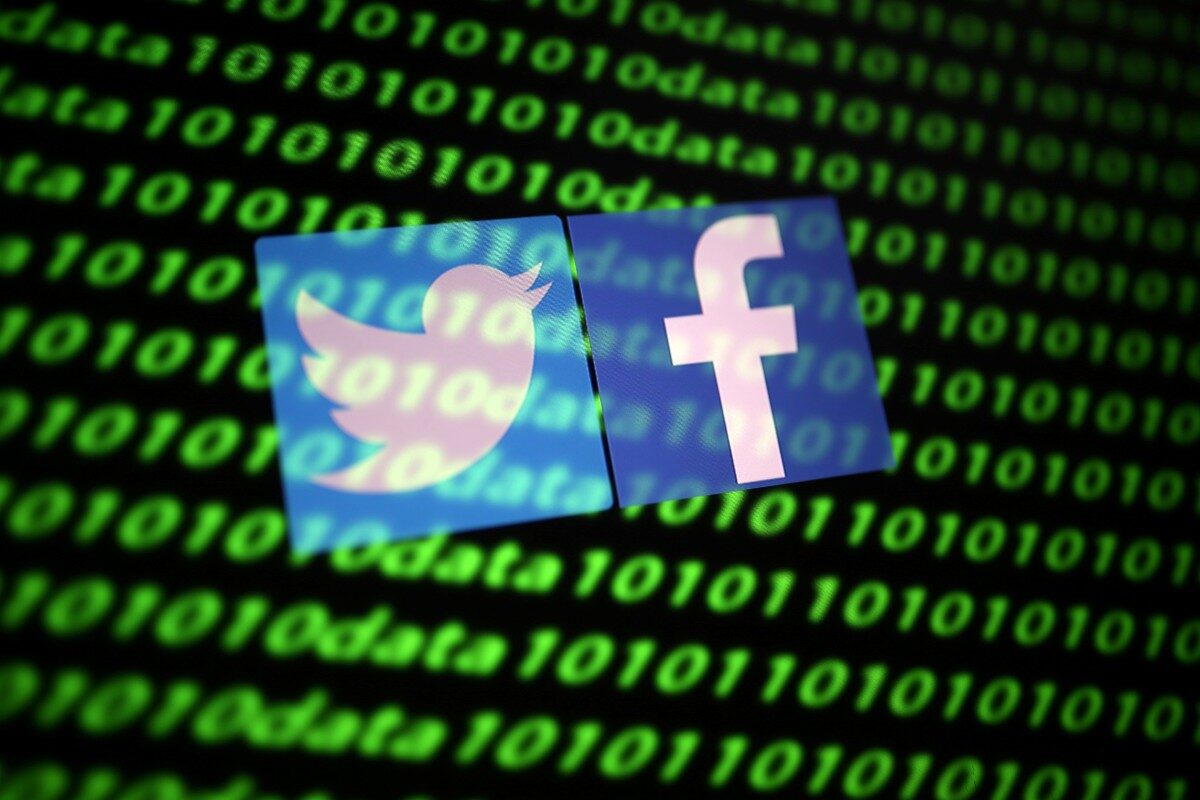 "The one thing that I'm working on every single day—it's not just the social media companies, but also the underlying architecture—we're in desperate need to ensure that we can't be shut down before an election, like what happened last time," Nunes continued, referring to the Hunter Biden scandal that had been blocked or ignored by the media and Bid Tech.
"We've learned a lot the institutions are corrupt. But I still think that Republicans just don't get it," Nunes added.
Nunes also criticized the Biden administration's newly released National Strategy for Countering Domestic Terrorism, saying it is "probably one of the most concerning reports."
Nunes, who previously chaired the U.S. House intelligence committee, said it's "absolute craziness" to say white supremacism is right now our biggest challenge.
"And then in that report, there's even a bit that caught my attention was that they needed to work with the Big Tech companies," Nunes continued. "I mean, this is absolute madness."
Another issue is their willingness to use the intelligence agency to do the domestic spying, Nunes pointed out.
"So for this report to come out under the guise of radicalism, white supremacism, it's just a way to target their political enemies. It's really a scary report," Nunes concluded.
President Joe Biden called the strategy "a project that should unite all Americans" when it was released.