One takeaway from the Maine Republican Party's stunning June 14 loss of a closely watched special election to fill a vacant state senate seat in a key swing district is that social issues matter.
The reverberations of the landslide victory of two-term state Rep. Nicole Grohoski, a progressive Democrat from Ellsworth, continue to rock the Republican narrative of a coming "Red Wave" in this fall's midterm elections.
The Maine GOP put up as its candidate a well-known businessman, Brian Langley, also of Ellsworth, who had been elected twice to represent the 7th District until he was term-limited out in 2018.
In Maine, a term-limited official can come back to run for the same office again as long as the new bid is not consecutive with the previous terms.
Grohoski garnered 64 percent of the vote, easily defeating Langley who received 35 percent.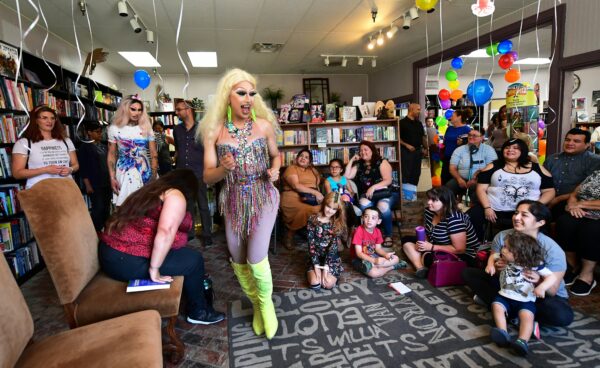 Langley told The Epoch Times that a very low voter turnout by Republicans was a significant factor in his loss.
"I was surprised by the numbers," he said.
On the Monday before the June 14 election, Maine's secretary of state reported that in the 7th District 1,500 registered Democrats had returned absentee ballots compared to 329 Republicans—a sign that boded ill for Langley.
Conservative activist and former four-term state representative Larry Lockman told The Epoch Times, "The 'Red Wave' turned into a 'Blue Wave in District 7.'
"Grohoski marches in lockstep with the lunatic leftist leadership of the Maine Democrat Party and their extremist policies, yet she won handily.
"Langley stayed tightly focused on inflation and gas prices. He tried to link Grohoski with Joe Biden.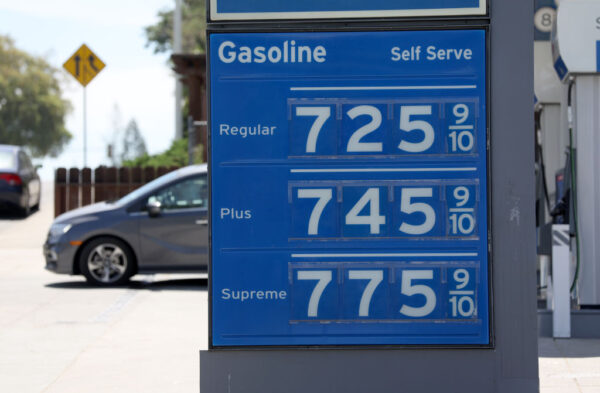 "He steered clear of the 'culture war' issues that are really troubling Mainers. How did that work out for him?"
Lockman said Langley failed to boldly stand with parents who are "fed up with CRT indoctrination and pick-your-pronoun, gender-bender madness" in their schools.
"Conservative Mainers are upset about the deliberate hyper-sexualization of their children and with biological boys playing girls' sports and sharing locker rooms," he said.
According to Lockman, Grohoski is a strong advocate for all those things.
"Langley's failure to clearly differentiate himself from Grohoski on those important issues caused Republican voters to stay home in droves," Lockman said.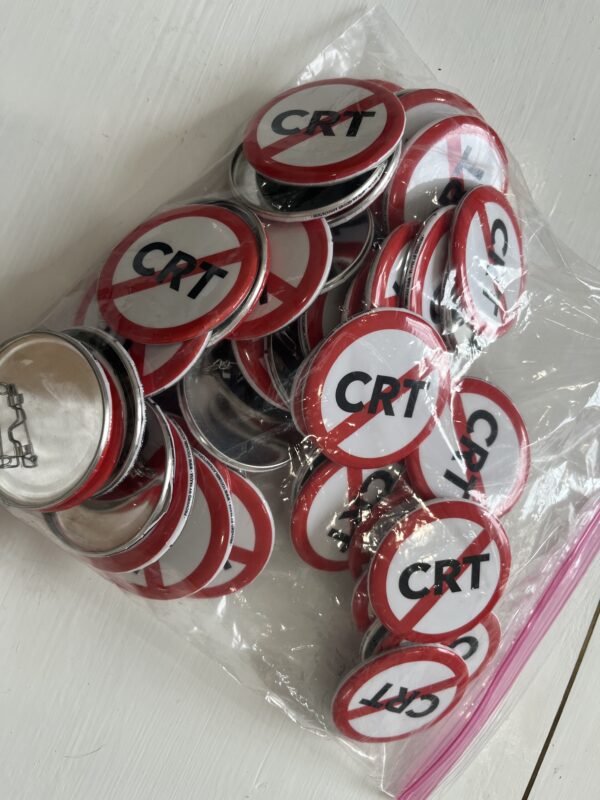 Grohoski did not respond to a request for comment.
In a written statement, Gaetan Davis, executive director of the Maine Democratic Party, said, "Nicole Grohoski ran an outstanding campaign. Her victory is due in large part to the dozens of Democratic activists who came out to enthusiastically support her candidacy."
Carroll Conley, executive director of the Christian Civic League of Maine, told The Epoch Times that his group could not endorse Langley because he is pro-choice on abortion.
"He is not a conservative. There wasn't enough of a contrast between him and Grohoski," he said.
The non-partisan, non-denominational, Christian Civic League's mission is to bring a biblical perspective to public policy and to advocate for traditional family values.
"We back candidates that stand for parental rights and let voters know who they are," said Conley.
Langley questions why the state of Maine chose to hold the special election on the day of the June 14 primary instead of earlier in the spring.
In the quirkiness of Maine politics, on the same day that Langley lost the special election to Grohoski, he won the Republican primary for state senator; and will face Grohoski, who won the Democrat primary, in the general election on Nov. 8.
Further complicating matters, there was a shift in the boundary lines defining District 7 due to redistricting.
The result was some voters who voted for either Langley or Grohoski in the special election could not vote for either in the primary because the voter would no longer be in the new district—and some voters could not vote for either in the special election because they are not yet in the newly drawn District 7.
The confusion caused by people having to vote on two different ballots for the same candidates likely affected Grohoski and Langley equally.
However, Langley said that in four towns his name was only on the primary ballot—something he can't explain.
Grohoski will bring the advantage of incumbency to the general election but will probably not cast a single vote in the current state senate because the legislature is not scheduled to reconvene until December.
She is serving out the unexpired term of former state senator Louis Luchini, who resigned the seat to take a job in the Biden administration.
Luchini defeated Langley when he tried to retake his old seat in 2020.
Democrats hold a 22-13 majority in the state senate and an 82-65 majority in the state house of representatives.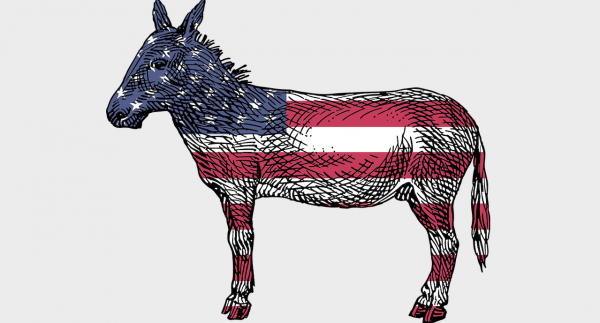 Langley told The Epoch Times that the November election will present a far different scenario than the special election, in which Grohoski and the Democrat Party out-spent Langley and the Republican Party $270,000 to $64,000.
"I intend to keep hammering on the economic issues and education is something I will push a lot more," said Langley.
According to Langley, the new District 7 consists of 32 percent (11,057) registered Democrats, 28 percent (10,242) registered Republicans; and about 10,000 registered voters who have not declared a party affiliation.
The redrawn District 7 slightly increases the edge for the Democrats in the swing district.
Maine Republicans also suffered a setback in a school board race in Falmouth where two Democrat candidates captured two open seats defeating two Republicans.