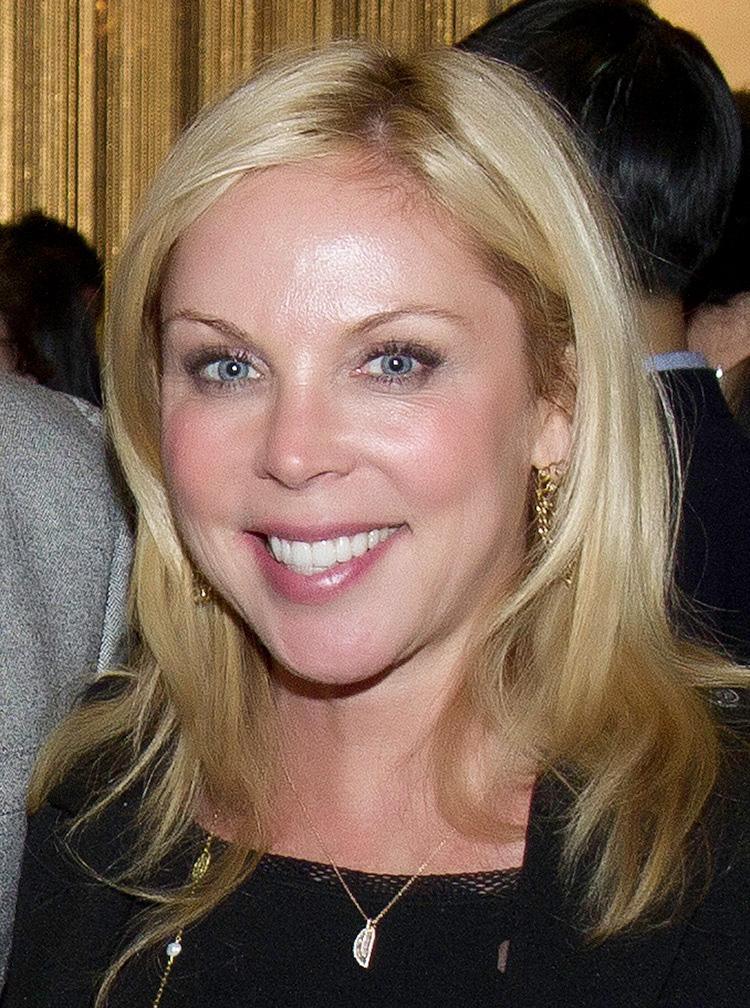 NEW YORK—Wendy Maitland, the managing director of Town Residential Real Estate, was amazed by the ability of Shen Yun Performing Arts to evoke both happiness and sadness at once as she took in the spectacle at the David H. Koch Theater, Lincoln Center premier Jan.6.
"It was really the dichotomy between the happiness and sadness, and really the illumination of the full range of the emotions and experience that's portrayed in the entire experience. So it's really that extreme, which was effective," Ms. Maitland said.
She wondered at the "brutality against the backdrop of such beauty." Indeed, Shen Yun portrays the violent persecution of Falun Gong practitioners under the Chinese Communist Regime, as well as heavenly scenes and Chinese legends.
"I have to say the brutality—the sort of exposition of that, I thought it was very, very courageous and very, very interesting to see, and I think it is important," noted Ms. Maitland.
Ms. Maitland was impressed by the show's value as enthralling entertainment that was also very enlightening.
Reporting by Joshua Phillip and Tara MacIsaac.
Shen Yun Performing Arts will perform at Lincoln Center's David H. Koch Theater through Jan. 16. For more information visit ShenYunPerformingArts.org