One of the best Chinese chefs in the world works right in the heart of Manhattan.
Zizhao Luo, the executive chef at Radiance on East 50th St., doesn't fit the mold of a celebrity chef. He is humble and shies away from the spotlight—despite having won some of the highest accolades bestowed in Chinese cuisine.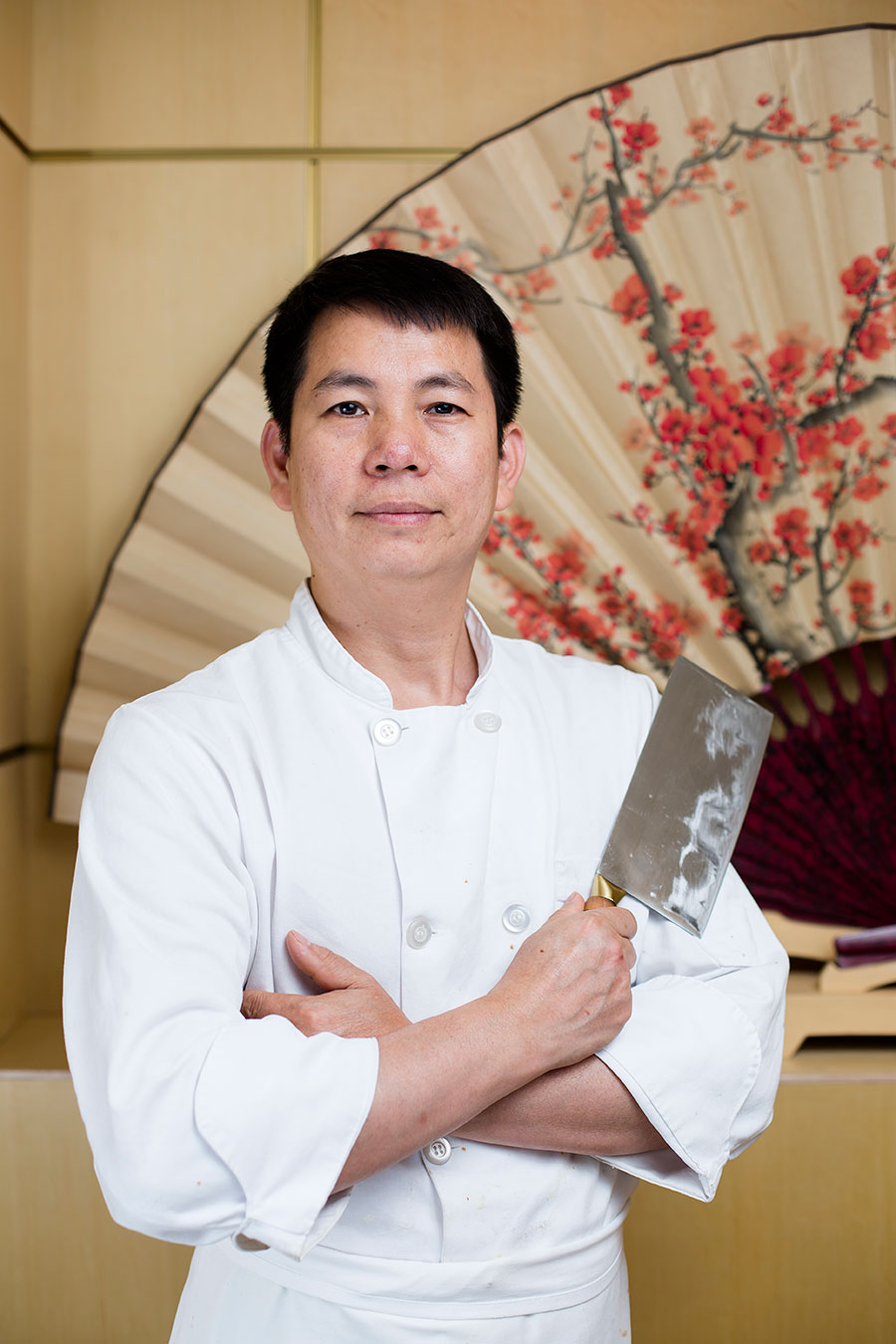 His specialty is Cantonese cuisine. He won the gold award at the 2011 NTD International Chinese Culinary Competition in 2011 in the Cantonese cuisine category. A master chef, he was known as one of the "Beijing Four," one of four top chefs in China's capital.
In the kitchen, he is in his element. "I'm in best spirits in the kitchen," he said. "If I step out of the kitchen I get sleepy."
Luo meditates every morning at 5 a.m. If you know about the schedule that chefs keep (getting to bed well after midnight, after a punishing schedule), that is downright amazing.
That regimen has likely borne fruit. There's a saying: "One wok, one body." When Luo wields his, he feels at one with it.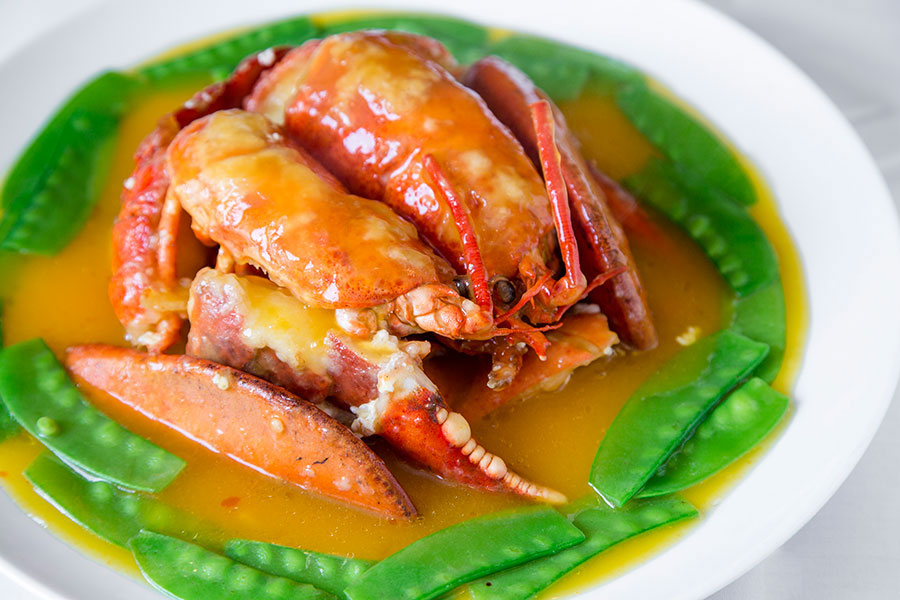 Beyond equipment, to be sure, Chinese kitchens differ starkly from Western kitchens.
When I asked Luo about elements vital to the execution of his dishes, one kept coming up again and again: "big fire."
Western stoves aren't equipped to handle so much heat. Yet that fire is essential to locking in flavors and freshness—all in the matter of seconds.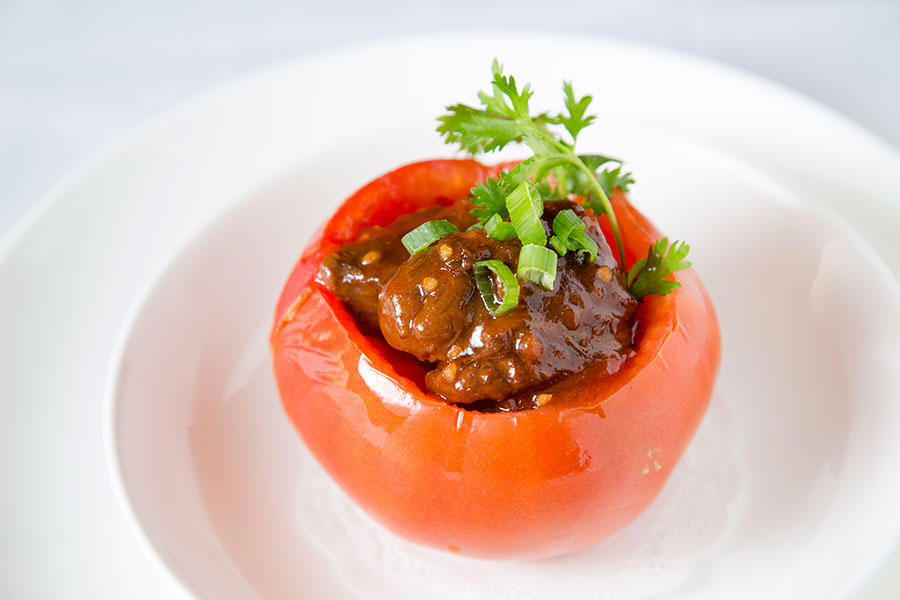 It is not only in the matter of stir-frying or frying either. Luo said that properly steamed fish can only be made with steam, again, with "big fire," to yield a truly tender texture.
Luo's specialty is seafood—and steaming is his favorite preparation—so he should know.
His execution of steamed Chilean bass for example, incredibly tender and light is worth savoring slowly ($29). It is paired wonderfully with a light soy sauce that's been infused overnight with aromatics like garlic, ginger, and onions.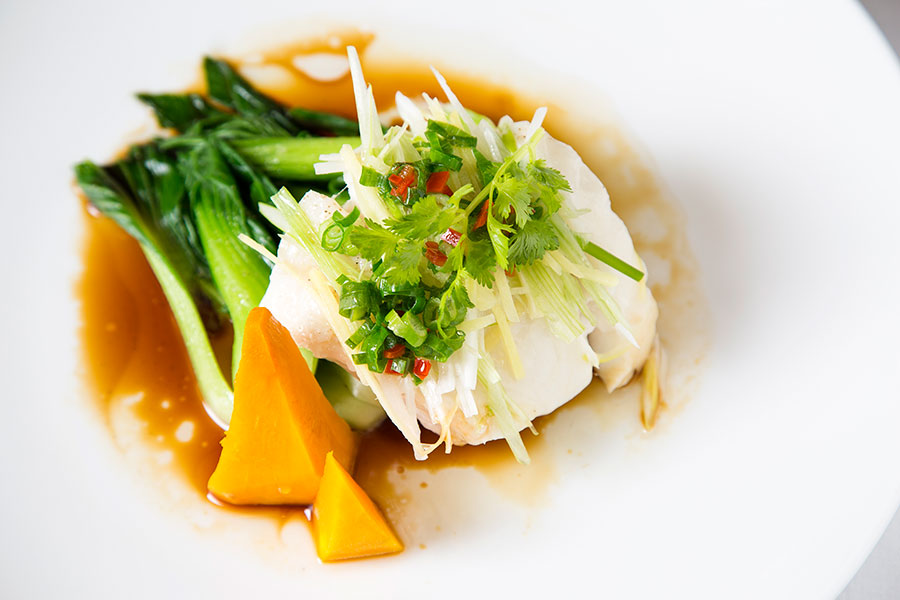 If you need more proof of what wonders steam with high fire power can do, try the Steamed Chicken With Ginseng & Dates ($17). To Luo, it's just "home style." To me, it was the most tender chicken breast I'd ever had, and flavors that might elsewhere be overpowering on their own—shiitake mushrooms, dates, ginseng—are handled deftly and marry subtly together.
Luo has a staggering repertoire, but ask him about specific dishes and he just doesn't know where to start. And—incredibly—dishes that I loved were simply "commonplace" to him.
Emerald green and perfectly steamed Chinese broccoli, or jie lan, with that perfect snap when you first bite into it—his own verdict again: "commonplace."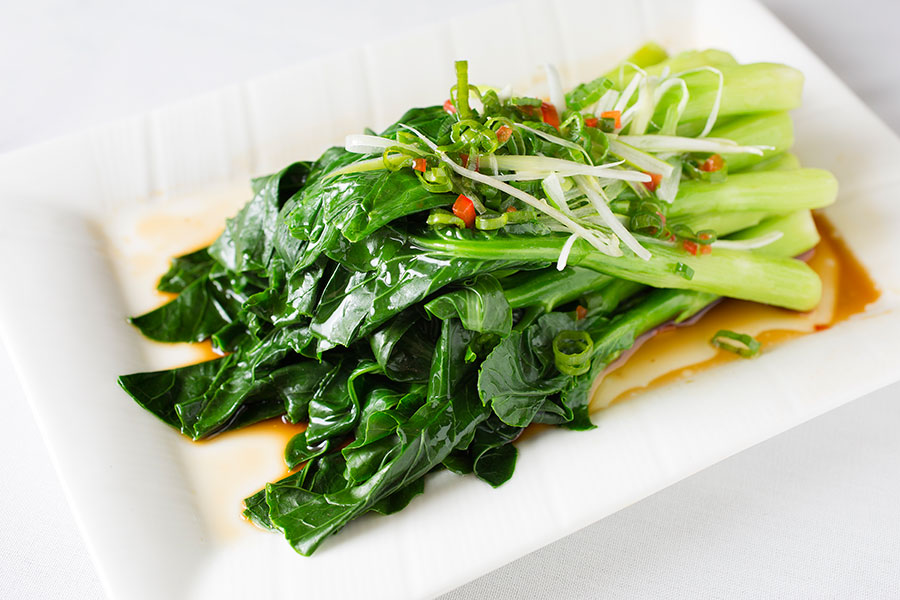 And don't get me started on his fried eggplant dish. I have had many eggplant dishes in my life, but this ranks among the best. He lightly batters and fries them quickly (over—you guessed it—a big fire). One serving is not enough—the crunch yields to a soft texture—with no sight of oil anywhere. The trick, though, is eating it quickly, while it's piping hot. Apologize to your dinner companion, abandon the conversation, and dig in.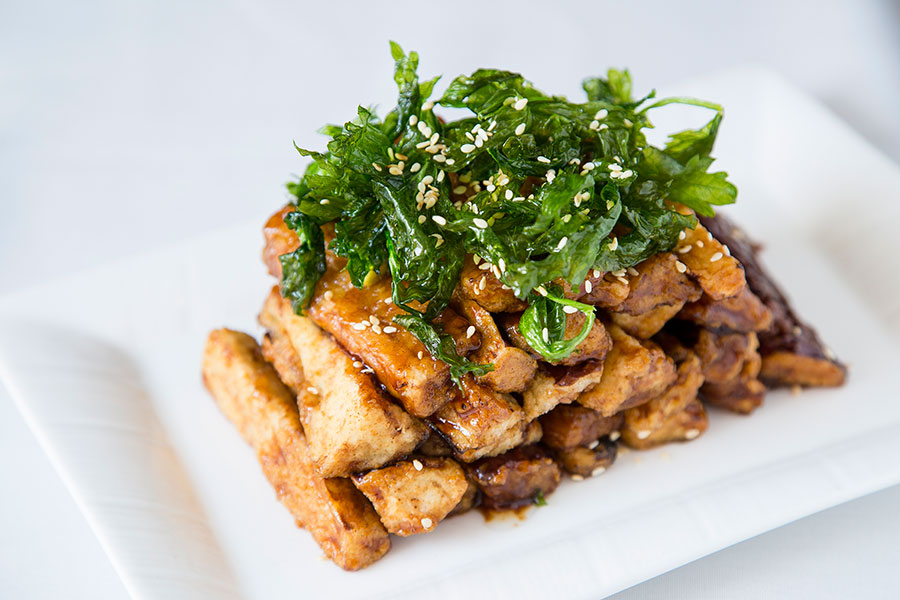 The bestseller on the menu is an item mysteriously called "Golden Crispy Crumbs." Luo uses a double flash frying technique  to seal in the juices of seafood (I had flounder, although options like salmon, jumbo shrimp, or lobster are available, $24–$34), and the fillets are topped with addictive bits of broken up fried noodles.

Discovering Luo's cuisine at Radiance has been like discovering a secret in plain sight. There's nothing on the storefront indicating the presence of a master chef tending to the fires in the kitchen.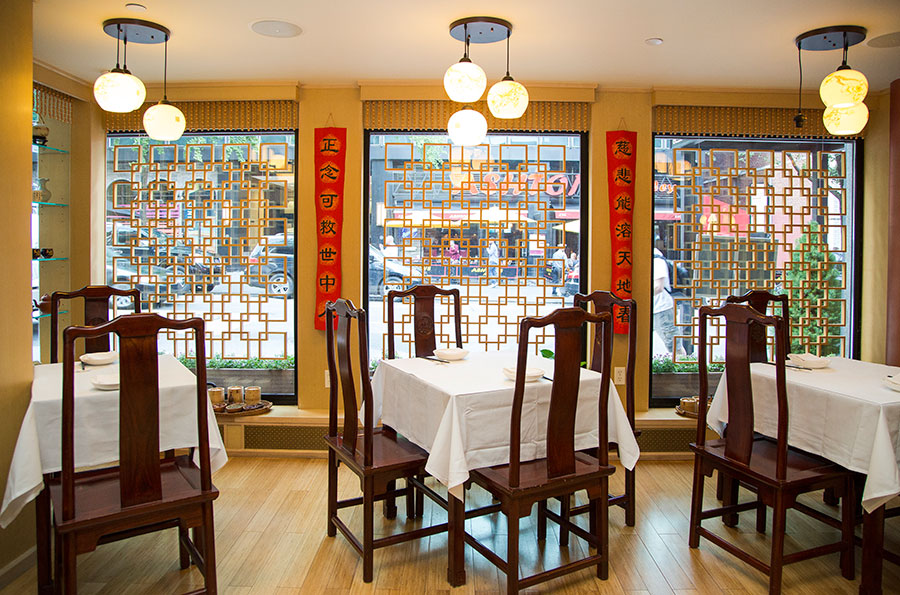 If there's a sad part to all this, from my perspective, it's that Luo is so much more capable than what the menu offers. When he first came onboard, Luo said he had put some of his favorite dishes on the menu—but they didn't sell. Perhaps the description weren't clear enough, perhaps palates weren't adventurous enough to even order them.
I'd recommend if you go, order not only some of his signature dishes but also venture off-menu (a sort of culinary off-road adventure). Or call ahead of time and see if Luo can prepare something off-menu for you.
The future may hold tasting menus; that is uncertain for now. Or catch him at a James Beard House dinner coming up on June 28. It's likely to be Cantonese food like you've never had before.
Radiance
208 E. 50th St. (between Second and Third avenues)
212-888-8060
RadianceNYC.com

Hours
Monday 11:30 a.m.–10 p.m.
Tuesday–Saturday 11:30 a.m.–10:30 p.m.
Sunday 11:30 a.m.–9:30 p.m.