Dog parks are a brilliant idea for city dwellers with animal companions. Not only can the pent-up pups run around to their hearts' content, but their human companions can enjoy a little respite from the frenetic pace of city life, too.
However, all dog owners need to remain vigilant when it comes to the health risks of the outside world, even the unforeseen ones. England's Sussex Police know this, which is why they quickly issued a warning after one concerned citizen brought something horrendous to their attention.
When a resident of the city of Brighton in Sussex noticed an alarming profusion of poisoned bread in Preston Park, they immediately alerted the authorities. According to the Brighton and Hove Independent, Sussex Police received a call on Christmas morning of 2017 about piles of bread stuffed with blue rat poison in the dog park; they took it very seriously.
Taking to Twitter to issue a warning, the police department was brief and to the point. "Warning for dog walkers in #PrestonPark, #Brighton," they said. "We have received a call this morning that multiple piles of bread with rat poison were found." Perhaps predictably, public outrage followed shortly thereafter.
Warning for dog walkers in #PrestonPark, #Brighton. We have received a call this morning that multiple piles of bread with rat poison were found.
If you are concerned that your dog may have consumed any poison the @RSPCA have provided this advice https://t.co/qWFwc5Jtmx

— Sussex Police (@sussex_police) December 25, 2017
"What horrible individuals," posted one infuriated Twitter user. "They should be made to eat it, trying to poison people's pets. What about the poor birds, squirrels etc, that may eat it?" they added, with consideration for the wider-reaching ramifications of this heinous act.
"They need to be caught," wrote another, "and prosecuted to the fullest extent of [the] law!"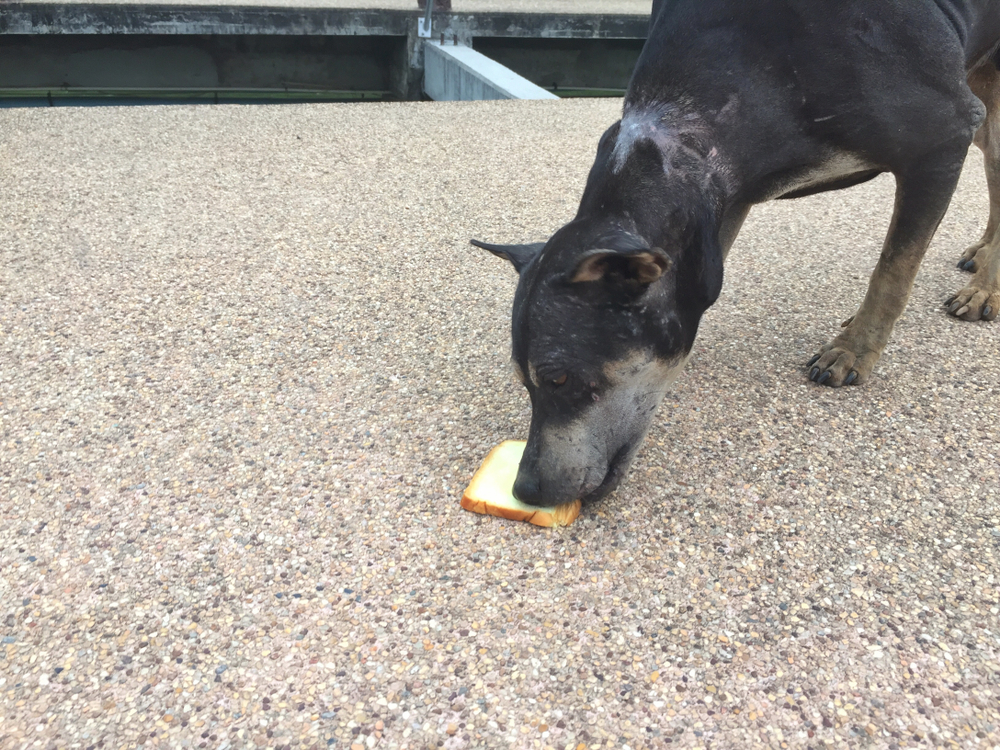 But just why is rat poison so dangerous for dogs to ingest if it is intended for rats and mice? It's because rodent poisons all contain a common toxin called warfarin, says integrative wellness veterinarian Dr. Karen Becker.
Warfarin is an "anticoagulant that prevents the body from forming clots," Dr. Becker explains, meaning that even if the dog has no symptoms immediately after ingesting the poison, within 24 to 48 hours they may bleed out. Warning signs include pale gums, lethargy, bleeding from the nose, bleeding from the mouth, blood in the urine, or a swollen belly.
The Royal Society for the Prevention of Cruelty to Animals (RSPCA) issued an excellent advice page for dog owners who may suspect that their dog has been poisoned. The page on their website, titled "What to do if you think your dog's been poisoned," detailed a reassuring step-by-step plan of action.
Foremost, dog owners are encouraged by the RSPCA to stay calm, contact their vet, and follow their vet's specific advice in the case of their dog ingesting poison. In terms of prevention, the very best measures are to keep pets under supervision, remove dangerous plants, chemicals, and substances from their reach, and change their water regularly.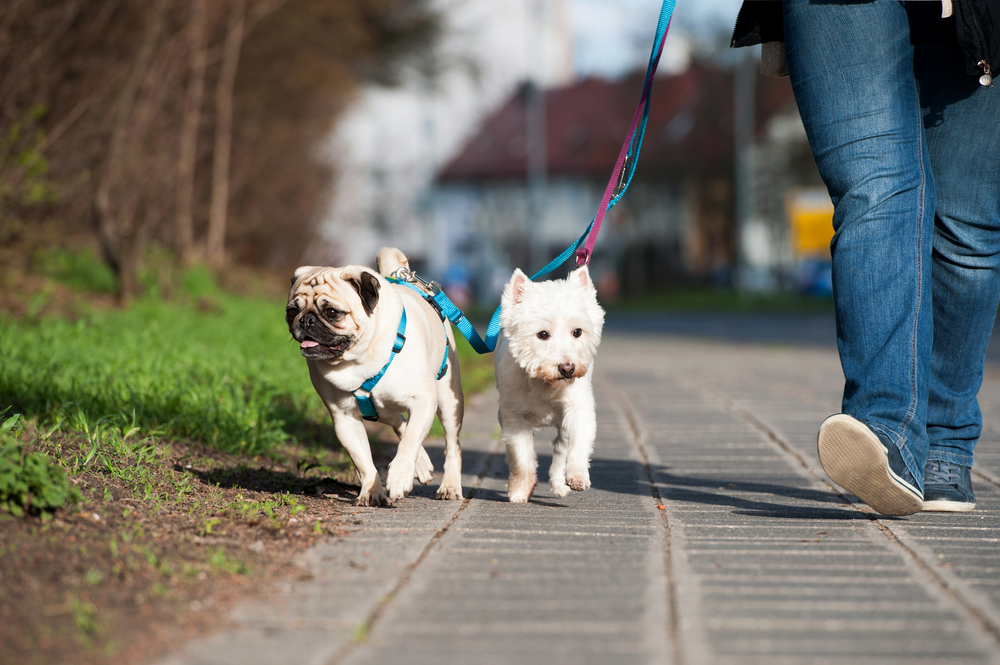 Naturally, the guide can also be read as a precautionary measure.
Luckily for Brighton's dog walkers, no reports of rat poison in the park have been registered since 2017. For dogs across Sussex, and indeed everywhere, long may the sanctity of their green spaces continue.