Poland is pressing ahead with plans for a complete embargo on Russian coal, gas, and oil imports by the end of 2022, while calling for a European Union-level tax on Russian fossil fuels, all in a bid to cut the flow of money to Russia's military machine.
Polish Prime Minister Mateusz Morawiecki told a press conference near Warsaw on March 30 that Poland will put forward "the most radical" plan in Europe to "walk away" from Russian fossil fuels.
Under the plan, which Morawiecki said still needs to be approved by lawmakers, Poland will end Russian coal imports by May, with oil and gas to follow by the end of the year, according to Polish press agency PAP.
"This plan is needed for Europe to awaken from its slumber," Morawiecki's office said in a tweet announcing the measure.
PM @MorawieckiM: I call on the @EU_Commission to establish a tax on Russian hydrocarbons so that trade and economic rules in the European single market are fair. pic.twitter.com/NbdaI4YvMz

— Chancellery of the Prime Minister of Poland (@PremierRP_en) March 30, 2022
Poland, which has long warned its European partners that Russian President Vladimir Putin has an empire-building agenda in the region that Russian energy exports help fund, has already taken strides to cut its dependency on Russian fossil fuels.
A liquid gas terminal built in the northern Polish city of Swinoujscie is receiving deliveries from Qatar, the United States, Norway, and other exporters.
A new natural gas pipeline, called Baltic Pipe, is to open at the end of this year and will transport gas from Norway to Poland.
In his remarks on March 30, Morawiecki blamed some European Union member states for being "indifferent to the war" in Ukraine and continuing to import Russian energy.
He called for the European Commission to impose a tax on Russian fossil fuel imports to make regional trade "just."
"We can't have a repeat of those foolish, murderous, and ill-conceived policies that increased dependency on Russia and provided it with euros and dollars so that Putin could build up his military capacity and attack his neighbors," Morawiecki said.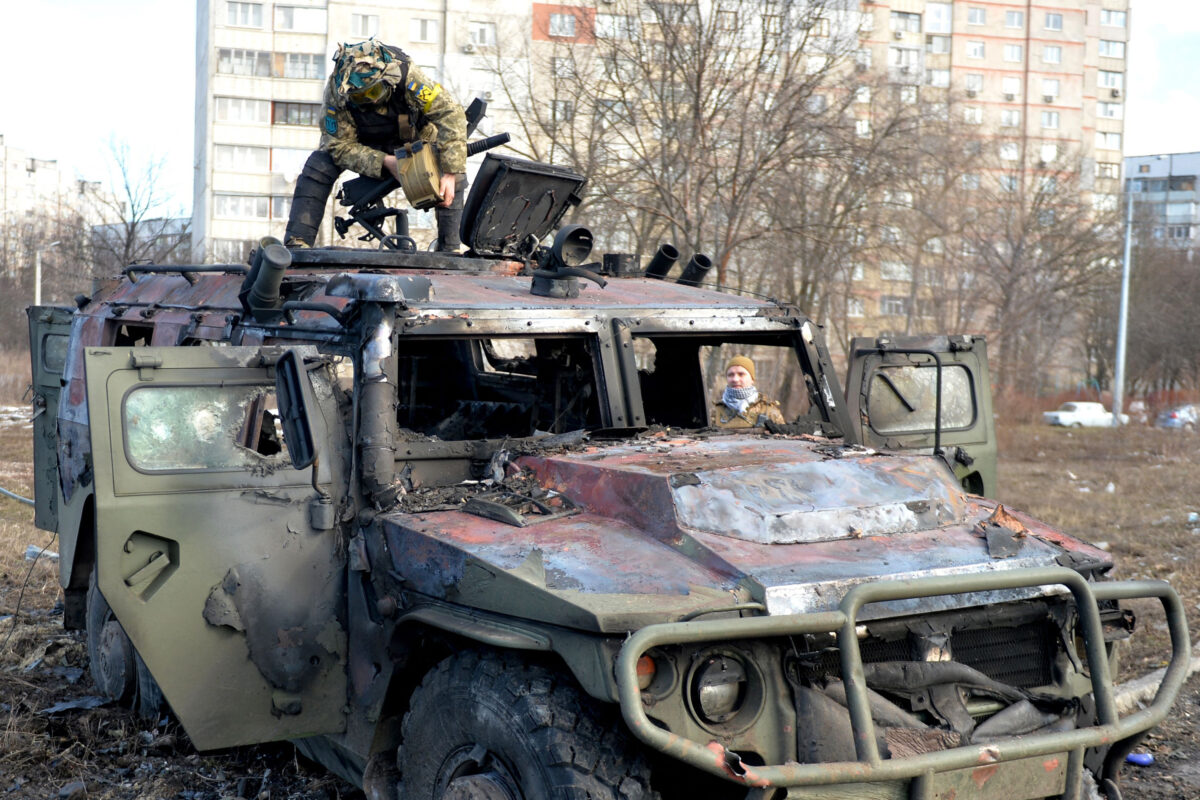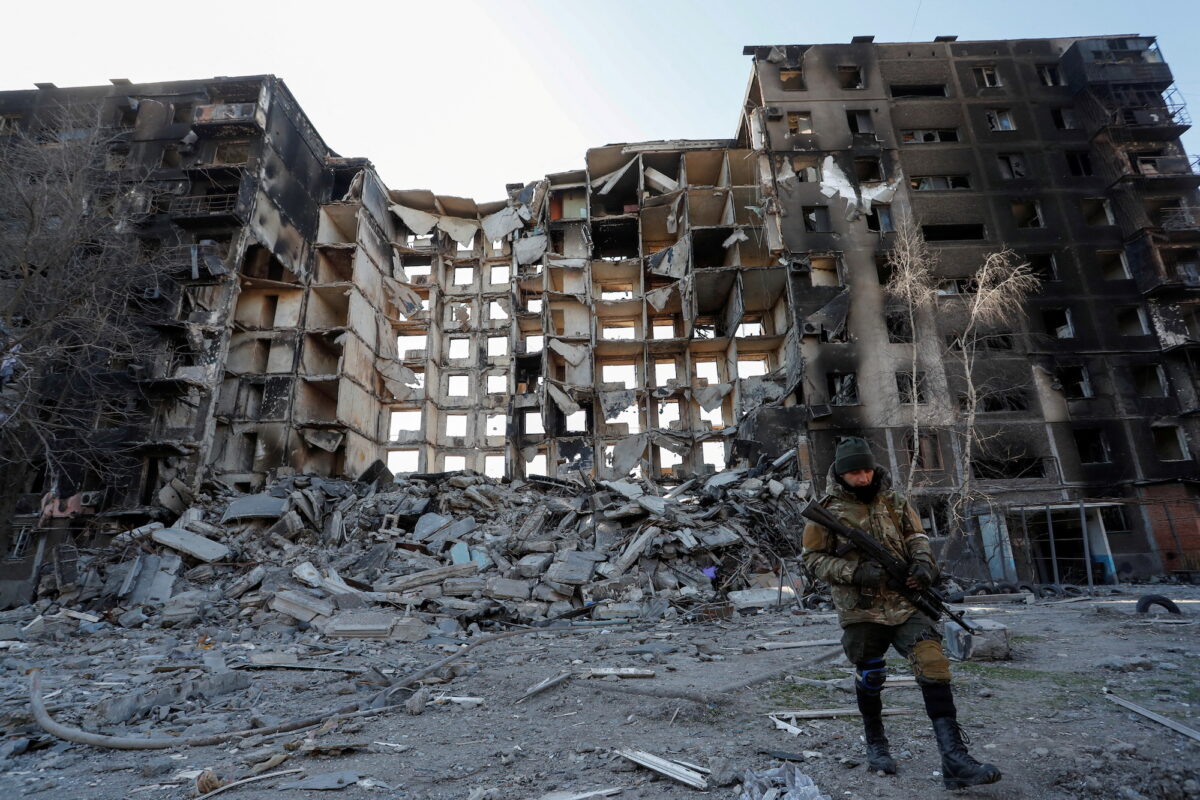 While the European Union has taken steps in recent weeks to wean itself from Russian energy, the bloc has stopped short of endorsing a blanket ban on Russian imports of hydrocarbons.
Many EU member states are highly dependent on Russian fossil fuels to make their economies function. Russia provides over 40 percent of the EU's gas and coal imports and around a quarter of its oil.
Russia's actions in Ukraine, which Moscow calls a "special military operation" to disarm Ukraine's military and oust from power people it regards as dangerous nationalists, have prompted the EU to pledge to cut Russian gas use by two-thirds this year and phase out Russian energy entirely by 2027.
The United States and the European Union recently signed a deal for the United States to provide more liquefied natural gas to the bloc.