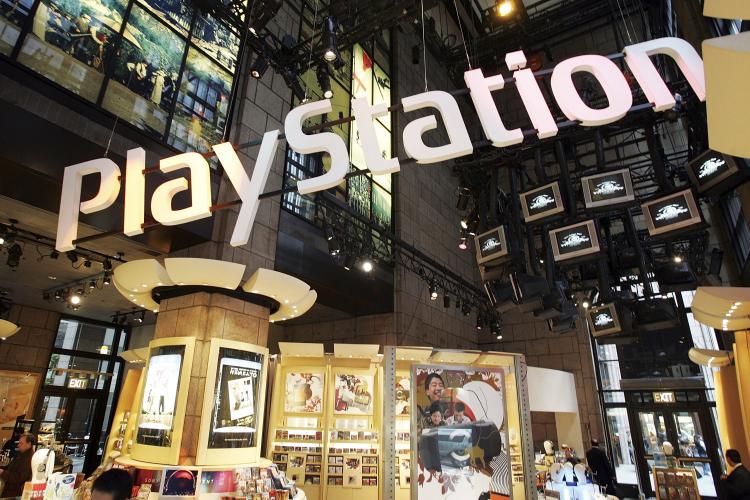 The PlayStation Network has been down since April 20 and it is unknown when the network will be available to gamers worldwide.
"While we are investigating the cause of the Network outage, we wanted to alert you that it may be a full day or two before we're able to get the service completely back up and running," Sony posted on the PlayStation blog yesterday.
Since Wednesday, PlayStation owners have received an error code "80551021"when they tried to access PSN. Normally, users can download games and movies, stream TV shows and socialize with other gamers through PSN.
The outage occurred right after the release of many games such Portal 2, Mortal Combat, SOCOM 4, and inFAMOUS 2 Beta. Many of these games have multiplayer components that rely on PSN. Some players have not even been able to access the games before the PSN outage.
In addition to not being able to access the newest games and multiplayer services, users can also expect problems with streaming from Netflix and switching languages in games purchased from the Japanese PlayStation Store, according to GamePro.com.
Although Sony has not given any details about the reason for the outage, many speculate that the outage was a result of a cyber attack, possibly by a group called Anonymous, which had taken down several Sony websites before. The group has denied the attack, according to CNET.
"If the reported network problems are indeed caused by such acts, we would like to once again thank our customers who have borne the brunt of the attack through interrupted service" said James Gallagher, PlayStation blog manager, according to Metro.com.
Sony has another problem in addition to dealing with a potential cyber hacker group. PlayStation Plus members pay a subscription fee for PSN each month, although PSN is free for most users, the downtime means that PlayStation Plus members will suffer a direct loss.
"I think that Sony can give all of them a free month, and it won't cost that much," analyst Michael Pachter told GamePro.com. Sony has not given further comment on the incident.