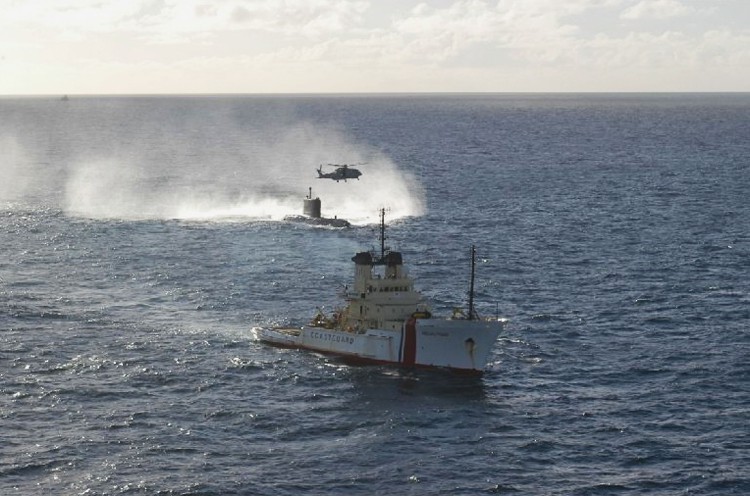 Peru called off a visit from a British warship, the HMS Montrose, that was to dock at the El Callao naval base in the next week, in a move to show solidarity with Argentina over the Falkland Islands, according to media reports.
"This decision has been made to honor our commitment with the Unasur (Union of South American Nations) and a Latin American support for Argentina's legitimate rights regarding the Malvinas," Peruvian Foreign Minister Rafael Roncagliolo told the MercoPress news agency, Malvinas being the name Argentina uses for the Falklands.
Tensions between the U.K. and Argentina have risen in recent months, ahead of the 30th anniversary of the brief yet bloody Falkland Islands war in 1982. Britain has sent a warship to the islands on a routine patrol. It also sent Prince William there on a Royal Air Force training mission.
Last month, the Peruvian Congress said the British warship could dock in the port, located near Lima.
A spokesperson with Britain's Foreign Office said the U.K. had regret over Peru's decision to not allow the Montrose to dock.
"Our relationship with Peru is much broader than this single issue, but we regret Peru has taken this decision without taking the opportunity to raise this concern with Mr. Browne during his visit," a spokesperson with Foreign Office told the London Telegraph. 
British Foreign Office Minister Jeremy Browne was in Peru on Friday to "reaffirm the United Kingdom's commitment to working with Peru" on a variety of issues, according to the Foreign office website.