Suspend the "yuck" factor, because there's a new drinking craze in town and it's a little bit, well … out there.
Two Tampa Bay, Florida, utilities have conducted an in-depth study into wastewater purification, and the result is a pretty groundbreaking three-step procedure involving toilet water. Yes, you heard us correctly; they are taking water that you flush down your toilet and are turning it into drinkable tap water.
We're going to have to get over the "ick" factor of drinking treated sewage as population booms and climate change bites.

ABC News စာစုတင်ရာတွင် အသုံးပြုမှု ၂၀၁၈၊ မတ် ၁၈၊ တနင်္ဂနွေနေ့
The city of Clearwater's Utilities director David Porter introduced "groundwater replenishment" to Fox 13 news reporters. "We're building an entire new treatment plant that will take that water and bring it to better-than-drinking-water standards," he said, "before we inject it into these drinking water aquifers below us."
The aquifers then mix the newly purified toilet water with natural water, which serves to reduce saltwater intrusion, Porter explained. Clearwater applied for planning permission for the construction of their purification plant in June of 2018, making this the first city in Florida to turn wastewater into drinkable tap water.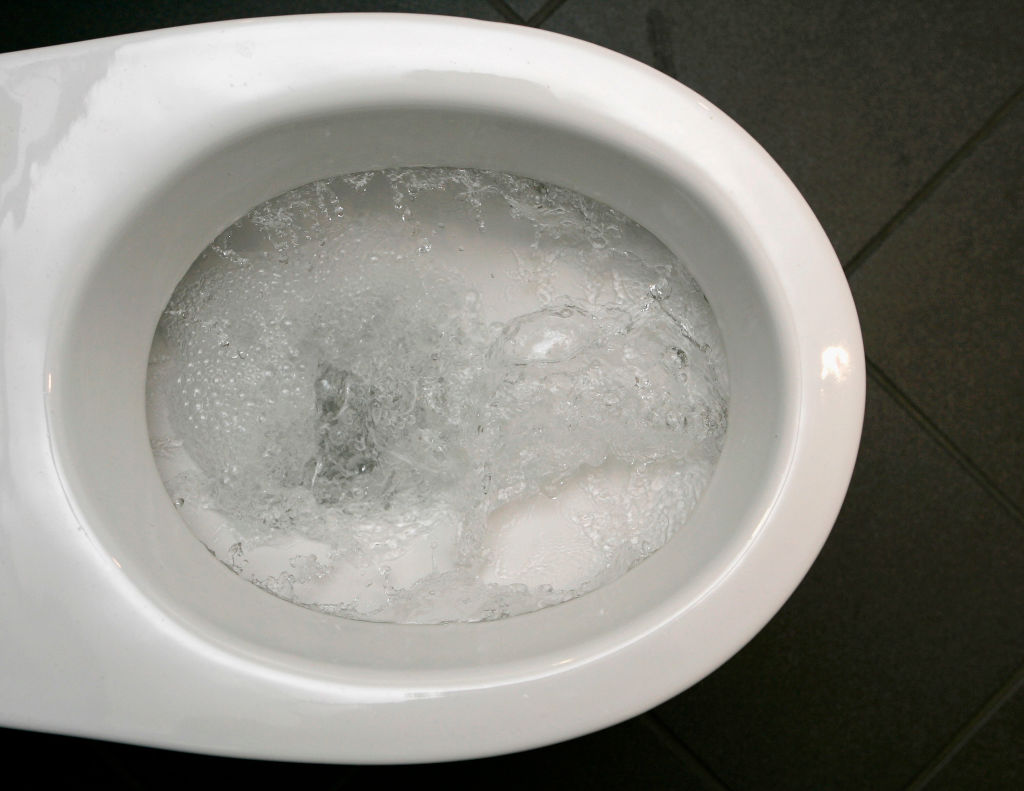 Tampa also wants a piece of the action. City officials are heading a project called the "Tampa Augmentation Project," working under the same "toilet to tap" philosophy. Tampa, however, is proposing a hydraulic water purification system to achieve the city's wastewater regeneration goal.
Public Works Director Brad Baird indicated to Fox 13 that getting the project going would take between five and seven years. Clearwater will get there first, in around two years, and their results will no doubt help to inform similar projects elsewhere.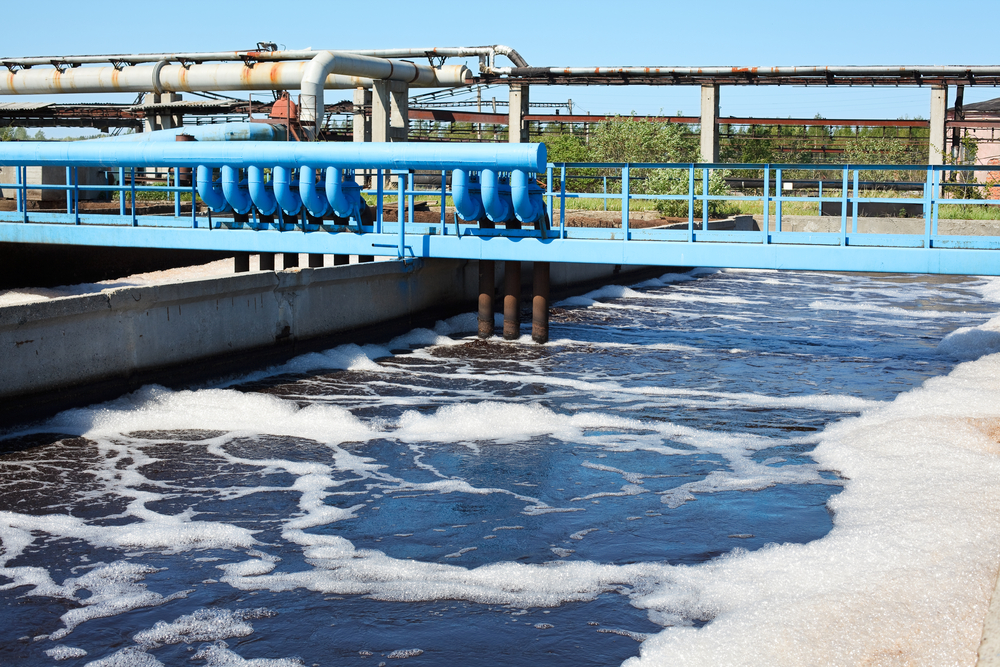 Interestingly, Florida is not the first state to pioneer turning toilet water into clean drinking water.
Back in 2015, Californian authorities started lobbying for alternative water-saving measures after droughts depleted the state's reservoirs to record lows. There was very real potential for a drinking water crisis, and a "toilet to tap" program was at the top of state officials' lists.
"It is the cleanest water we have in the state of California," Orange County's Water District general manager Mike Markus told CBS. The Orange County plant provides water for up to 850,000 people a year (that's around one-third of the county's population) and employs a similarly rigorous three-step purification process to that proposed by Florida's water behemoths.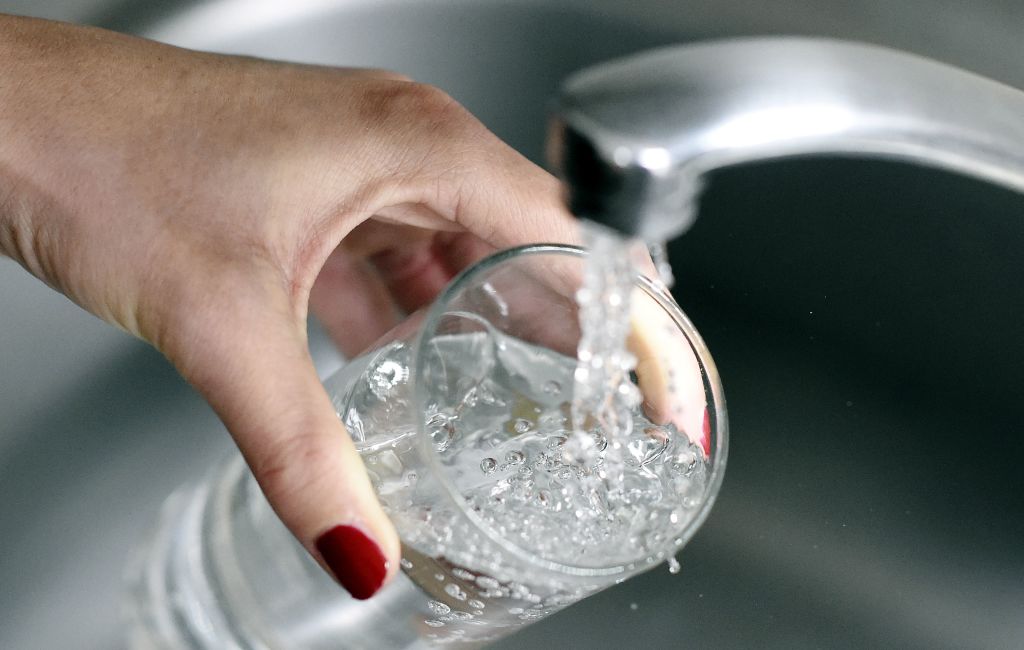 Wastewater normally destined for the Pacific Ocean goes through microfiltration, exposure to UV light, and then treatment with hydrogen peroxide, killing everything in the wastewater that could be harmful for people to drink. The resulting purified water is evidently "so clean," CBS reported, that "some people complain the water actually has no taste."
Perhaps the biggest economic boon is that "toilet to tap" water is actually cheaper to produce than buying imported water. CNN even ventured that the Orange County model could represent "a model solution for a global problem."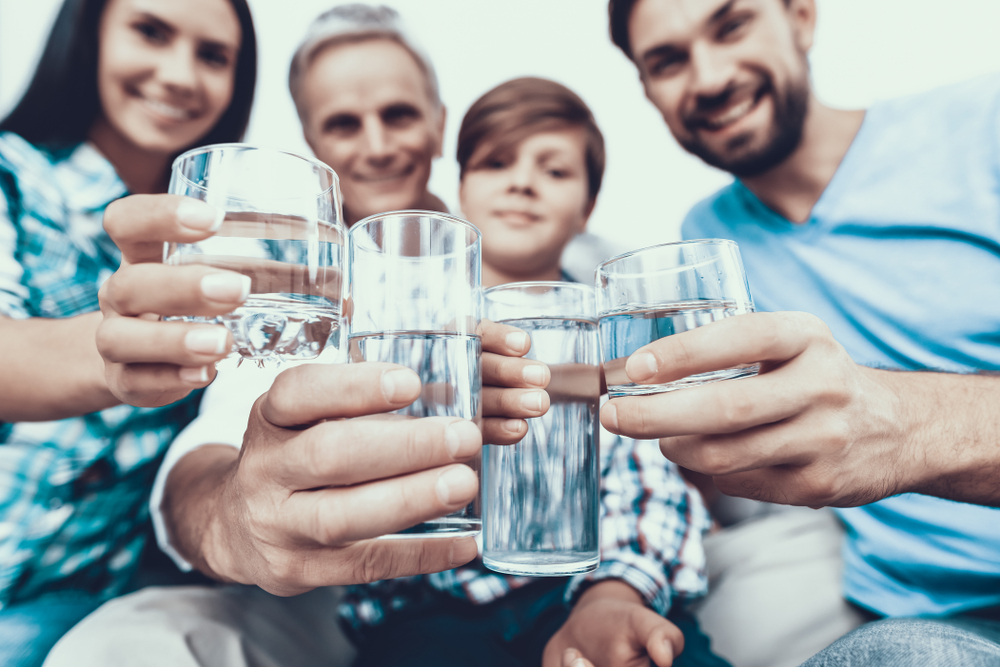 But people need convincing.
In 2006, the Australian city of Toowoomba formed an activist group called "Citizens Against Drinking Sewage" in order to defeat plans for turning wastewater into drinking water. They cited perceived health risks and emotional distress, and their argument gained a lot of traction.
However, two Perth water treatment plants have been successfully pumping recycled sewage back into the city's groundwater since 2017, reported ABC News, and people are gradually coming round. The project gained 76 percent public support.
Experts say that battling public skepticism is the very biggest challenge in the equation. So, what do you think? Knowing what you know now, would you drink a glass of toilet water?